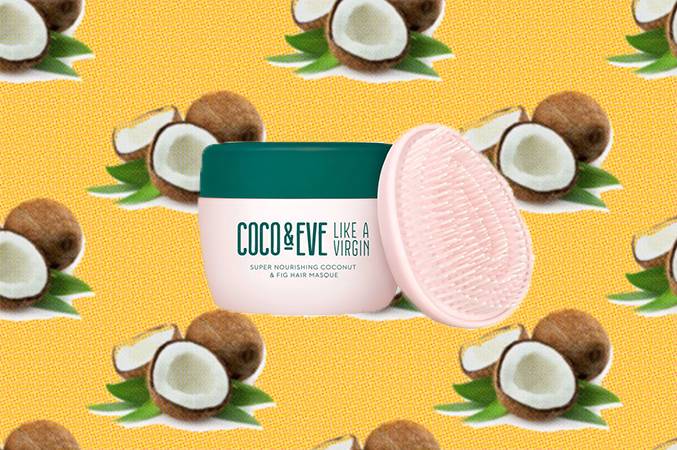 7 Of The Best Hair Masks and Treatments To Try
Looking at my own skincare routine, I wondered, why don't I give even 1/3 of that attention to my haircare routine?
Since the increase of trend colours and creative styling, hair has become over-processed and requires more love and attention than it's perhaps receiving.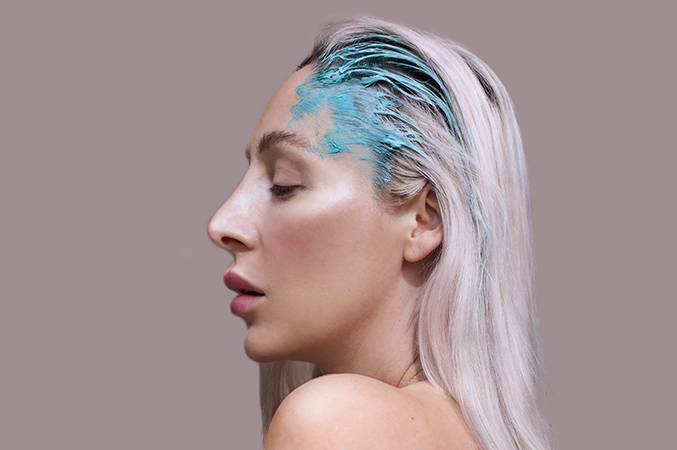 Once thought of as an indulgence at the salon, treatments and hair masks are becoming increasingly popular with a wide selection readily available in stores. Even the high-street now stock a plethora of hair goodies for a quick hair treatment at home.
Whatever your hair concern there's a treatment or range of hair masks available. Online beauty stores stock a range of the best brands from high end-and indie to drugstore, so you can still give your hair a little TLC, whatever your budget.

Pureology Pure Hydrate Superfood Mask 
Pureology Hydrate Superfood Treatment contains an intensive formula to treat dry,damaged, dull hair.
The hydrating and strengthening blend contains oils from both coconut and avocado so hair is replenished and enriched, giving hair back its health and shine. Combined with Pureology's signature AntiFade complex added into the mix, your colour remains vibrant and richer for longer.
Hair is instantly manageable and as you know, hydrated hair = stronger hair so if you can't keep heat tools to a minimum start upping your hair hydration and protection game!

Coco & Eve Super Nourishing Coconut & Fig Hair Masque
If you're looking for a one that does-it-all, then this could be it. Coco & Eve's Super Nourishing Coconut & Fig Hair Masque is a 5-in1 treatment that revives dry hair – damaged by the environment, styling and dyes and heat, repairs from within, restores health, tames split ends and frizziness and conditions to hydrate.
The formula contains raw virgin coconuts from Bali which add shine and softness to the hair. They also strengthen and repair the hair by preventing hair breakage and split ends. Essence of fig and shea butter work in harmony to moisturise and help detangle the hair without making it heavy or weighing it down.Added linseed provides the hair with shine and Argan oil makes hair manageable and nourished.

Give stressed out hair a hand with OUAI's  Treatment Masque. These individual sachets contain just the right amount of product to  helps to maintain your hair's health and give it a new lease of life.
Stuck for time? these fellas get to work in 5-10 minutes however if you've no time to wait, multi-task by applying prior to a gym or spa session, the heat will allow the product to penetrate deeper. So basically pamper as you sweat!

L'Oreal Paris Elvive Extraordinary Clay Masque
Struggling with oily roots? there's a mask for that too. Look for a clay mask that contains kaolin. It's also used in faces masks created to draw out impurities, so works the same on excess oil. L'Oréal Paris Elvive launched a Extraordinary Clay masque as a pre-shampoo treatment so you can follow with your usual products. (p.s it smells amazing)

Philip Kinglsey Stimulating Scalp Mask Intensive 
Fine and thinning hair? This guy has your back, or rather head.  Legendary hair and scalp specialist, Philip Kingsley, has created the Stimulating Scalp Mask intensive. This treatment is packed with vitamins and minerals to promote healthy hair growth. Cooling menthol and peppermint stimulate the blood circulation which provide oxygen and nutrients. Meanwhile iron, zinc and magnesium aids new cell development. The unique liposome delivery system ensures maximum absorption of all key ingredients into the scalp.

This powerful professional strength formula deeply penetrates the roots and fortifies each strand from roots to tips. This weekly hair mask strengthens and rejuvenates damaged, dull hair and promotes improved scalp health. Made with exclusive plant derived ingredients handmade in the Amazon rainforest, this treatment will provide sensitised hair with the replenishing, elasticising omega-9 molecules to deliver much needed moisture and give hair back its shine.
F.Y.I it's purely plant-derived, ecological and sustainable. Is vegan friendly and contains no sulphates.

Hair struggling to keep up with your demands? treat stressed out tresses with Davines Reinvigorating mask.  Apply after shampooing to give back energy, volume and hydration to the hair and scalp.
Hair exposed to extreme weather conditions, styling, dyes and flights, can become dehydrated and damaged. Use alone or whilst multi-masking, this reinvigorating mask is enriched with detoxifying purple clay and rebalancing rhodiola extract, this leaves hair full of life and richly conditioned.