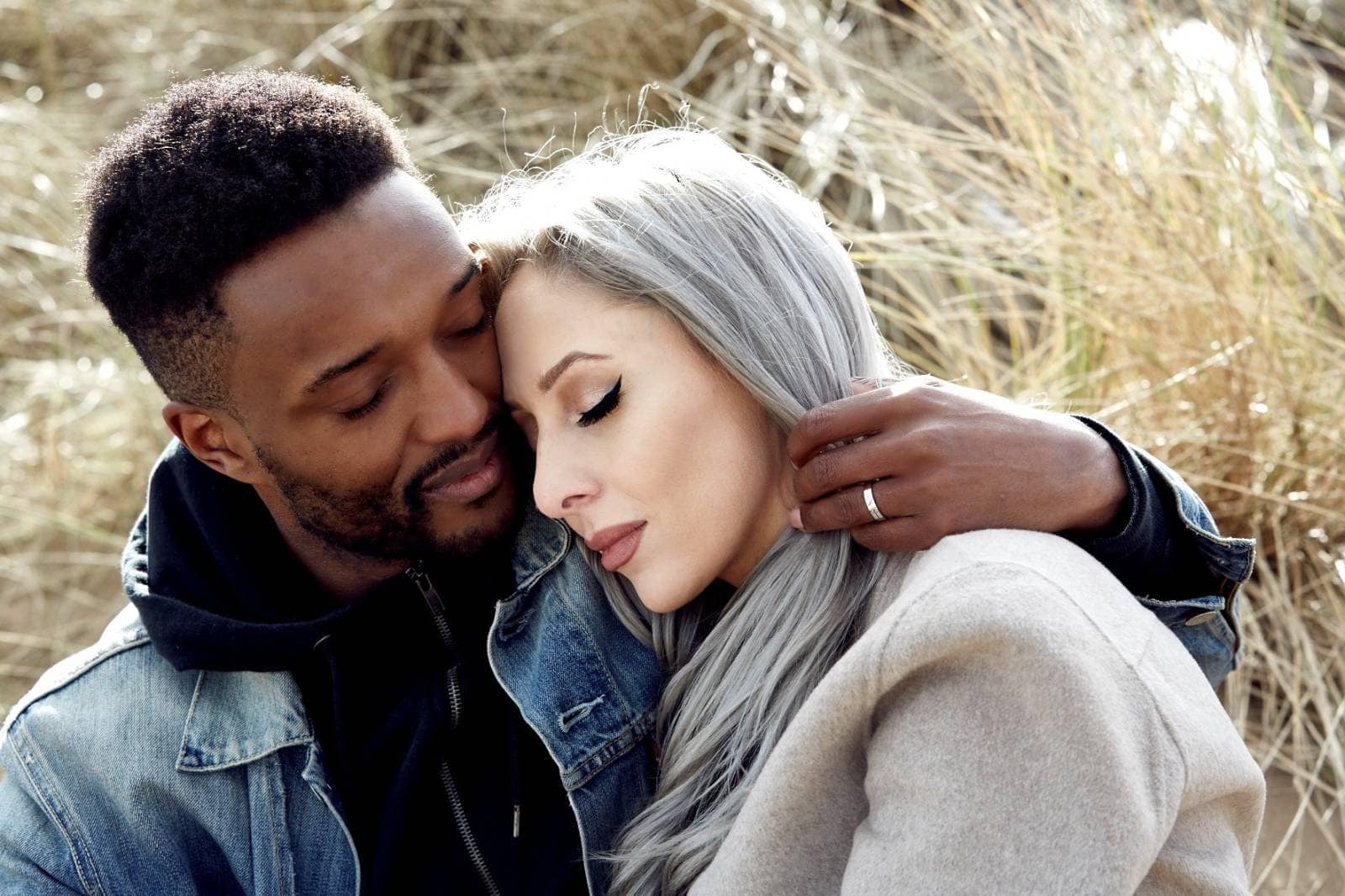 Becoming Mr and Mrs!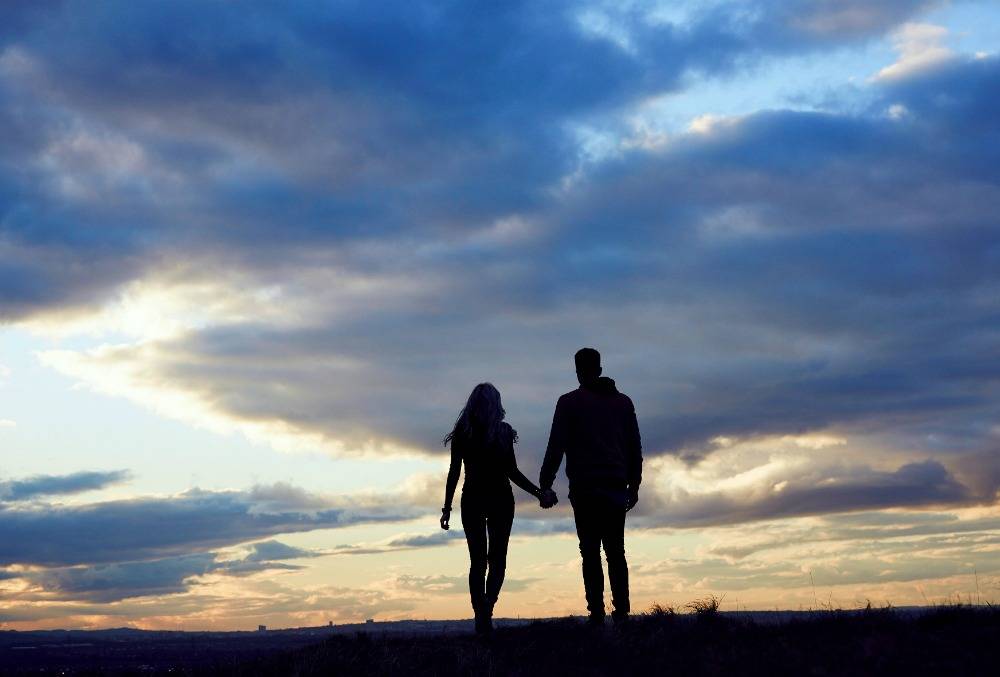 So I'm very excited to share some news with you…
Last Saturday me and my other half Richard ditched the boyfriend/girlfriend tag, FINALLY. Yes, we're engaged, it's something we've spoke about for a long time now but I surprised him by doing something a bit scary and rather unconventional.
Basically we're not traditional. In the sense of the routine like marriage, house, then kids – we've not conformed to society led rules. We have wanted to get married for years but other factors got in the way like moving house several times, living in another country, Rich working abroad. So we wanted to wait until we felt more settled and in the right frame of mind, plus to us, there was no rush.
Now that I'm pregnant with our second child I feel like it would be nice to get married in the next year or so. Our 7 year old is at an age now where he's asking when I can have the same surname so, I think for family reasons now is the right time. We've discussed rings in the past and Richard asked me if guys get a ring and I realised it's not really a done thing. But why? Who says they can't? We had a look around the jewellers and they all seemed to be just the male wedding bands. Chunky boring ones at that!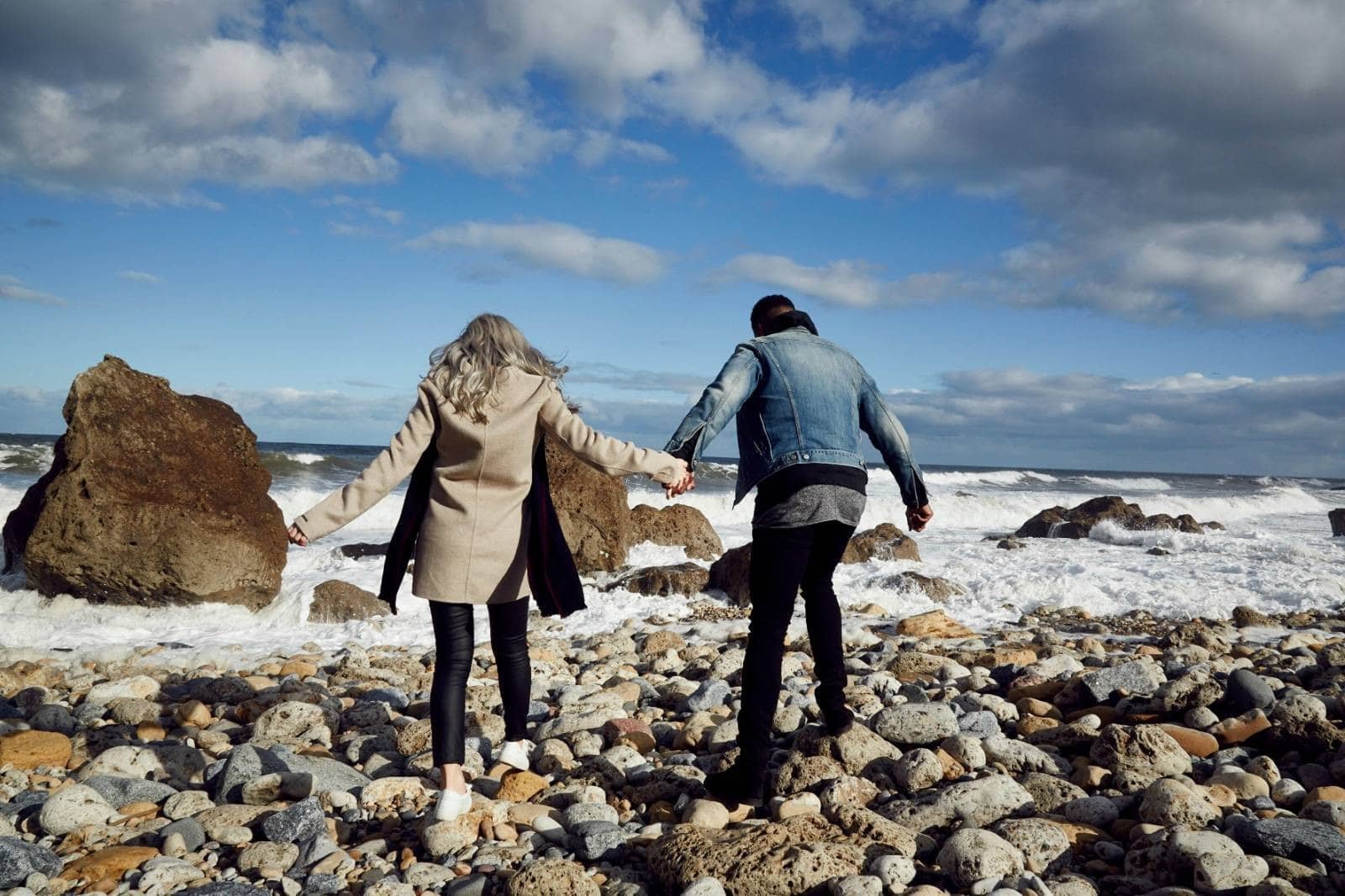 Talking to a friend recently we discussed marriage and how it was a leap year this year, and February 29 is traditionally the one day a woman can propose marriage. We were chatting about how women have to wait 4 years to propose to their other halves, which to me is ludicrous! My aunt actually proposed to my uncle but had to wait a couple of years after thinking about doing it. How unfair is that? A guy can do it any day or year. Shouldn't there be equality in marriage?
A period of time after the conversation, TRESemmé approached me to be part of the #ReverseTheRoutine campaign. The idea is to empower women to propose whenever they want – not just once every four years. I love that! After all, if you're both in love why should only one person be able to propose? To give women the courage to pop the question, TRESemmé commissioned Comfort Station to design a range of beautiful men's engagement rings. I like the idea because the rings make it easier for a woman to propose. I mean, how do you propose without a ring?
I decided I wanted to go for it and be the first person to propose to my Rich using their men's engagement ring. To me I already feel married so this is just an official step. So when I was planning how I would do it I decided to do it as natural and 'us' as possible, in the house, maybe add a bit of fun in there so that it wasn't too serious. Let me tell you I was never EVER going to get down on one knee. NO chance. I wanted more of a light-hearted approach so decided on leading him to a map with the ring placed on top and a note saying "let's both be Offiongs!"
Was I nervous, actually no, I was kinda excited. Me and Richard were friends 5 years before we got together and we are currently celebrating almost 9 years together, so this felt like a super exciting moment I was sharing with my best friend!
I went to London to meet with Amy, the ring designer from Comfort Station. The idea was to give the collection a masculine, industrial feel. The 'X' engraved on the outside replaces the precious stone that would feature on a traditional engagement ring. I picked the 'Double Banded X', which has two separate bands that sit on top of each other, which I love!. On the inside we engraved the coordinates of the town where Richard and I were both born and now live together. This place is part of us so I wanted to stay here rather than go abroad for a lavish proposal. We love our coastline and spend a lot of family time at the beach especially in the summer, so the engraving means a lot to us.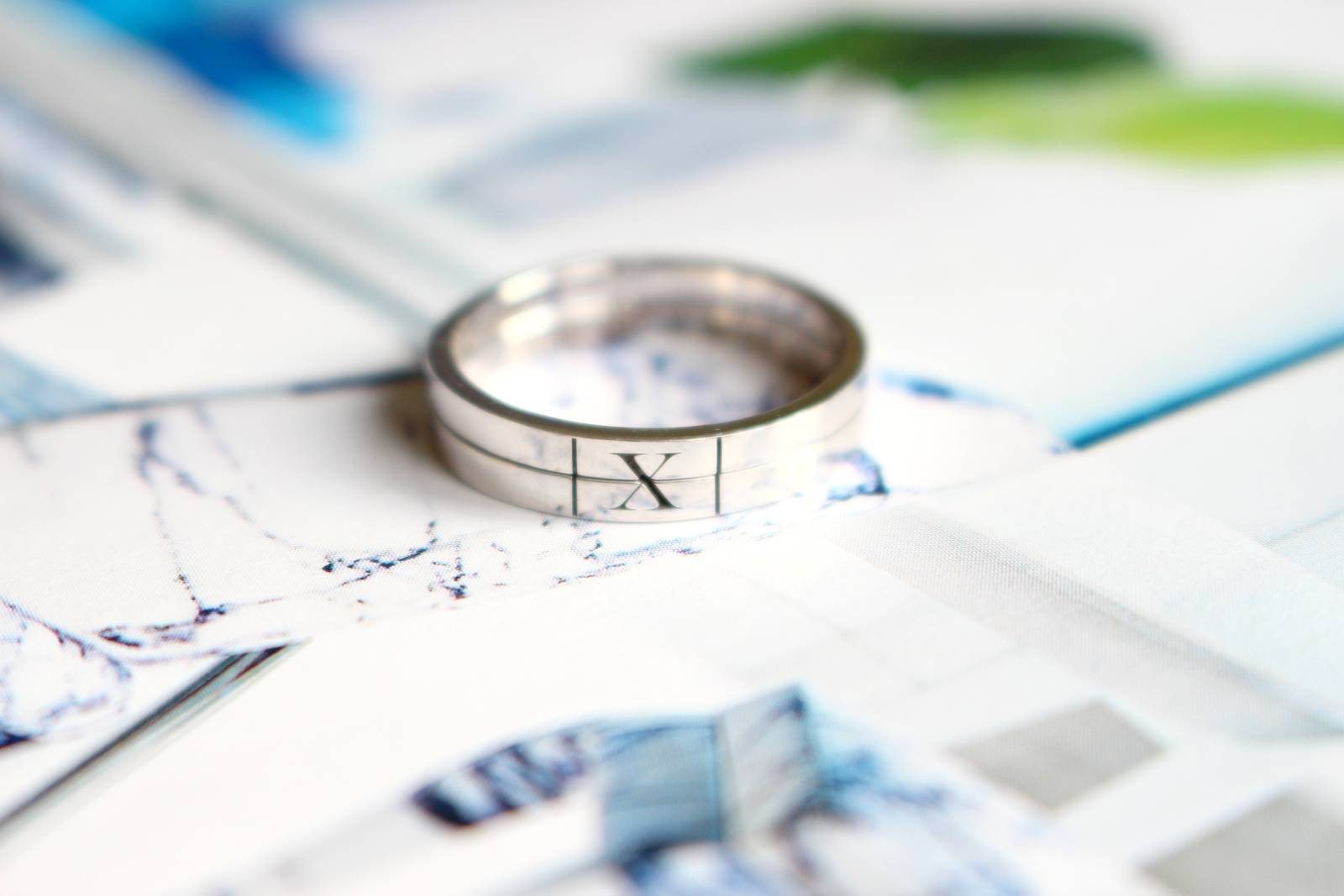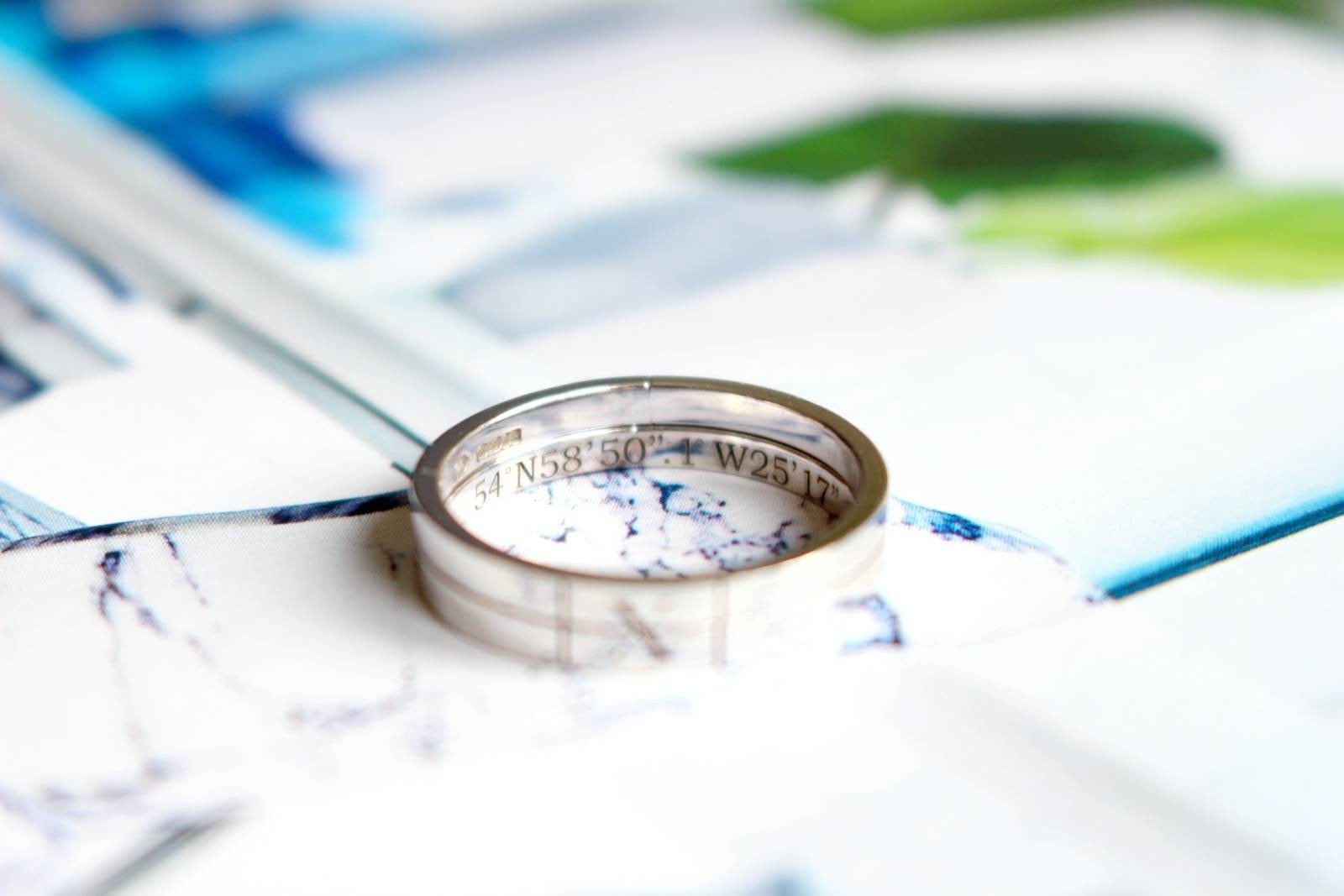 I'm quite a shy person and have only just recently started to vlog after being on YouTube 5 years, so yes I was a bit nervous as to what people would think regarding a woman proposing to a guy initially. But I thought about all the other women who said they would but felt too embarrassed. What if like with other things, we can lift the stigma? Why is it a guy's duty? I hope this will inspire other women who want to propose to build up the courage to go and do it! Yes I get the whole treating a woman like a princess thing, but I'm not a romantic. I always said to Rich, "please if you ever propose please, please don't do it in front of people or in a cheesy way, I'll feel too uncomfortable".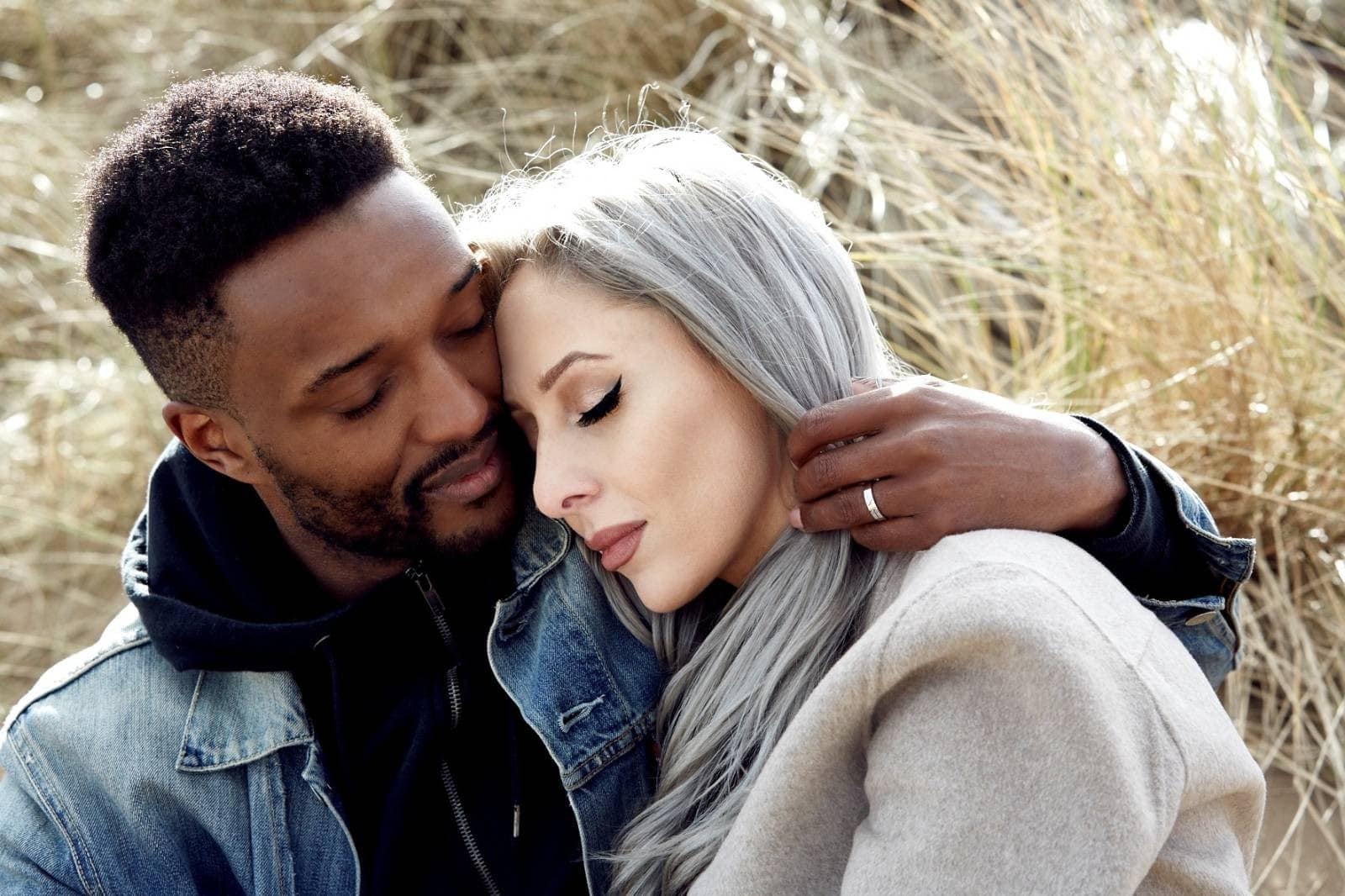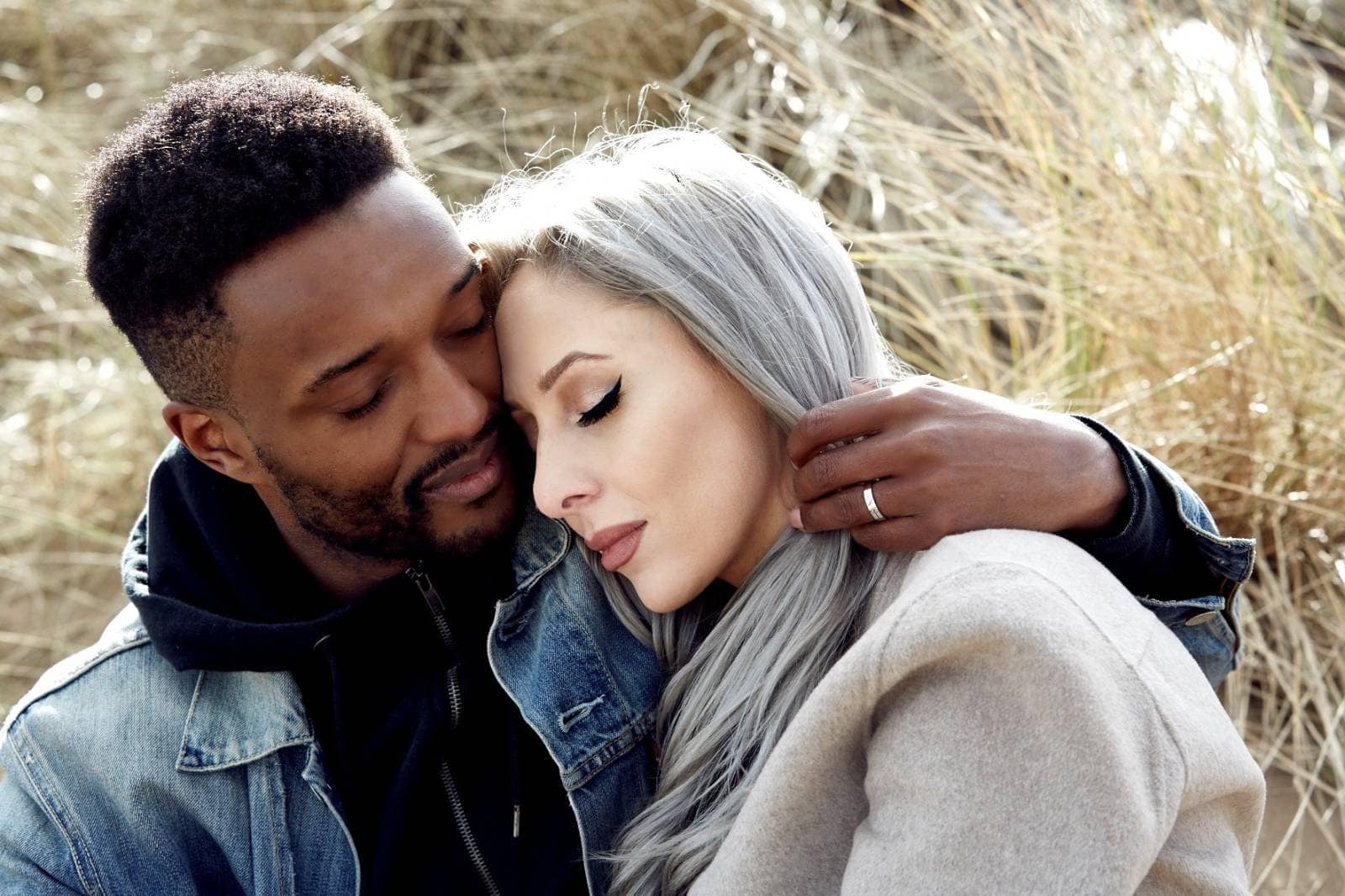 I believe women have as much right as men regarding marriage and engagement and I feel incredibly fortunate to live in a country that doesn't dictate these things to us, so for me I will live as freely as I can and appreciate every moment of this. We all have different opinions and dreams regarding tying the knot. Some will prefer a more traditional approach, others may want something a little simpler. Either way we all deserve to have the same rights. Plus it doesn't stop you both having a ring!! Trust me, I still wanted to be part of the bling club also 🙂
I'd love to know if any of you ladies have or if you would take the step, remember you don't have to wait for the 29th.I didn't!
This post is part of a collaboration. I was sponsored to share my story and design a ring with Comfort Station and TRESemmé.