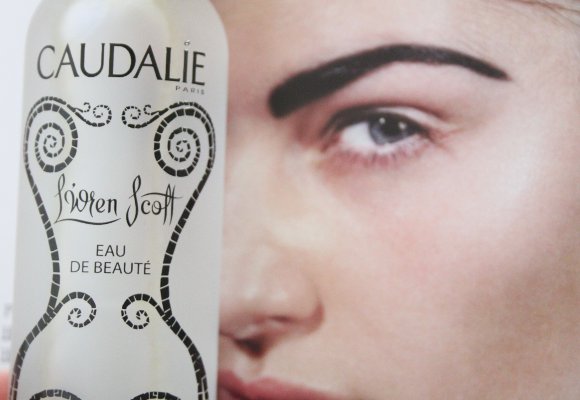 Beauty Elixir L'Wren Scott Collector's Ed
The iconic Caudalie Beauty Elixir has been given a designer make over with a brand new limited edition collectors bottle.
After reading in the press a number of times that model and fashion designer L'Wren Scott is a huge fan of the product, they decided to get together to come up with a design for the new Beauty Elixir Collector's Edition.
The design was created the same time as L'Wren Scott's Fall/Winter 2013 collection which was inspired by Austrian painter Gustav Klimt. She borrowed the idea of mosaics and a female silhouette then both opted for the glossy black finish.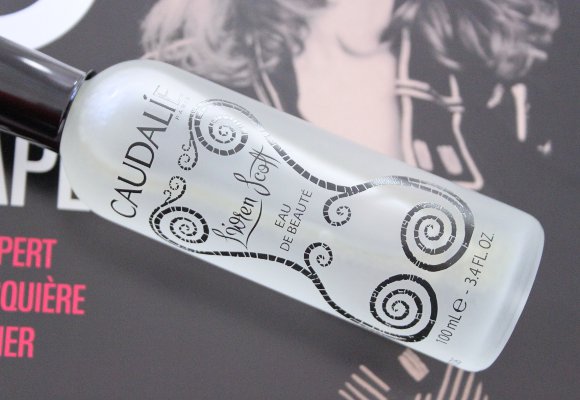 Beauty Elixir – The story behind the iconic facial spray.
Many years ago Doctor Hertzog who was renowned for his mesotherapy treatments found a book of spells on the banks of Seine in Paris, inside was a recipe for the youth elixir used by Queen Isabella of Hungary in the 17th Century. It is said that she charmed the King of Poland, thirty-five years her junior due to her radiant complexion.
The dermatologist entrusted his discovery to Mathilde Thomas, who was just launching Caudalie. The two decided to rework the original formula and create a contemporary version, more in line with the expectations of today's women for an instant glow.
The Key Ingredients
Bonzoin to soothe the skin, myrrh to renew, rosemary essential oil to purify, lemon balm to calm, peppermint to stimulate, orange blossom to soften, rose for radiance and the moisturising grape pulp extract, Caudalie's signature ingredient.
Caudalie Beauty Elixir has become a cult product loved by makeup artists, models, designer and beauty editors.
Available nationwide: 30ml £11.50 | 100ml £32