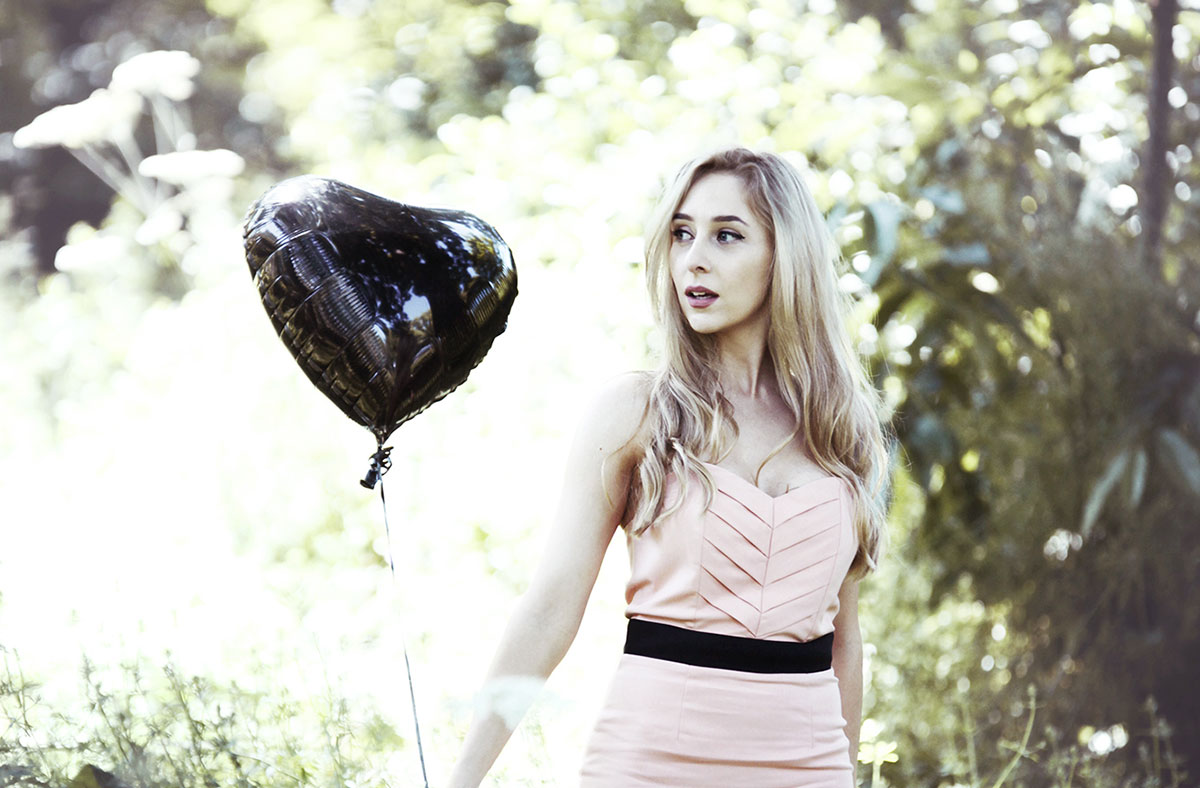 The Beauty Of Blogging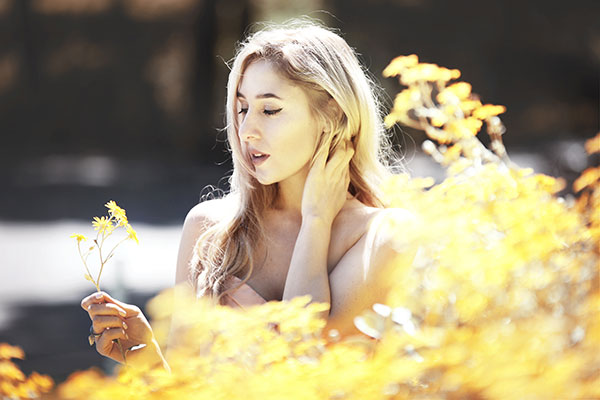 It's a proud moment, The North East are holding their own blogger awards! I haven't entered a blogger competition since 2011 when I had Glitterdollz7. I've now created a blog I'm truly proud of without the help of a designer or tech dude which is proof miracles can happen. I've spent countless hours and tears trying to work out coding and had moments where my laptop nearly went in the bin.
But here I am, and I've invested my time and money into taking things further and creating, essentially a brand. To have things sent in the post with BEAUTYSAUCE on the package is a huge honour, and a feeling of acceptance that it's my site they're mailing to. I am lucky to have such lovely readers and loyal subscribers, many of which have been around to see my various hair styles, and my son grow!
You guys keep me motivated, and although I started this journey begging my family to watch or read so that I'd have more than one view (i.e. me) it's the positive community sprit that has encouraged me to grow and improve. No one knew back then how long blogging would really last or how big an influence it would be on brands, I' mean just look at most of the big cosmetic and clothing companies, they all have YouTube channels and dedicated blogging teams.We write, review, photograph, edit, film, manage and promote and for most of us, we've learnt this along the way.
I've always loved fashion and of course beauty, as it is where my career started. I would like to be able to shoot more outfit looks but for now I'm grateful for what my friend and amazing photographer Georgia is doing. One day I'd love to pay her to come on board so we could travel whilst working with huge brands – gotta have a dream!
So if you have the time (approx 3 minutes) I'd love if you could vote my blog for the Best Beauty Blog or/and Best Style blog, you can vote for BeautySauce in both categories but you can only do it once unfortunately so you couldn't vote for me twice in Style for example. One per category.
This link takes you directly to the page http://www.nebloggerawards.co.uk
It would be a huge accomplishment to receive an award in my beautiful region, the place I'm always proud to say I live when people ask which stunning location my style shoots are shot in.
Thank you again for reading and being awesome xx