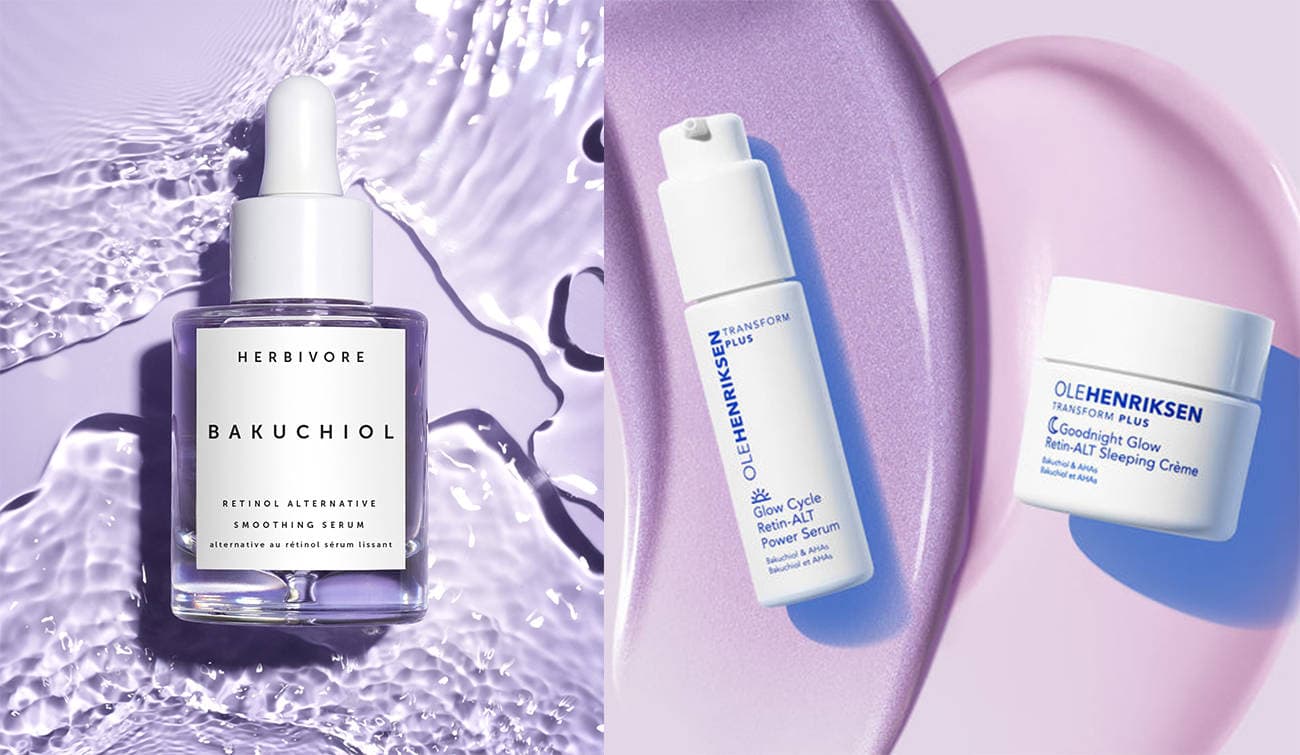 Bakuchiol: Is This The Non-Irritating Retinol Alternative?
Over the last few years, we've seen a boom in skincare products that include the anti-ageing ingredient retinol.
The over-the-counter version of retinoids has become the big dog in the beauty world, and it shows no signs of slowing down. Its ability to stimulate collagen, promote cellular turnover, reduce wrinkles and also fight acne has made this something of a beauty 'must-have' for many.
However, retinol isn't suitable for everyone due to the less desirable side-effects; such as peeling, excessively dry skin, redness and sun sensitivity, to name a few.
It's shown positive results but often requires a gentle introduction into a persons skincare regime and requires patience through the early stages. All of which can be understandably off-putting or intimating for some.
For those wanting the benefits of retinol but none of the not-so-fun side effects, there's Bakuchiol, hailed as retinol natural alternative.
Bakuchiol pronounced buh-koo-chee-all is extracted from the Babuchi plant – a powerful antioxidant and linked to Ayurvedic wellness.
Ayurveda is the ancient Indian method of healing science. If you've read my post you'll know I have great respect for Ayurveda, which translated means "science of life".
Bakuchiol isn't a new discovery but recent studies have found this phytochemical to be an excellent natural Retinol alternative. Now that there's substantial evidence, several brands have jumped to create products that include the hottest new anti-ageing ingredient.
A clinical trial on the British Journal of Dermatology revealed some exciting results comparing retinol with the plant alternative.
The objective was to compare the effectiveness and side effect profiles of Bakuchiol and retinol in improving common signs of cutaneous facial ageing.
During a 12 week study 44 patients were asked to apply0.5% bakuchiol twice daily or retinol once daily (presumably at night – which is standard)
A dermatologist then graded pigmentation and redness and patients completed assessment questions to review side-effects.
What they found from the study was that both Bakuchiol and retinol significantly decreased hyperpigmentation and wrinkle surface area, and the bakuchiol users reported less irritation.
After assessing high-resolution photographs of patients at 0,4,8,12 weeks, they found Bakuchiol is comparable with retinol which is big news!
It showed the ability to improve photoaging and is a promising, more tolerable alternative to retinol.
My skin isn't sensitive; however, I find if I introduce new products, I can break out, so I always err on the side of caution.
I have been using a 1% Bakuchiol from Revolution, and so far, my skin has been calm with no side-effects or new blemishes since using the serum. Read my review here
There could be several reasons for this as retinol is often used to help with acne; from the formation to sebum build-up, inflammation and scarring.
So perhaps Bakuchiol can offer the same benefits?
It is shown to be an anti-inflammatory and has antioxidant properites, all beneficial to heal and protect skin.
It certainly seems to be piquing the interest of dermatologists, so it's one to look out for.
Here are some brands using Bakuchiol in their products;
Herbivore Bakuchiol Retinol Alternative Serum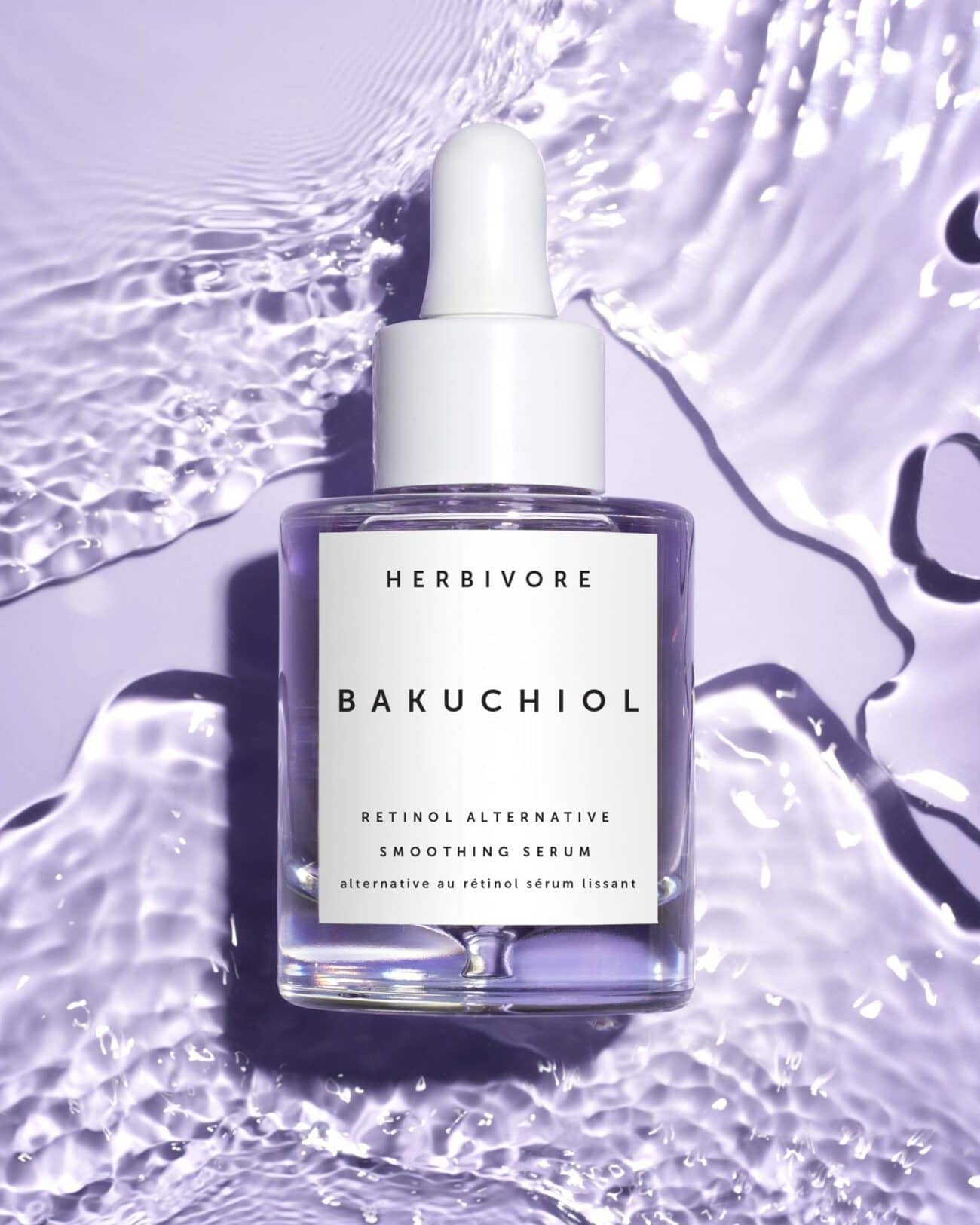 Available at Herbivorebotanicals.com
Price $54
BYBI Bakuchiol Booster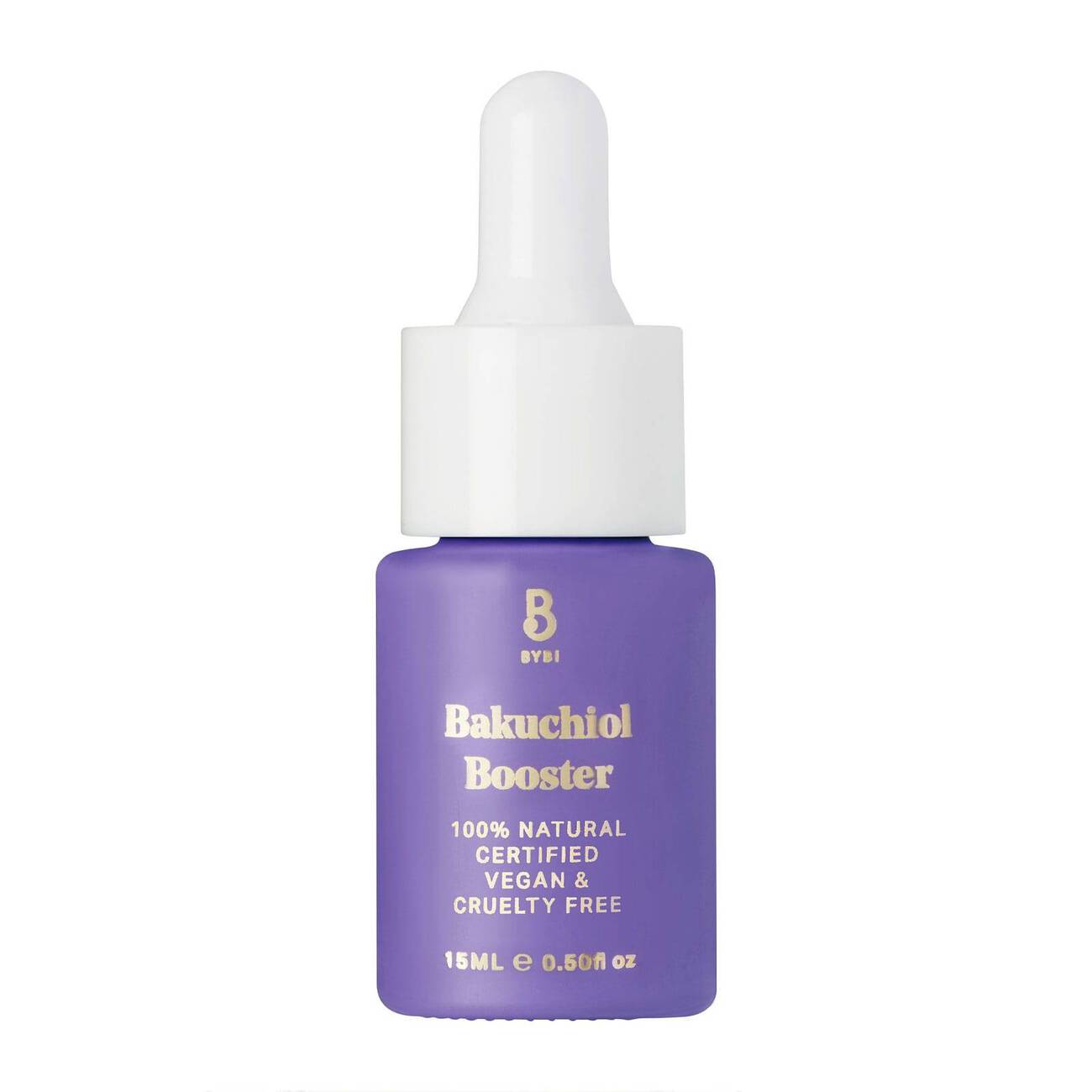 Available at Feelunique.com
Price £12
The Inkey List Bakuchiol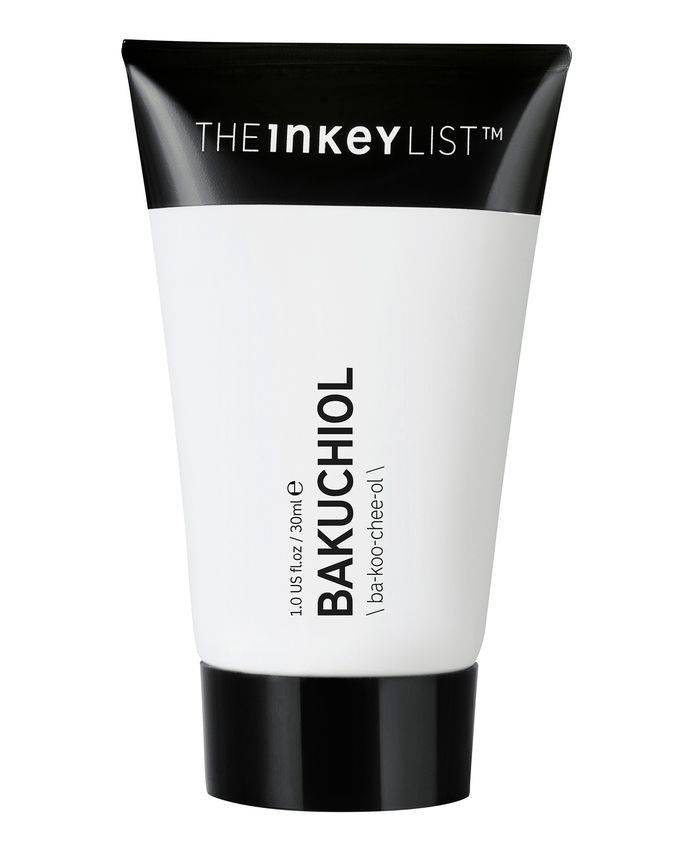 Available at CultBeauty
Price £9.99
Ole Henriksen Glow Cycle Retin-Alt & Goodnight Glow Retin-Alt Sleeping Creme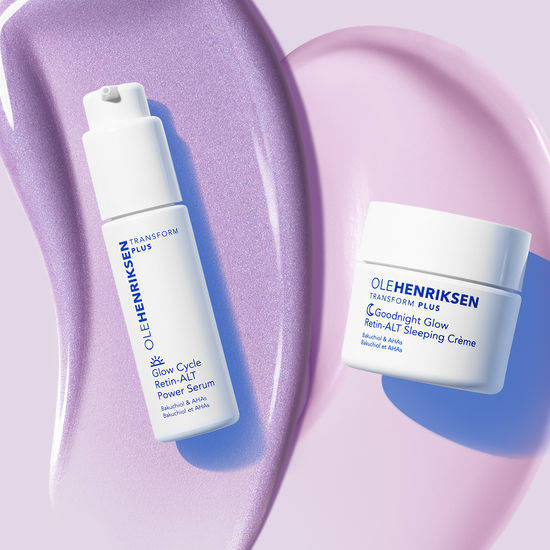 Available at Boots and Boots.com
Revolution Skincare 1% Bakuchiol Serum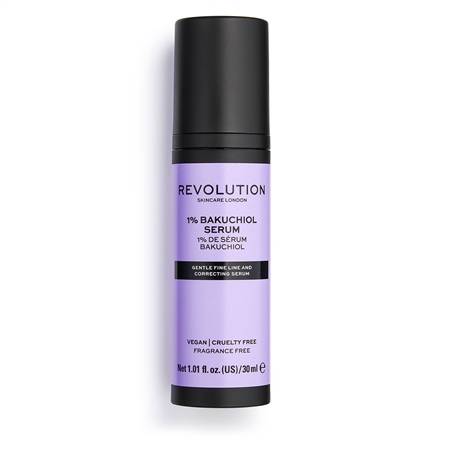 Available at Revolutionbeauty.com
Priced £10
Disclaimer – Most beauty products featured on BeautySauce have sent via PR for consideration. These are all honest reviews and if there is a collaboration between a brand it will always be declared. You will also find affiliate links, this doesn't costs you, the consumer extra, it means we take a small percentage of the profit the brand makes from the product. This then helps us with costs of running this site