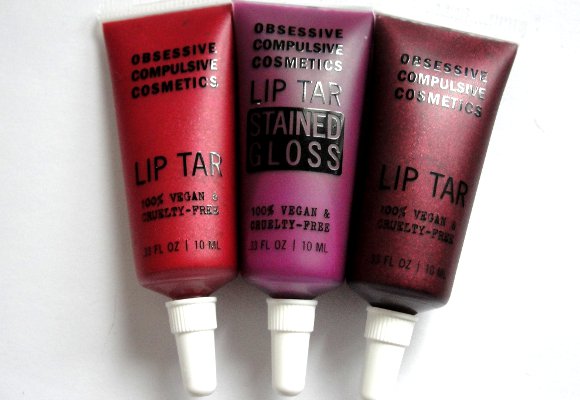 A/W OCC Lip Tar – The Berries
If you are looking for some berrylicious lipglosses this season look no further! this gorgeous selection from OCC Lip Tar is just perfect and what's more is they last! well the stains are as you'd expect just slightly tinted glosses but the liptars are incredible. View my other review on them here.
I am in a routine at the moment of a bright or punchy lip and plain mascara'd up lashes, little contour and strong brows. It's quite a contrast from my smoky eye phase I was on. The colours here range from a dark purple for the more adventurous, a gorgeous red for the brave and glossy hint of lilac for the glossy fans.
BLACK METAL DAHLIA
Yesterday I wore Black Metal Dahlia which is a deep purple red with minuscule sized glitter shot through it, it stayed on through dinner and copious amounts of tea. It would look stunning with a heavy liner or a structured blush – see the post here.
It has been an obsession lately, I loved the liptars anyway but these metallic finishes are the dream especially for this season. I'd even pair it with a slightly shimmery eye but don't go too far, it;s not the 70s.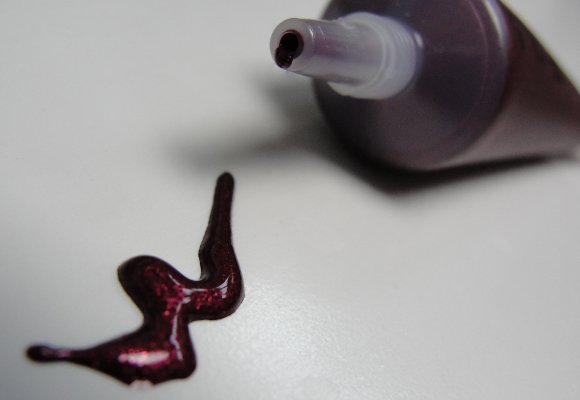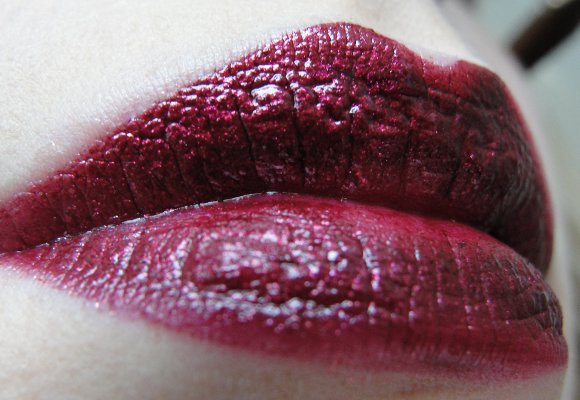 Next is stunning red, great for the Christmas party as it won't budge easily. Let me introduce you to Role Play!
ROLE PLAY
This ruby red has a richness to the appearance, it's not glossy but has the finish of a metallic gloss. Again it has staying power and like the Black Metal Dahlia has tiny red glitter throughout. If you're not ready for the purple definitely give this a go.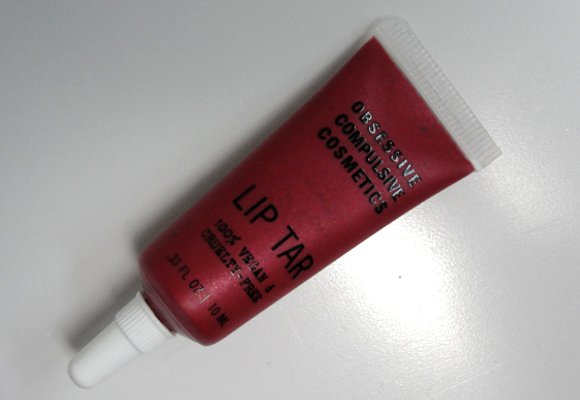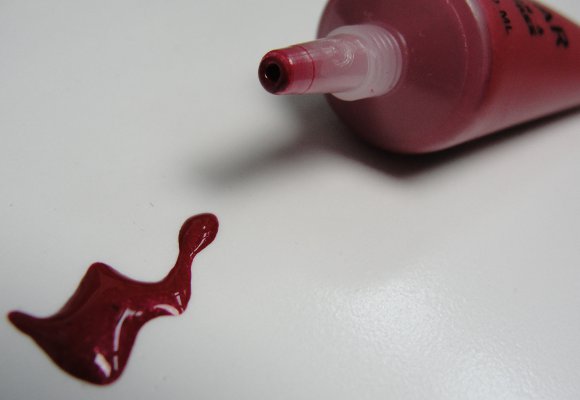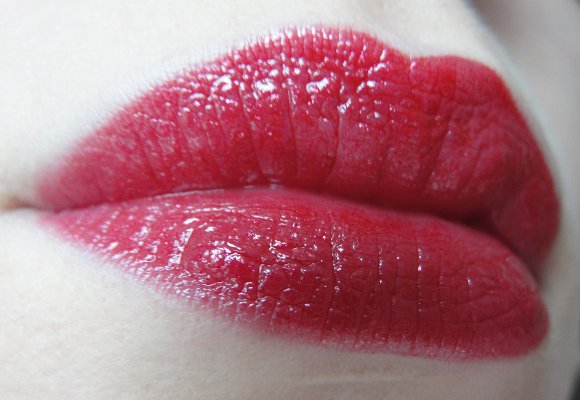 DEKADENT
Lastly I have a product named Stained Gloss which is exactly as it states, it's very light weight which means it doesn't last long but does add a subtle amount of colour.
If you're a lipgloss addict and like minimal fuss these are great, there's lots of colours to choose from and require very little maintenance and don't look odd as it wears off. Also unlike the top 2 it doesn't stick to your teeth if you apply a little too much.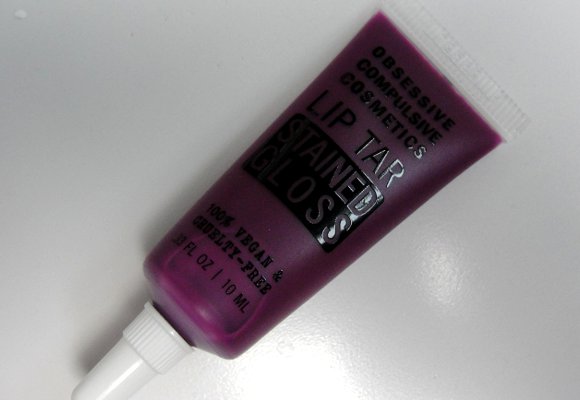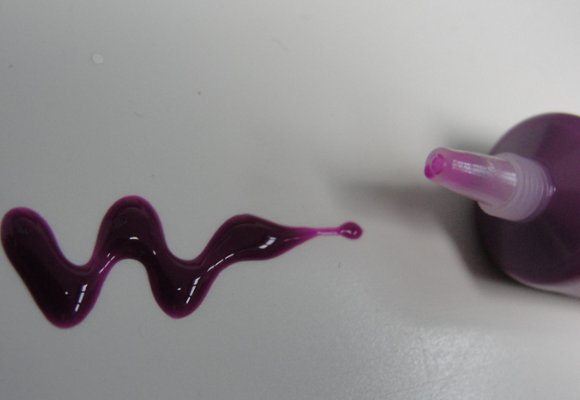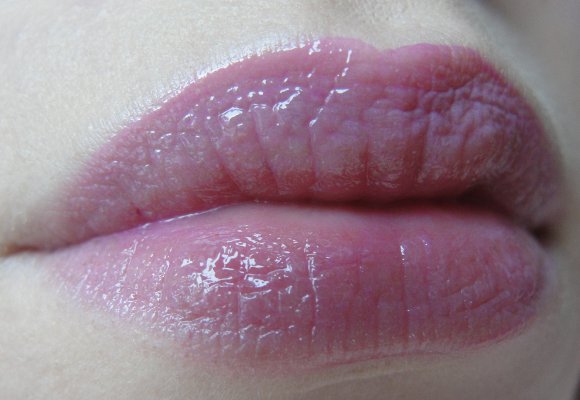 Of them all I would say Black Metal Dahlia is the favourite but as I mentioned it can get on your teeth if you apply too much so always use the lip brush it comes with and don't let the cap get full of product, you definitely want that top to screw tight!
Available at LOVE-MAKEUP.CO.UK     Price – £12 ea