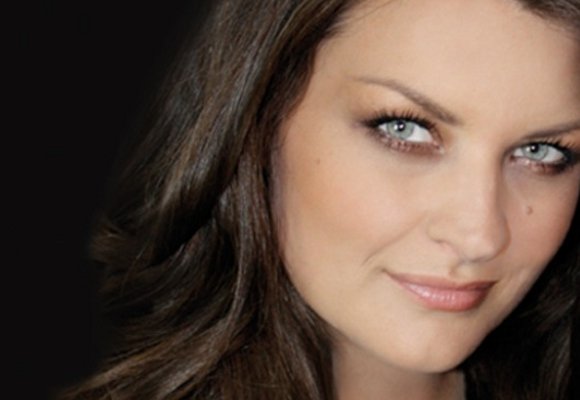 Exclusive Interview With…Sam Chapman from Pixiwoo
EXCLUSIVE INTERVIEW- BeautySauce Asks The Experts.
I'm pretty sure most of you who read this know of Pixiwoo but incase you don't, where have you been? Pixiwoo is the brand of makeup duo and sisters Samantha Chapman and Nicola Haste. They both started their careers as make-up artists and like many stumbled upon YouTube with no intention of creating a Global brand. The popularity of their channel has seen the sisters work with huge brands and even launch their own makeup brush range.
Not only do they have over 1 Million subscribers on their YouTube channel they also have a more personal channel called Pixiwoo Madness and have obtained a permanent residency on DailyMix which creates an array of videos hosted by YouTubes elite. What impresses me is that both Sam and Nic are mothers of two children and as a mother myself I know how hard it is to juggle home and work life but these ladies make it look easy.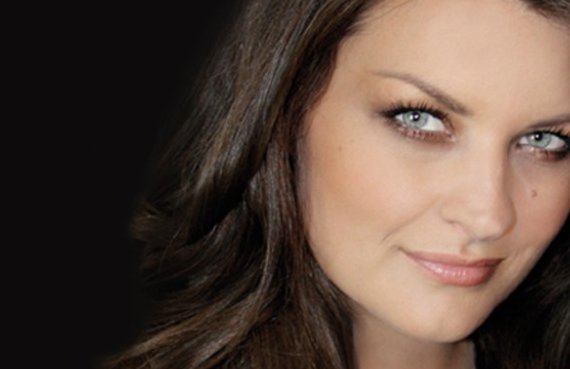 What they have created is admirable, they continue to work their socks off and still upload regularly despite a huge work load.I am honoured to be able to bring you an EXCLUSIVE interview and ask Sam some questions about her favourite makeup and how she organises her self each day. Have a read!
How did your career start?
I was interested in makeup from a young age, my mum always kept up with the changing fashions, in the 70s she sported the Farrah Fawcett look and in the 80s she was inspired by Princess Diana. Having a glamorous mum was my first insight into changing the face with makeup. When I got a little older I found out that my aunt (mums sister) was a makeup artist working with superstar celebs like David Bowie and top photographers like David Bailey. My mind was made up! Straight from school I took a two year media makeup course and then moved to London to assist my aunt Maggie

What advice would you give to anyone starting a YouTube channel?
Many people think that YouTube is their ticket to fame and fortune. This just isn't the case for the wide majority. Yes it is possible but it takes Patience, commitment, hard work ethic, tenacity and a really thick skin.
How did the name Pixiwoo come about?
It's a childhood nickname.
What's a typical day look like for you guys at Pixiwoo?
This is my dairy for the next week:-
Monday – full day shooting for DailyMix in (London)
Tuesday – full day shooting for DailyMix (London)
Wednesday – full day shooting for DailyMix in London (travel home to Norwich to see kids when finished)
Thursday – In studio, film and edit videos for AVON, Real Techniques and Pixiwoo if I have time. (Norwich)
Friday – Travel to Southend to film Voxpops and demos for TV show – Full day
Saturday – IMATS
Sunday – Hang out with kids and breath!….then travel up to London ready to start all over again on Monday.

What has been your highlight since starting Pixiwoo?
Creating Real Techniques and the positive response from my makeup artist friends and the people buying them is a definite high point but there have been many others.

How do you start the day?
I get my kids ready for school, when I am not away working. If I am away then I start with a strong coffee.
If you weren't in the beauty business what else would you love to do?
I would love to be a rock groupie! I'm kidding, i'm kidding…or am I?!
In all honesty, I have no idea because makeup is all i've ever known, perhaps a musician.
What product are you loving right now?
Chantecaille – compact soleil in St Barths and He-Shi tanning lotion and mitt

If you could be one person from the past or present for 1 day who would it be and why?
Russell Brand because I would love to be able to think that fast. His mind is genius.

Do you have a product that you continue to re-purchase?
Bioderma H2o, Embryolisse Lait Creme Concentrate, Soap and Glory Clean on me, MAC Paintpot in Quite Natural
What is your favourite perfume right now?
Jo Malone English Pear & Freesia and Clarins Eau des Jardins
Corrina West asks – Would you be satisfied being a makeup artist without the YouTube venture?
I was a session makeup artist for nearly 15 years before Pixiwoo's accidental success, without a doubt I would still be doing session work today without YT. Infact, I am still represented on LHArepresents.com even though I rarely get time to shoot these days.
Check out Pixiwoo's YouTube channel and if you enjoyed this interview give them a tweet on Twitter I know I am very inspired to work harder. Thanks to Sam for her time.
If you enjoyed reading this check out our Exclusive interviews with other Industry Professionals Kay Montano, Caroline Barnes, Daniel Sandler and Ruby Hammer.
Shop Sam's Essentials