The £13 Vitamin C Serum Selling Like Crazy On Amazon
If you're looking for a true skincare powerhouse, Vitamin C is it.
It tackles a multitude of skincare issues from pigmentation, fine lines, adds protection from free radicals and improves hydration.
It's labelled anti-ageing for its ability to improve the skin's appearance and create a more youthful complexion whilst also brightening for an even skin tone. Combined, the skin looks fresher and firmer-looking. Win win.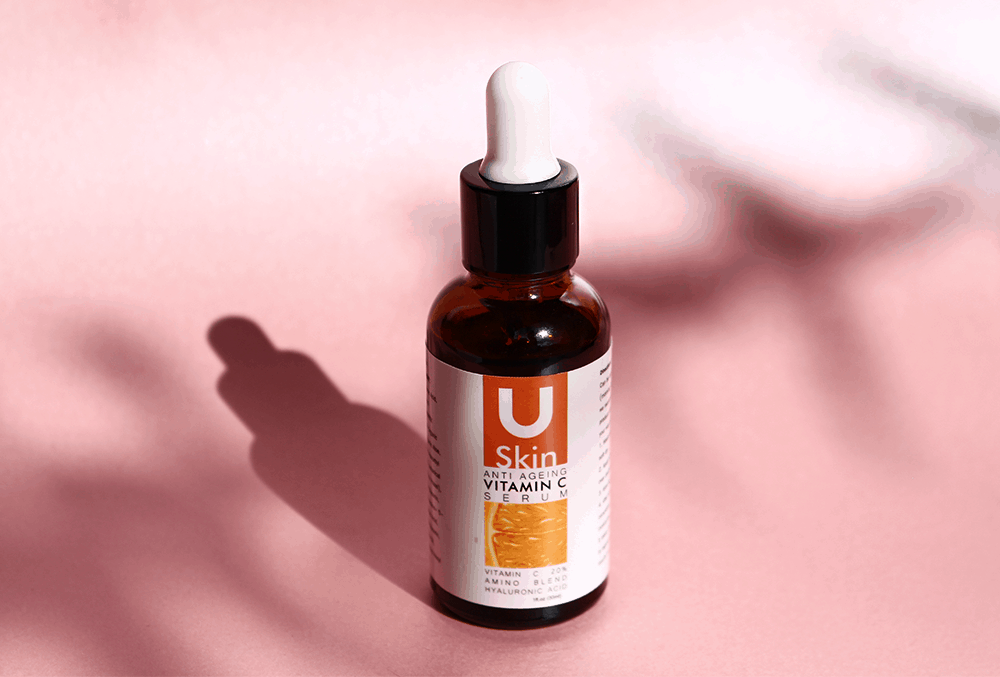 Although Vitamin C is inexpensive as far as treatments go, there are many forms of Vitamin C as well as strengths. Anything over 20% is considered best for targeting specific skincare concerns however lower concentrations are also considered highly beneficial for overall skin rejuvenation, and work well when combined with other ingredients in your skincare routine.
This "Top Seller" on Amazon is a Vitamin C serum containing an amino blend and Hyaluronic Acid. The Vitamin C is in the form of Sodium Ascorbyl Phosphate and at 20% is on the higher end of the concentration scale.
What's more is that this highly rated serum is only £13, reduced from £90 apparently!
The fact that it's in an air restrictive, amber bottle means that the ingredients remain stable for longer after it has been opened. Continuous exposer to air and sunlight will breakdown the ingredients making them less effective.
As I write this it's had almost 2000 5* reviews!
I have been using this as part of my daily routine, below;
Morning  – cleanse, tone, AHA,Vitamin C, moisturiser, sunscreen
Evening  – cleanse, tone, Vitamin C, Retinol, moisturiser
If you find you get breakouts reduce the application and combine with a BHA like a salicylic acid.
So far I'm impressed, and at £13 it's definitely worth a try!