Aromatherapy AssociatesOvernight Repair Mask
Aromatherapy Associates are a British company with effective products to create a feeling of well being and to provide nourishment to the skin. I was lucky enough to get training on this brand and found the progression of the company truly amazing, co-founders Geraldine Howard and Sue Beechey are still very much hands on when it comes to the production and keep the recipes for some of the products between a small group. This way they maintain consistency in the standard and quality of their product!
It's a brand that has created a great fanbase with celebs like the Beckhams, Danni Minogue and Sophie Ellis Bextor announcing their love for the brand and the results it delivers. A.A claim their products are carefully formulated to enhance a natural radiance from inside out. Which only makes sense, if things aren't great on the inside they show on the outside for instance appearance of skin, blemishes, poor circulation causing puffiness etc this goes mostly for the mind too. If we aren't thinking and feeling right then it can show on our bodies. As they say P.M.A, so take some time out for yourself. Run a nice bath/shower with Aromatherapy oils and let the scents infuse.
The Overnight Repair mask is an intense treatment to smooth and firm the skin's appearance.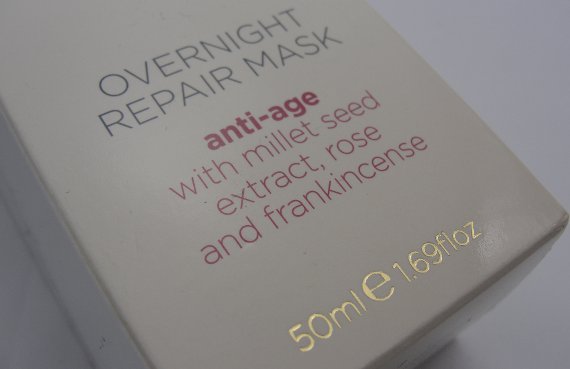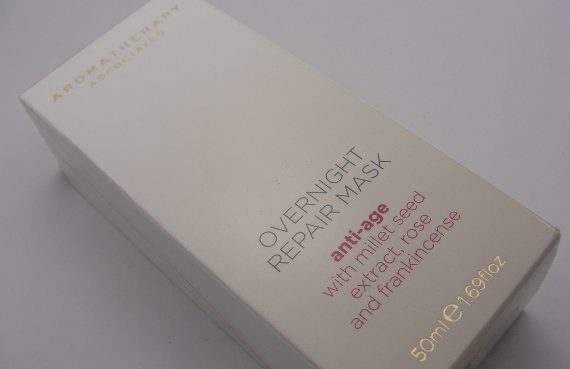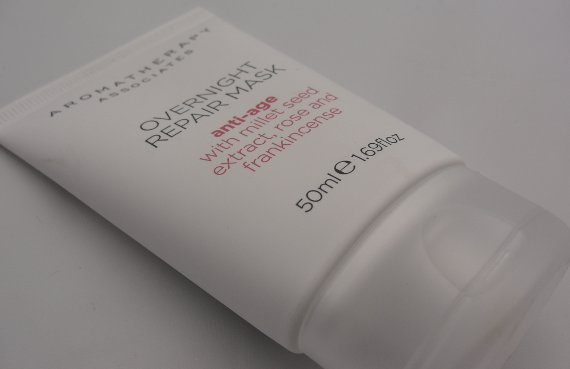 An intense treatment to tighten and smooth
Let the potent botanical extracts go to work while you get your beauty sleep.
Frankincense, rose and strawberry seed extracts feed your skin with rich fatty acids.
Designed to restore moisture and encourage natural collagen.
Nourishing oils of rice germ and millet seed help protect against environmental damage.
"Our powerful and effective anti-age skincare uses innovative natural ingredients for maximum results."
From the first night I tried this I noticed a difference, I was getting some blemishes (the kind you can feel and you know they're coming but not fully out yet) I applied a think layer on cleansed skin and went to sleep. When I woke my skin felt more hydrated but had also calmed my skin down and the blemishes were gone after about 2 days. It can also be used over an oil if you feel you have issues with dry dehydrated skin. The Nourishing Face oil works amazing under this.
A little pricey maybe for a 50ml however it does deliver results, it can also be left on a couple of hours and washed off if you were wanting a little boost before a night out maybe? It's only 5pm here and I have mine on now and I plan to leave it on until tomorrow.
Available www.aromatherapyassociates.com"