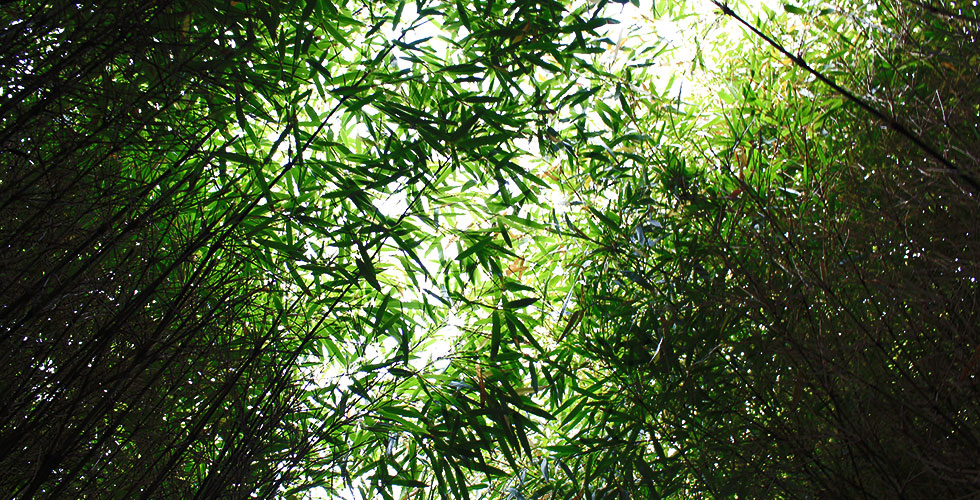 The Alnwick Garden – A Garden of Fairy Tales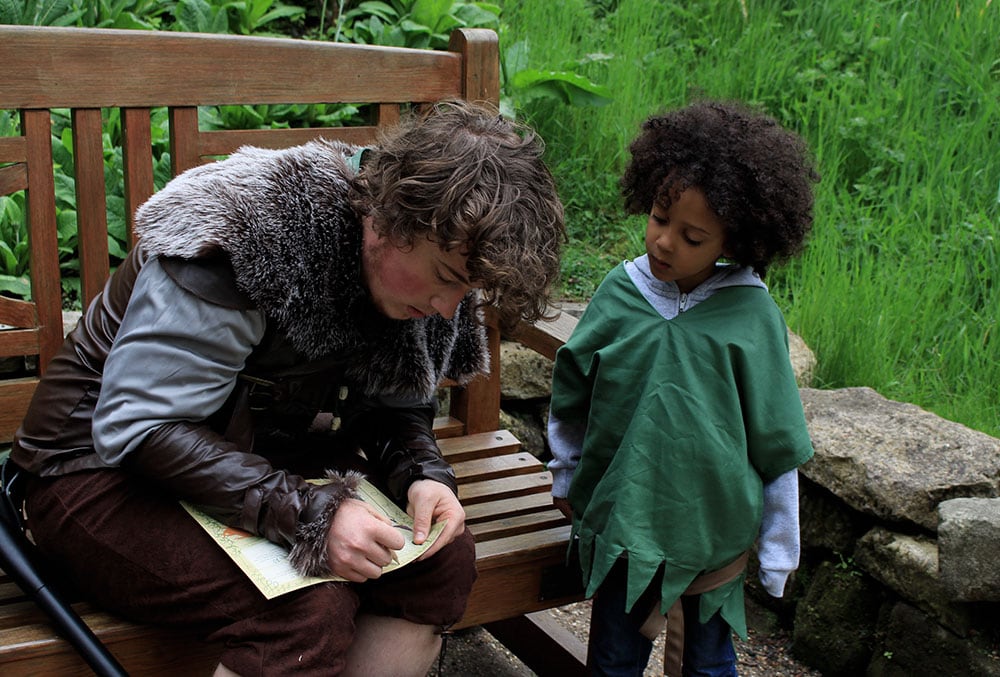 The Alnwick Garden is beautiful hidden paradise of lush greens, bright blooms and clear waterfalls hidden behind huge walls and iron gates.
It is renowned for its perfectly manicured lawns and hedges with no unwanted perennials in sight. There's a maze of gorgeous towering shoots and a brand new Fairy Tale adventure inspired by Grimm's childhood favourites.
It begins with a trip to the Fairy Tale attic where you are able to choose a fancy dress of choice. From there you take a walk around the grounds solving the clues and meeting actors dressed as characters to help you along the way.
Ben Hunt – Theatre consultant and director of Valley Studios, runs music, dance and theatre classes and helped train the actors to get them into their characters ready for opening.
"Visitors to The Alnwick Garden will be taken on a magical journey to save beautiful Beauty from being poisoned by The Garden's evil and Wicked Queen. Solving clues along the way, the adventure will include a series of interactive experiences such as a bench that sings when you hold hands, secret doors, magic mirrors, cloud of fairies and a talking frog prince to name but a few!  Live actors and actresses playing fairy tale characters will be on hand to guide, or in some cases thwart, the visitors quest, including The Big Bad Wolf, The Wicked Queen, The Huntsman and The Princess."
Although this is based on a childhood tales it's certainly a family day out and enjoyable for adults too. Andre had a fun-packed time chasing clues with the Huntsman and we got sucked into the adventure too.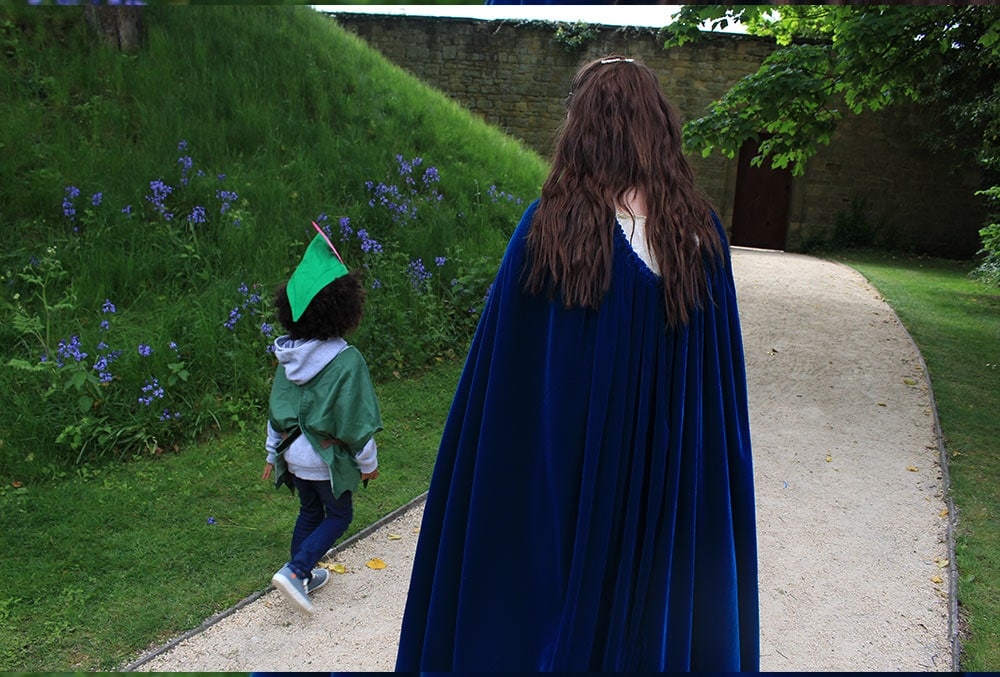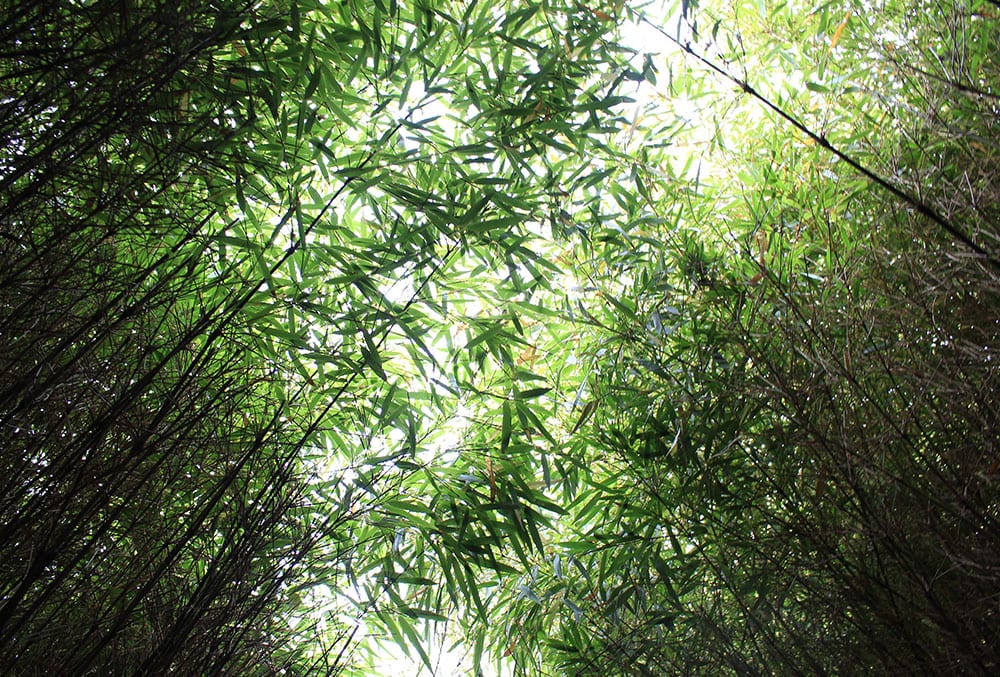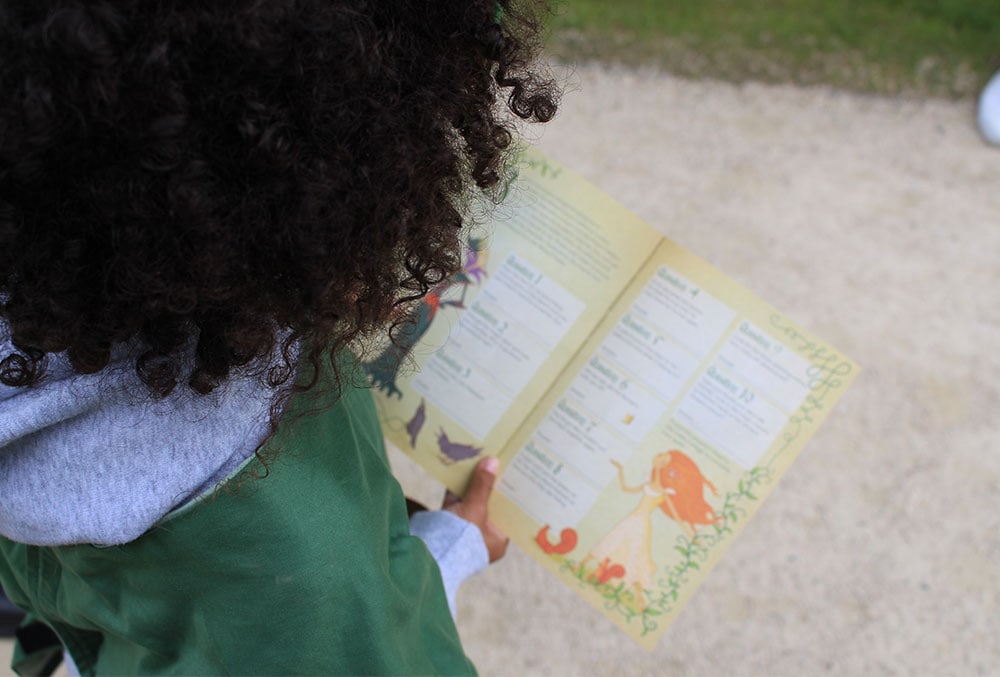 Afterwards we took a trip to the Poison Garden where we learnt some invaluable information about the dangerous plants that surround us. We also wanted to head to the Treehouse that I'd heard so much about but we ran out of time
Lindsay Gill of The Alnwick Garden said "Fairy tales and imagination play a prominent role in our childhood experiences and this curiosity for magic is carried into adulthood.  It has always been The Alnwick Garden's aim to encourage play, exploration and learning, particularly among children and the introduction of 'A Garden of Fairy Tales' trail not only compliments the enchantment and intrigue of The Garden's Treehouse and Poison Garden, but provides visitors with a way to fully explore The Garden and immerse themselves in an imaginative story.  We  are aiming to encourage children to leave their computer games, television and ipads for a chance to star in their own fairy tale experience.
 Lindsay Gill continues "Along the trail, participants must answer a series of questions and this provides parents with a great way to interact with their children about elements within The Garden.  There is also the opportunity to don fairy tale costumes and it is not just the children that have been keen to dress up, a fair few adults have got dressed up as well!  "We encourage all ages to take part, the only prerequisite is that you must believe in magic…".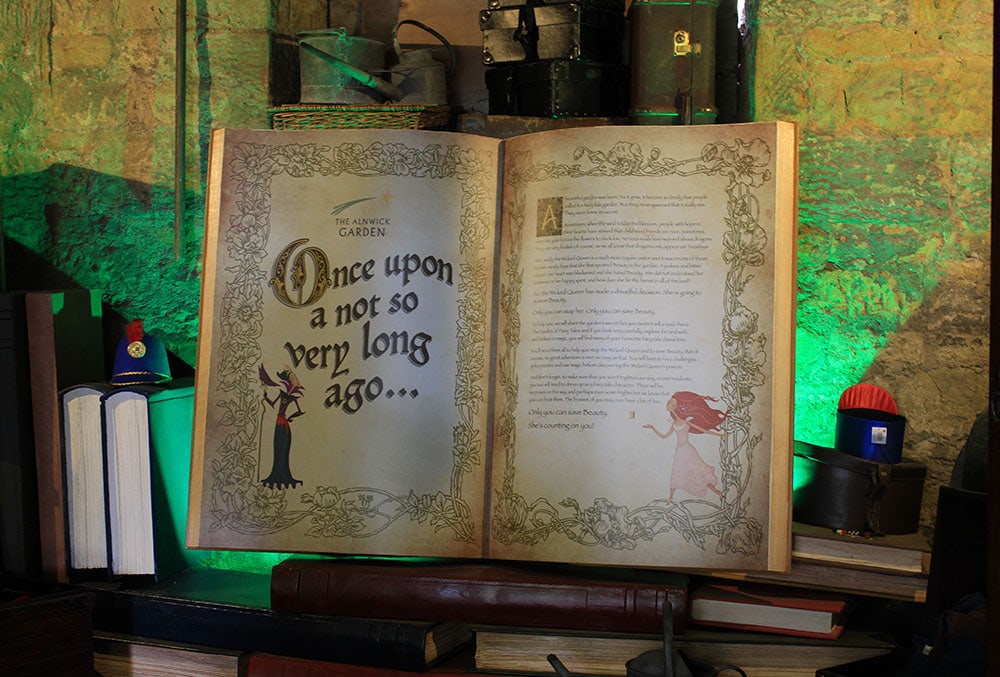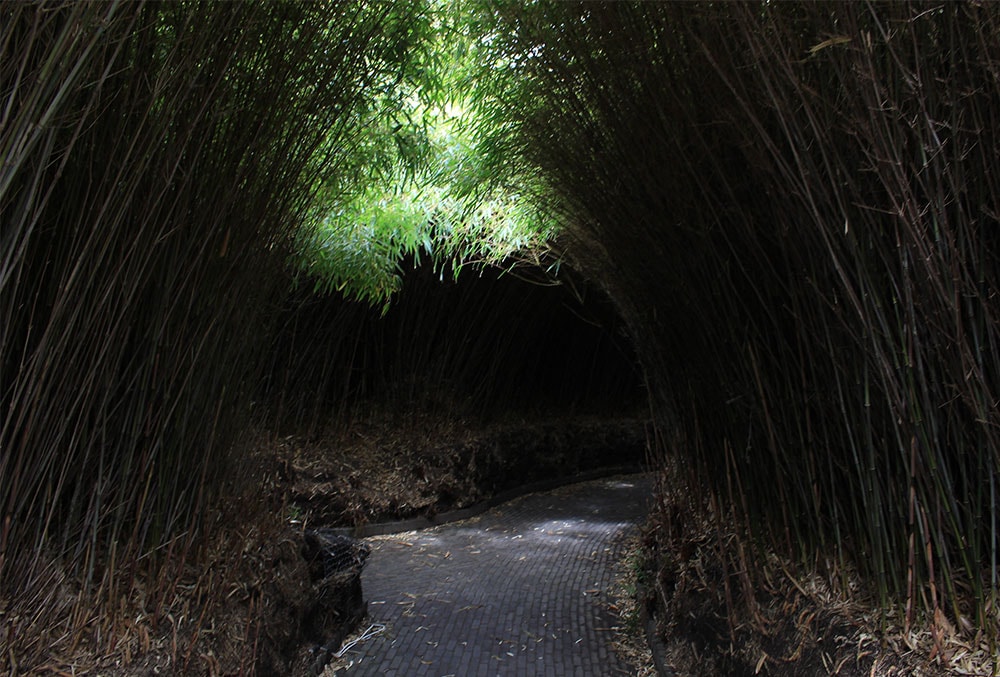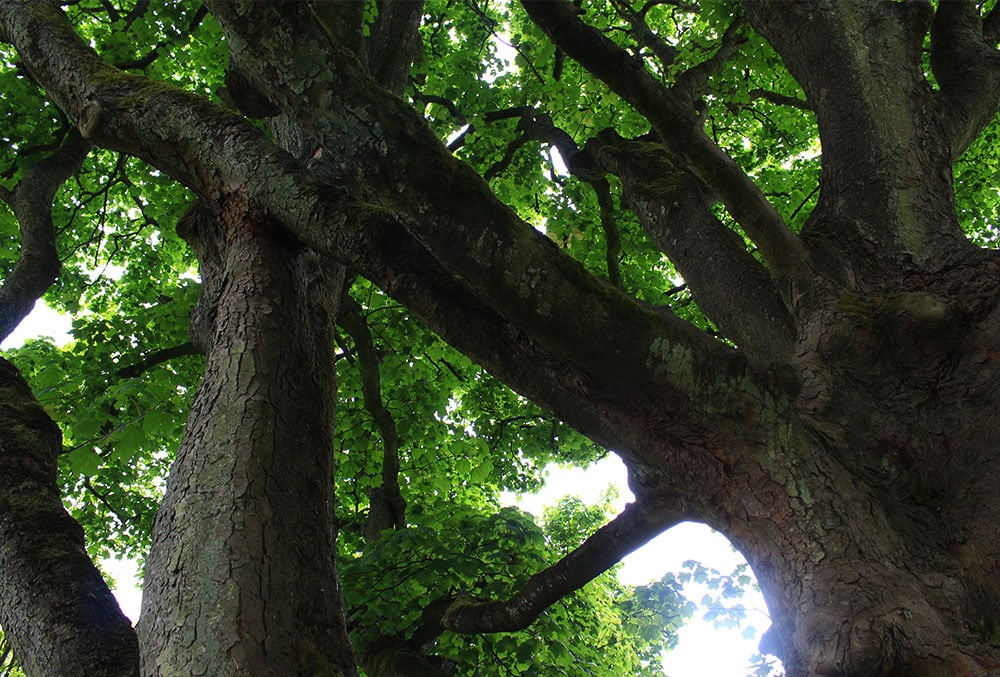 Many thanks to Alnwick Gardens for the memorable day and giving us parent brownie points. Andre had the best day and we are already planing a trip to return with the grandparents! It's a magical day out and I'd highly recommend a visit.
The Fairy Tale Adventure is on everyday of the week from 11am-4pm on weekdays and 10am and 6pm on Bank Holidays and Summer term with the trail starting 10:30am.
Good news is that they plan to continue this concept all year round,  the features are flexible and they hope to create new themes for occasions such as Halloween!
If you're on twitter make sure you tweet @AlnwickGarden with the hashtag #savebeauty
To book tickets visit the website www.alnwickgarden.com