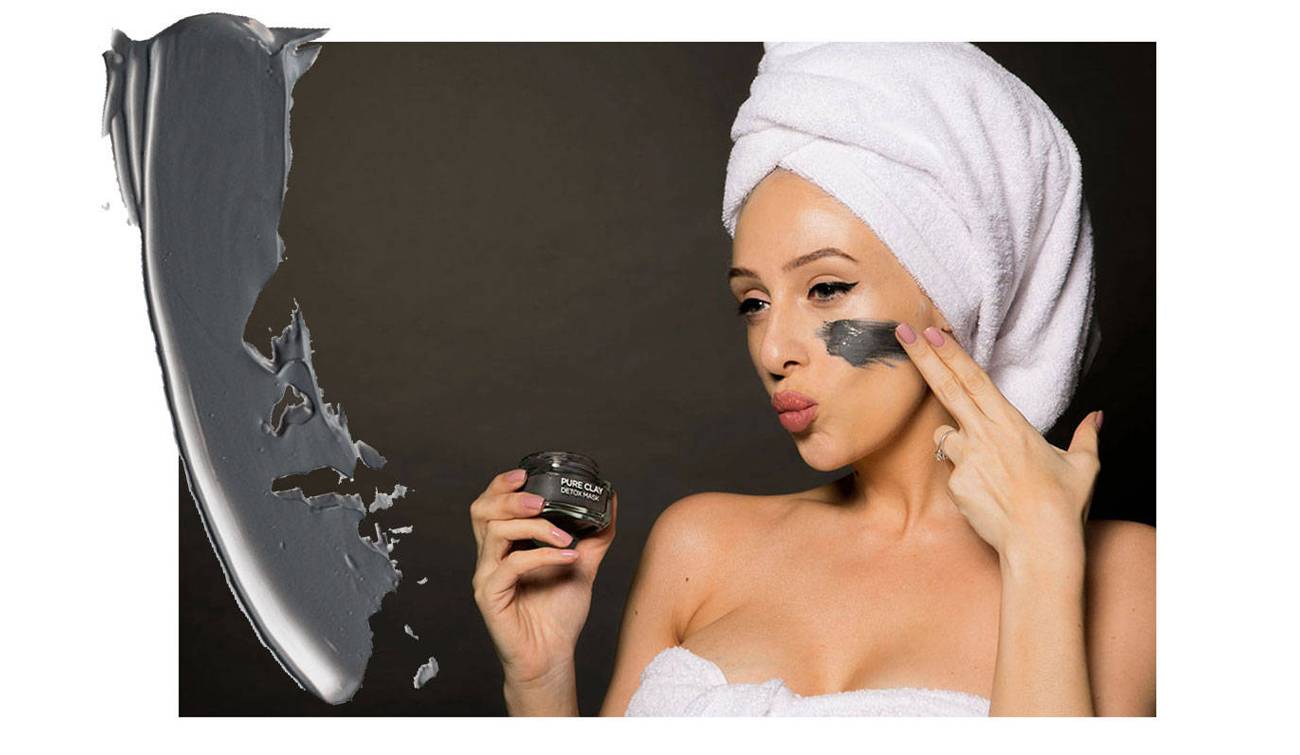 6 Charcoal Products To Detox & Clarify The Skin
Okay so it's not new on the beauty scene however the use of charcoal in products is reaching peak. Activated charcoal is administered in hospitals as an emergency treatment for poisoning. Chemicals bind to it, which can help remove them from the body. Since toxins stick to the activated charcoal, it makes a good candidate for a deep cleanser and detoxifier.  Activated charcoal has many benefits in beauty from making pores look smaller (as dirt is drawn out from within the pores) to treating very oily hair.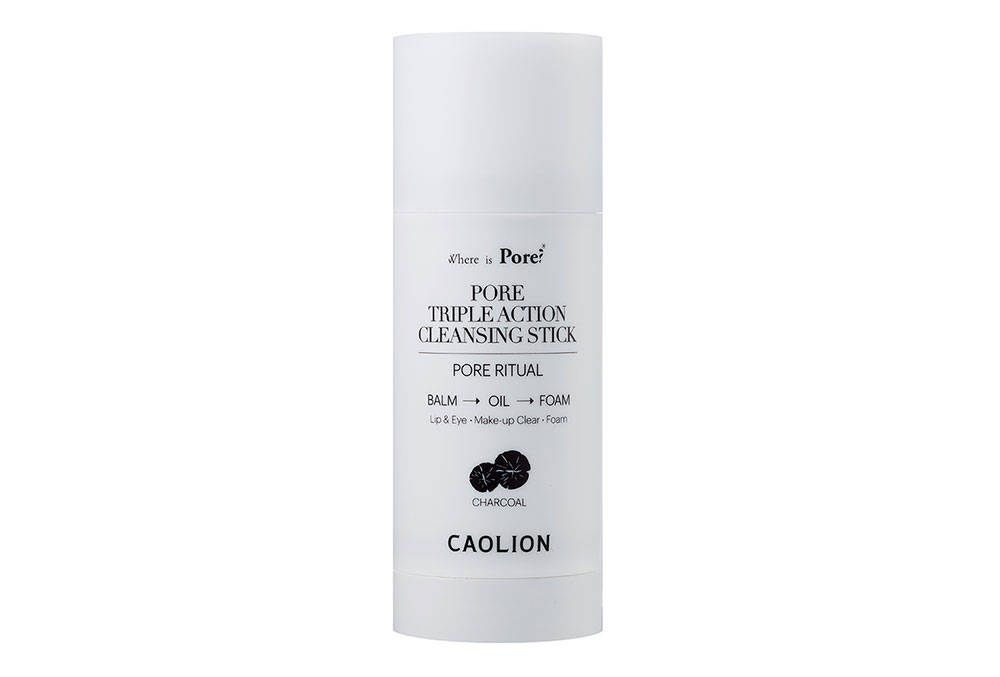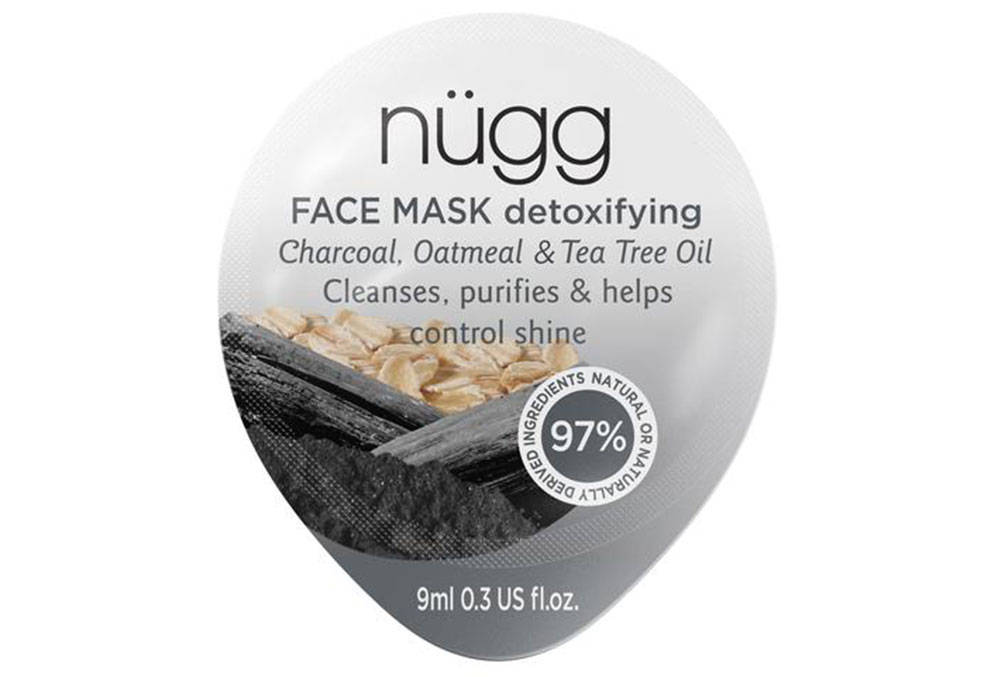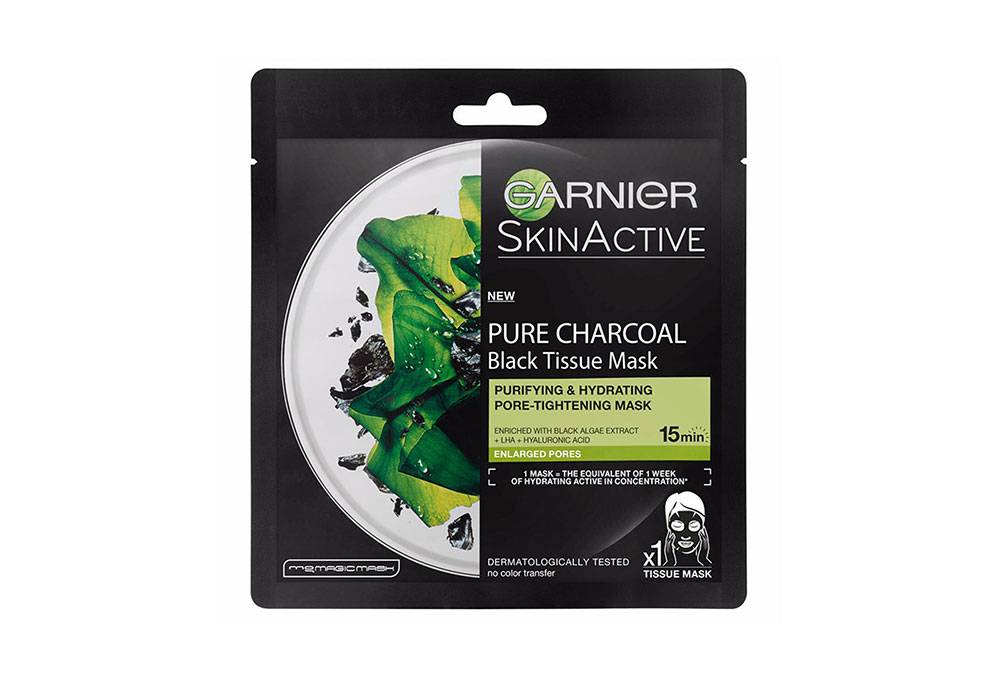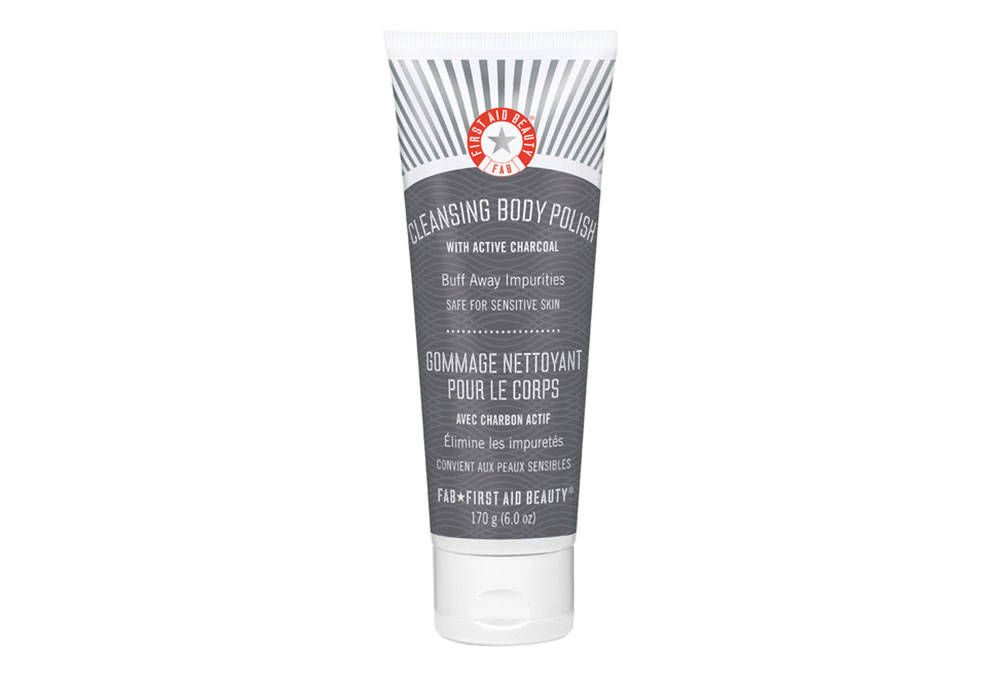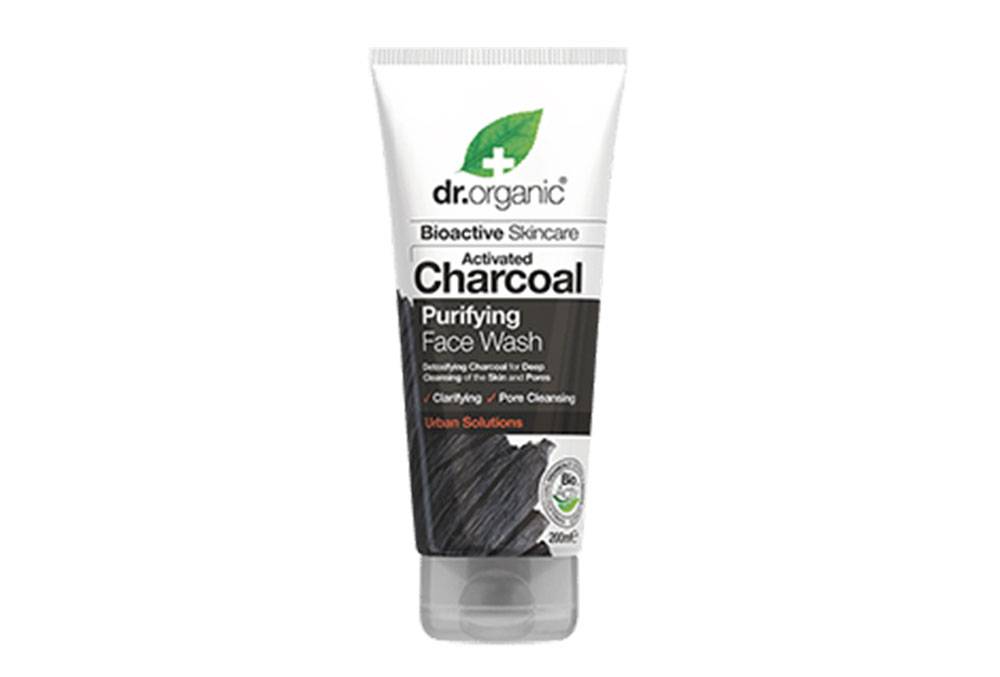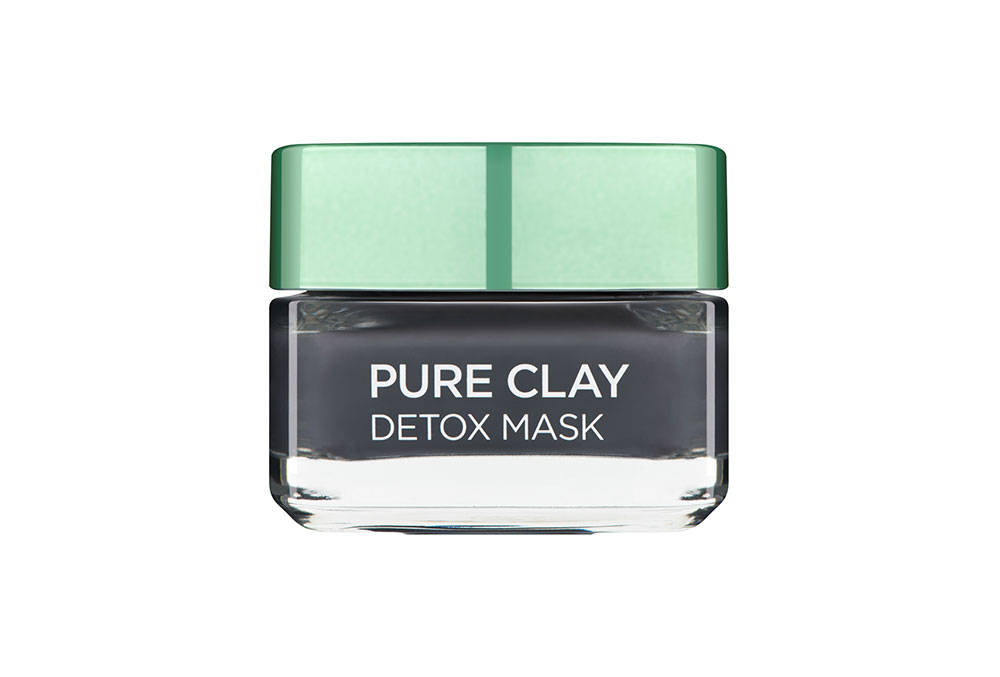 *F.Y.I* Oil is good, it's essential for healthy skin so using products that deeply cleanse and absorb oil too frequently can result in dryness. Stick to using 1-2 times per week.

Even acne-prone skin requires natural oil, removing this often can cause irritation and over stimulation of the oil glands.

This 3 in 1 stick transforms from a balm – oil – foam. This 3 step formulation is designed to initially breakdown makeup whilst the foam removes the residue inside the pore.
This won Marie Claire editors pick for 2017!
A mask to clear and mattify with black charcoal and kaolin. The clay draws out dirt and excess oil whilst the Tea Tree oil soothes acne-prone skin. Nugg are making waves for their incredibly high percentage of natural ingredients and compact packaging.
This new generation tissue mask contains charcoal, black algae extract, LHA and hyaluronic acid. You may have heard of AHA and BHA but unfamiliar with LHA. It stands for beta-lipohydroxy acid and is a derivative of Salicylic acid.
LHA works in a similar way to the Salicylic acid by providing a keratolytic action to the skin. It prevents pores from getting blocked by lifting the dead skin cells from the surface of the skin. These can harden and trap oil and bacteria within the pore, creating the perfect environment for pesky acne breakouts.
---
SHOP THE POST
---

This duo cleansing polish is a combination of physical and chemical exfoliants. It has very fine particles to gently slough away dead skin but also has the anti-bacterial and pore cleansing power of salicylic acid, met with the gentle resurfacing action of lactic acid. Other beneficial ingredients are soothing aloe, hydrating glycerin, detoxifying kaolin and anti-fungal and regenerating rosemary oil.
This vegan friendly face wash contains a mix of activated charcoal and botanical ingredients to deeply cleanse the skin. It is formulated using organically certified & naturally derived extracts. It also contains Rose Otto oil which is known to calm skin and reduce the appearance of scarring.
A cooling mask with black charcoal to detoxify and brighten. It also contains Ghassoul found in Morocco, this volcanic clay is a highly effective natural clay known to absorb impurities and excess sebum.Montmorillonite – Rich in minerals a clay recognised for helping to eliminate imperfections. Kaolin– A pure clay highly concentrated in minerals renowned to help clarify the complexion.
Read our post on the L'Oreal Pure Clay Masks
---
SHOP MORE CHARCOAL SKINCARE
---