MUA Chocholate Palette Review
BEAUTY | REVIEW | HAUL – Pass The Chocolate Box.
How many of us are still choc'd out after Easter? I've just used up the last of mine and couldn't possibly bring myself to let any more pass the lips however these are 0 calories and fat free!
What am I talking about? it's the chocolate moment we're seeing in beauty. It has a little bit of 90s about it and reminds me of the Supermodel era with Cindy Crawford wearing that brown lip liner and caramel lips.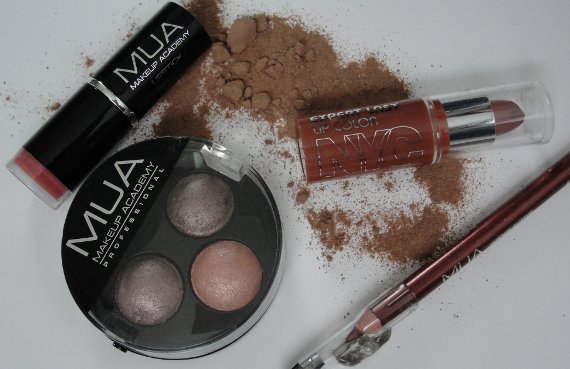 I always get these kind of shades out nearer Summer as they compliment bronzed skin beautifully. I initially picked up this eyeshadow palette by MUA and was inspired to do this post by the tasty name 'Chocolate Box'
The palette itself  is not too big and contains 3 eyeshadows a little larger than 5p pieces. I was a little hesitant to purchase this at first as the drug-store baked pearlised eyeshadows aren't often very pigmented but this colour payoff on this was impressive.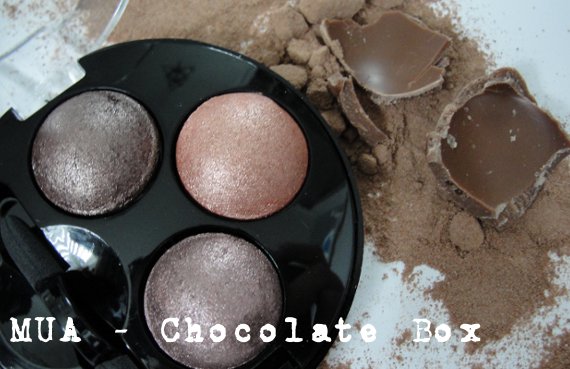 There's 3 shades a taupe, champagne and more of a steely taupe although  in the image below the light has made it look very similar. The finish is pearlised on all 3 colours and I could see the middle shade looking gorgeous on any skin tone hence the recent pic on my instagram!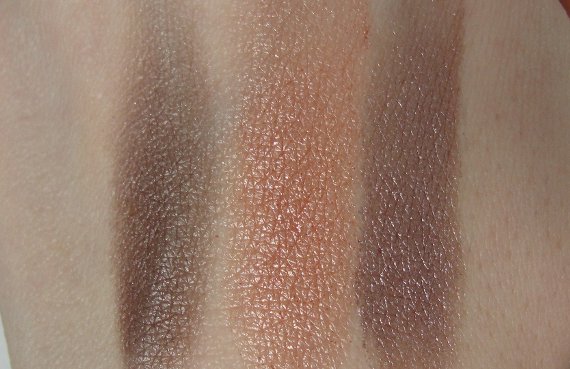 The lipsticks I picked up looked similar in the bullet but look quite different on, first up is NYC Creamy Caramel.
This smells divine and has that peachy brown tone which I think would be the perfect nude shade for most skin tones. What I like about this is it's not too brown and is my preferred neutral as it still has enough colour in to make my lips look full as often the neutral or nude shades can make my lips appear smaller.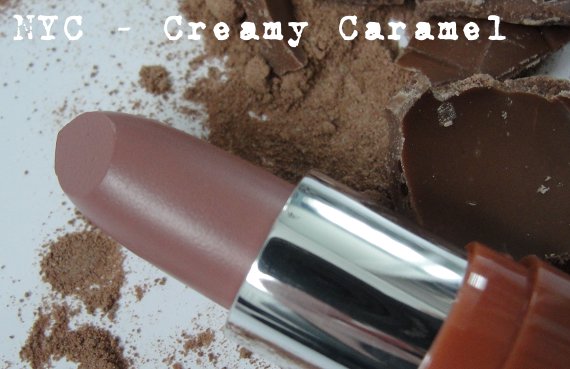 The texture is creamy but the finish isn't overly glossy as often creamy lipsticks can be, at £1.99 I think it's a bargain and definitely has the same quality as the more expensive Rimmel or No7.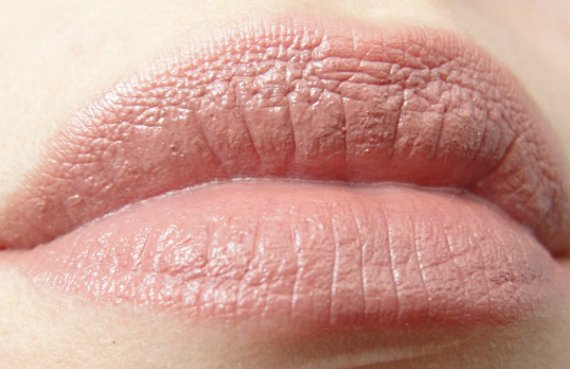 It looks a little lighter here than it actually was on my lips, it must have been the sun. I would say it 's closer to the shade in the bullet.
Next up is the MUA lipstick in shade 11, this is more of a rose brown. It's not  a  lot darker than NYC but the pink tones make it appear heavier. The coverage is around the same as the NYC but the texture is a little more creamy and the finish is slightly more glossy.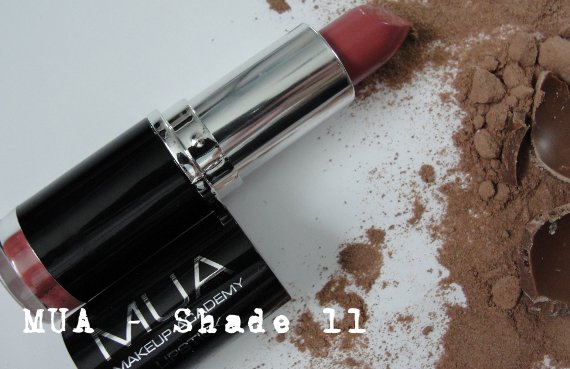 This was only £1 which is fair to say a bargain, yes these aren't the best when it comes to lipstick but it smells pleasant and would be a great choice for those starting out as a makeup artist or at collage building a kit. Some of my favourite lipsticks are actually lower end but it's not just about colour when choosing a good lipstick it's about texture, pigment, payoff and finish. I can't bear the cheap frosty lipsticks that smell like a thrift shop and make the lips look like an 80s shell suit. I'd highly recommend the red MUA lipstick for those wanting a good drug-store red.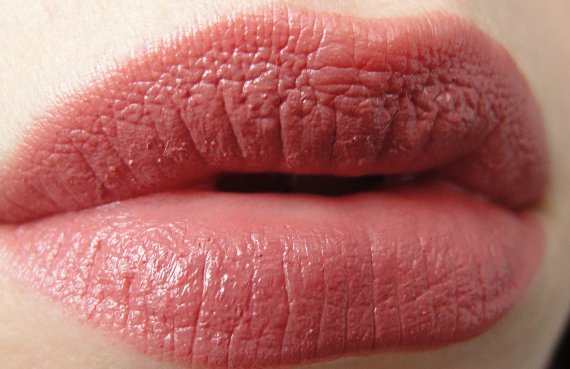 As you can see it looks more of a soft pink/brown and reminds me of a Bobbi Brown Dusky Coral lip crayon I once had.Very pretty!
So continuing with MUA I came across a lovely eyeliner in the colour Malt Chocolate, yes! The pencil which is also £1 is surprisingly very soft and has fabulous colour payoff for a product so inexpensive, I would describe it as more of a bronze shade with a metallic finish and slight glitter. I have used glitter eyeliner pencils in the past and what I experienced was scratchy uneven glitter but this seemed to glide on smoothly and the glitter appeared even throughout the strokes. What's also great is in the lid you get a pencil sharpener!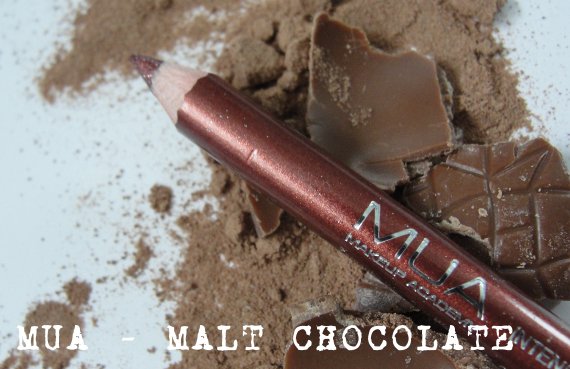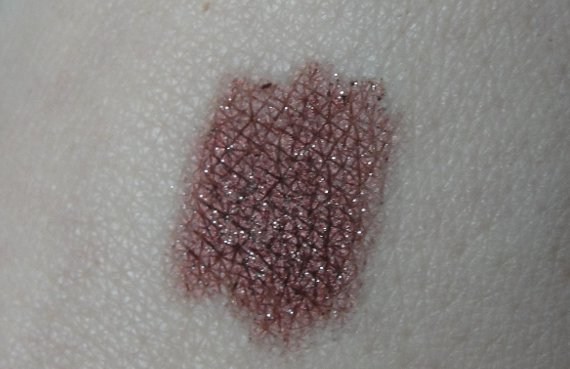 What's your feelings on chocolate beauty?