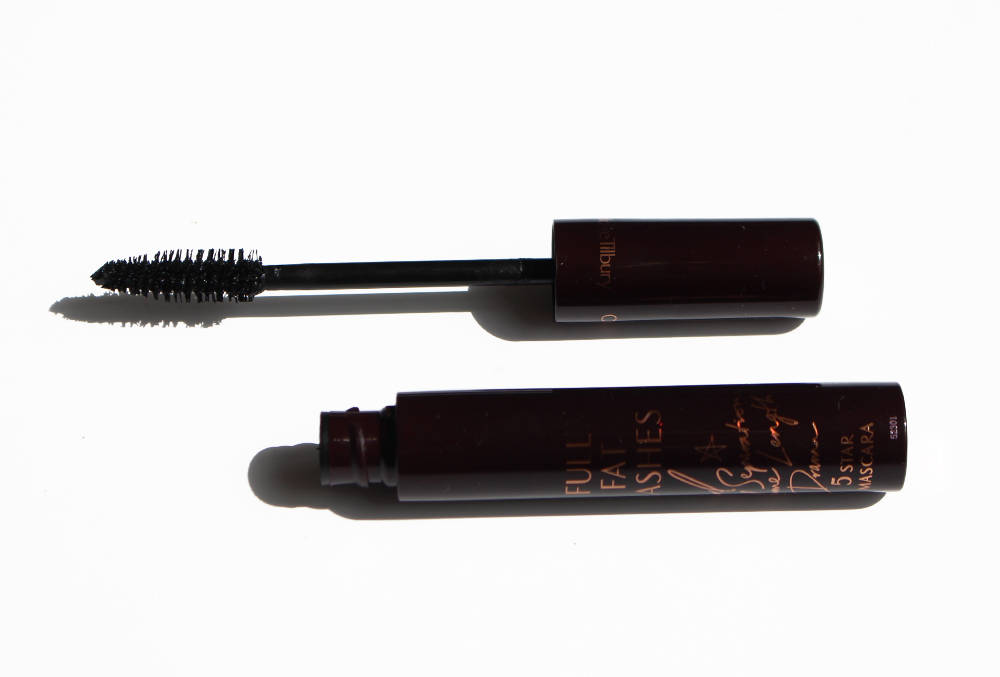 90 Minutes With Charlotte Tilbury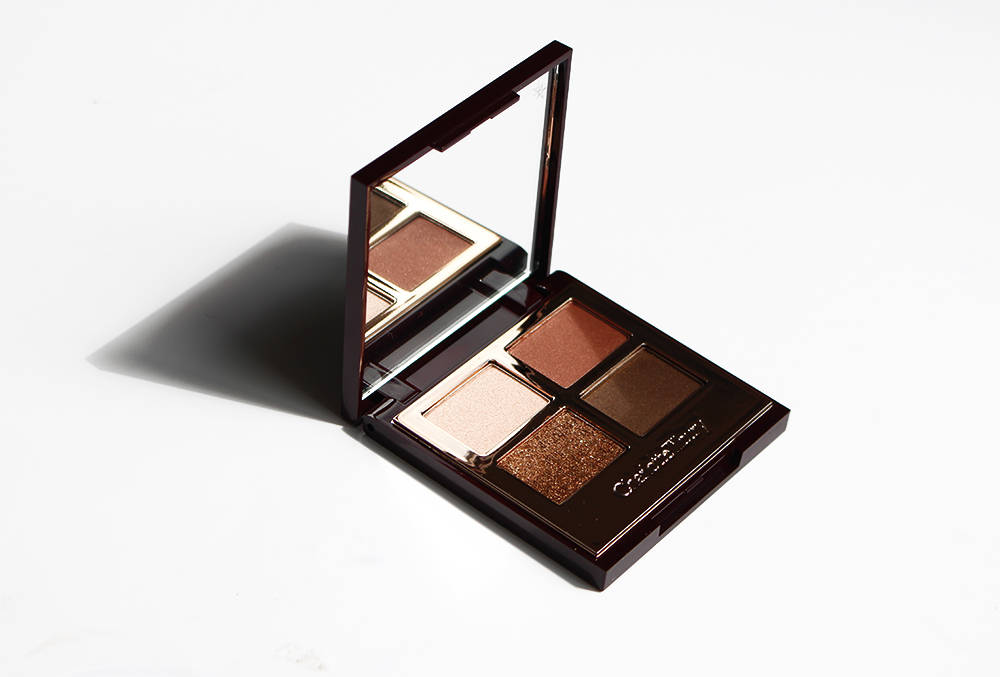 It's true that if you think about something so much it eventually manifests. This certainly proved to be true for myself recently when I had the opportunity to meet one of my makeup heroes and legend that is Charlotte Tilbury!
Meeting Charlotte Tilbury was more than just being in the same room as a famous makeup artist who paints the faces of celebrities. To me it felt like I'd met the person who's skill I'd admired, re-created and dissected. Before Charlotte was a major household name I was creating her magazine cover looks and posting them on YouTube. One that I remember well was Natalie Portman for V Mag back in 2009, if you look at the makeup now you can easily identify it as a 'Tilbury' eye.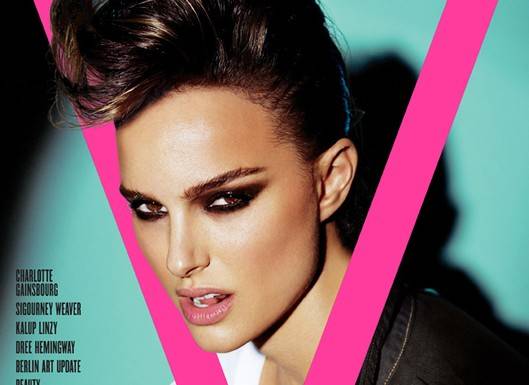 After college I enquired to study at the same makeup school she attended, Glauca Rossi, but couldn't afford the fees and living expenses with it being in London. Back then in 2004 it was going to cost around £6000 for me to study for 8 weeks so it became a no-go and I found other ways of learning the craft.
Having only seen the professional side of Charlotte via tutorials and TV I only expected that confident, straight talking person, however, after spending over an hour listening to her chat and tell us about her hilarious encounters I love her even more. I'm no fan-girl, no, I think I'm a bit old for that but I do appreciate strong, independent, smart and creative women.
Charlotte made the reference "Give me a problem and I'll find you a solution" several times during her reflection on creating the cosmetic line. You can clearly see, hear and feel the passion that lies within her for this brand. Starting with the beginning of her makeup journey she spoke about the psychology of makeup, how it made a difference to her and although we are all beautiful, makeup just enhances features, can boost confidence and empower.
"Makeup Magic" is what she calls it and is what she recalls falling in love with.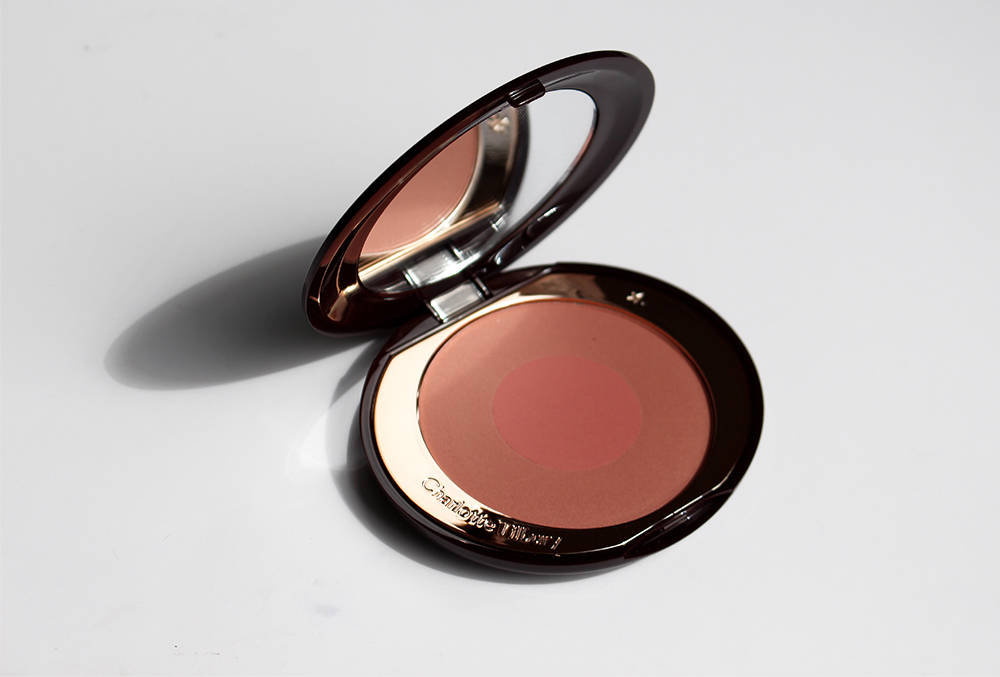 When creating the brand she wanted to fill a gap that she saw in the market. She realised how consumers were easily overwhelmed by sea of eyeshadows and lipsticks but there was nothing that made re-creating full looks accessible. Charlotte told us that she wanted to simplify things by developing kits or as she names them, 'Makeup Wardrobes' for all women who aren't celebs but, who want to recreate a particular celebrity inspired look that can be worn a number of ways. From Runway To Realway is the phrase she used.
She told us how she would get countless questions on achieving JLo's famous glow or Kate's (Moss to us) eyes. So spent most her time and money on quality formulas to put into every product, to make complete looks women could take home.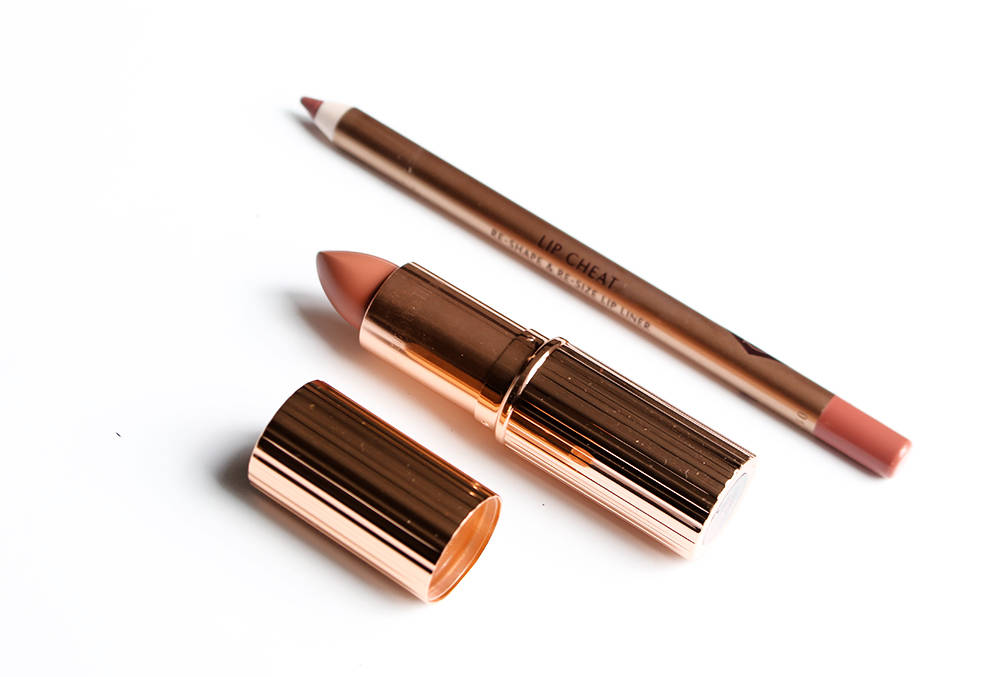 Here's a few examples of the makeup wardrobes and their celebrity inspirations,
Rock Chick – Kate Moss
Dolce Vita – Penelope Cruz
Bombshell – Red Carpet Glamour / Hollywood – Think Marilyn.
Glamour Muse – Jerry Hall & Rhianna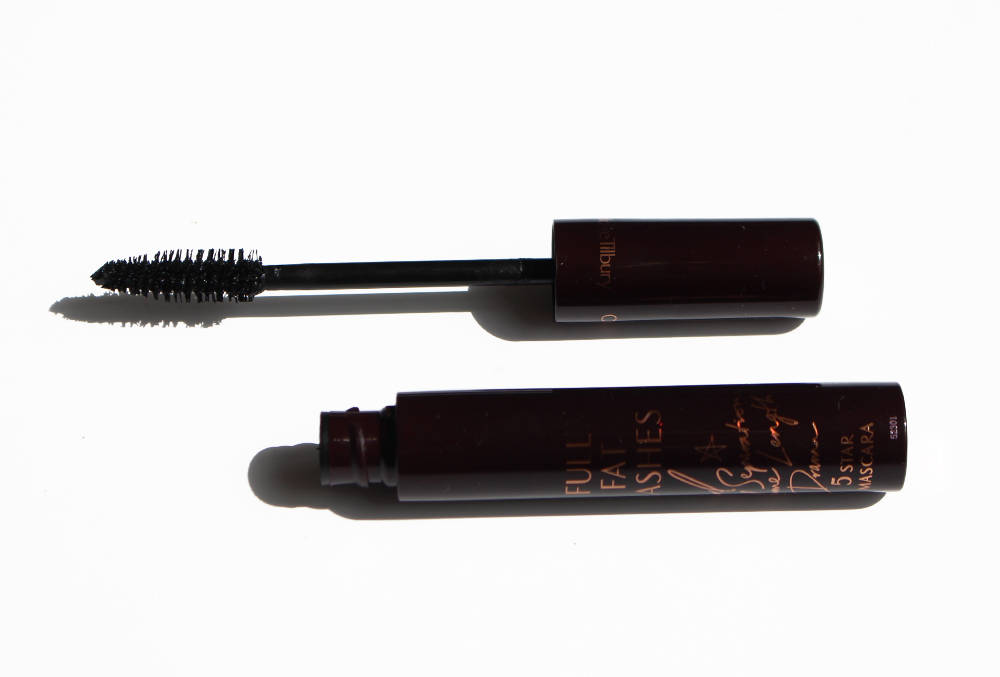 You might assume that makeup is the primary focus for Charlotte but when she spoke about the hugely popular and ever growing skincare line you knew there was a great deal of passion and understanding of ingredients and the skin.
Going back to my own roots, I started my cosmetic career by studying media makeup at college as part of my Beauty Therapy level 3 course. Sadly there's so much stigma attached to that course but what was drilled into me before even learning to apply makeup was the importance and need for great skincare, that the best base is not an expensive foundation but well hydrated skin. The understanding of each layer, its function and how to identify and soothe skin irritations.
So when Charlotte began to relay a lot of what I have always practiced I felt incredibly proud and confident that the brand was way more that putting out products for a cult celebrity status. There's a real desire to improve what's already on the market and if a formula isn't up to scratch it simply doesn't make the cut in Charlotte's eyes.
The product list is extensive and goes way beyond what I knew was already launched. There's the Multi Miracle Glow and Magic Night Cream, which, to be honest I quite frankly need, not to mention Magic Cream, adored WorldWide!

As well as lip balms, eye creams and body veils there's foundations and retouchers.
According to Charlotte, Light Wonder is a favourite of Kylie Jenner's as well as Film Star Glow.

After all that the topic that interested me the most was the charity Charlotte is part of, she spoke briefly about women for women international that sales from her (yet to launch) Hot Lips line supports. She created the lipsticks inspired by the custom colours she would make for each of the celebrities they're named after, and with their permission created a whole colour wardrobe that would give back to women who have suffered horrendous ordeals and are now able to rebuild their lives. It was truly heartbreaking to hear and incredibly inspiring to know how dedicated and involved Charlotte is with the charity
If you want to know more visit www.womenforwomen.org.uk
I tried out the Dolce Vita look for myself using all of the products in the kit and this was the finished look. The eyeshadows are densely pigmented and creamy to touch, (although they're powder), the Lip Cheat in Pillow Talk is what I'd call a wonder bra as it sculpts and gives the illusion of lift and fullness and the Cheek To Cheek in Ecstasy adds that peachy JLo flush I've longed for since the early 2000s.
I'm extremely grateful and delighted to have had the honour to meet Charlotte and now that I know more about the ethos of the brand I'm excited to see what else is in store.
Visit her site www.charlottetilbury.com/uk/
Shop The Makeup Wardrobes