7 Bronzer Mistakes To Avoid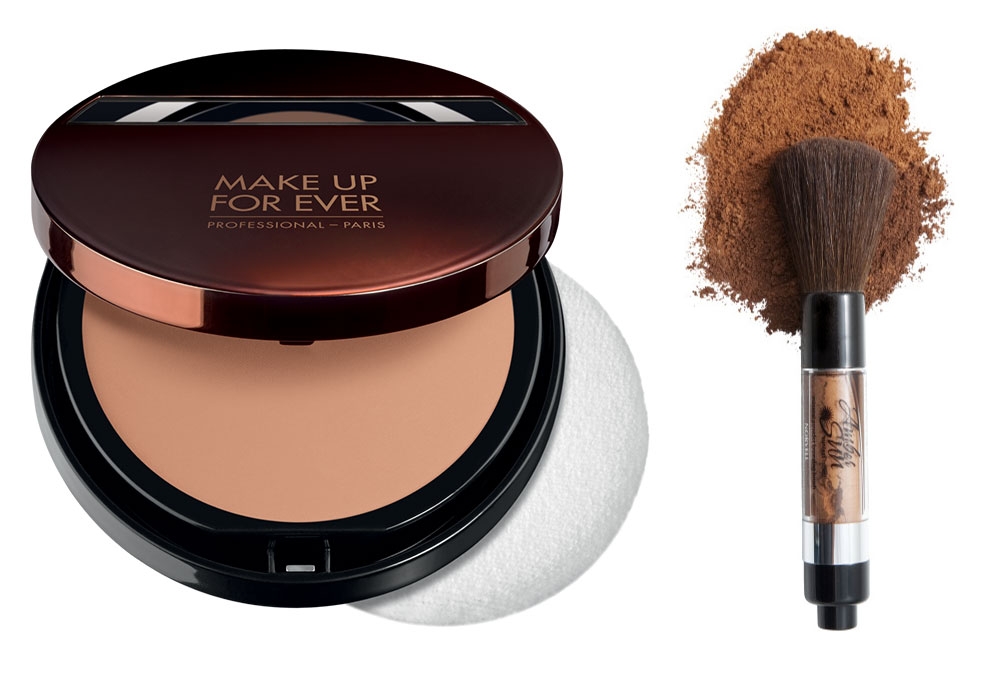 Bronzer is such a tricky customer and if not applied right can change the face completely not to mention colour. I read something recently about someone who had been over zealous with the bronzer "what nationality are you, carrot?"It did make me giggle, but in truth it's not a laughing matter to the person who literally has no clue on how to use it.
You think, oh, come on, you must have know that was too much but in makeup you can't assume as there is no rules per se, it's a personal thing. However there are general guidelines and a little bit of savvy involved, I mean if your friend who is 7 shades darker is using a bronzer, chances are you probably wouldn't use that same colour.
Editorials do confuse folk, a lot of it is exaggerated and there to often tell a story or flow with a look which can be inspired by serveral decades. In reality, this look won't look the same as you're walking along the street in daylight, create a look that is going to enhance you whatever you're skin colour. It's all about making the best of YOU!
Here's my top 7 bronzer mistakes to avoid!