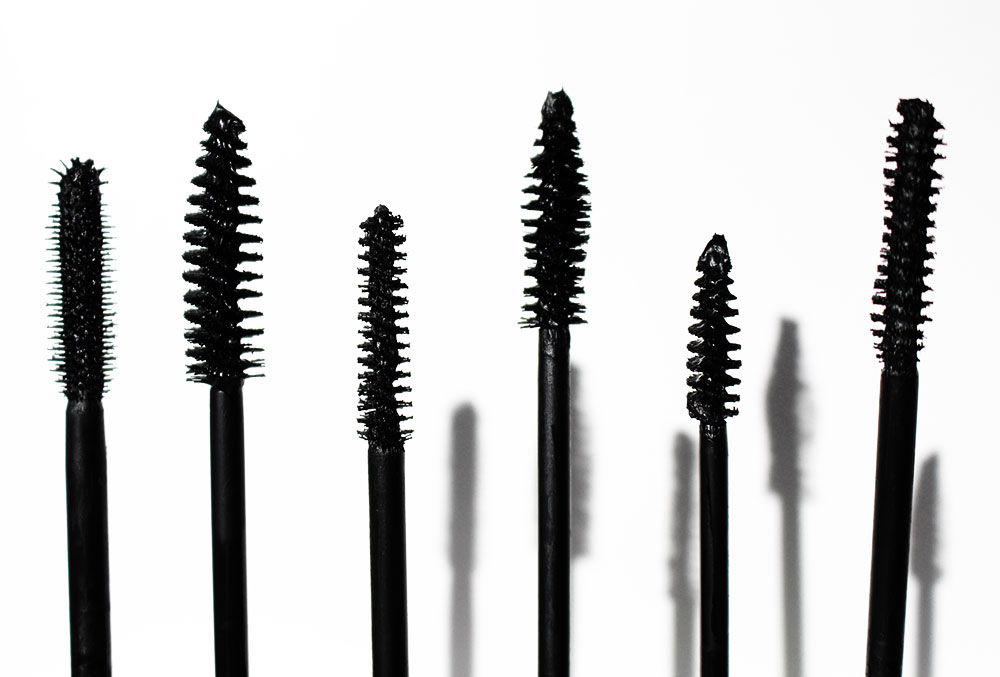 6 Of The Best Mascaras
Not all mascaras deliver the same results, some thicken, some separate and others elongate.
When I'm not in a rush I like to layer my mascaras and alternate between a one that adds volume and a one that gives them a couple of extra millis. Every milli counts right?
Here are some of the ones currently sitting in my draw from left to right
This mascara separates and adds volume. The wand is different to most with its straight brush and fine bristles to define each lash and add enough product to make them look fuller.
The brush is thicker than I usually go for but I find this makes lashes more voluminous quickly and lifts. This is my in-a-hurry go to as it does what I need quickly!
Quite possibly my favourite mascara of all time, it does what it says and delivers with impact. Being a top selling mascara brand in Japan is no easy feat yet it is. The brush coats lashes evenly and the formula does't flake or smudge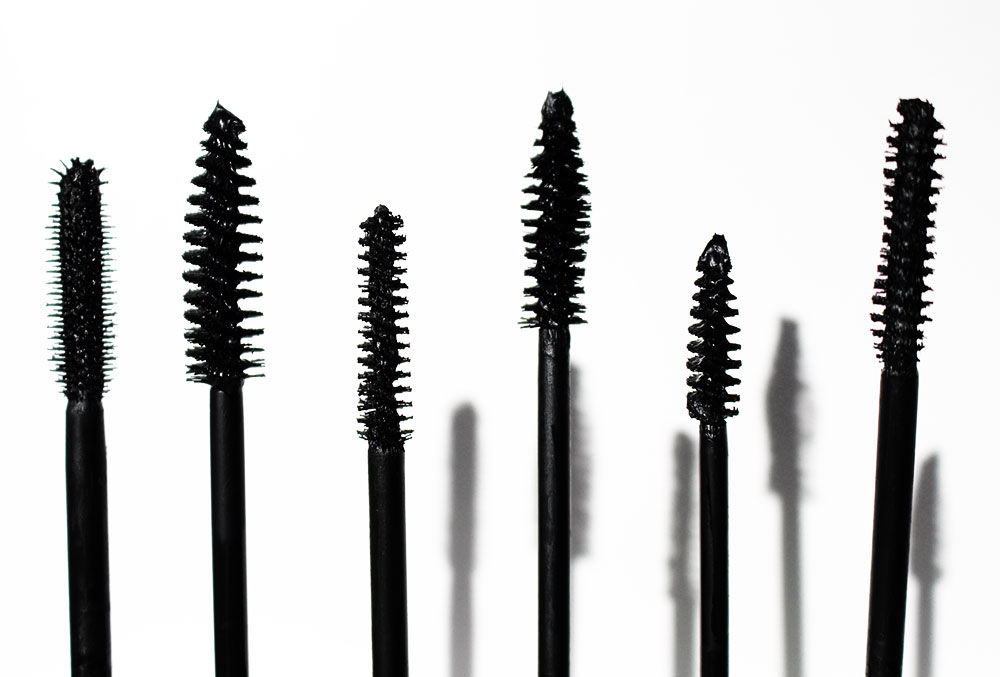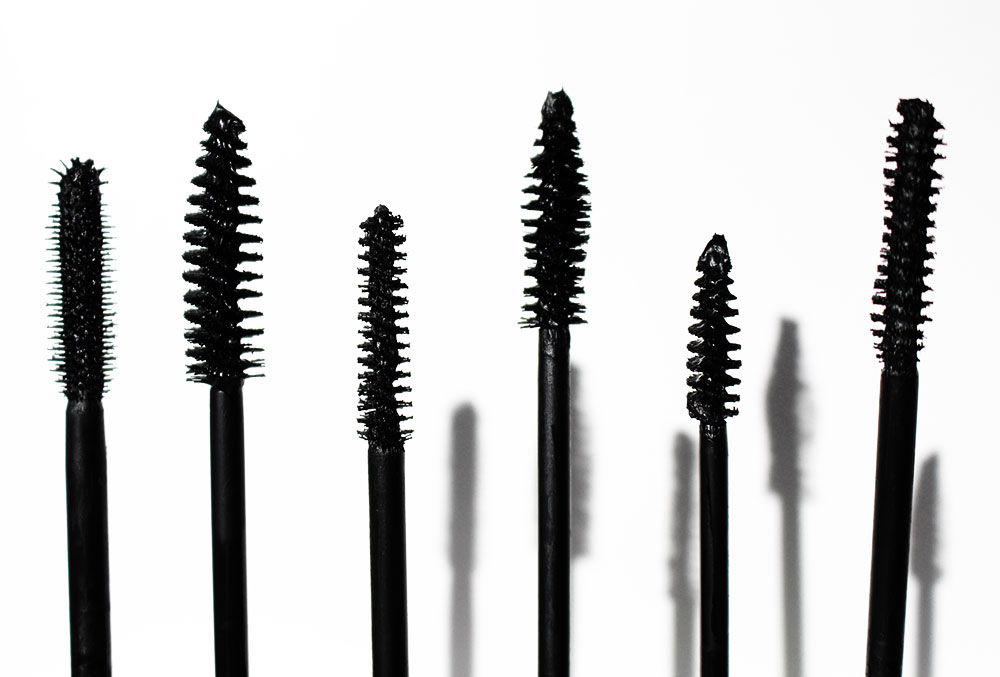 No7 Midnight Lash
My current go to every day mascara, this fantastic high-street product gives a false lash effect that is buildable. The brush helps curve the lashes and the fine tip makes covering the corners a synch.
A makeup artist favourite, this mascara has made cult status with its smooth formula that can be worked through the lashes without clumping. It builds thicker lashes but as it isn't heavy in texture it means if you do layer up the lashes don't looks sticky or crisp.
We've all tried those fibre mascaras right? the ones with the white ends got right on my nerves, why make it white? why not black? well Santhilea must have asked the same question as they created a 2 step product with a difference. This is the first one I've used that requires the fibres to be applied after the mascara, to help it stick. Then sealed in place with another layer of the mascara.
The results are in.cred.ible. however it's a little time consuming and occasionally the fibres fall, but the step one mascara on its own is marvellous. So much so that i have now ran out of it, it gives my lashes the bulk they need without looking twiggy.
Read my review of this mascara here
So basically if you find one that lengthens, try using that first then apply a layer of volume building mascara. Go for it, it's your playground!