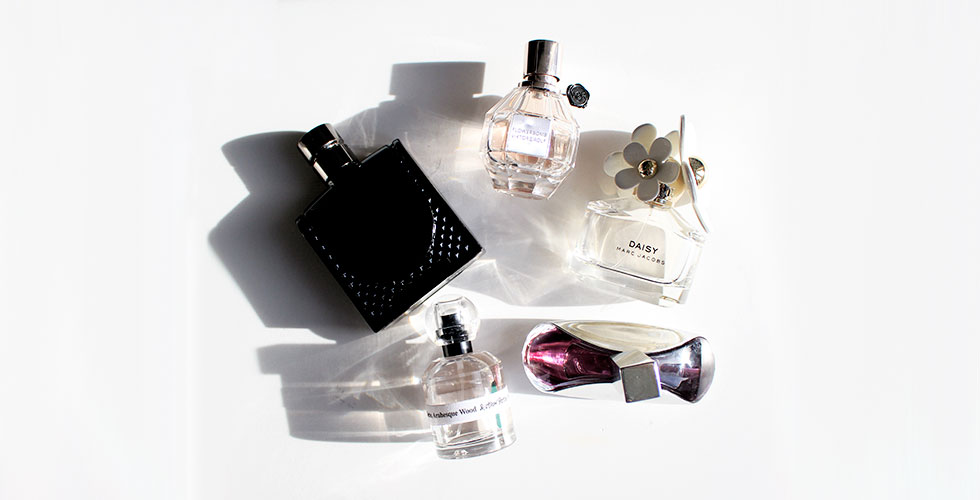 5 Fragrances I'm Loving
I have a selection of fragrances on rotation at the moment, each for different occasions and creating individual emotions, some are uplifting, or sensual and others are masculine.
1 – Victor and Rolf Flowerbomb.
An instantly recognisable fragrance with a slightly sweet and floral scent above musky undertones, making this perfect for both day and night.
2 – &otherstories Arabesque
I found this very recently whilst browsing the store, I was initially attracted to the Oud which is a wood resin found in the Middle East, used in fragrances. This is a slightly masculine scent with both fresh citrus and warming notes making this a unisex fragrance in my opinion.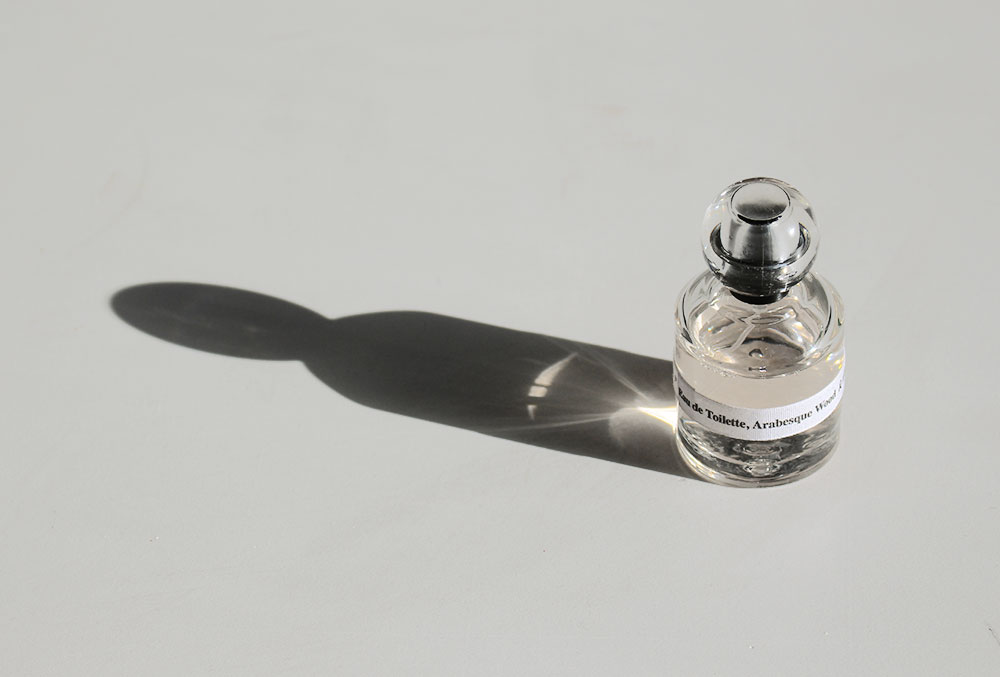 A bottle as instantly recognisable as it's scent, Daisy is a perfume that screams Summer but one I wear all year round.This feminine fragrance has a slightly fruit scent with hearty violet notes making this appeal to people of all ages.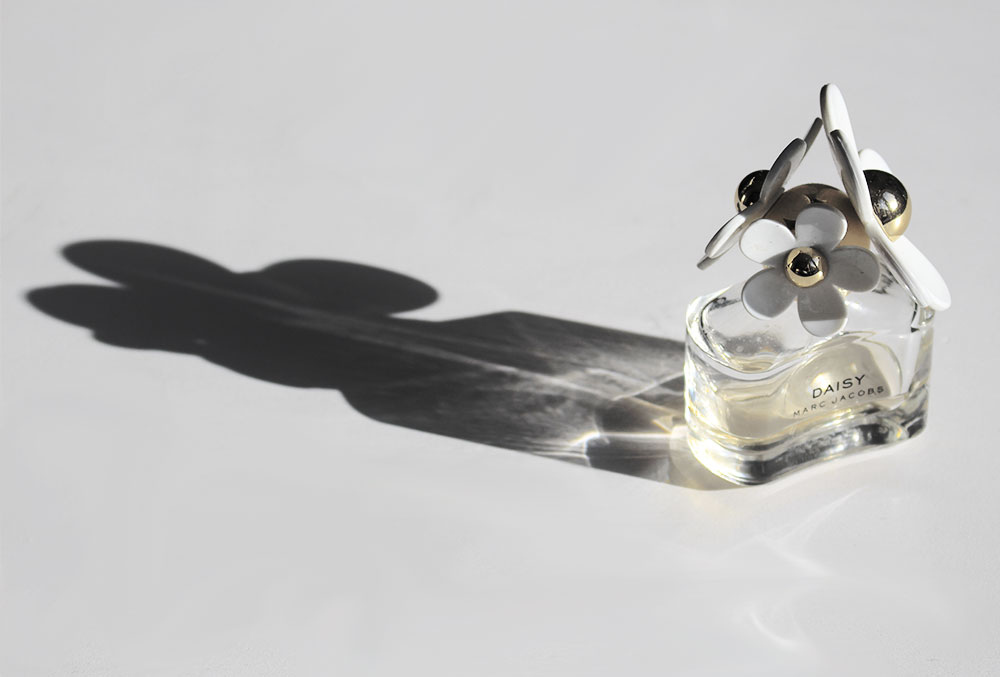 4 – Zara Black Tag Intense
This is one borrowed from the boys, I picked this up from the Zara mens section after smelling a similar fragrance on a friend of mine, who, claimed she was wearing a mens aftershave. This has a zesty fresh scent that disappears into warm musky notes of vanilla and vetiver.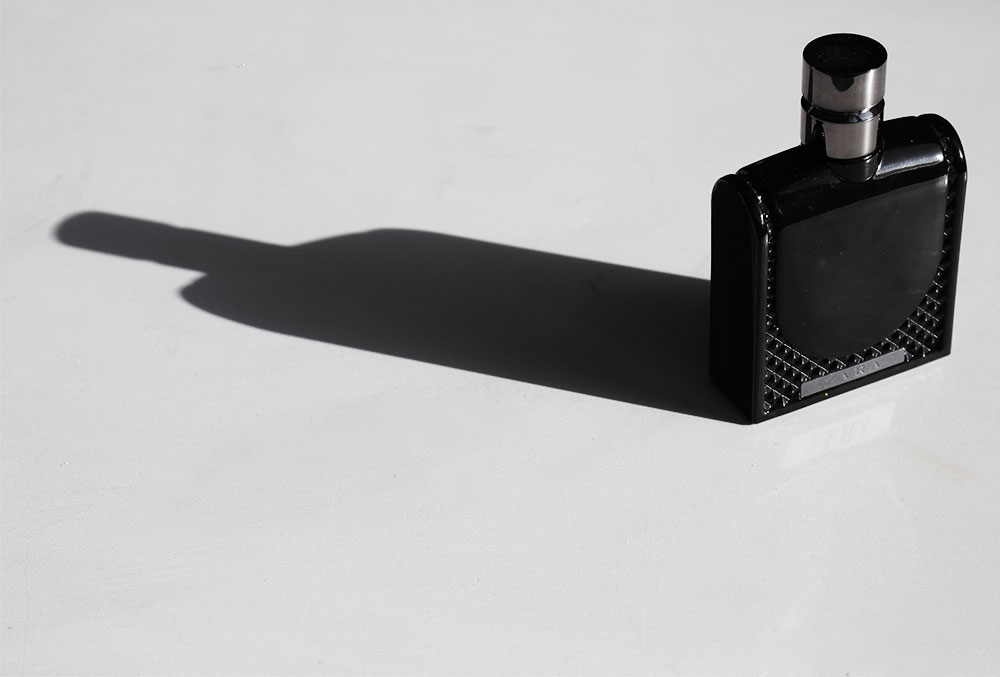 A fragrance that has been in my collection the longest, a blend of pomegranate, accords and amber make this a subtle sensual perfume with Oriental influences using black orchid and lotus blossom.
I use these to suit my mood or sometimes even set them, I never feel dressed unless I have a fragrance on, they have that ability to transform me into a person ready for the day.
Shop the collection