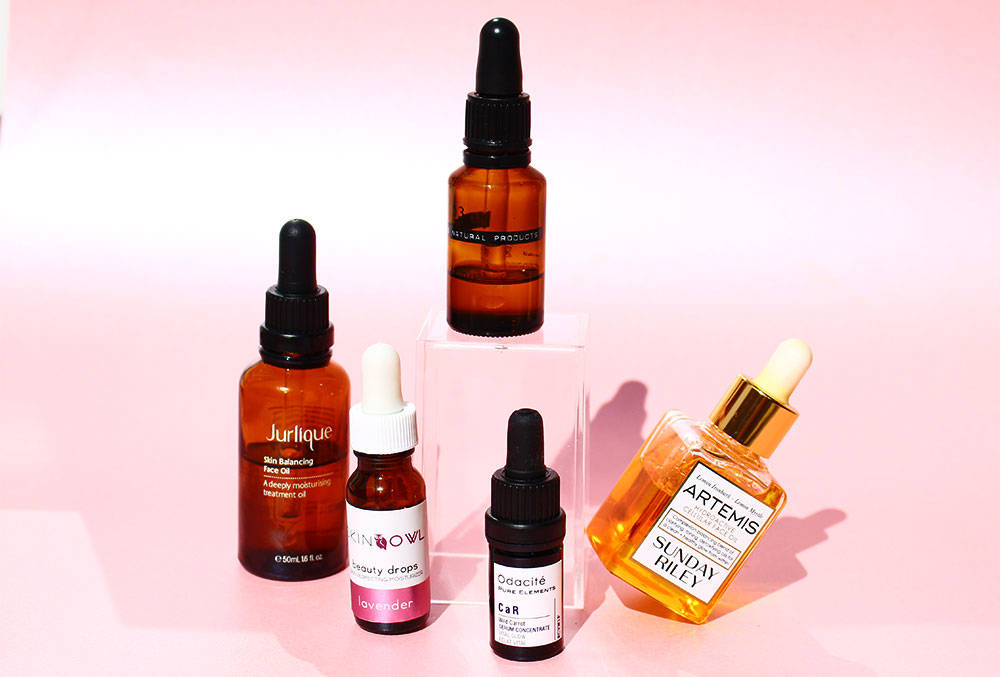 5 Face Oils To Try This Autumn
A new season is fast approaching and with it comes the elements responsible for making skin feel dehydrated and confused. If you haven't already, now is the time to invest in oils.They have the natural ability to heal, nourish, protect and cleanse the skin.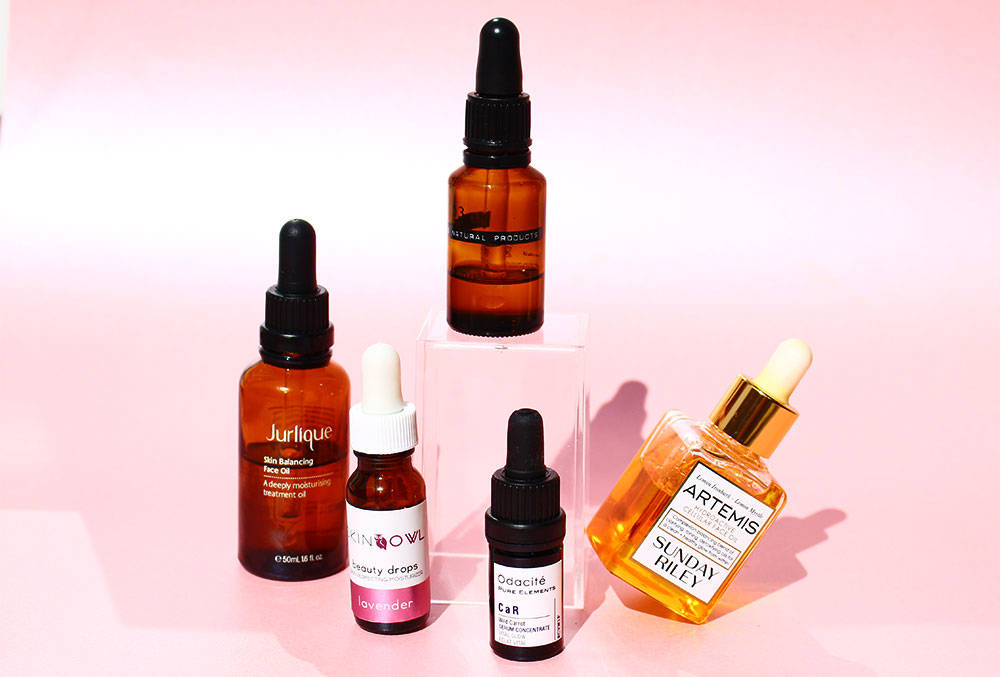 Another appealing aspect to oils is the apothecary feel and the ability to customise blends depending on the skins needs.
Having acne as a teen I would have ran faster than Usian Bolt had you introduced an oil, I mean it seems illogic to put an oil on oily skin right? Thankfully we now know this is completely false and quite the contrary. Oils regulate sebum production, they soothe, they moisturise and unlike many of the all singing all dancing products, oils can penetrate the skins surface, rather than sitting on top creating superficial results.
There's oils for everyone whether you want to tackle a dull complexion, dry skin or blemishes, there's one for you. Here's my current 5!
Jurlique Skin Balancing Face Oil
A deeply nourishing oil that contains nut seed and botanical oils to soothe and hydrate the skin. Vitamin E neutralises free radical damage whilst safflower prevents moisture loss from the skin. It is a lightweight oil with a mild scent and sinks into the skin quickly leaving skin feeling smooth and moisturised.

A powerful blend of 100% natural ingredients, this oils contains anti-oxidants to protect and reverse environmental damage, anti-inflammatory properties from the Calendula oil and the healing/restorative abilities of the wonderful Arnica Montana herb.
Another lightweight oil that leaves the skin looking radiant immediately, the blend sinks into the skin quickly whilst being silky to touch. A fairly strong herb scent that soon disappears once on the skin.

Sunday Riley – Artemis Hydroactive Cellular Face Oil
A cocktail of fruit and seed oils blended to create a rich nectar that clears skin, soothes redness and provides the complexion with a radiant glow.Initially quite thick in texture, this oil rapidly absorbs once massaged in the skin leaving it deeply moisturised. The cumin seed oil is an anti-inflamatory and the Lemon Ironbark and Lemon Myrtle work on regulating the skin and cleansing pores. This is a one to balance and clarify!

Odacite – Vital Glow Serum Concentrate
A cold-pressed, high quality carrot seed oil that makes the complexion glow, rich in anti-oxidants, this oil boosts lacklustre skin and provides protection from environmental aggressors.
The serum concentrate can be massaged alone onto cleansed skin or two drops can be added to your usual moisturiser for an added boost. Think of it as the health shot in your favourite green juice.

Skin Owl Lavender Beauty Drops
A blend of the finest organic lavender and unrefined argan oils,this skin perfecting moisturising oil soothes and calms redness, absorbs excess sebum, (which can block pores) and combat blemish-causing bacteria found in the pores.
This oil is ideal if you have oily/congested or reactive skin, it clears, moisturises, balances and absorbs quickly whilst having a relaxing scent.