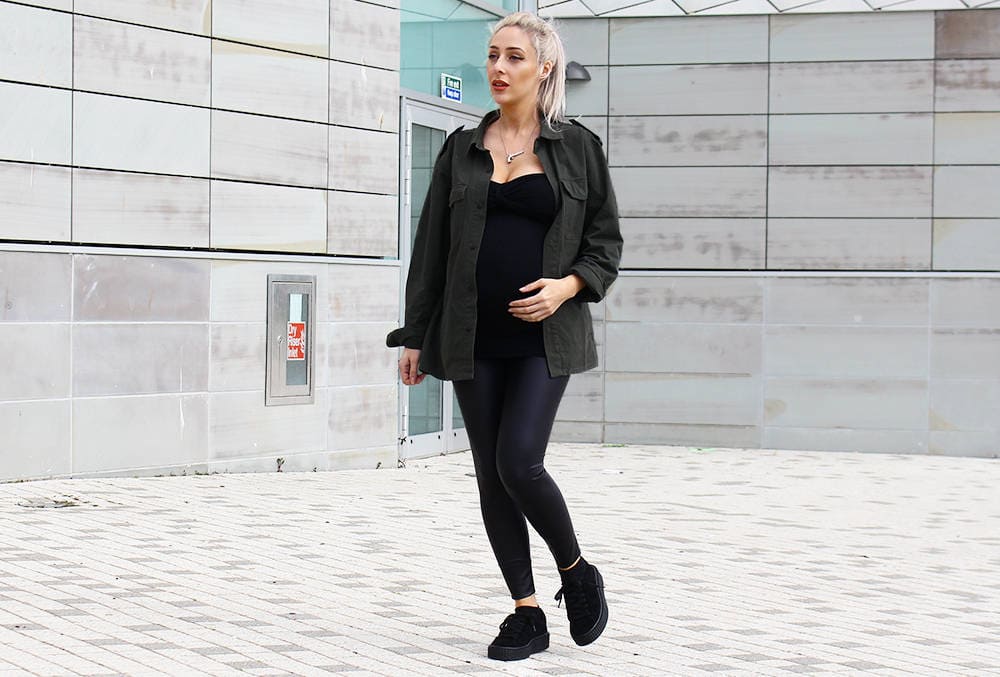 3 Steps To Being An Organised Blogger
When work and life commitments start to become overwhelming it's time to step back and gain control. Recently I've felt like I no longer have tight reign of things and it's causing major stress. A new baby due in 10 weeks, building work and being a self employed mother is becoming HARD. So here's what I do to stay organised through all the chaos.
Empty Your Mind
Sounds a little drastic but you can't focus with all those thoughts distracting or stressing you. Emptying your mind allows you to have clarity and think more clearly about situations, work or ideas.
When I have to much going on I write it all down, I have to otherwise I feel overwhelmed, anxious and confused. Here's how I do it.
Take pieces of paper and title them relevant to the subjects of the thoughts you have stored and underneath
Home
Order kitchen units by the 30th
Contact the guy for easigrass
Get Rez to cap of the gas pipe in the kitchen
Ask dad for the drill for the hanging basket
Clean out the shed
Baby List
Print off the checklist (on the Mac)
Look into skincare brands
Order the rug and chair
Make the planters
Blog
Lifestyle
Beauty -Lipsticks photographed need to blog / Charlotte Tilbury
Style
YouTube
Video ideas
Current Collaborations(The brands I'm currently working with, deadlines and if I've invoiced)
Now that you have everything you've been trying to store in your mind written down you can organise it into order of importance.
Calendar Entry
The calendar is my best friend, I honestly don't know where I'd be without it and have no idea how people work without one. I put everything in there, appointments, events, meetings and what I have to do work wise.
It's like my PA.
I organise in advance, so firstly I enter all my important data like midwife appointments, building work, school holidays – basically all stuff that I must work around. Then I'll schedule my work, starting with any brand collaborations so, deadlines, when something needs to go live, when the embargo has been lifted etc I'll also add what blog post or video is to be done in the relevant days.
My videos go live the beginning of the week So I'll have FILM on Wednesday and BLOG on the days I need to write my blogposts.
Lastly are things like events, I used to put huge amounts of pressure on myself to attend them, I would change my schedule to fit around them or put myself out with very little in return. I've paid huge travel fees and spent time on coverage only to be overlooked for people who have zero relevance to a brand, so now I'm very selective and if I feel it disrupts my schedule too much I politely decline.
However, if there's something that I can't miss, for example, work or family arrangements I'll try work extra to get things completed.
The To Do List
There's nothing more satisfying than ticking off those items in your to do list. You might be reading this thinking it's a lot of preparation but there's a saying that couldn't be more true.
Fail to Prepare
Prepare to Fail.
I like information fast, if I think 'what do I have going on, on the 28th?' I want to know there and then. On an evening I write my to do list for the next day,this is everything from making appointments to food shopping
Call Barrie
Take blog post photos
Edit videos
Reply to emails
Then come the morning I go to my office look at my list and focus straight away. How many of us procrastinate? Loads I bet. If I don't have some kind of list in front of me telling me what to do then I waste time online or social media. Save those things for your breaks!
The aim is to finish the day feeling satisfied you've completed all or most of the essentials then have free time or even free days to do whatever you like.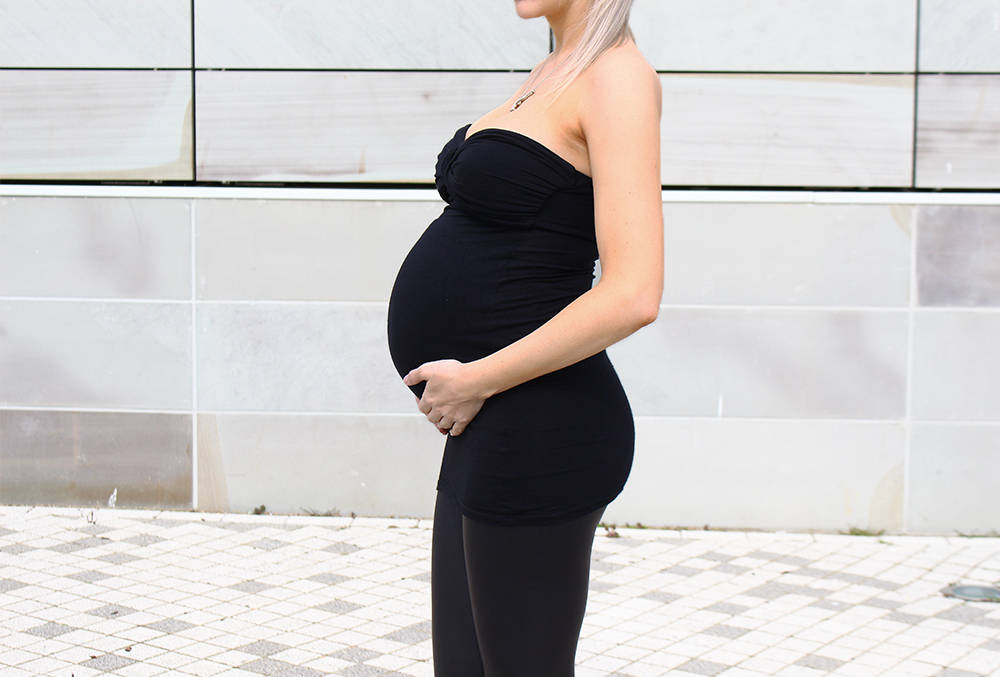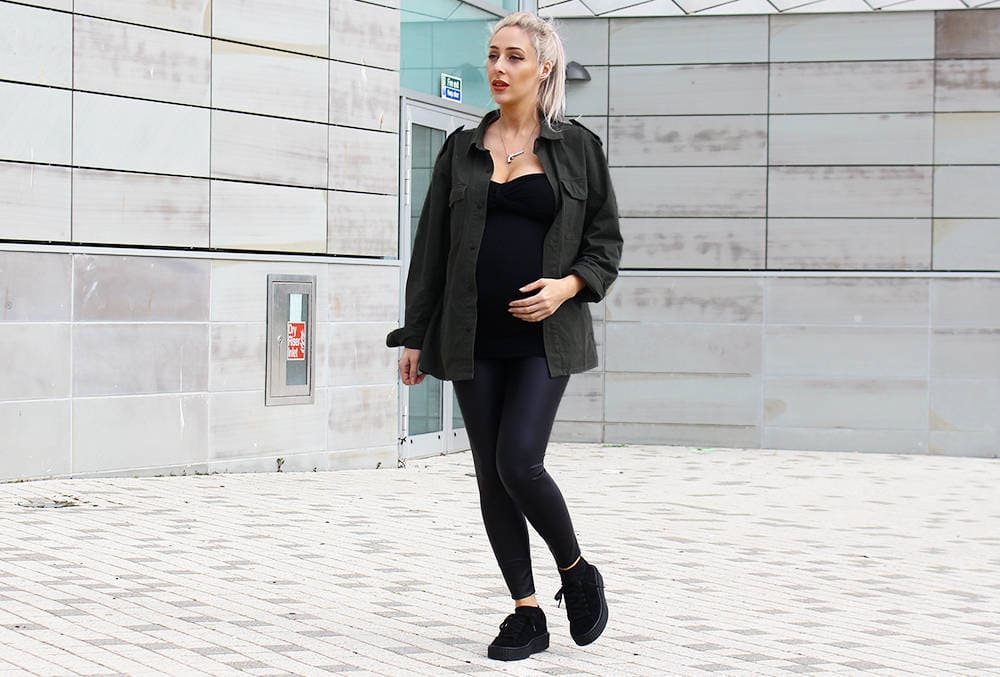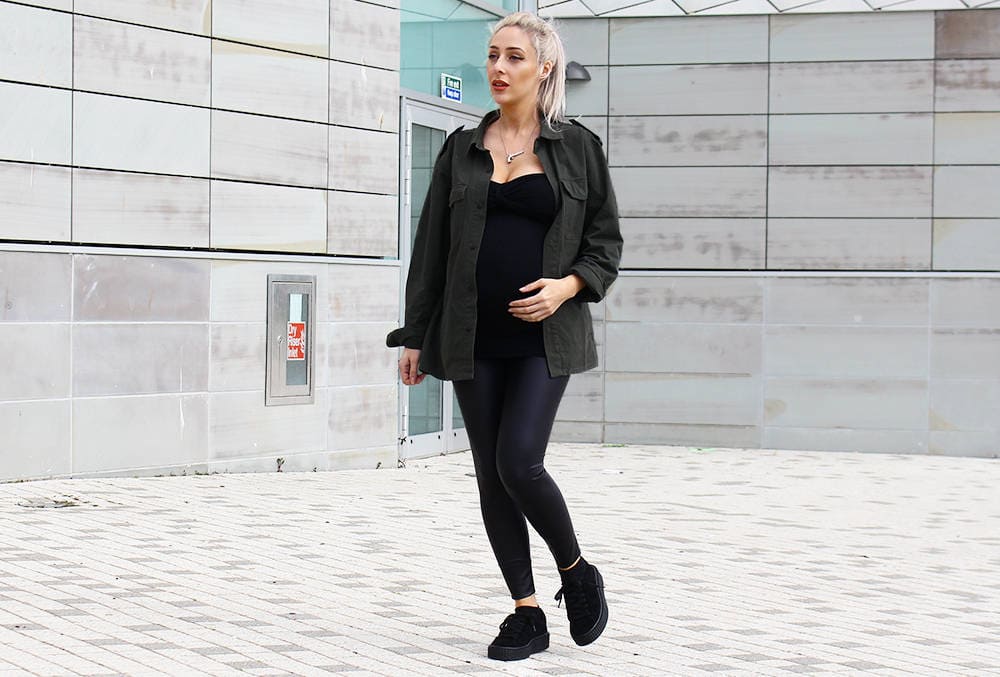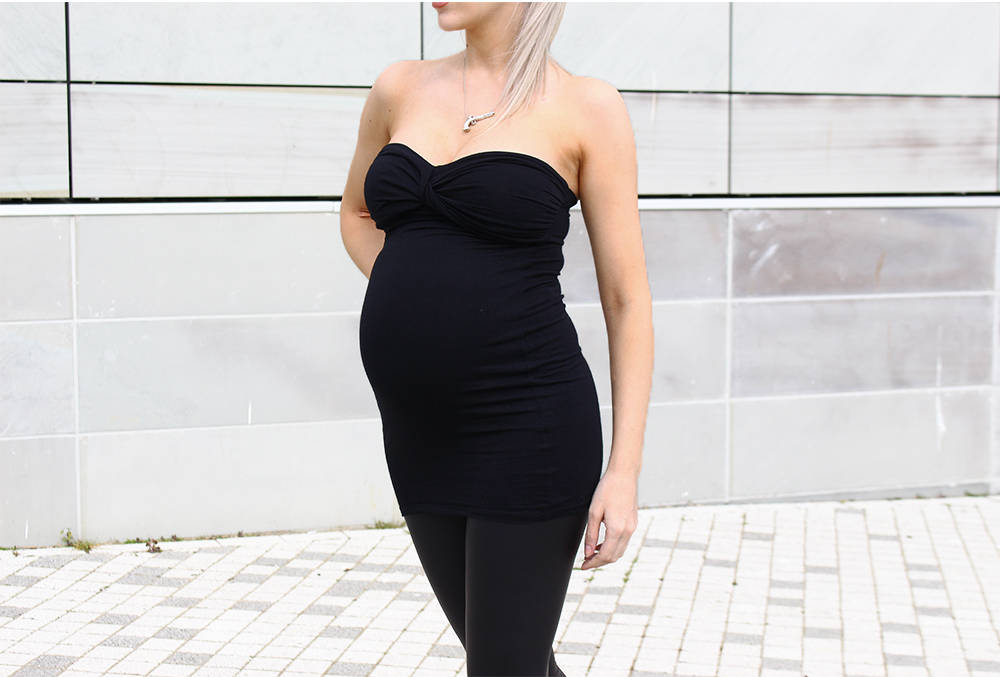 What I'm Wearing
Platforms – Public Desire, Leggings and Top (dress) ASOS, Shirt – Richards