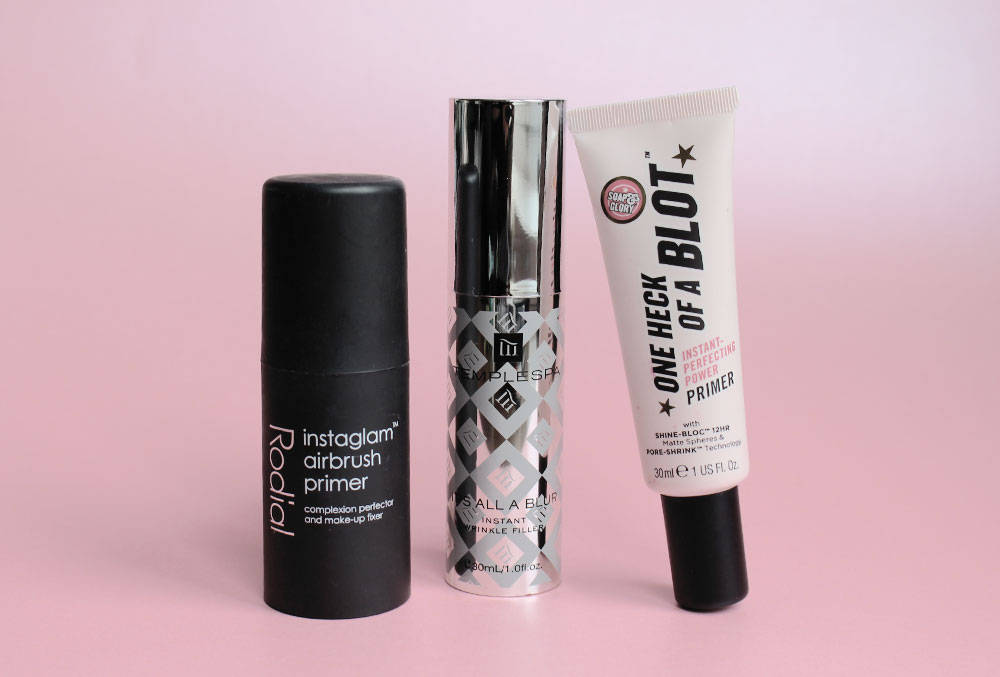 3 Primers For Airbrushed Skin!
It's fast approaching that time of year again, where you get to see the friends and family you haven't seen since,well, last Christmas. It's an exciting time and the ideal opportunity to go all out with the fancy party outfits and shimmering makeup, if that's what you like of course!
"they're more sophisticated with new technology"
Whether you like heavy foundation or a sheer flawless base these 3 products will help your skin look smooth and perfected. #NoFilter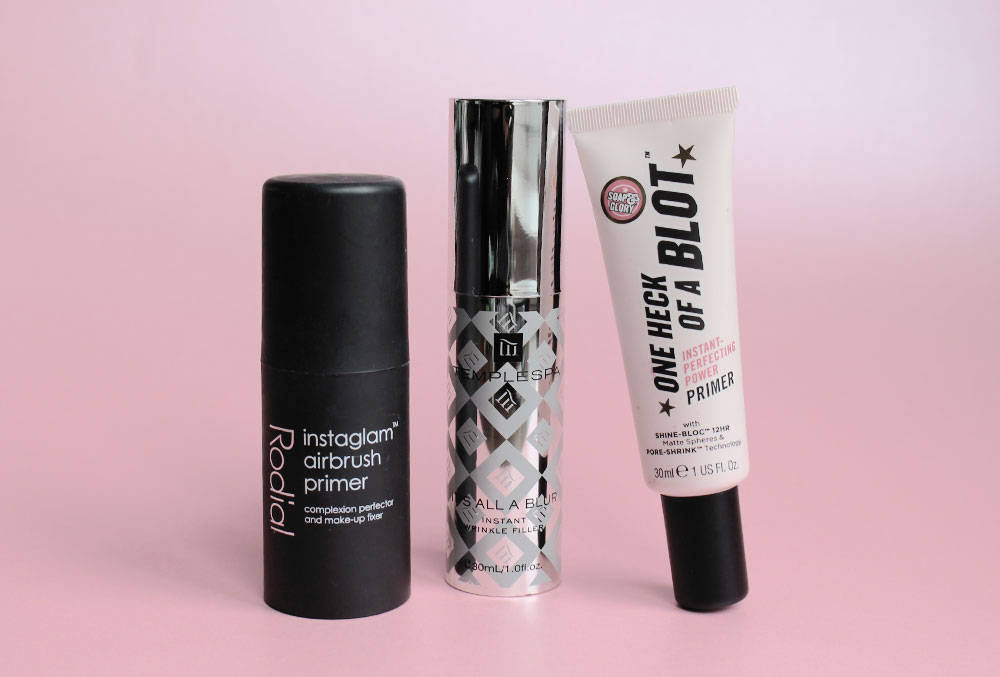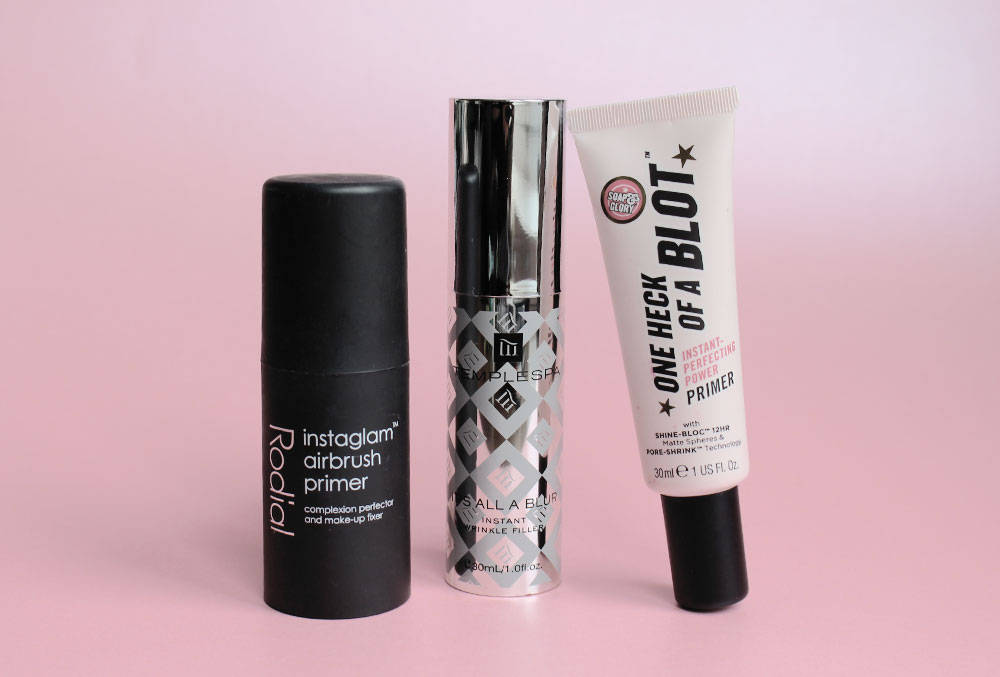 The formulas of primers have improved greatly in the last few years alone. You no longer have to worry about your foundation rolling off as the day goes by. They don't feel like a silicone mask like they once did, they're more sophisticated with new technology.
"A complexion perfector and make-up fixer"
A light gel like texture with a delicate fruity scent, this makes skin feel incredibly smooth and adds a slight haze effect to the surface. I doesn't make pores look smaller but it does create a great makeup base and mattifies lightly. If you want skin to look a little more refined but still glow this is for you.
Read our review on other Rodial makeup
"Instant Wrinkle Filler"
I have to say straight off, this is a winner. It smoothes fine lines, makes pores look near invisible and smells great, oh and it mattes down the area without leaving it looking flat. Save this for the special occasions!
I love the Temple Spa – The Big Reveal, used together skin would look insta-fabulous
"Instant-Perfecting Power Primer"
They do like a catchy name over at S&G HQ!. This primer includes SHINE-BLOC™ 12HR Matte Spheres & Pore-Shrink™technology. (phew, tongue twister)
I don't know if I'd agree with the shrink pores statement, that's a little bold, however it feels cooling and hydrating on the skin and the surface certainly looks smoother and matte. Fine lines appear faded but pores still visible. It's a good one to using during the day to control unwanted shine.
For extra hydration this Winter you may like the Soap & Glory Speed Plump. Read my review for more information.