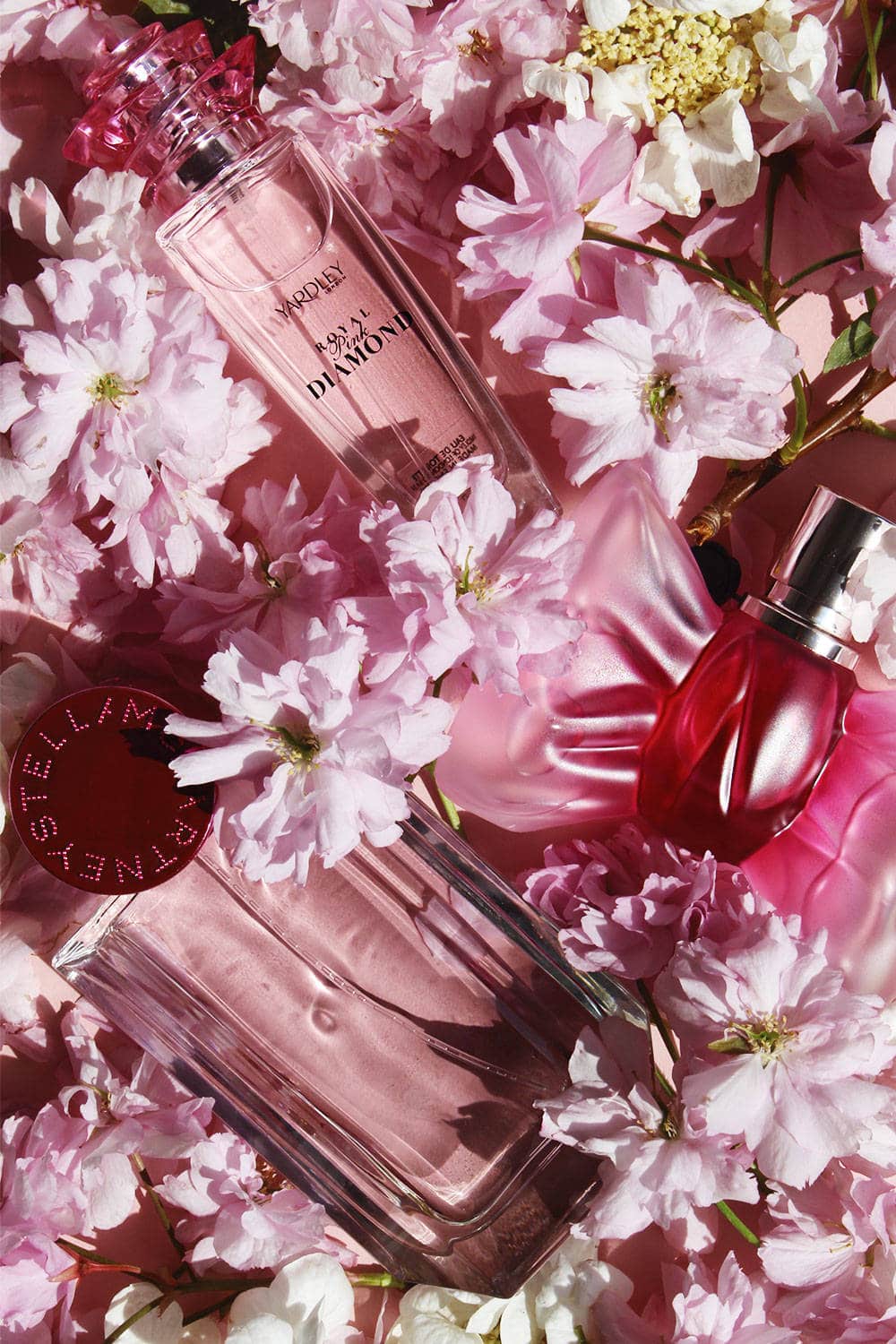 3 Fragrances To Try This Summer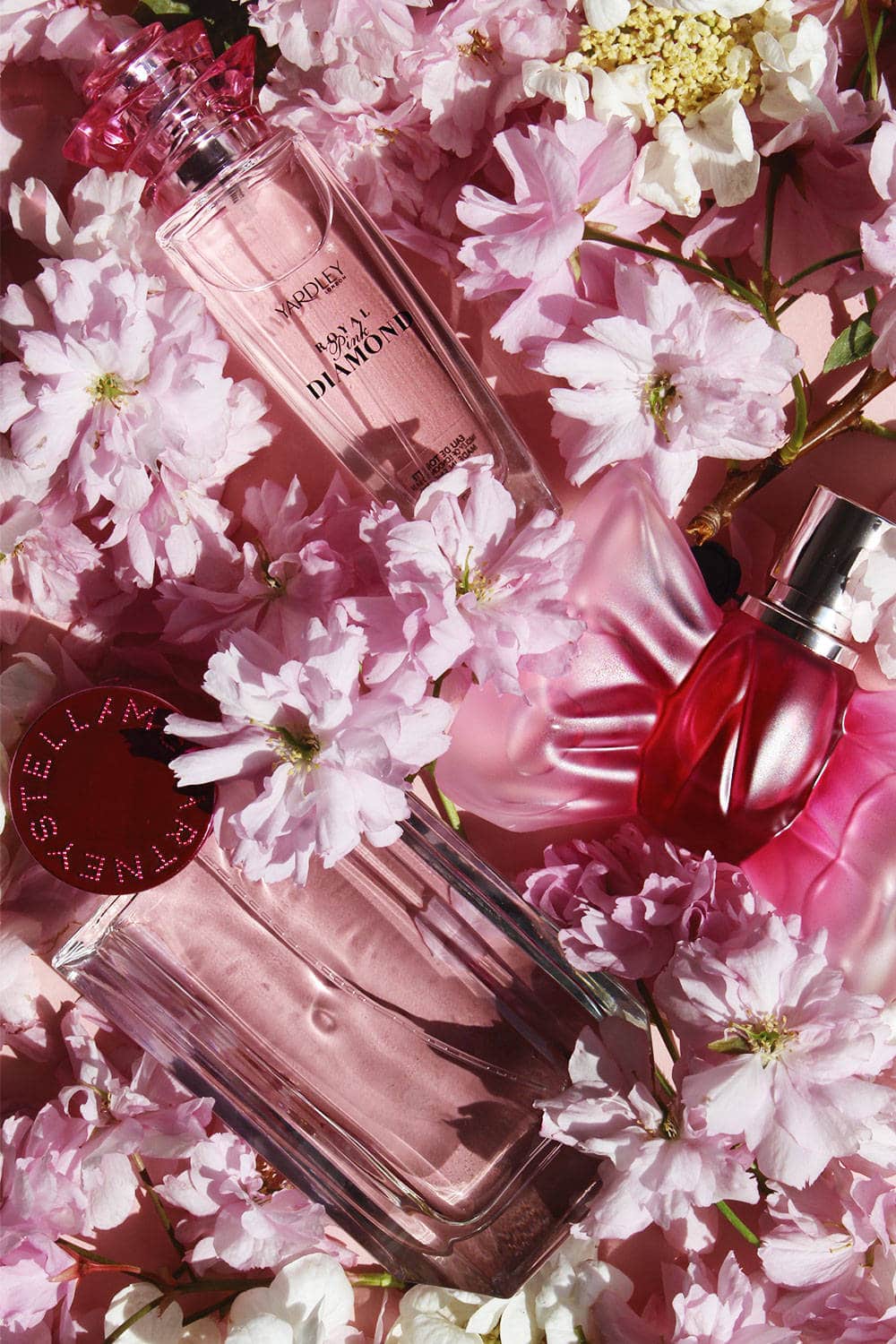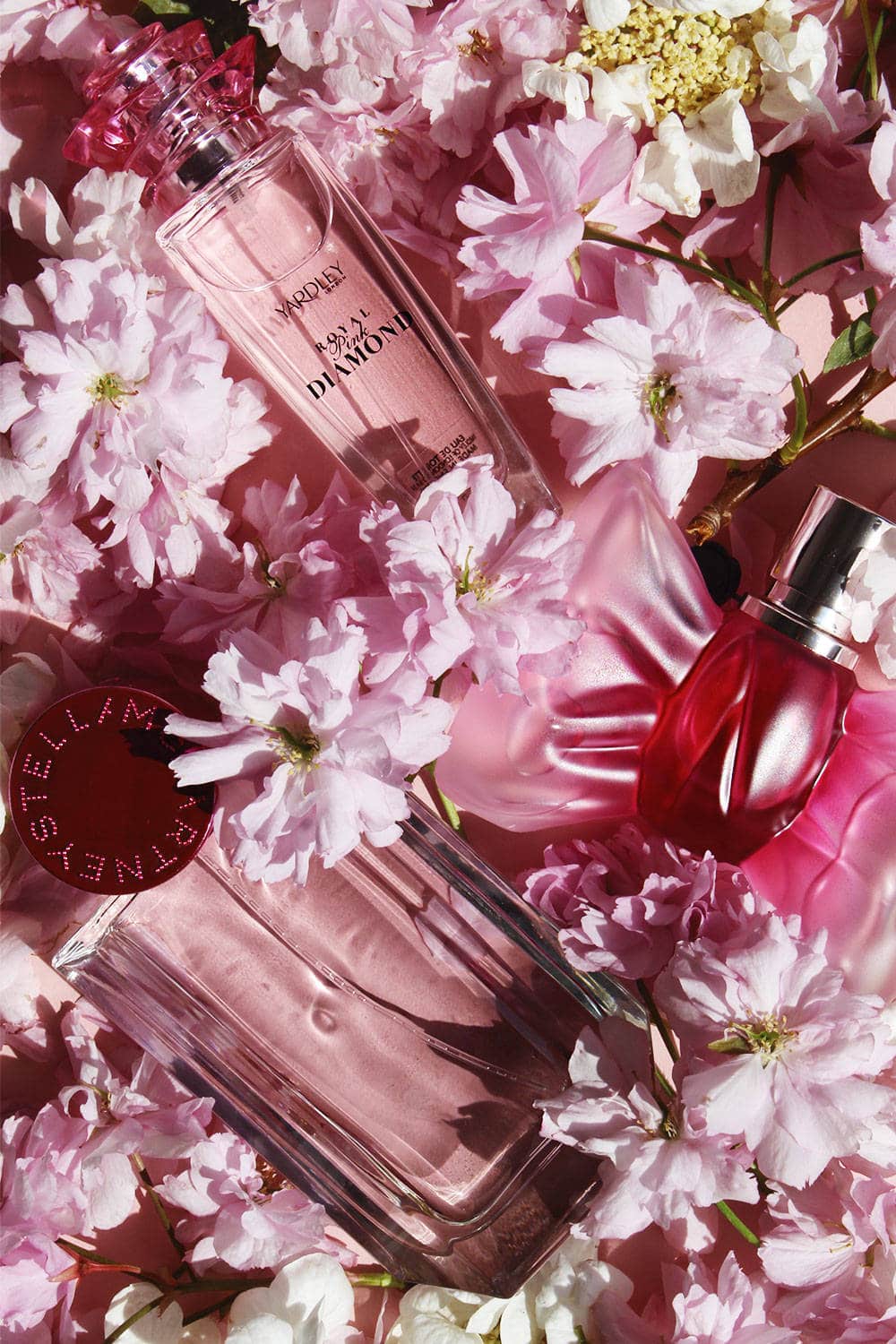 With Summer solstice right around the corner I wanted to share some fragrances that are an ideal choice for the warmer months.
I'm sharing 2 new releases for S/S 17 and a personal favourite that doesn't seem to go down despite wearing it all the time!
Viktor & Rolf BonBon Spring Summer
A brand new fragrance to the BonBon collection, this sparkling eau de toilette is fresher and softer than than BonBon but still retains the intensity of the original. The citrus scent of fresh pink grapefruit is uplifting, whilst the hint of icing sugar and BonBons famous ingredient – caramel, gently sweetens.
The bottle has been given a fresh new design too with a softer frosted glass in the trademark bow bottle.

Yardley London Royal Pink Diamond
Creating fragrances since 1770, Yardley London continue their success by introducing Royal Pink Diamond to their collection for S/S 17.
If you prefer more of a sophisticated floral fragrance this one may be for you. It is an amalgamation of scents with fruity top notes of mandarin, peach and pear. Floral notes of peony, rose and pink pepper enhanced by the warming notes of sandalwood,cedar wood and musk.
Available in Boots,Lloyds,Sainsbury's Asda, Tesco,Argos and online www.yardleylondon.co.uk
If you're looking for longevity and more depth try this fragrance. You can read my beauty editorial on this here as I recreate the essence of the fragrance with an arcade backdrop.
Pop is floral but with a deeper note of sandalwood. It's not as light and sweet as the others, this certainly has more richness and warmth. I also adore Stella's commitment to the planet by using innovative technology to minimise the environmental impact of the packaging