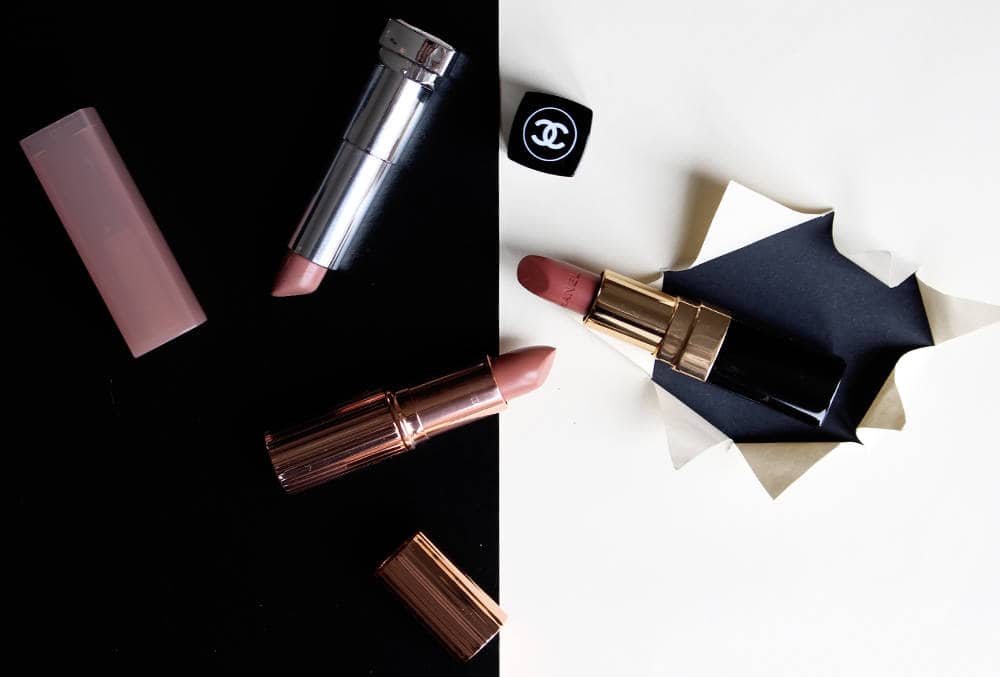 3 Of The Best Nude Lipsticks Right Now!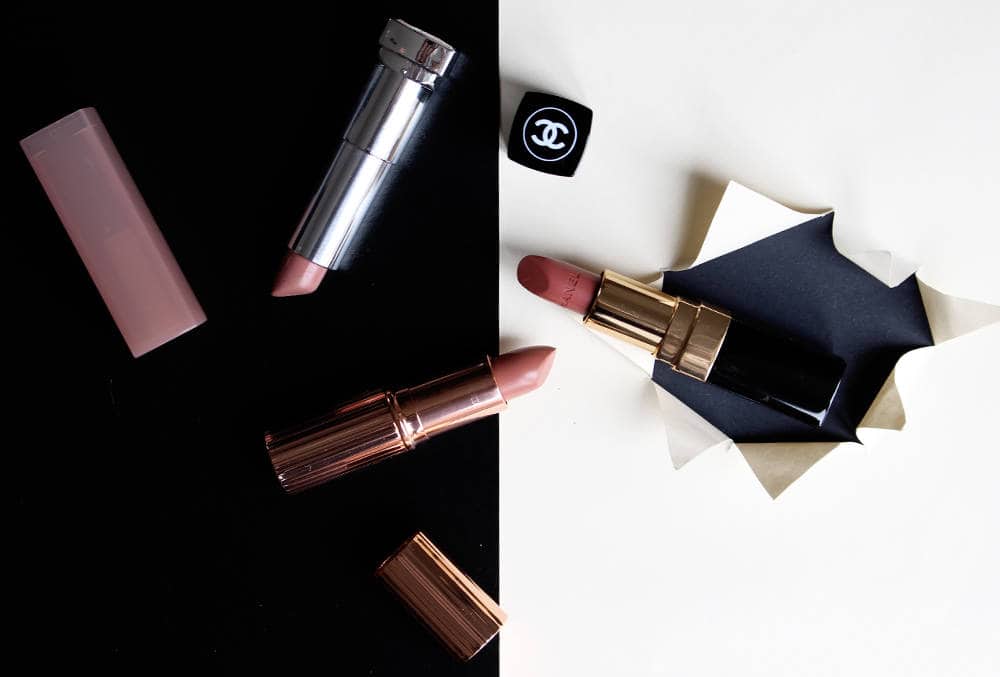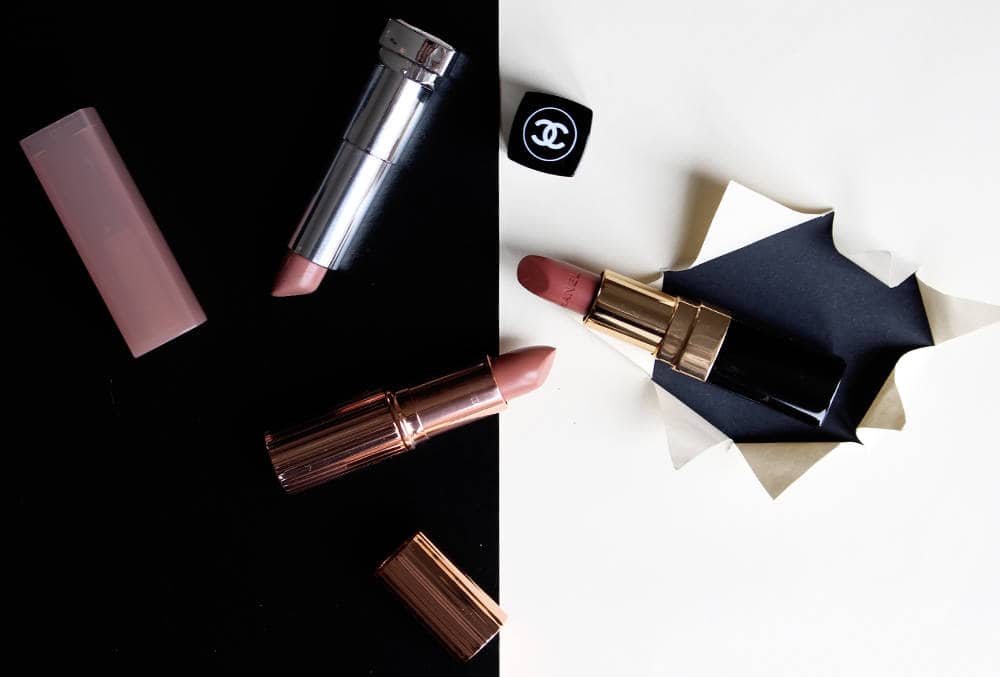 The weather maybe heating up but it doesn't mean you have to join the bright lips club, unless you want to of course!
Nude lipsticks are perfect to wear all year long, they pair beautifully with sultry smoked out eyes or the blue "trend" which seems to be hot on the eyes right now. A good nude doesn't intimidate, no, not even the beauty virgins. The right shade can enhance or disguise uneven lips but, as I've found after years of being a Makeup Artist that finding the right nude is harder than you think.
So many innuendos…
There's ones that are too pale, too chalky or too orange based. Of course the right nude for you will depend on your skin tone. I look for beige shades with undertones of peach or rose.
Below is 3 of the best nudes I've found so far, each add enough colour to my lips to bring back the shape that tends to get lost due to my naturally pale lip line however they're not dominating enough to be the primary focus of a makeup look.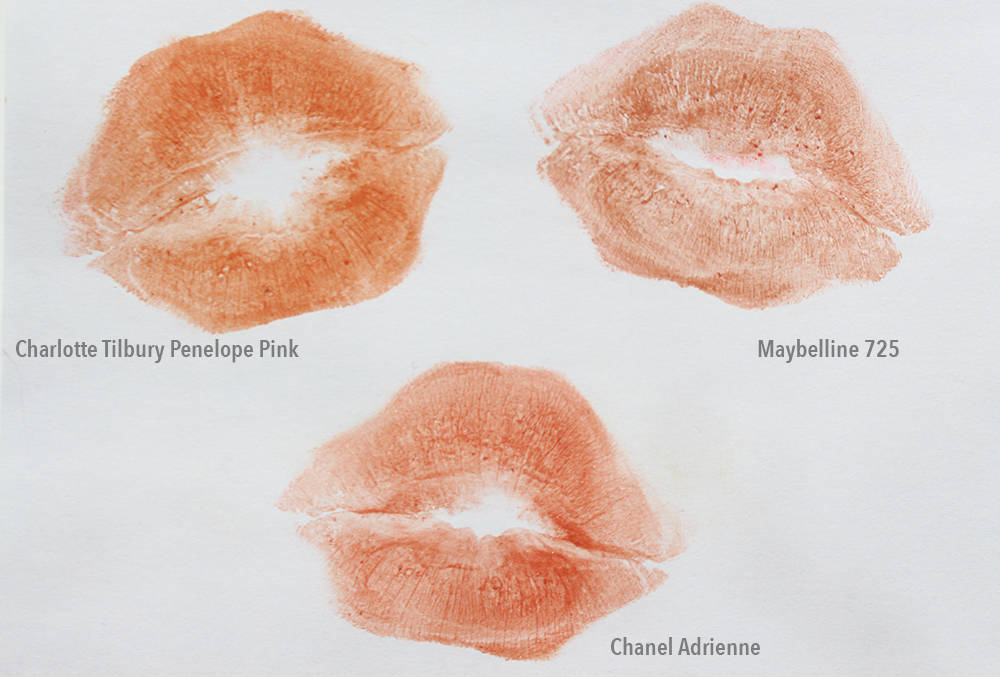 If I were to rank these in order of personal preference it would go a little like this:
Charlotte Tilbury Penelope Pink – Despite the name it's more of a peach shade and something I can imagine JLo or Kim K W loving. It's got that Bardot sex pout and for that reason has to be my favourite! It's pigmented with a natural finish so does't have the drying effect of matte or the shine of cream.
Chanel Adrienne – I was told at the counter this is one of the best selling Chanel lipsticks and was named after Coco Chanel's sister. This is slightly more on the rose side and adds that slight blush tone so lips still look natural but fuller.It's not as pigmented as the CT and is a little more creamy in texture. It's very comfortable on the lips so makes my number 2 spot.
Maybelline 725 Tantalizing Taupe – Taken from their nudes collection this lipstick is a great hight-street find. It's more on the beige side and as the name suggests has those cool greyish brown tones which actually look beautiful on lips. The finish has a slight sheen and feels moisturising, it's not as pigmented as the others however smells like a latte so I'll happily re-apply.