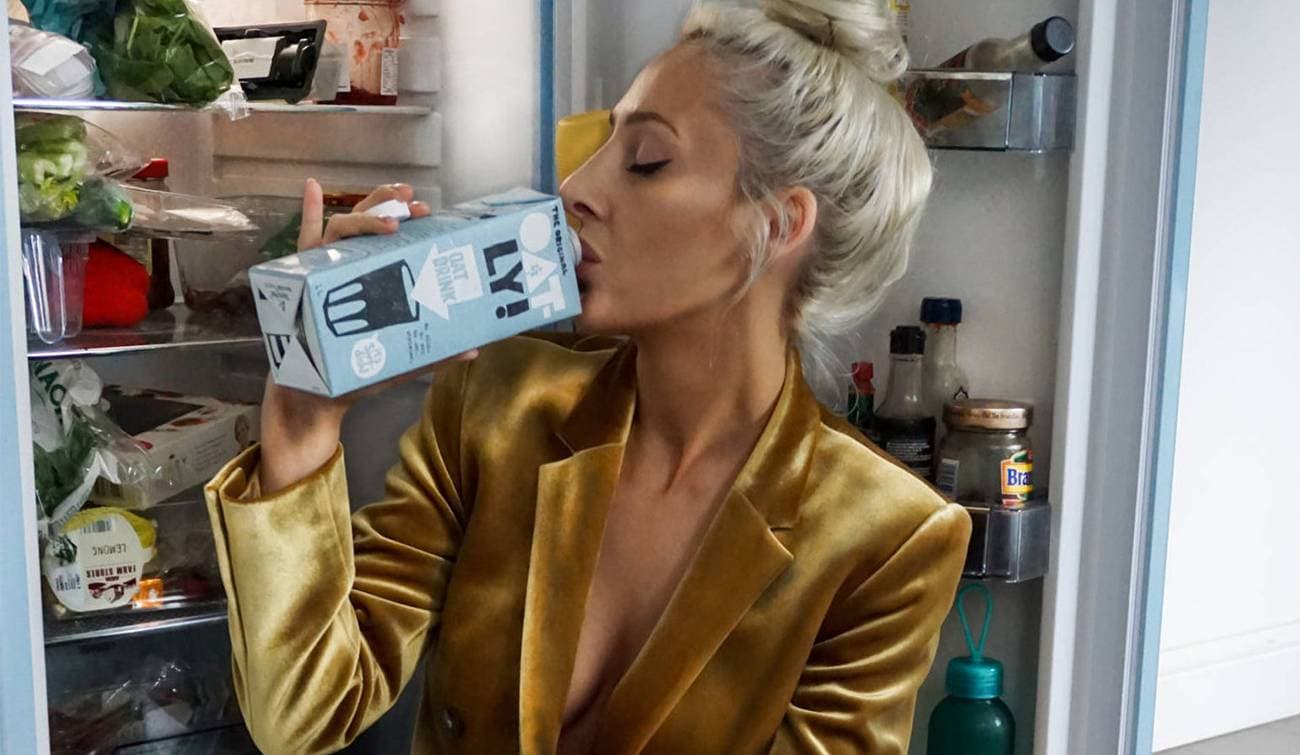 3 Beauty Products You Should Store In your Fridge
There's a number of benefits from storing your beauty products in the refrigerator. It can help with puffiness, redness and soothe irritated skin. Not all skincare is advised for the cold temperatures however, due to the ingredients and their natural consistency. These are the three  categories I store in my fridge currently.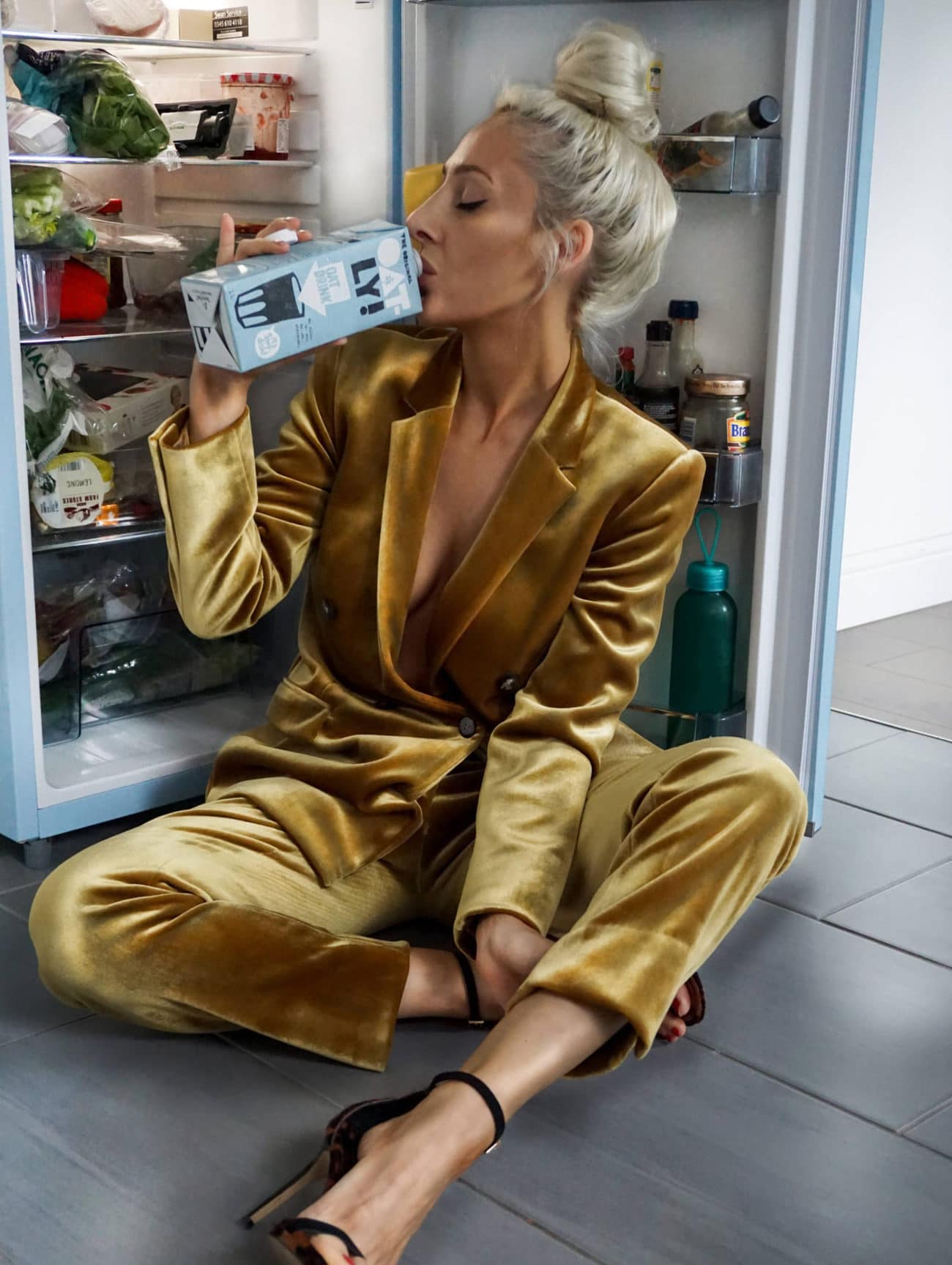 Eye masks
Eyes – in particular the under eyes, are prone to puffiness. Especially in the morning. I store a variety of eye masks and creams in the fridge. I have a gel (Zorro type) mask that cools the whole eye contours. Circular gel pads that I can travel with as they're small and mess free. Then I have creams and gels that are topically applied to the skin around the eyes to cool and soothe.
Why not try
Anne Semonin | Express Radiance Ice Cubes

Liftessence Eye Contour by BY TERRY

Hydro Cool Firming Eye Gels by skyn ICELAND

Face masks
Skin can flare up at any time. Medication, environmental factors, stress and products can cause a breakout, flare up or inflammation. Calm the skin with a cooling mask, choose either full face gel masks, sheet masks or overnight masks.
Why not try
Rose Stem Cell Bio-Repair Gel Mask by Peter Thomas Roth

Glow Recipe | Watermelon Glow Sleeping Mask

I'm Real Mask – Aloe by TONYMOLY

Lip Masks
These can moisturise and / or plump. I like to use a gel lip sheet mask to hydrate and calm the burning sensation I can get when my lips are very dry and tight, thanks to central heating and freezing winds. It's also great when used after a lip scrub to create a smooth base before applying a dark or bold lip!
Why not try

Dreamkiss Plumping & Hydrating Bio Cellulose Second Skin Lip Mask