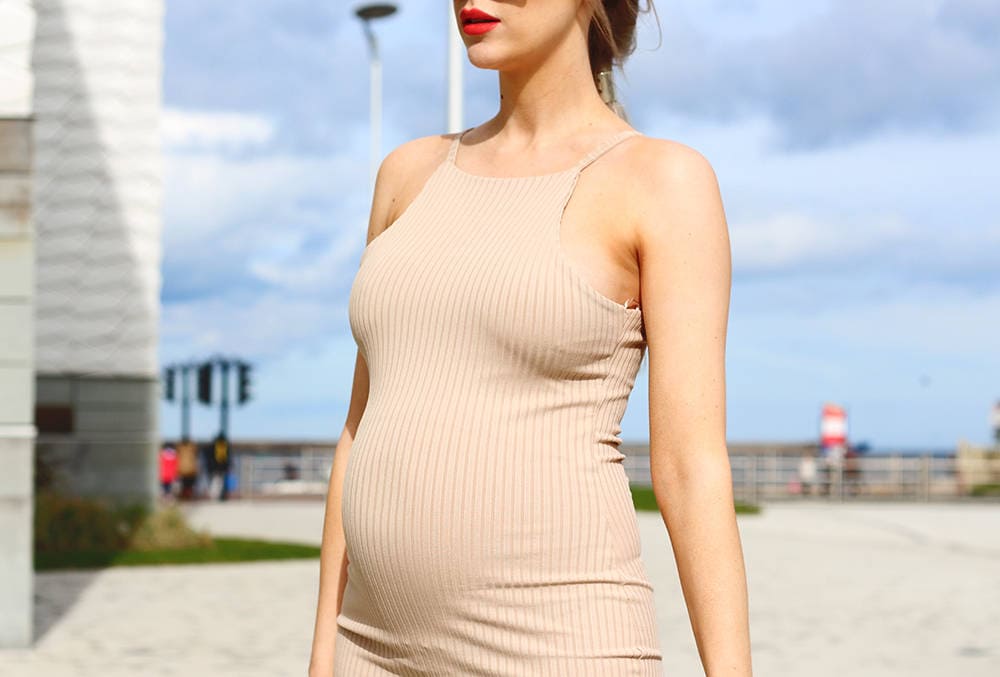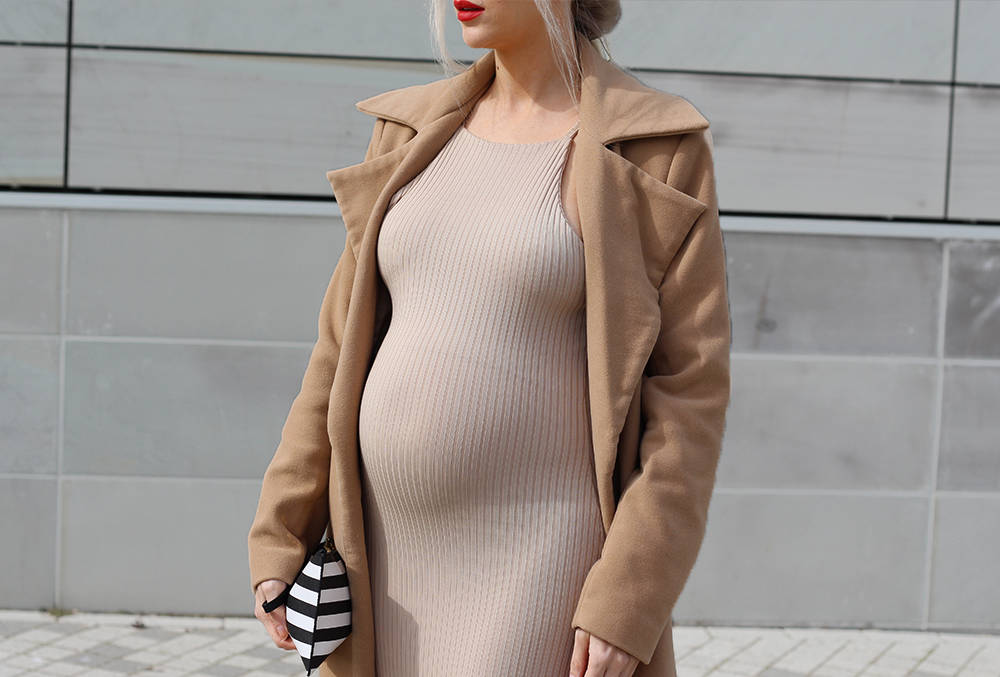 All hail the stretchy garments! Pregnancy this time around has been very different, I'm older, (7 years older to be precise), eating better, feeling better and because I'm due in August I can dress more comfortably. I've been wearing my usual sized clothes so far and just opting for fabrics that have a bit of give, ones that will work around the new curves instead of adding to and bulking them.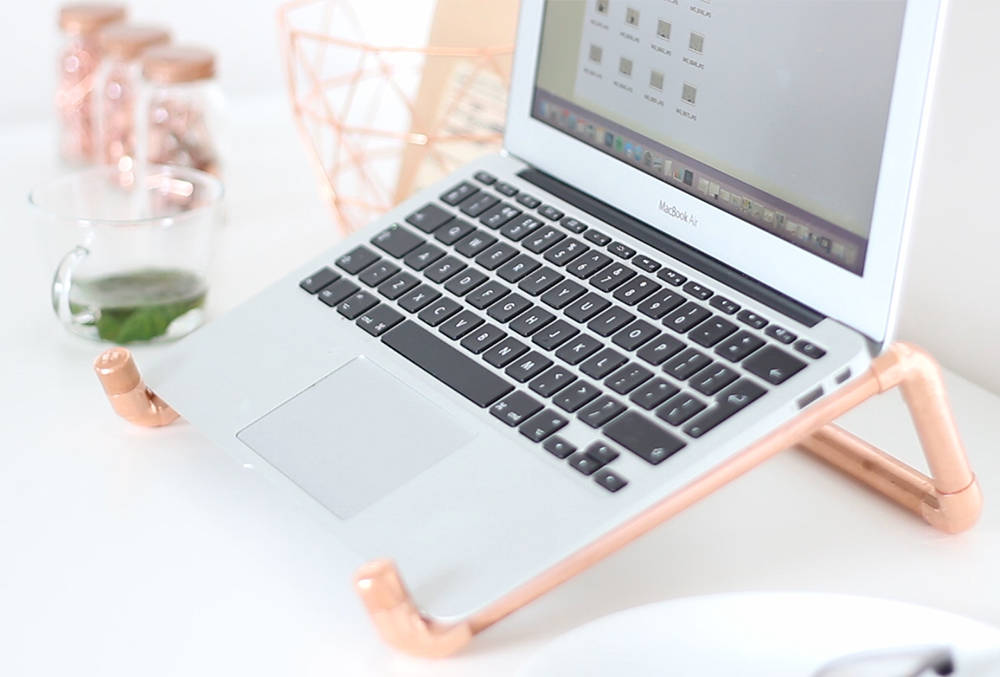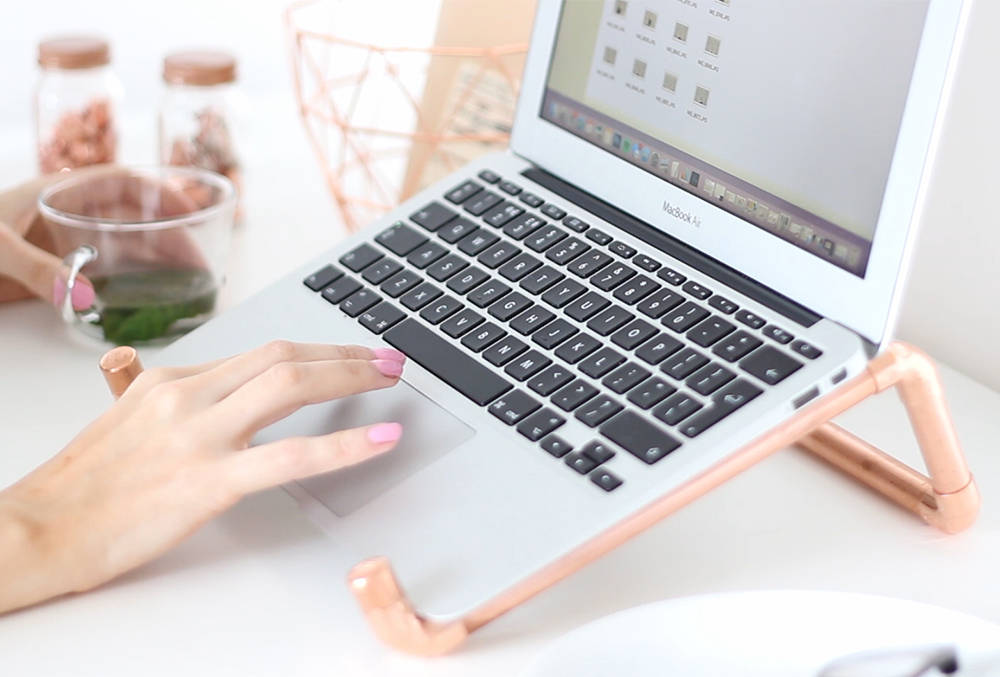 After spending a lot of time making my workspace attractive enough to want to spend the day (and night) at I felt pretty disgruntled to see the horrible plastic laptop stand on my desk that took up a huge amount of space. It was unattractive and rather naff if I'm honest (I had sellotape a piece of the end that had snapped) so I went in search for something more pleasing to the eye. Many hours and pins later I found the perfect stand that was practical and worked with my existing colour scheme, copper!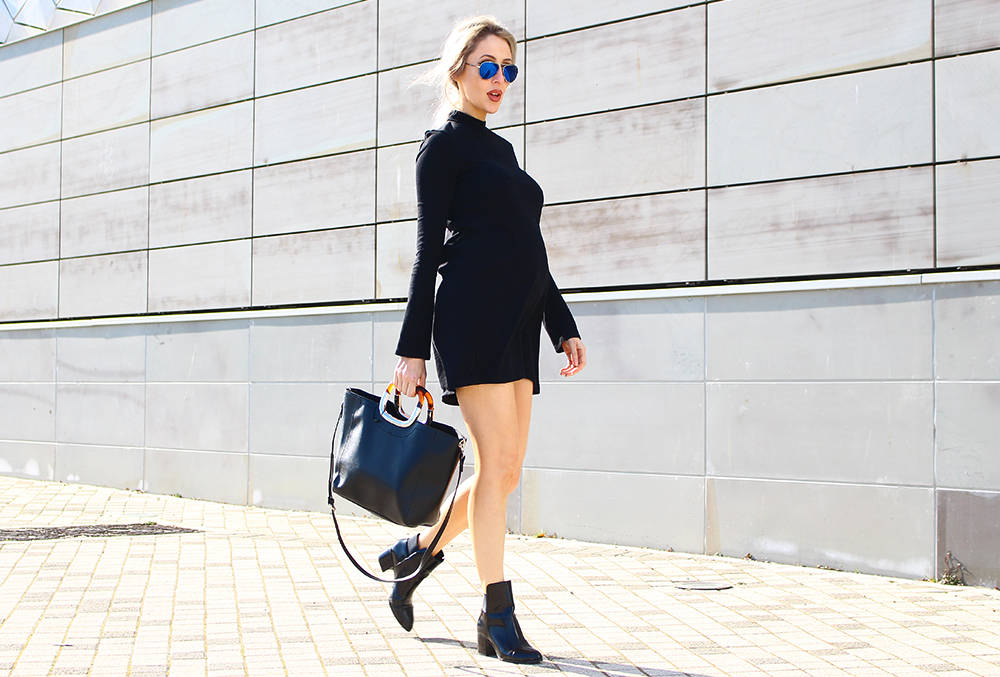 Happy Monday! It may be bank holiday weekend but I've been working every day whilst trying to incorporate fun events for Andre. It's becoming a real task maintaining the same amount of work whilst being pregnant and having Andre off from School. In the future I'd love to have a team to help with projects as things expand. Who knows what will happen, for now all I can do is keep going! In the meantime I will carry on with all the elements I love, I really enjoy shooting outfits as the feedback I've had from those pregnant or not has been so encouraging. For someone to say they love these posts because they're curvy and it gives them some style inspiration makes me feel incredibly happy. I love that everyone can feel inclusive, I like to mix high-street and high-end brands and give tips on shopping sale items that are seasonless.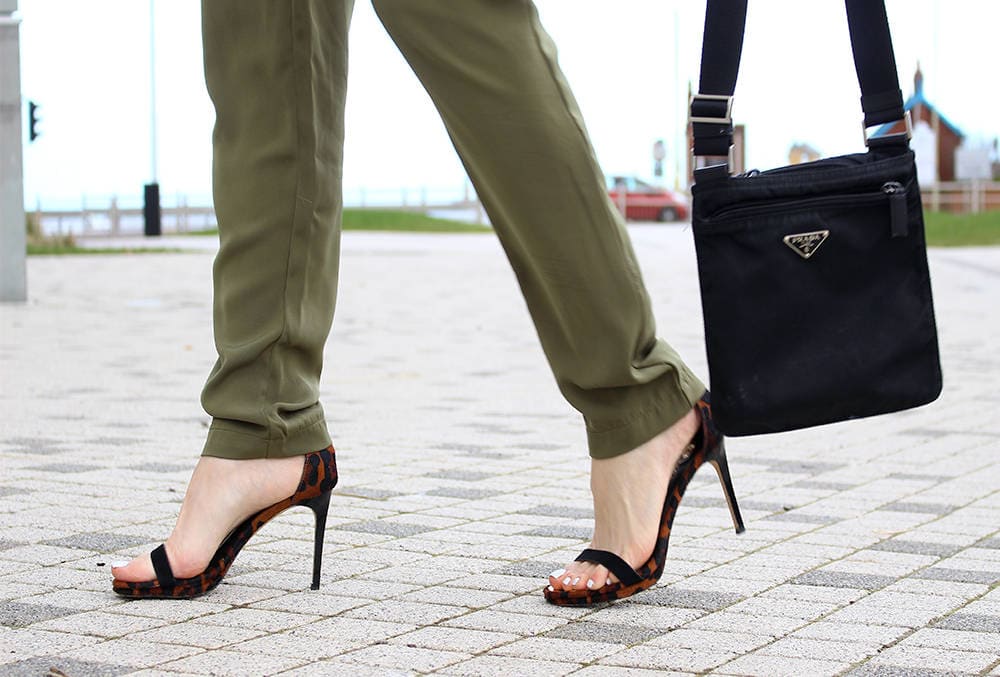 For the longest time I've had an idea of what I'd like to do or where I would like to be but felt like I've been coasting. The strangest feeling of peddling underwater almost, or being trapped in a snapchat slo-mo filter vortex. It's odd, it's frustrating. It's really difficult when you're a creative because you have a vision and you see it immediately but those around you might not. There's going to be some who immediately get and appreciate what you're doing and with others it takes a little time. Especially if you're being a little unorthodox in the game!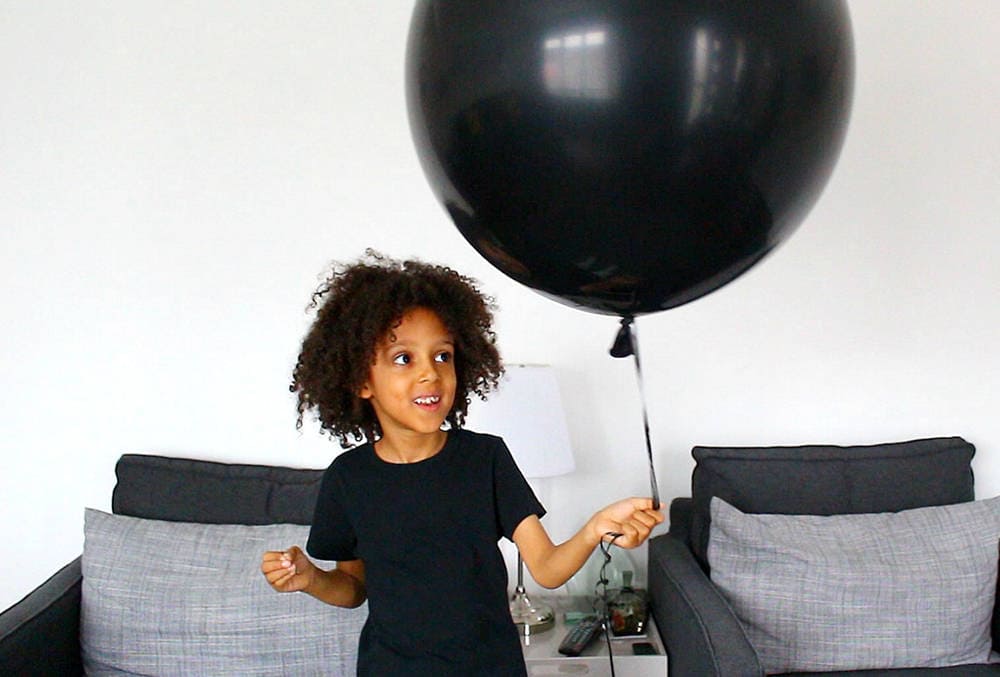 We surprised Andre by hiding some coloured confetti in a balloon to reveal if he is having or brother or sister.Watch his reaction when he pops the balloon!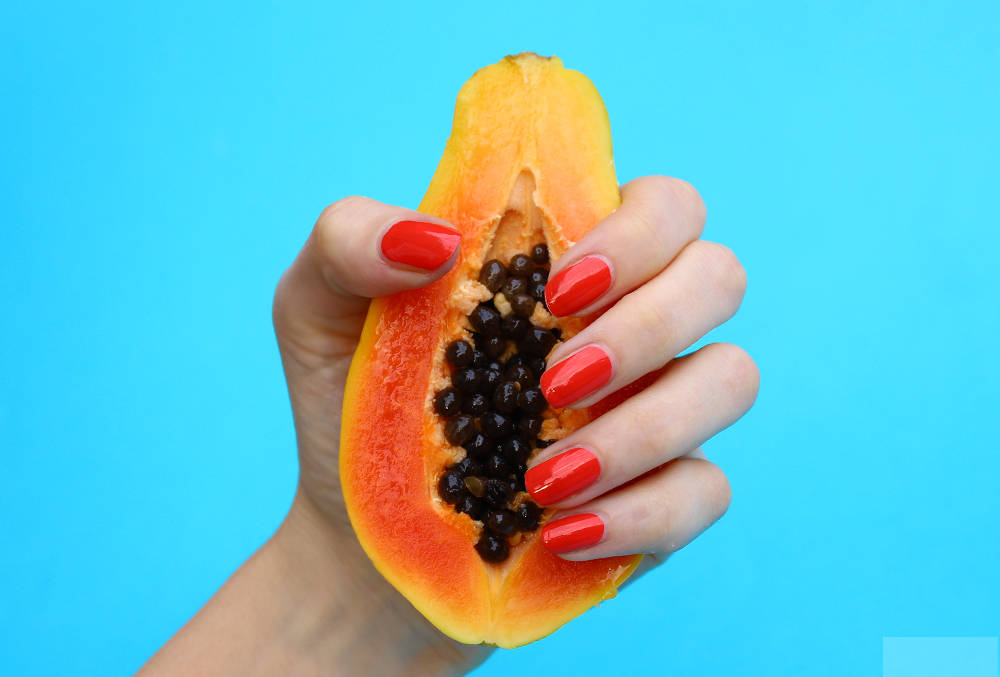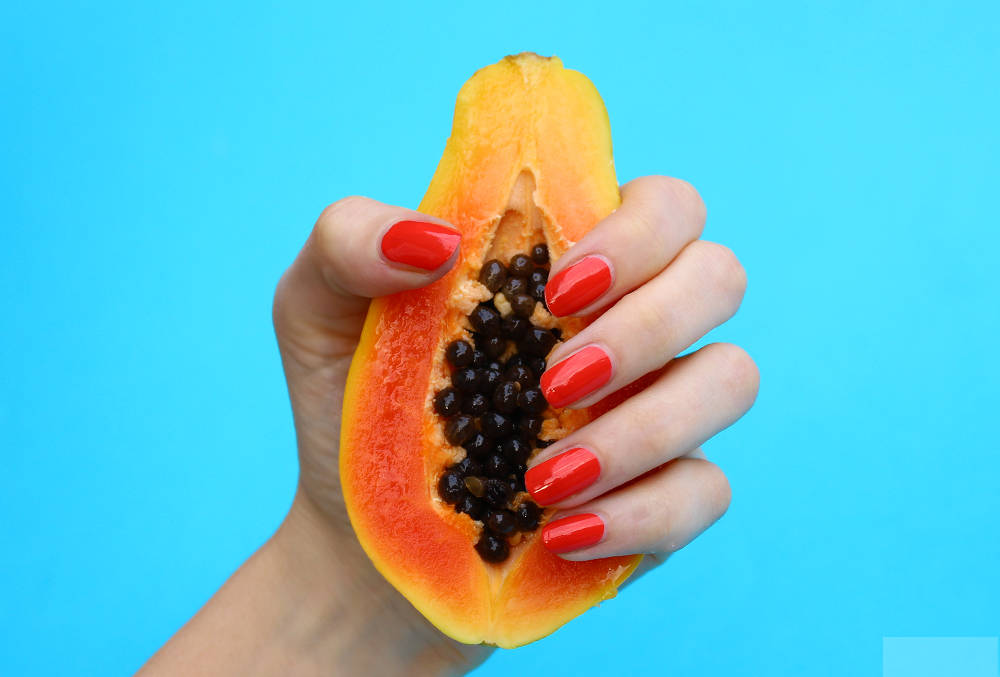 Charlotte Villas- A rich orange red Nails Inc are launching a stunning new selection of gel nail polishes that have been given a tropical twist. Each is intensely pigmented, with only one coat being applied for the images shown. Nails Inc are renowned for professional finish formulas with plumping effects and these high gloss shades are no exception. They have infused their innovative Gel formula with coconut water to keep nails hydrated during the warmer months.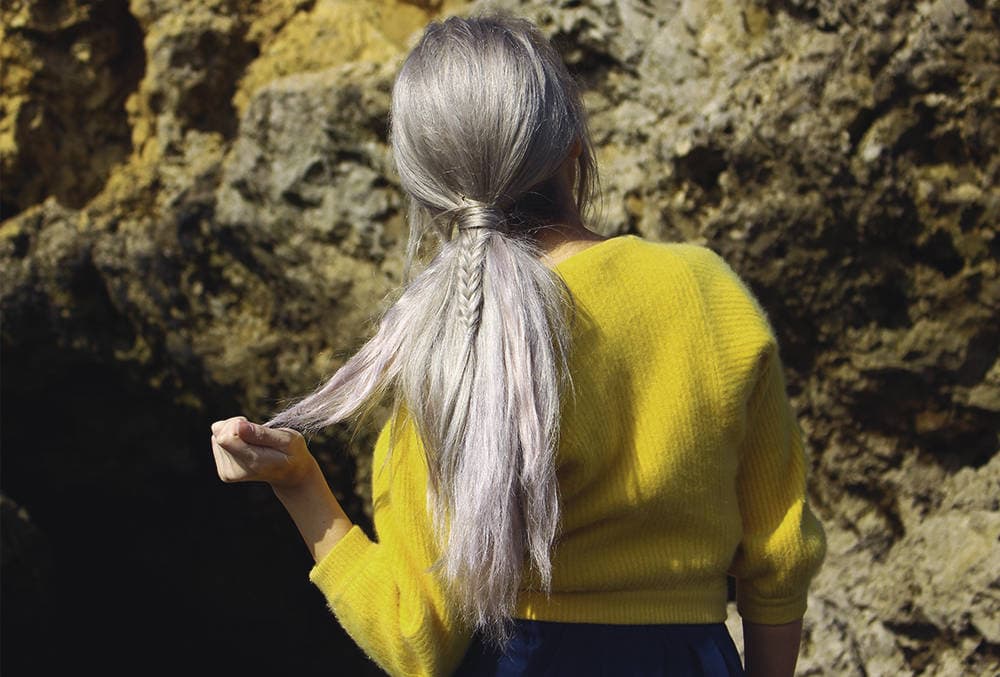 If you follow me on instagram you would have seen the progress pics of my growing bump, however I haven't really updated much on here. In all honesty I've been really busy with work and being a parent to a very active and constantly hungry 7 year old! I'm currently 19 weeks, 20 on Friday, which not only marks my 5 month stage but also is the date to find out the gender of our child, hopefully. I've tried to show as much of the progression as possible and share  with you my outfit choices as I know how hard it is to dress a changing body shape. (see @carlymusleh instagram)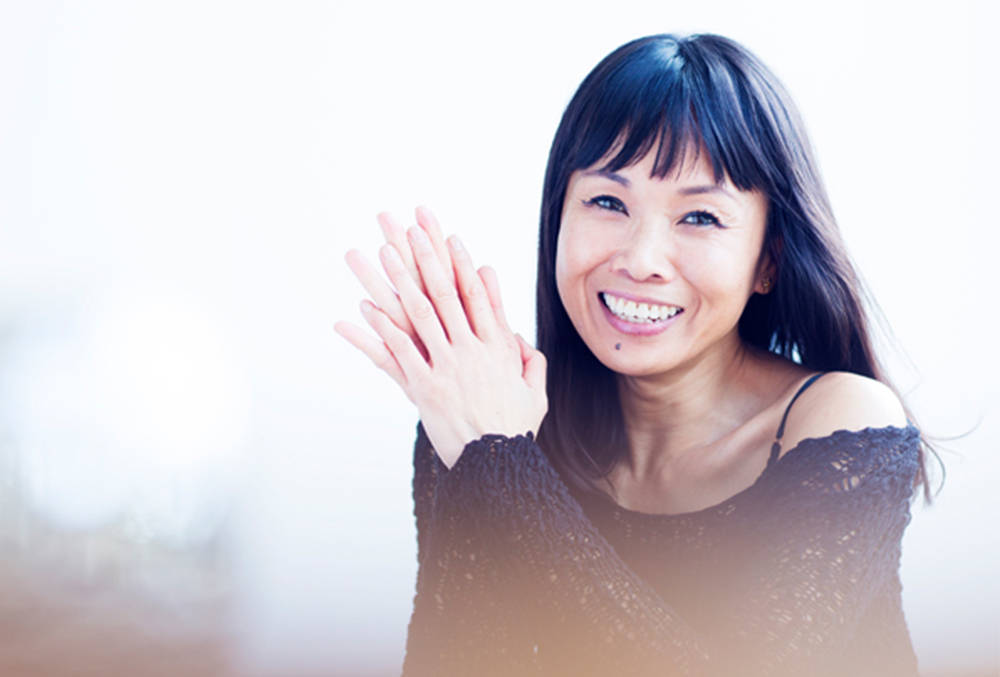 You'll want to bookmark this!