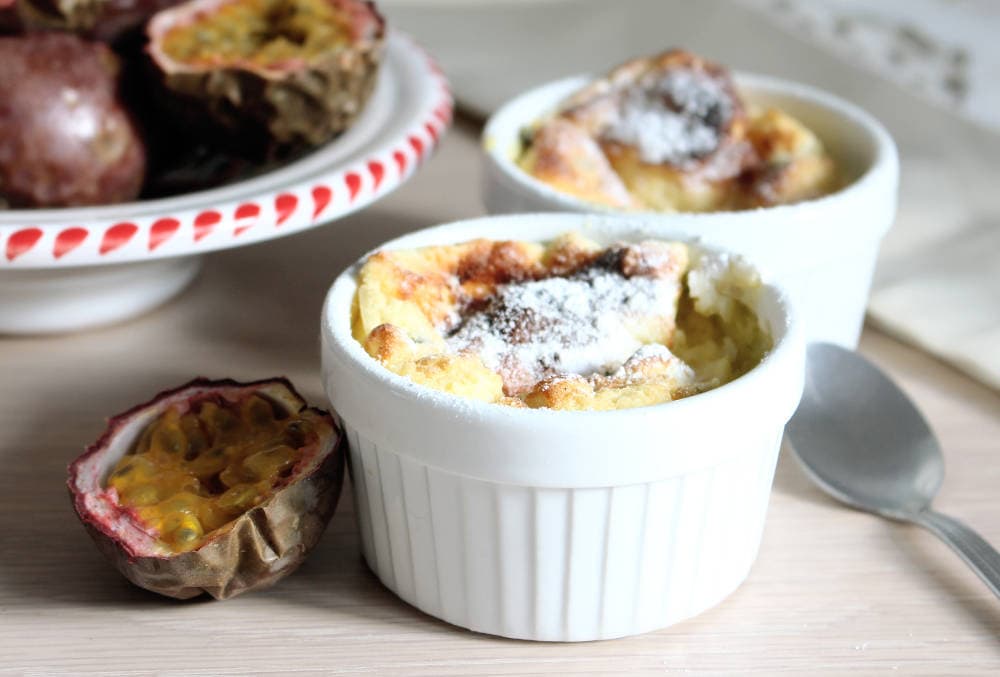 Easy Passion Fruit Soufflés
Watching an episode of Jamie Oliver's cooking show I realised I had never ate or cooked with passion fruit. Jamie explained that the fruit is best when the outer casing looks a little disheveled and what many would presume as spoilt.
Now that the festive period is over I feel it's time to embrace and prepare for Spring. Problem being, is that it's not exactly Spring-like weather. The icy air makes me shiver at thought of bare legs but how can we incorporate new season clothes into our wardrobe without compromising warmth. Layering is the obvious choice, you can wear a cute Spring dress with an oversized knit or faux-fur jacket. It's a transitional  period where you can bring pieces from Winter and mix with lighter textures and pastel hues.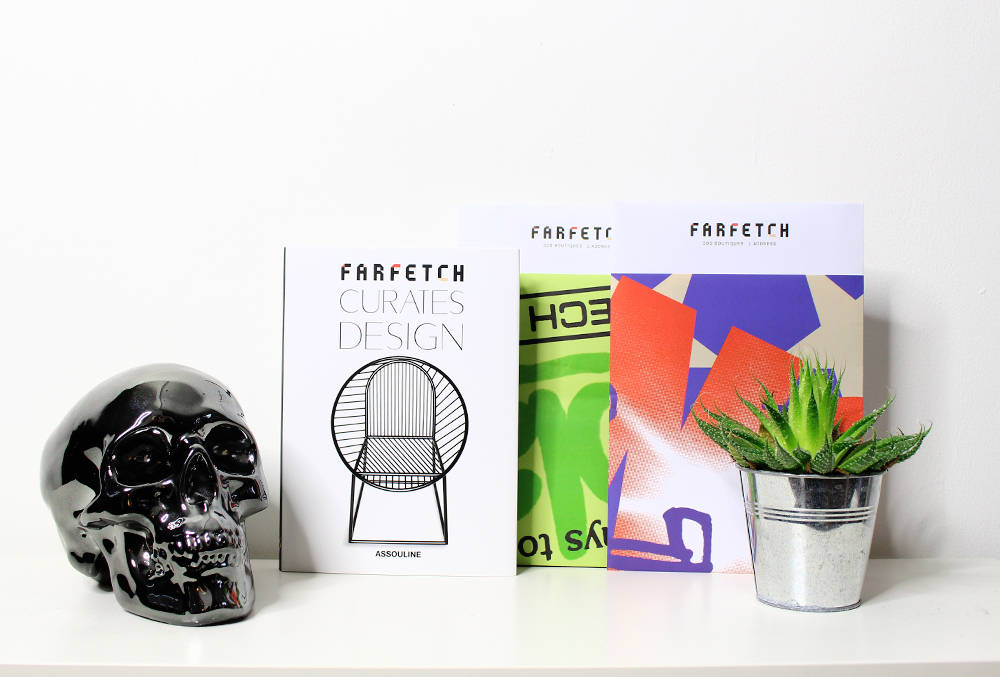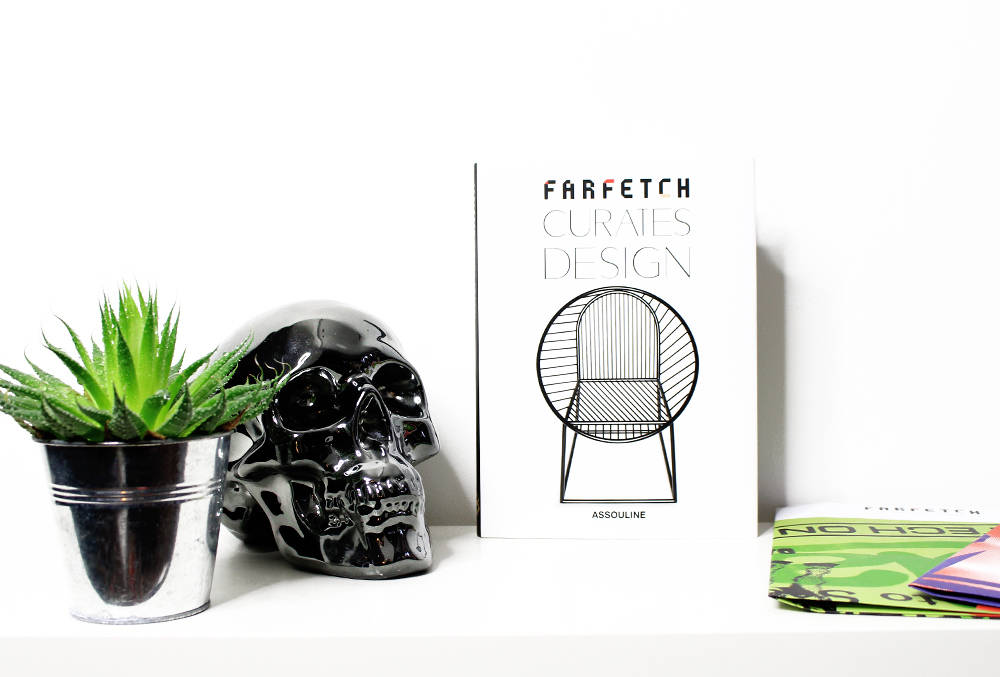 It's a new year and for many, (myself included) it often means a light Spring clean and declutter. What better way to start a fresh and get motivated than giving the bookcase or coffee table an update. An organised space and clean colour palette is ideal especially after a colourful busy festive period.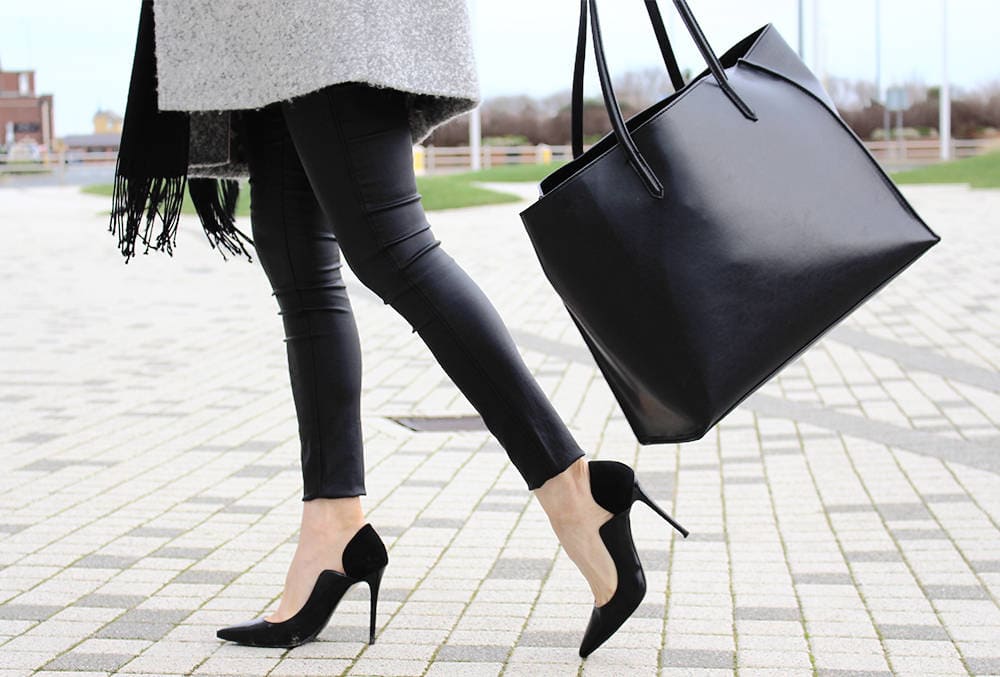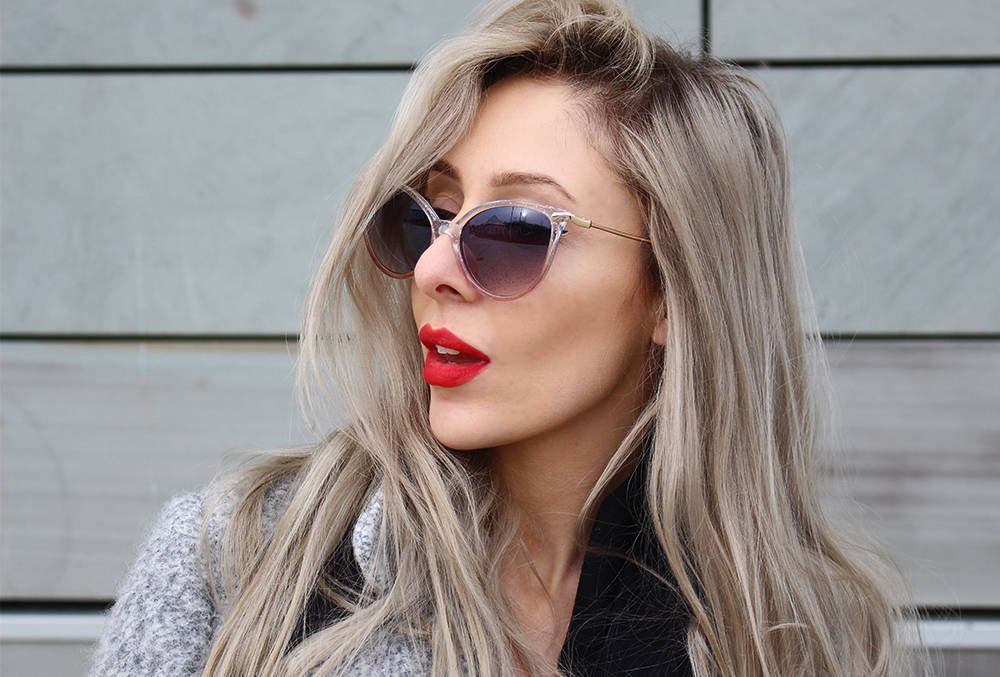 It's a new year and I'm looking forward to seeing what the future has to offer. Last year was crazy as you can see in my 'Thank You 2015' post, this year I'd love to travel more with my family. Andre keeps asking to visit Italy so I'd love to be able to take him and hopefully more of America as I've been to Miami and Boston but LA and New York are on my list.