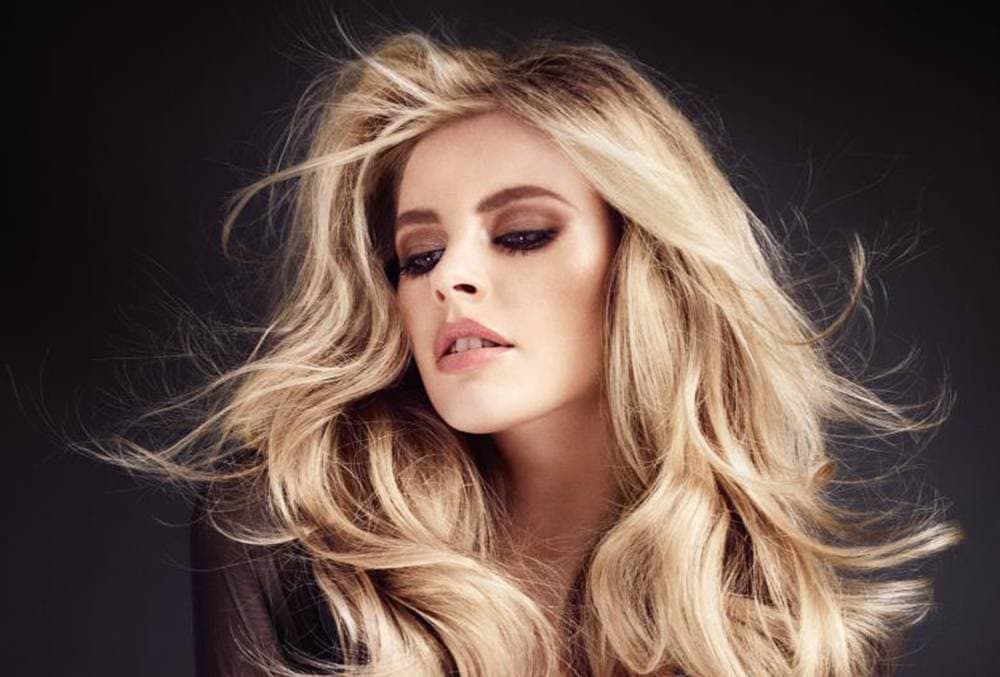 Salon results at home for all hair types.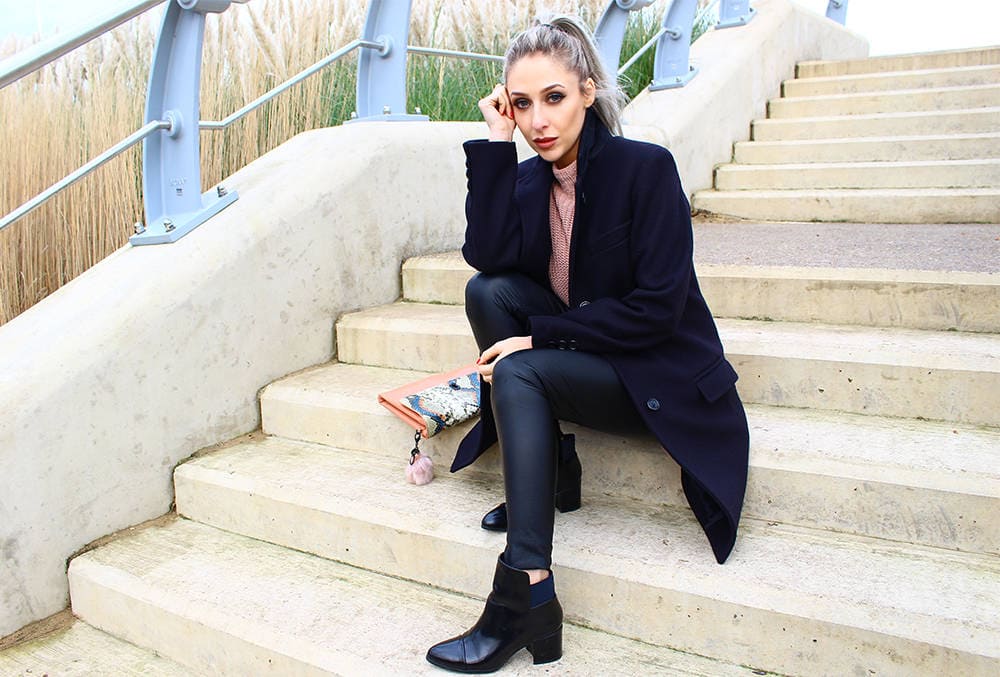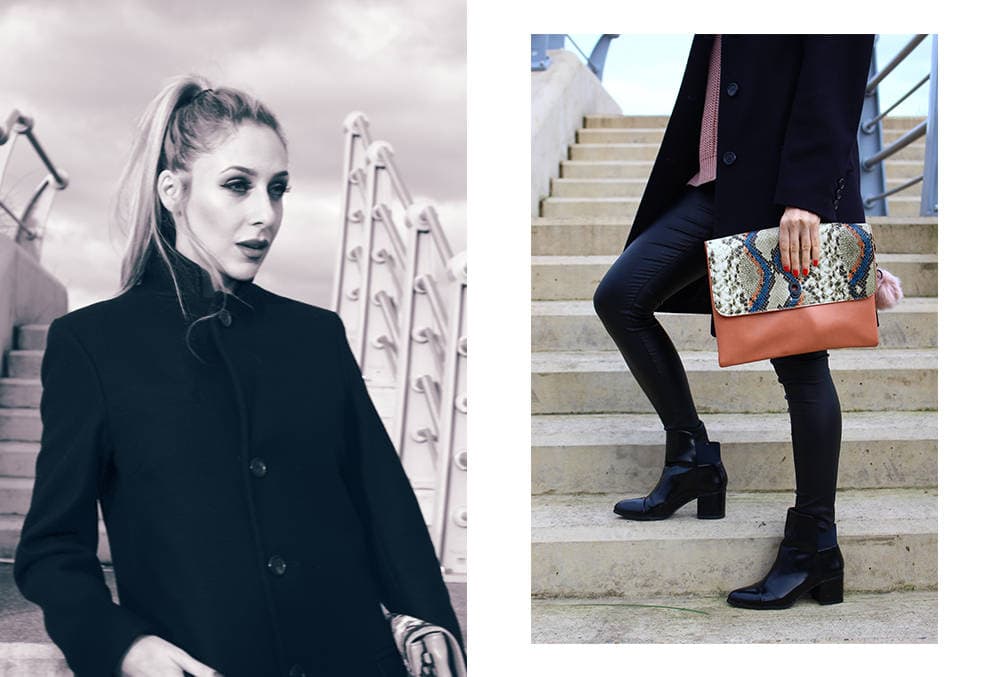 I always feel very proud when I wear a beautifully made garment by a British designer. Gloverall was established in the 1950s when Gloves and Overalls wholesalers H&F Morris were offered a large supply of military duffle coats which sold out quickly. From this success Gloverall was born creating tailor-made car coats and reefer jackets making them an established British outerwear brand.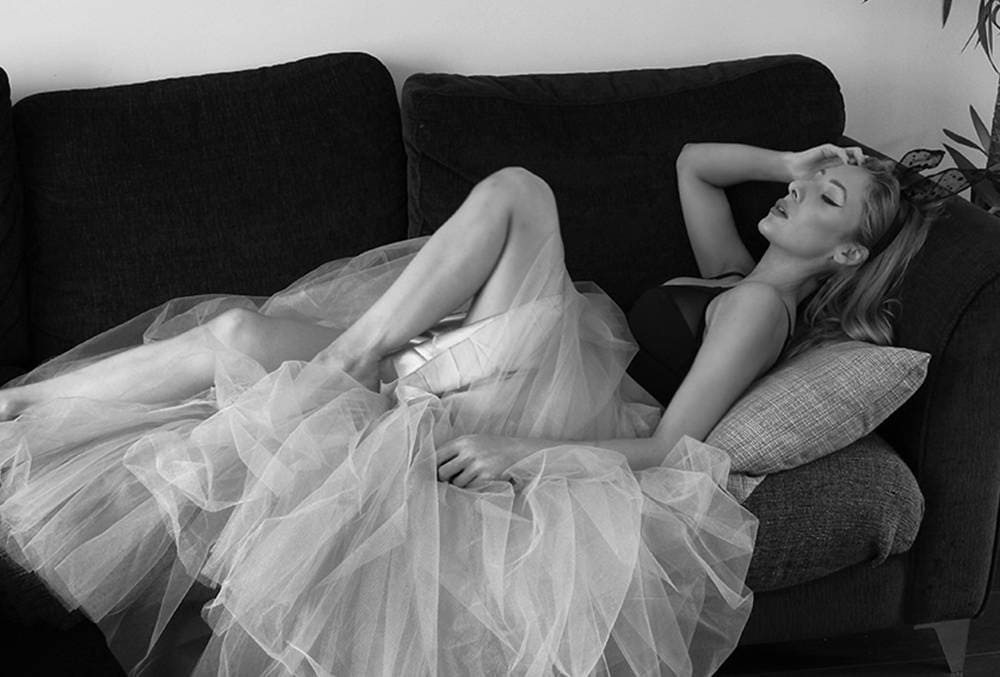 Tis the season to go all out, I'm talking sparkle, lace, floor length or tulle. There's no set dress code, it's all about fun and celebrating the festive period.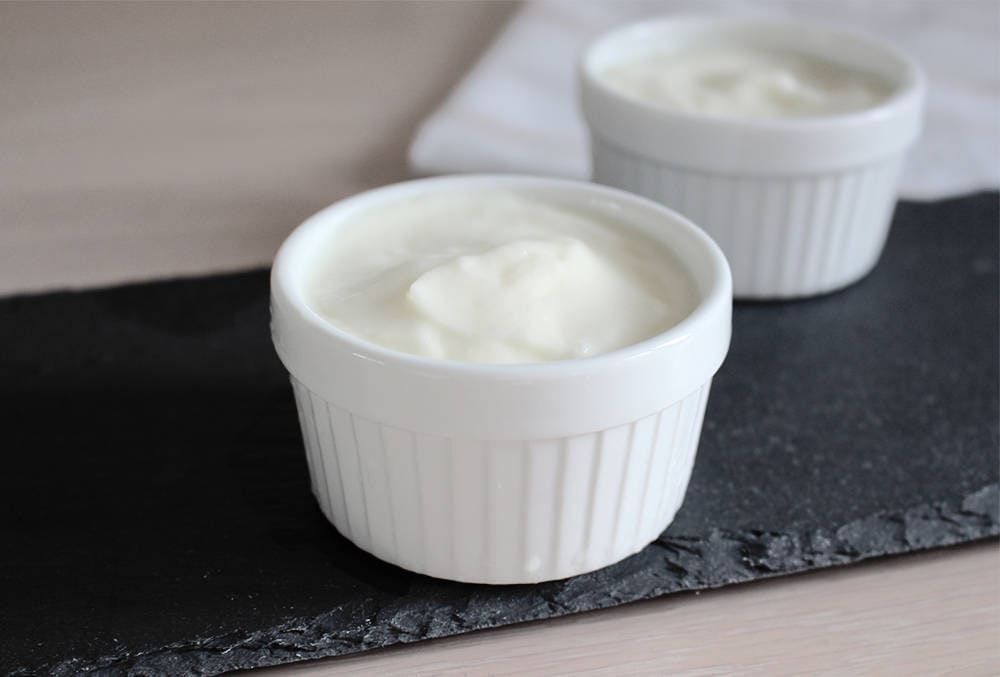 I may not be vegan at the moment, however I'm enjoying creating recipes free from animal produce and working out how to incorporate it as part of my lifestyle (I'm new to this). I found mayo was a problem as a lot of quick "healthy" snacks included it and all were high in fat and preservatives, and although I could go without I find mayo adds a creamy texture and tang to the palette.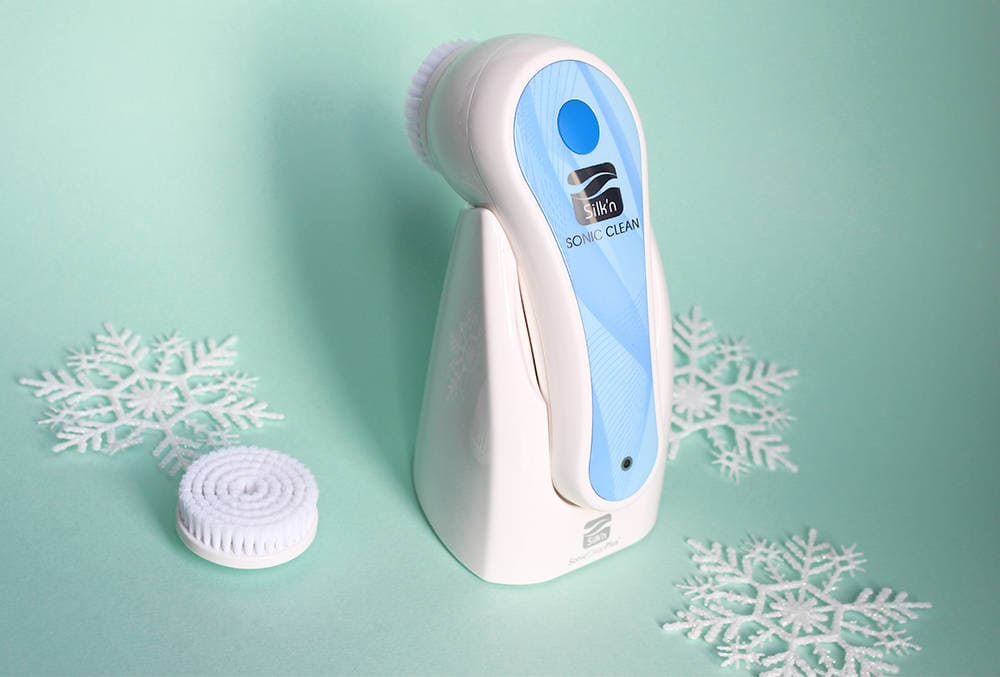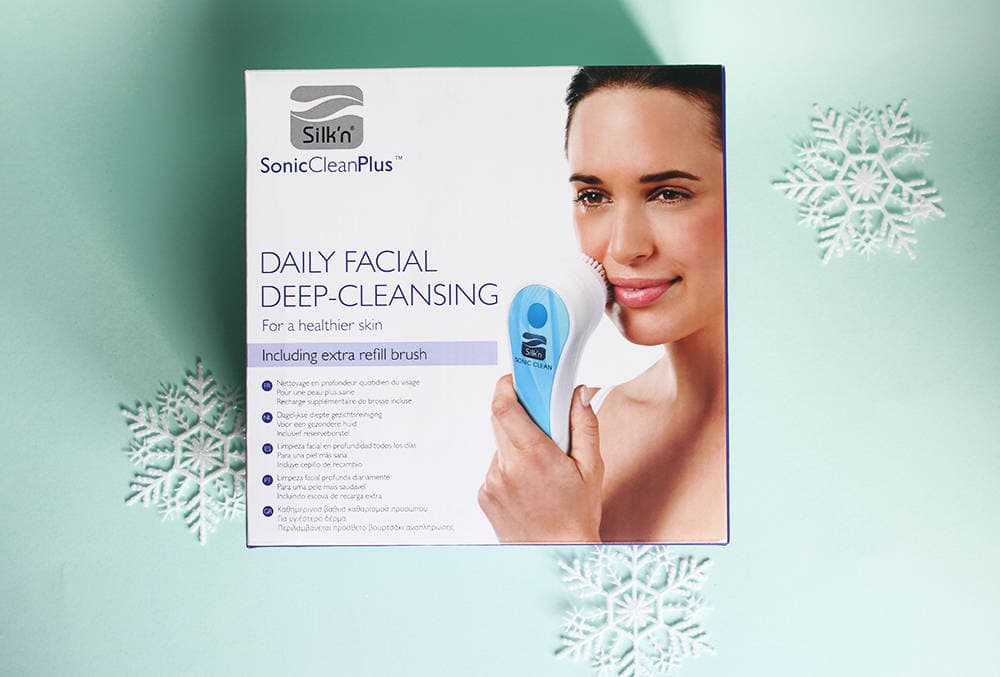 Happy Sunday! To say thank you to my readers and get truly into the Christmas gifting spirit I'm holding a couple of giveaways.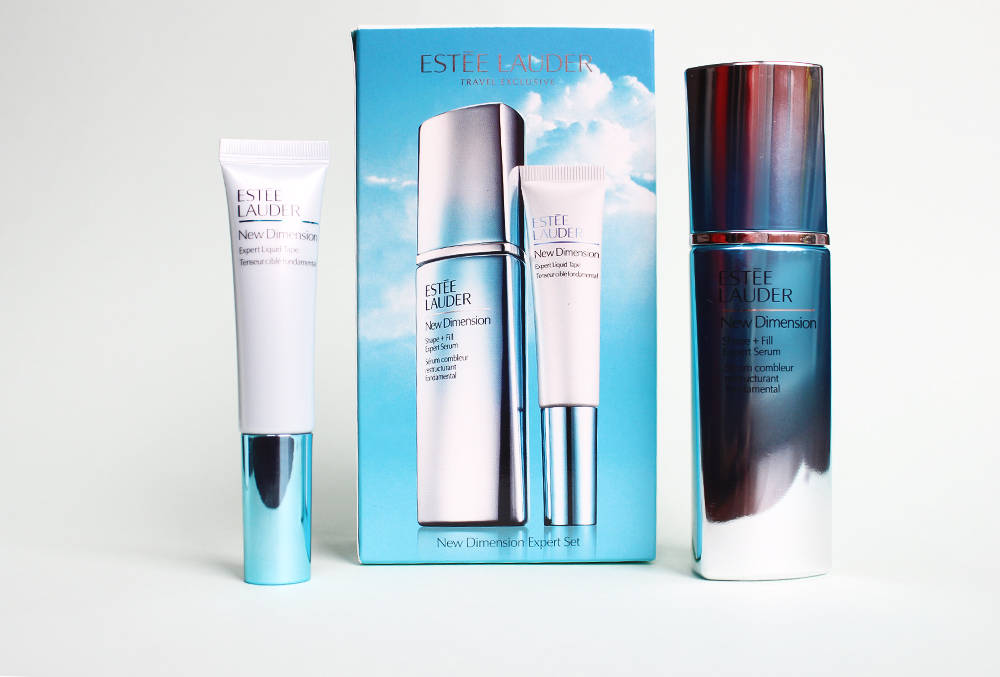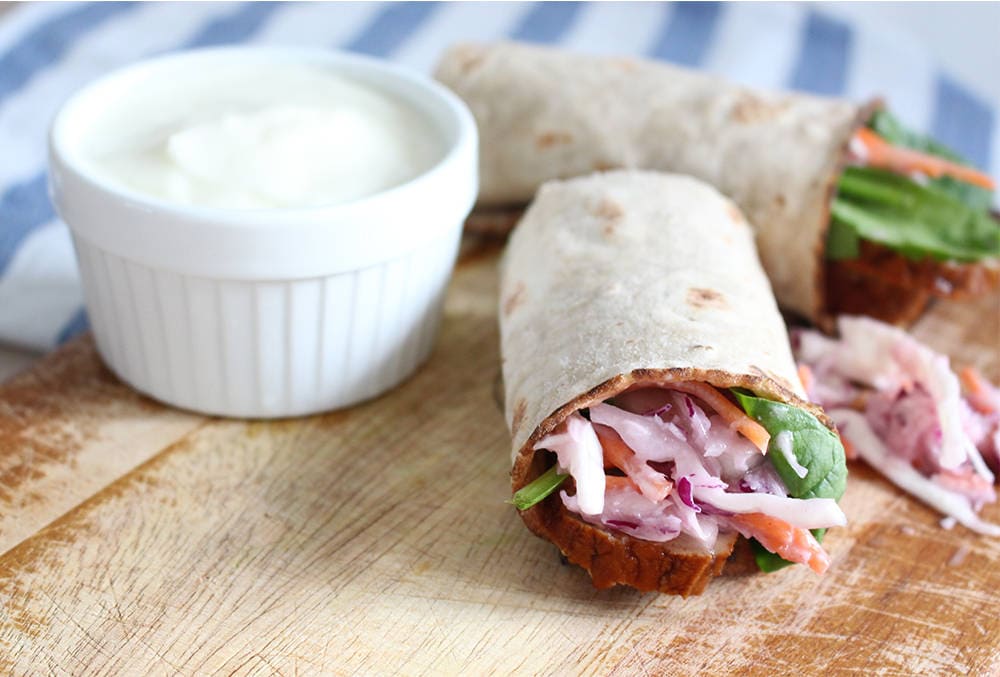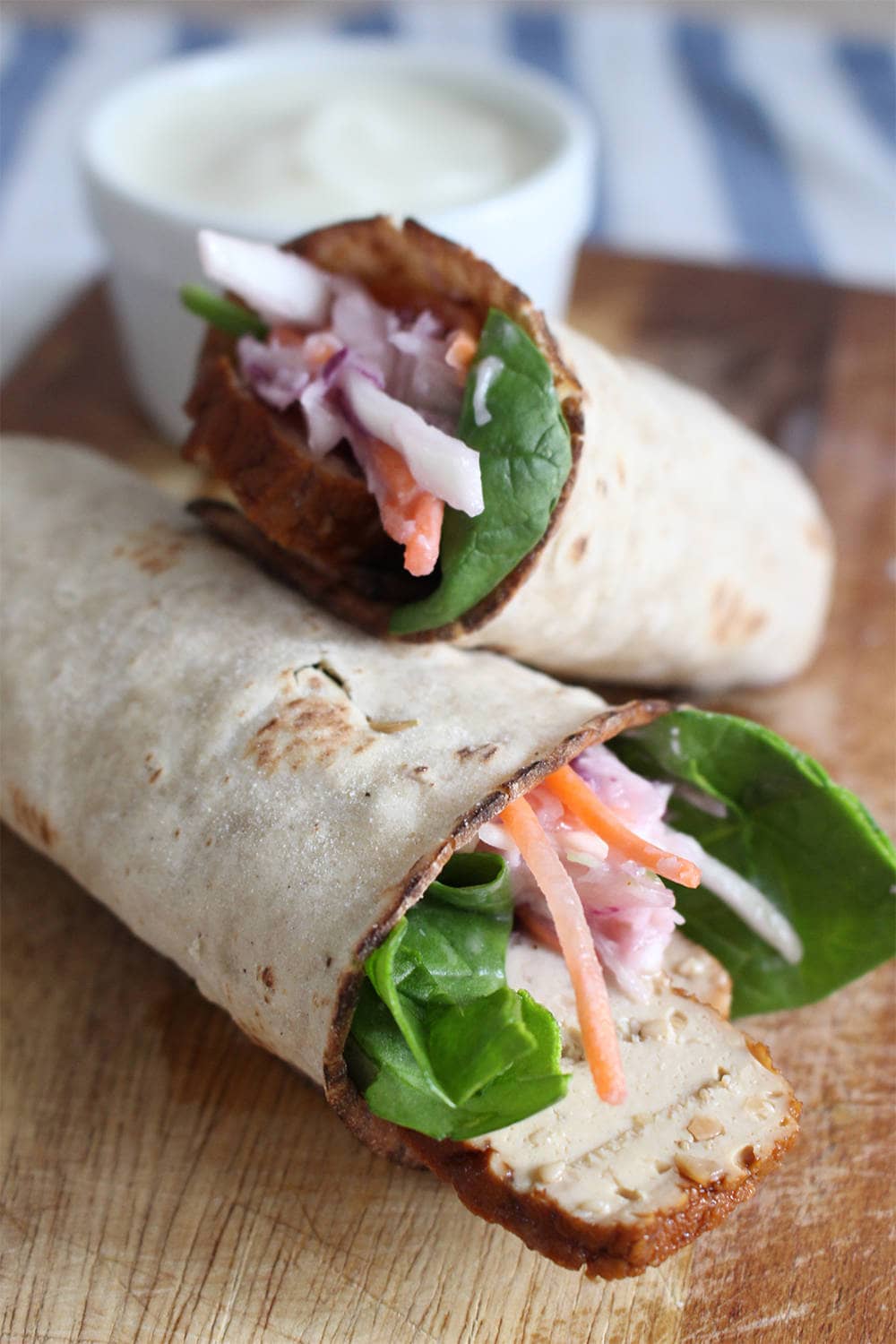 Smoked Tofu and Spicy Vegan Coleslaw Wraps
Today's healthy food post is a quick vegan filled recipe wrapped up in a delicious Newburn Bakehouse ancient grain
wrap
. Snacks don't have to be unhealthy, greasy and filled with saturated fats. You can whip up something like this easily, benefiting from the nutrients whilst staying fuller for longer.