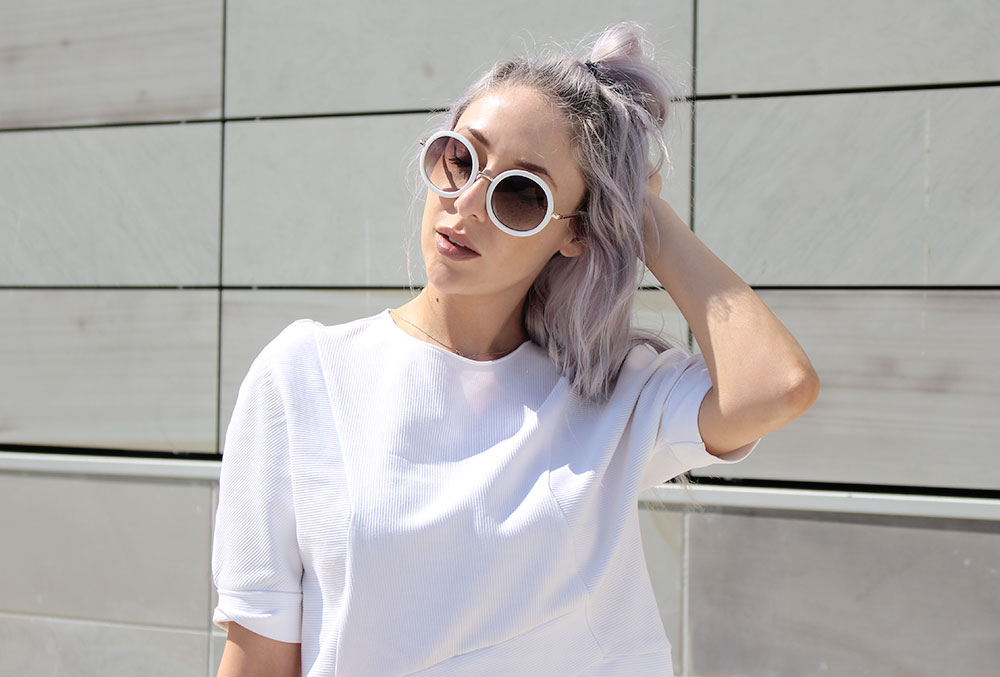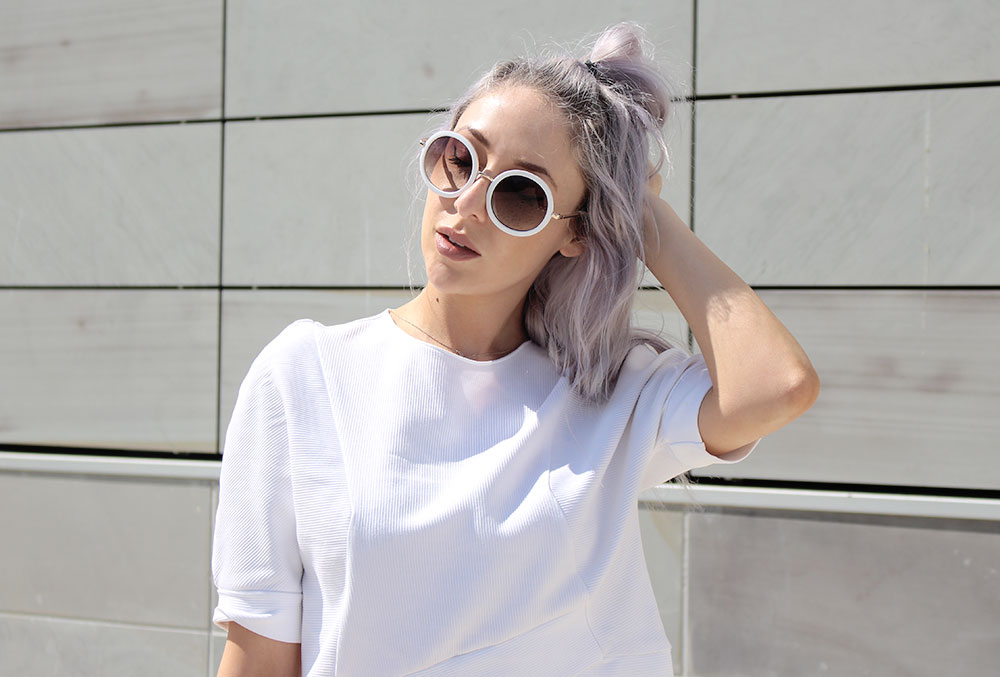 There's increasing amounts of pressure these days that so many of us are feeling the stress and strains that daily life can sometimes bring.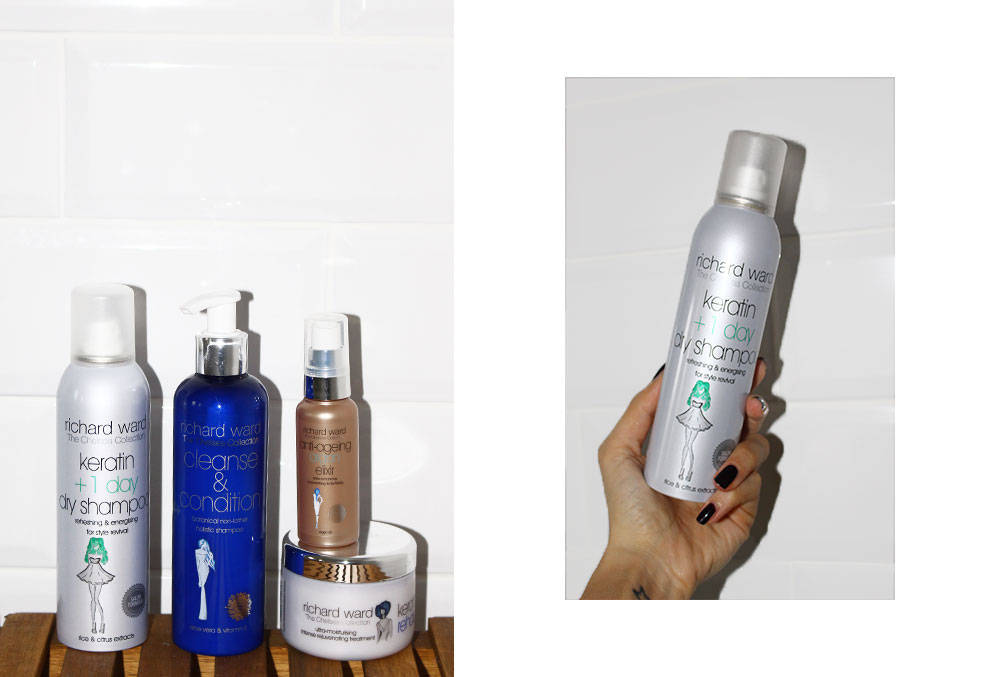 A posh wash for under 6 quid.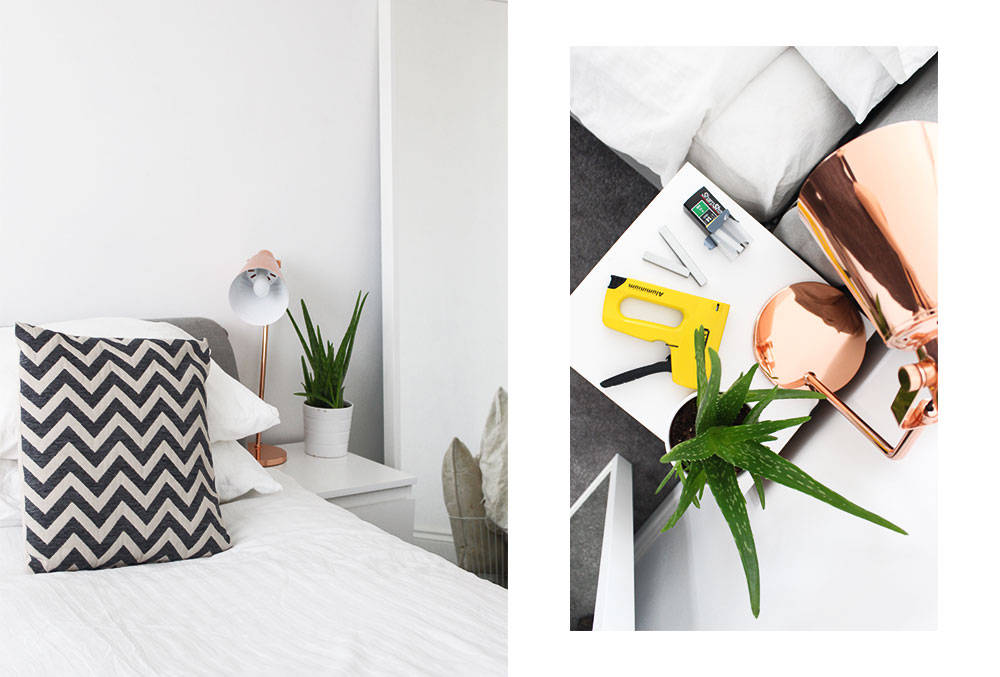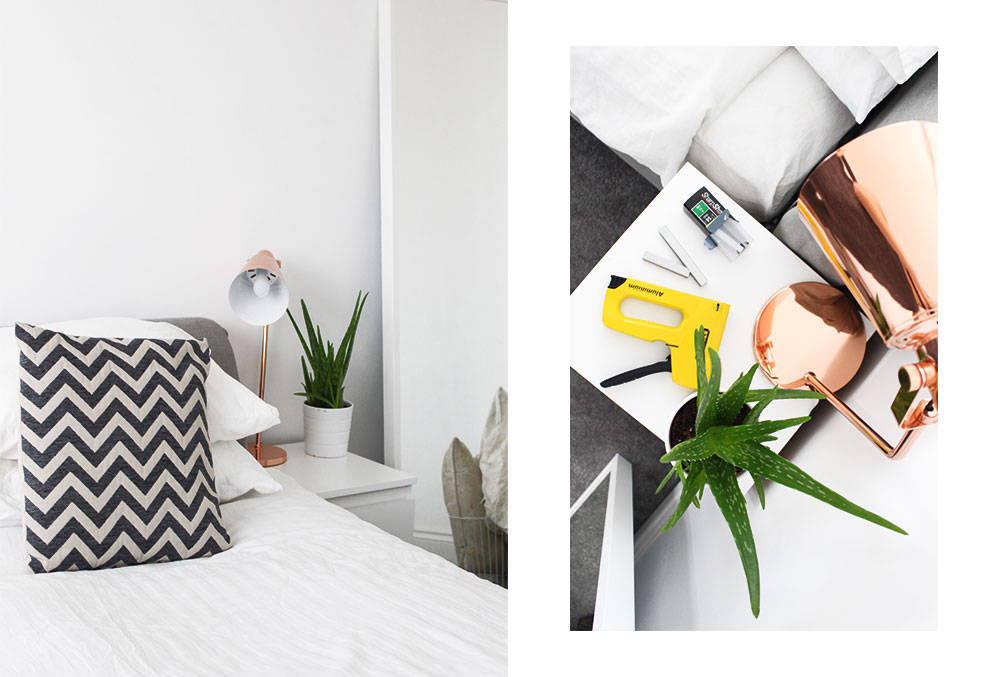 Update your bedroom with this simple DIY.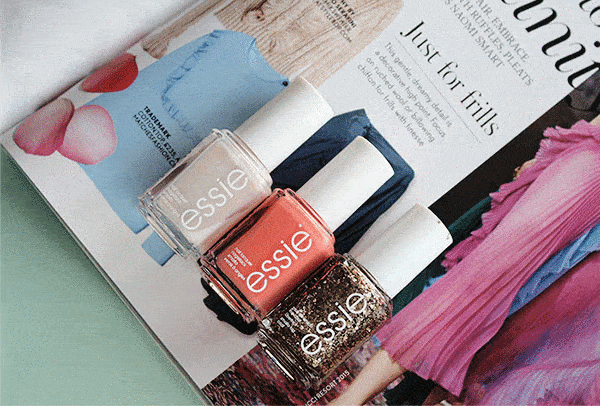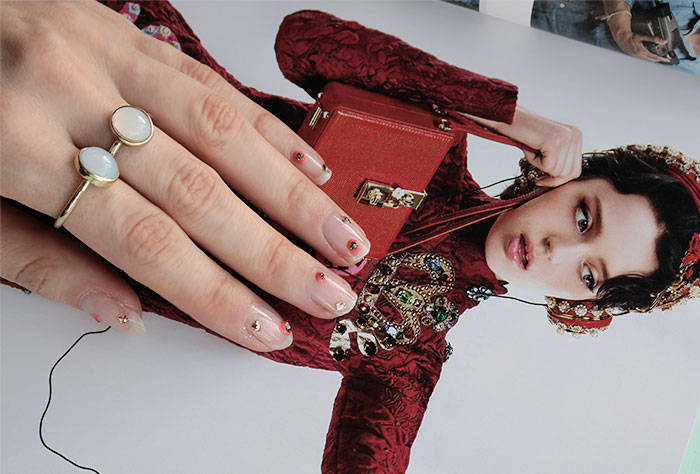 If you're not ready to go for the dark Wintery nails and want something eye-catching yet delicate, you will LOVE these...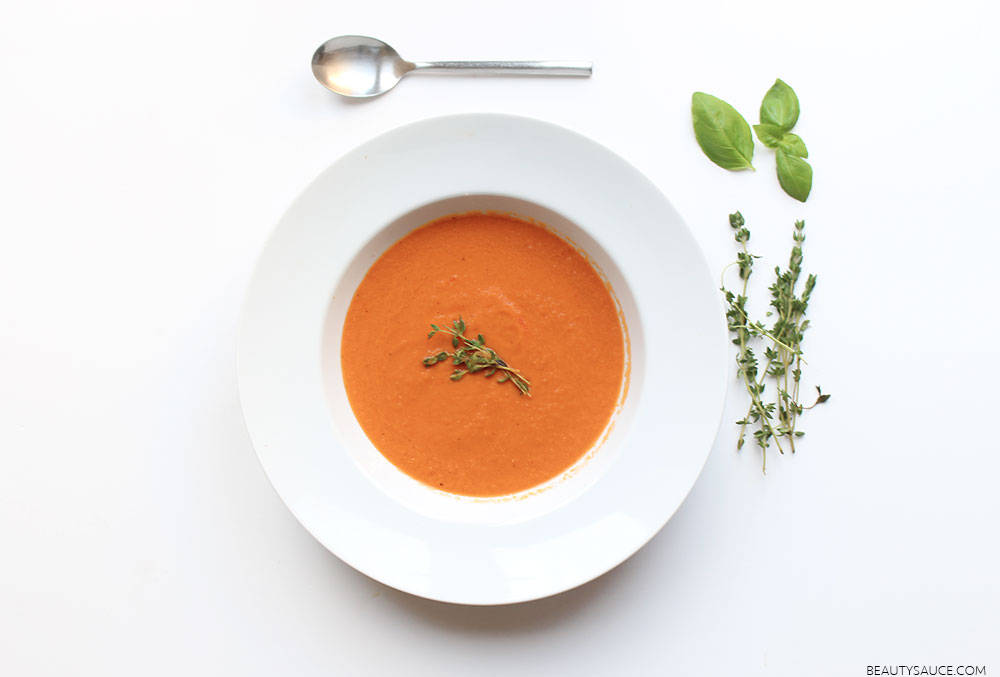 Although this dish can be served at any time of year, chilled or steaming, a good home-made tomato soup can be the perfect comforter come Autumn and Winter.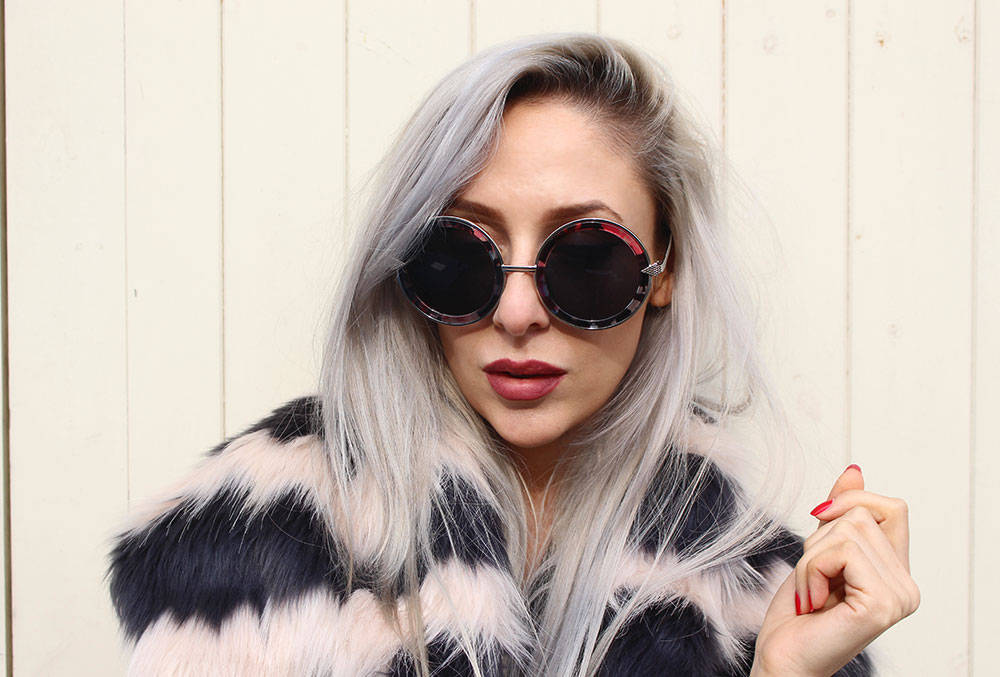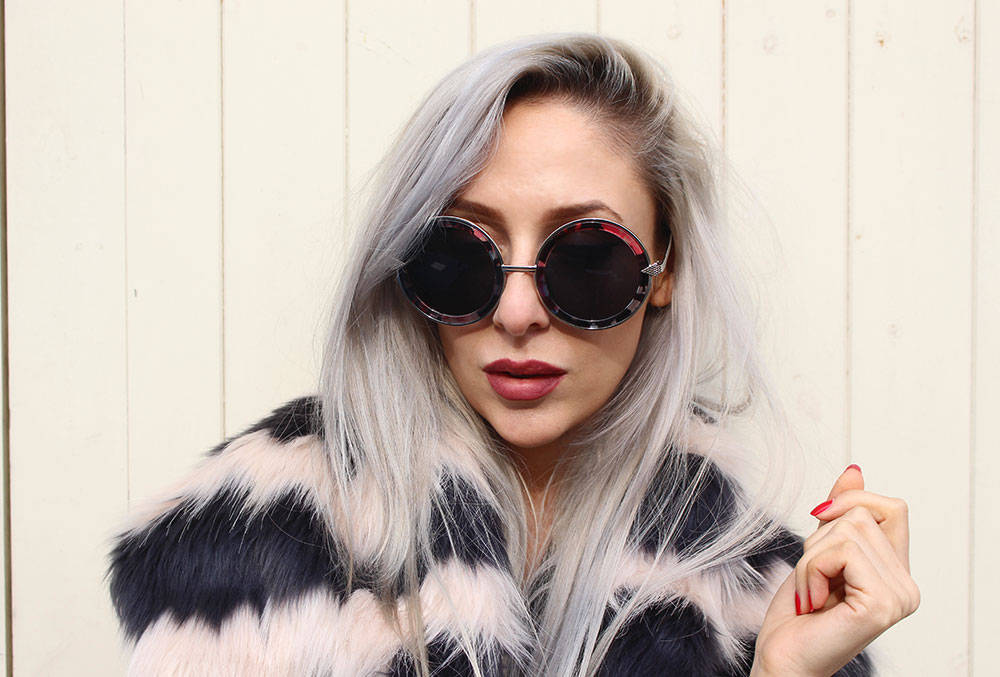 You may have seen my recent post wearing that beautiful Charlotte Simone popsicle scarf, see here.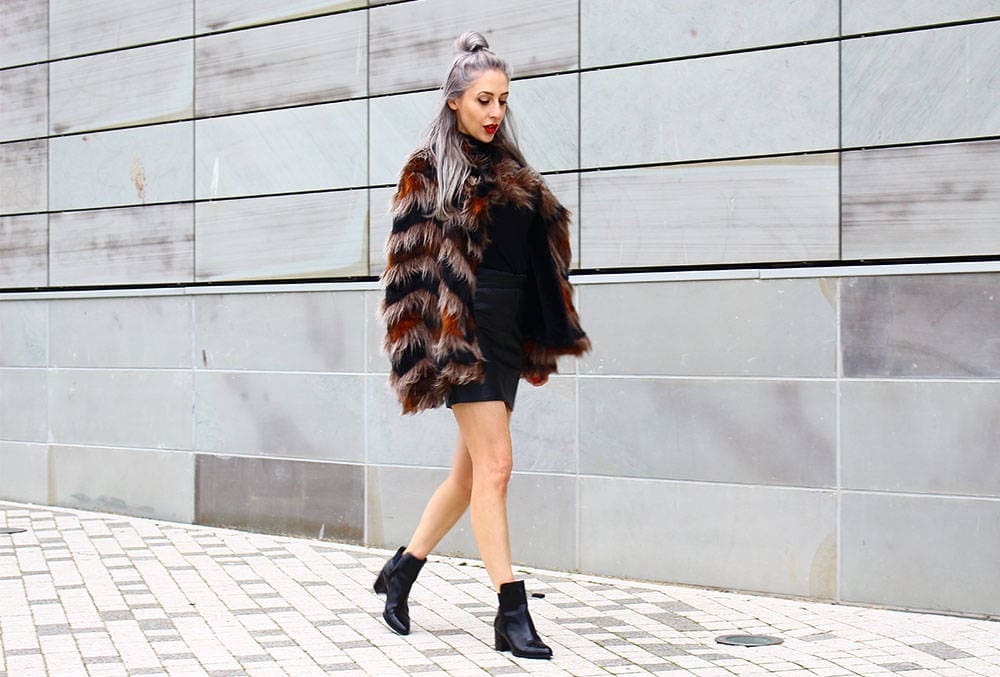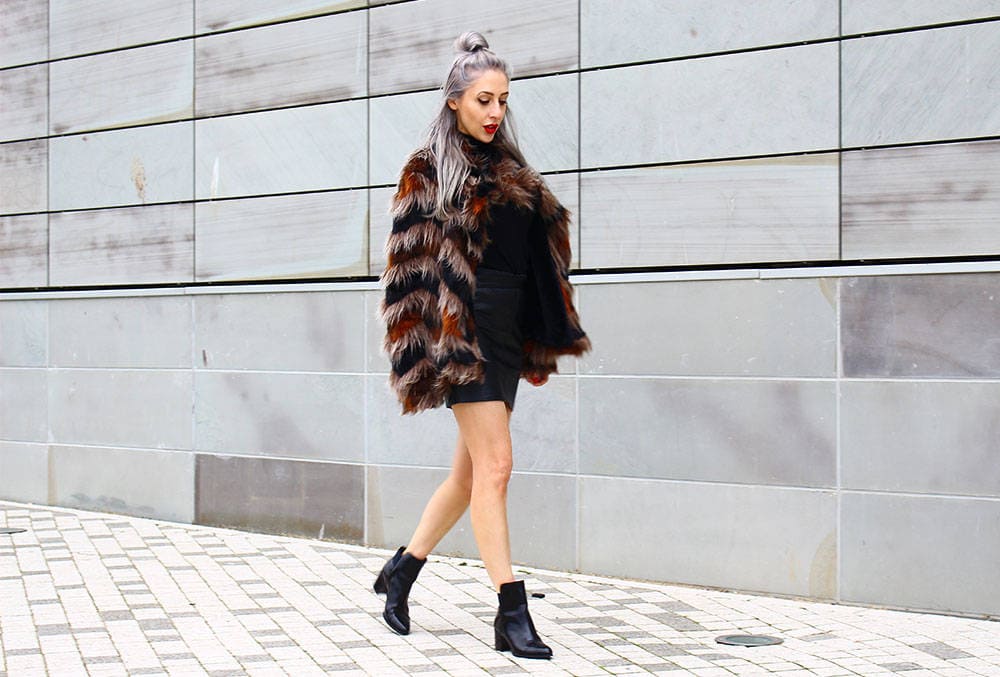 It's time to break out the faux fur and get cosy in teddy bear coats.