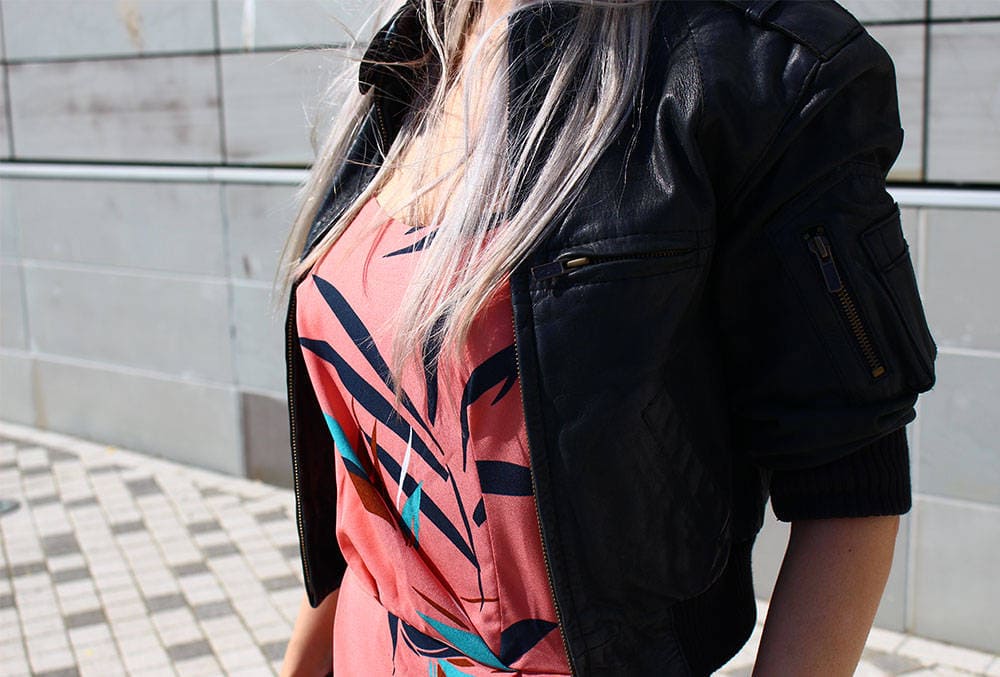 The days are growing shorter and the sun is sitting lower however I'm determined to hang on to the dregs of the Summer.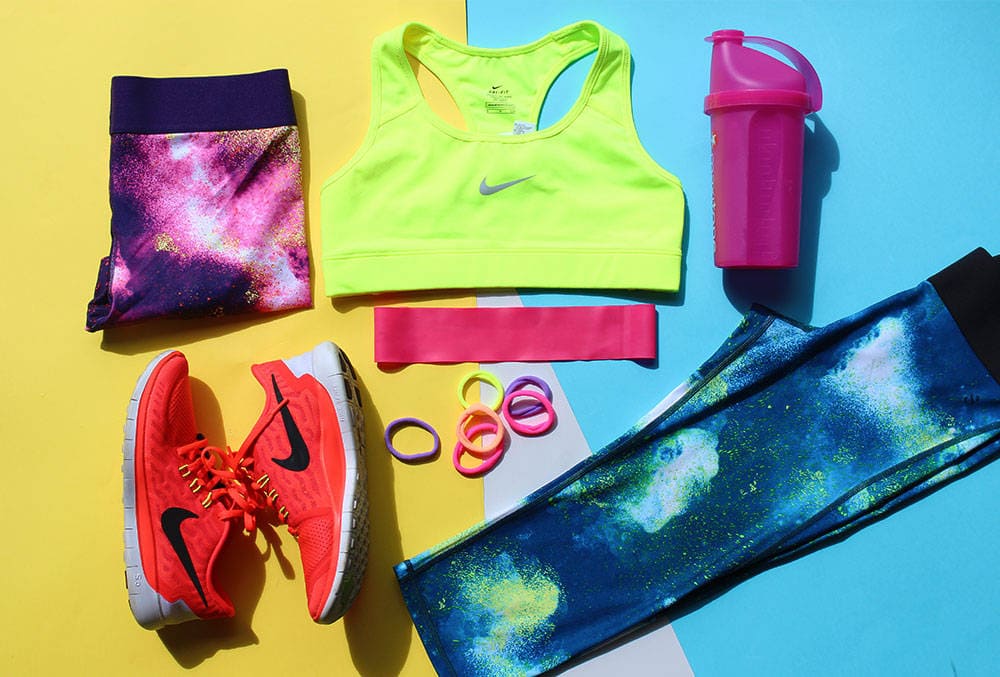 If you find the thought of working out a little mundane there's one sure fired way to become a keen bean, and that's fun clothing. I started going to the gym in black, yes all black, like I was mourning the loss of my fitter body perhaps...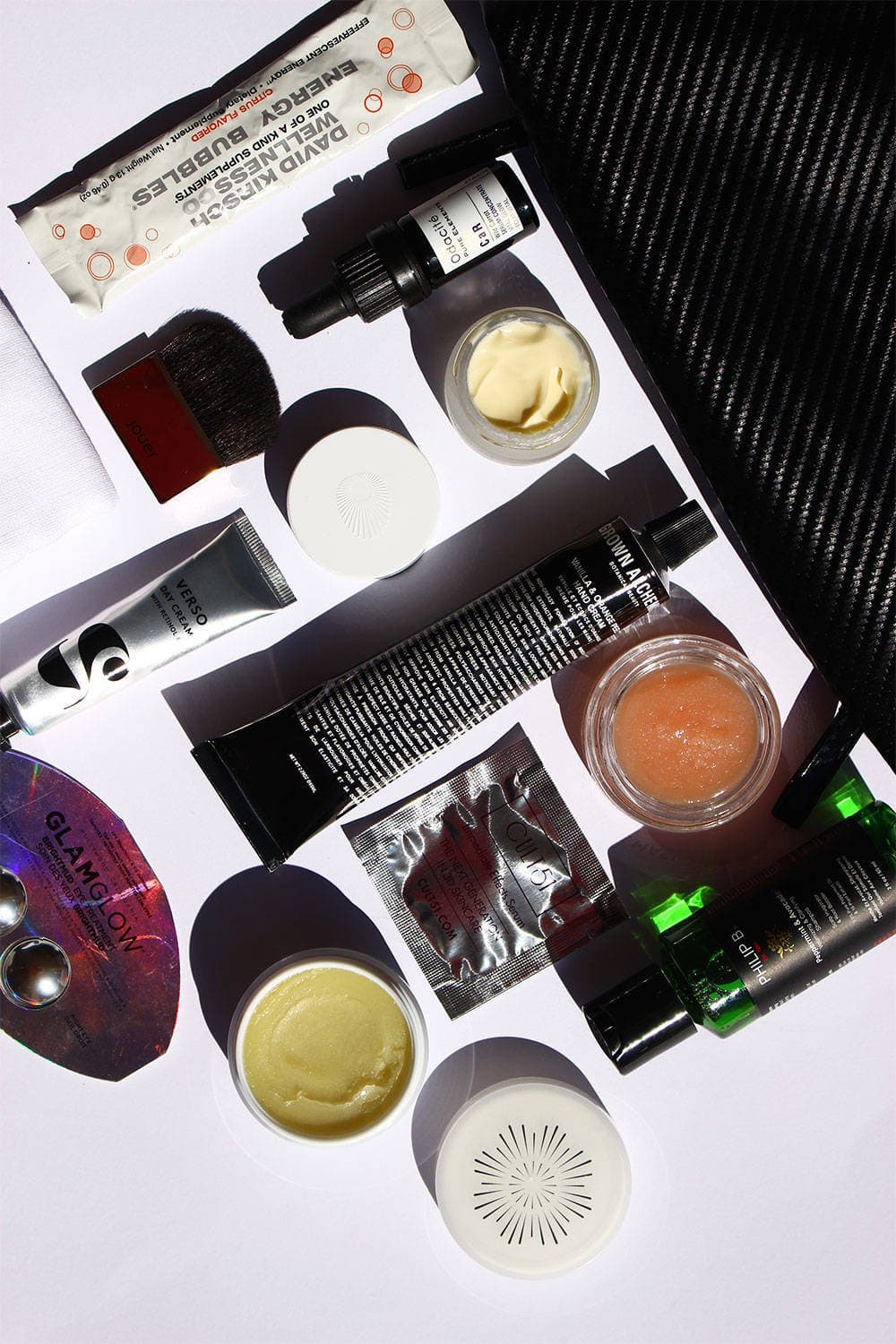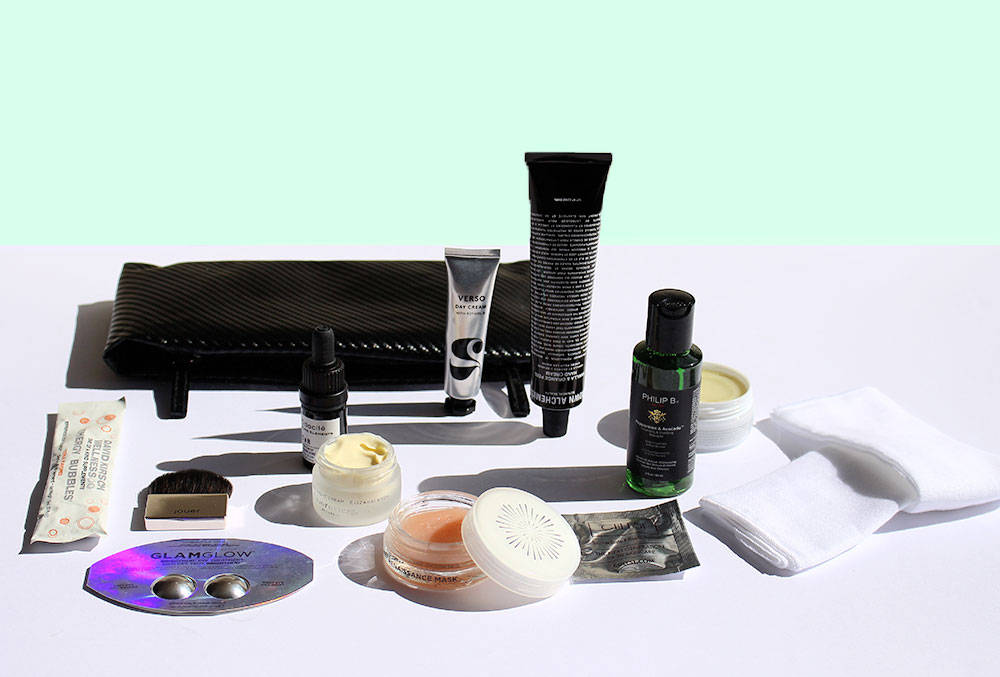 I'm delighted to be working alongside Cult Beauty for the return of their highly coveted luxury goody bags. This one in particular launched in March and sold out within 2 days!