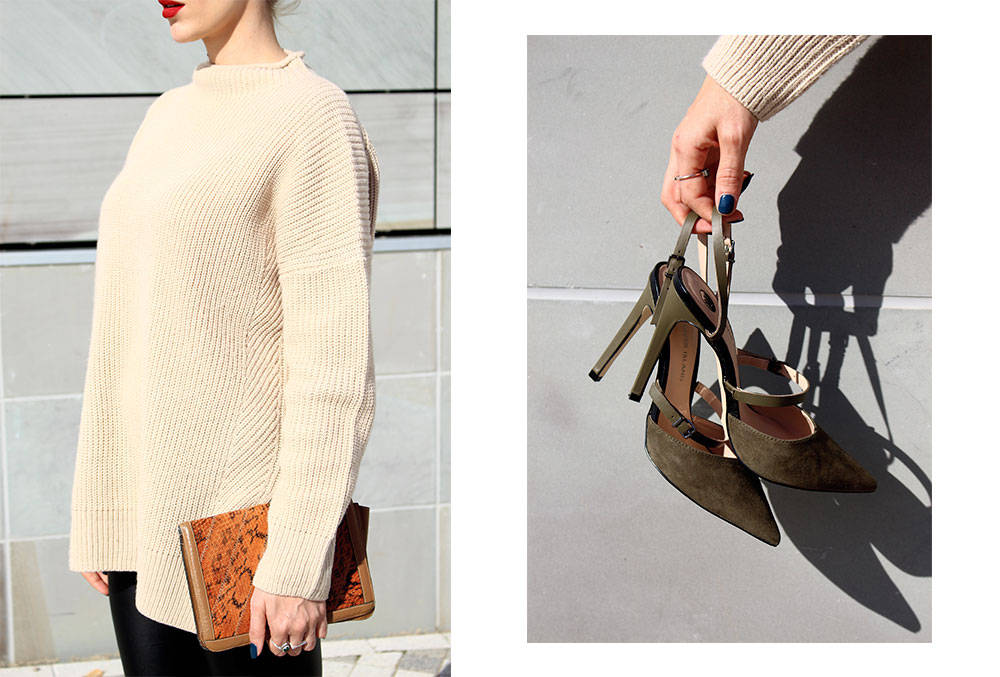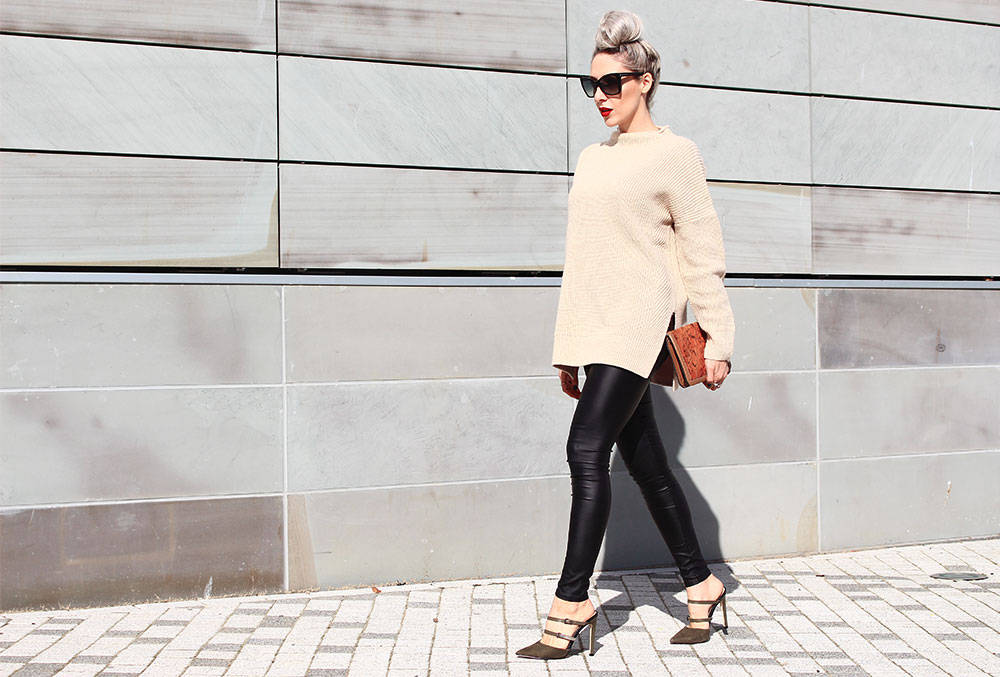 Topshop's knitwear game is strong right now, with different fits, textures, weights and shades you have the pick of the bunch. There's 89 sweaters alone without counting jumper dresses, cropped knits and more.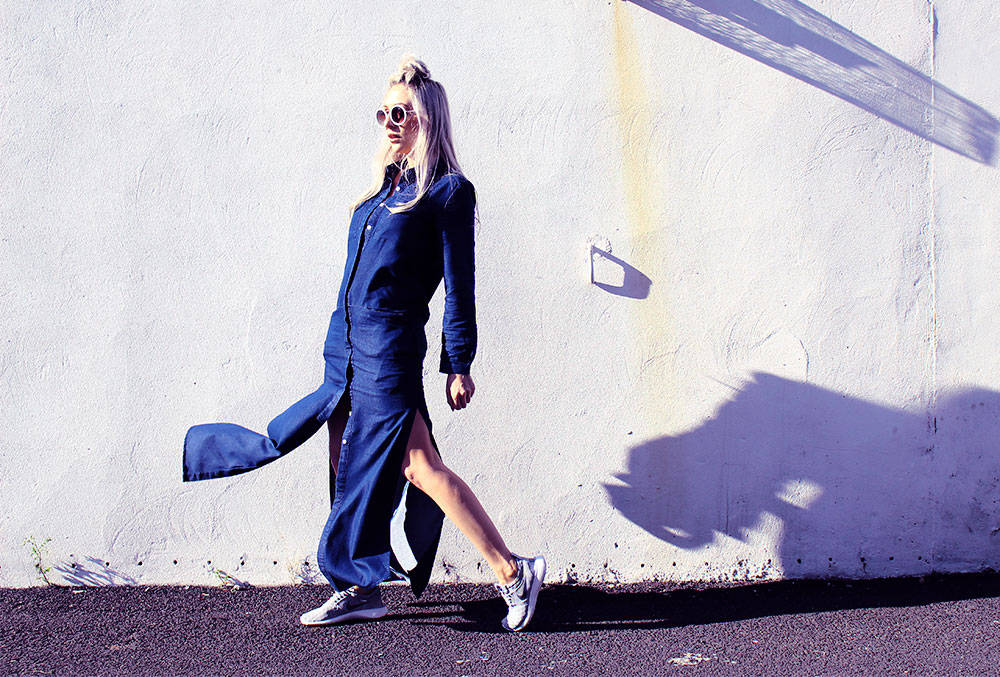 So this month has been little crazy, I moved the remainder of my things in to the new office and proceeded to organise things back home.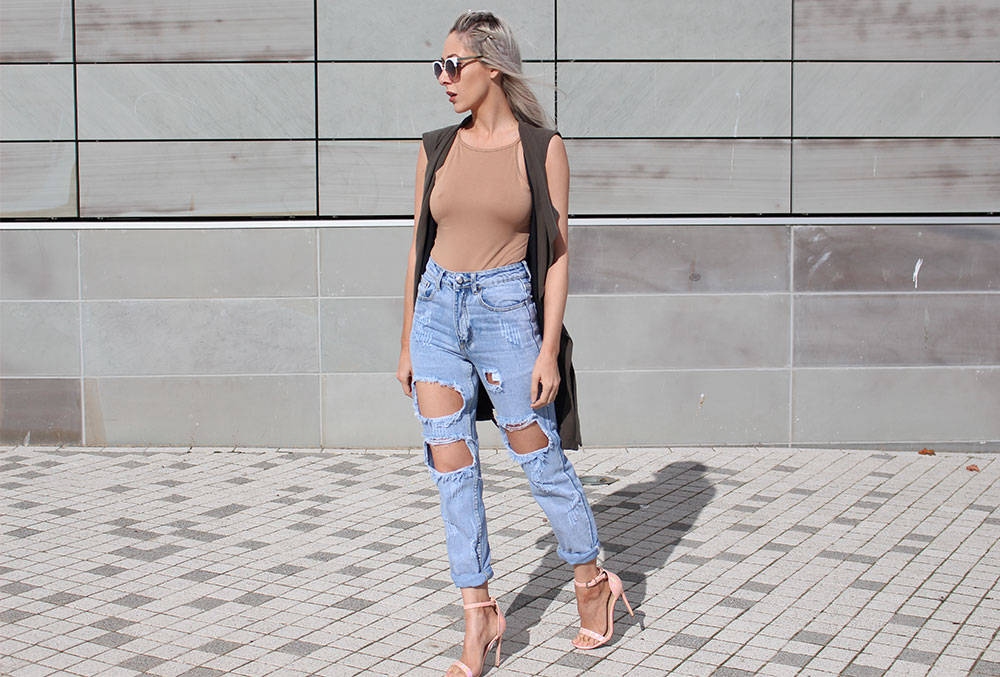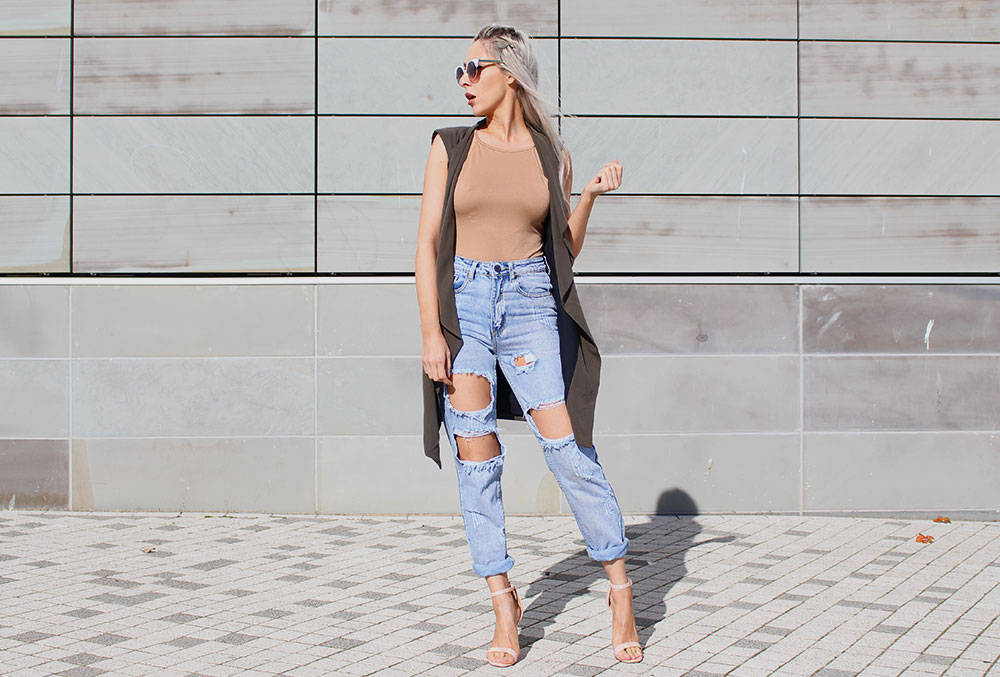 It's not often I purchase something, be it clothing, makeup, food, and forget about it. Especially food. However moving my temporary wardrobe situation into something more permanent forced me to stumble upon my distressed denim with the tags still intact!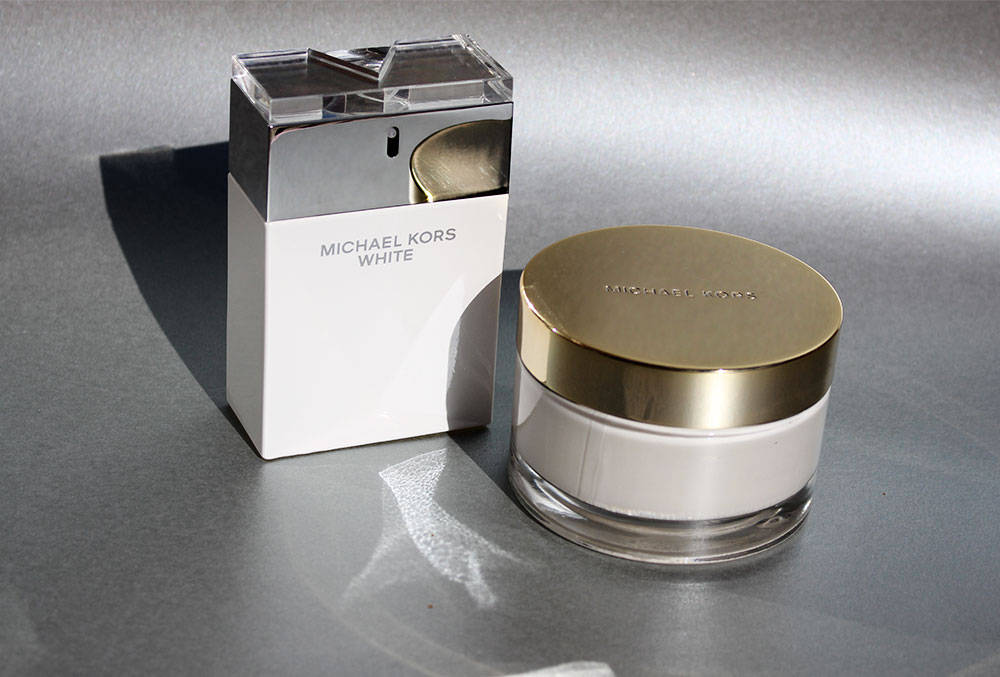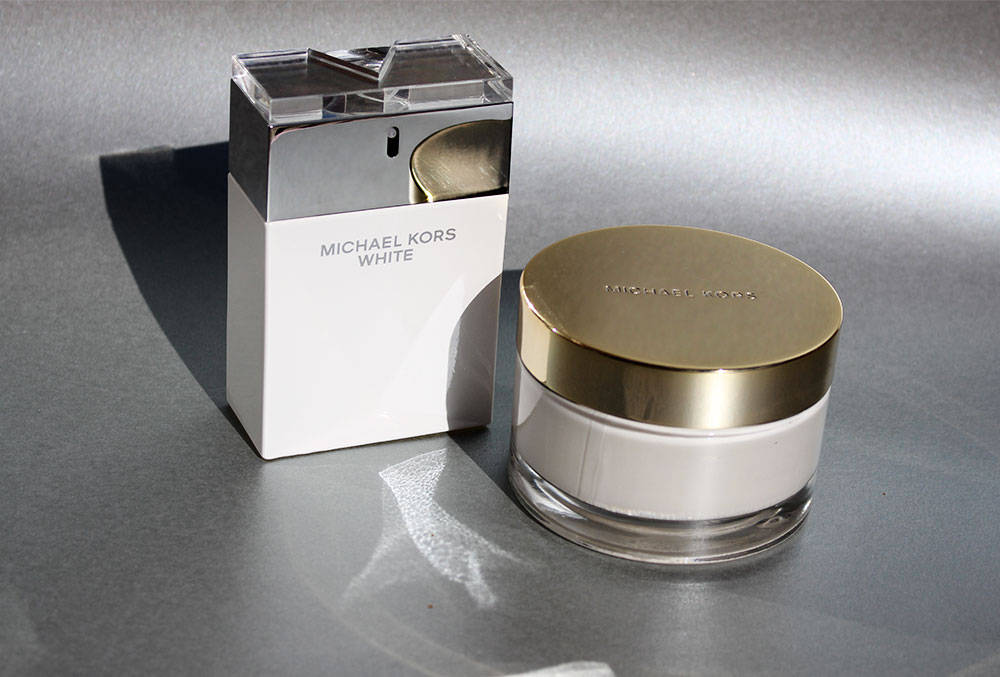 This week I'm incredibly happy to be celebrating BeautySauce turning 4. There's been lots of changes, progressions and awards. We've won an industry recognised award from Johnson&Johnson and Best Beauty Blogger in the NE Blogger awards which I'm immensely proud of.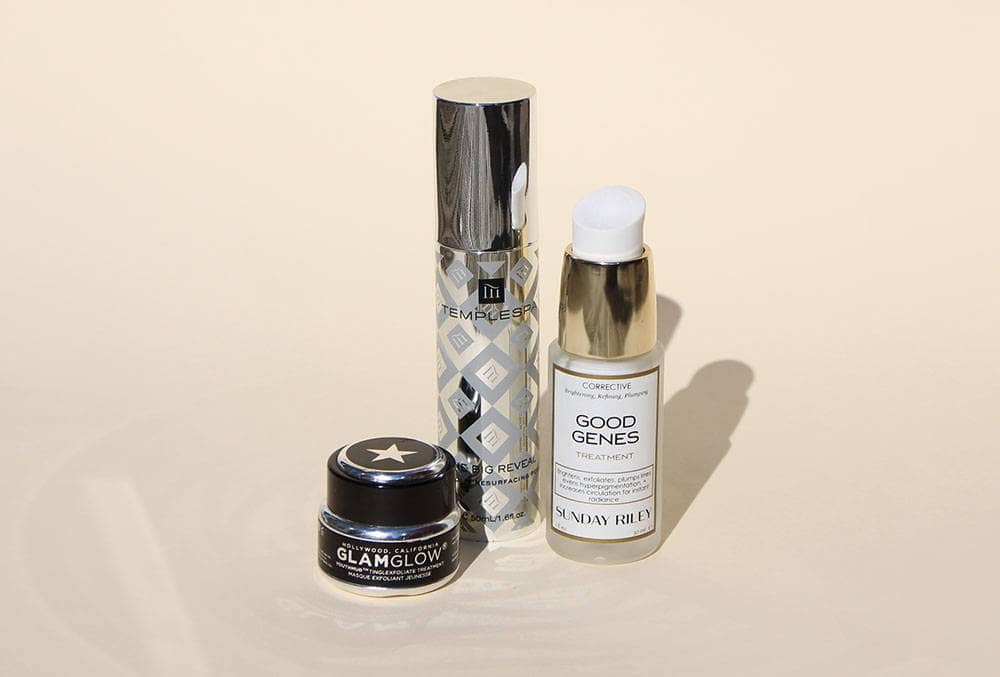 For when skin needs a helping hand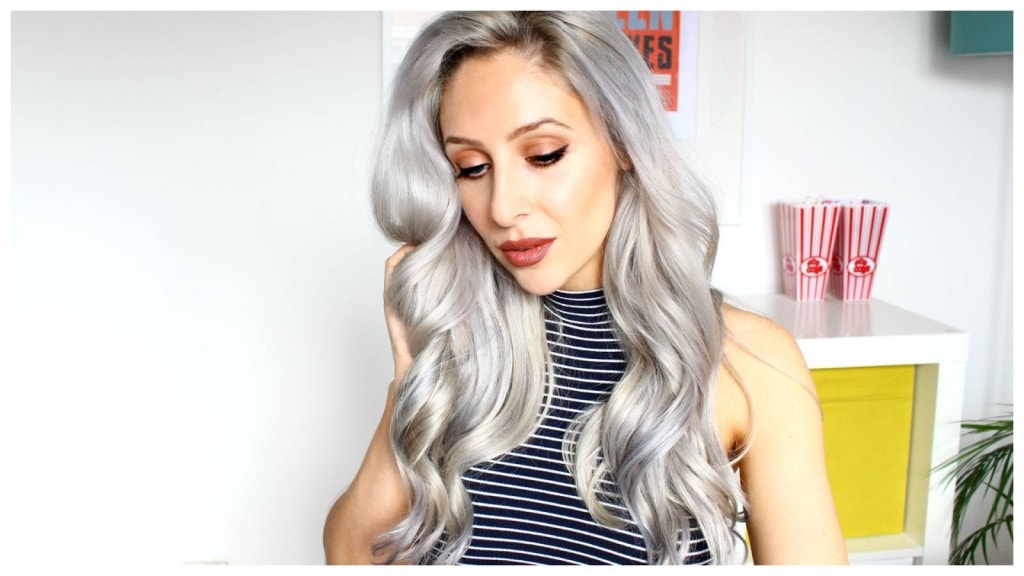 Lot's of requests later and it's finally here, I show you via a tutorial how I apply my hair extensions, which sizes I use first, my tips for keeping them in and hiding them, and how to curl them. The trick to hair extemions is concealing them well and blending them with your natural hair. It's not meant to look like a wig it's meant to look WOW you have thick hair.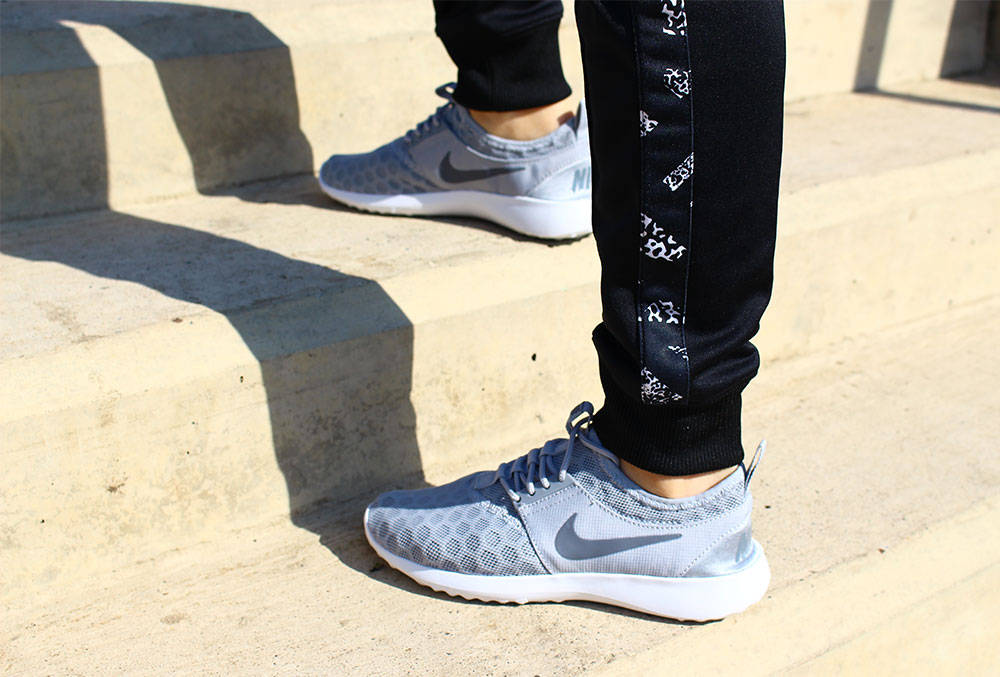 I'm a woman who adores heels, the higher the better for me, however nothing beats the comfort of perfect trainers.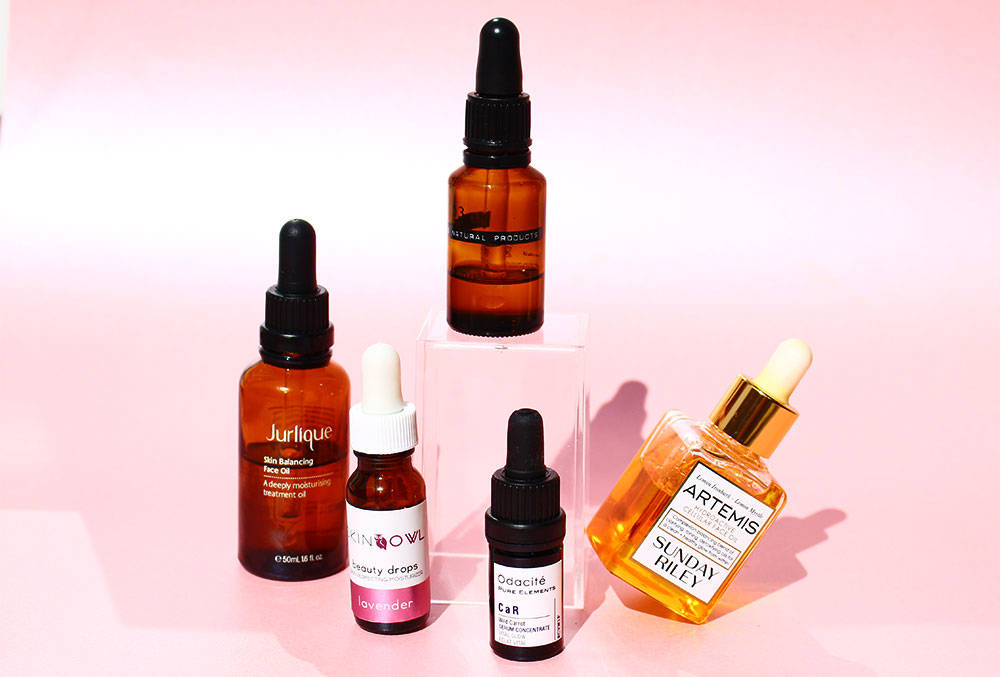 Protect against the elements