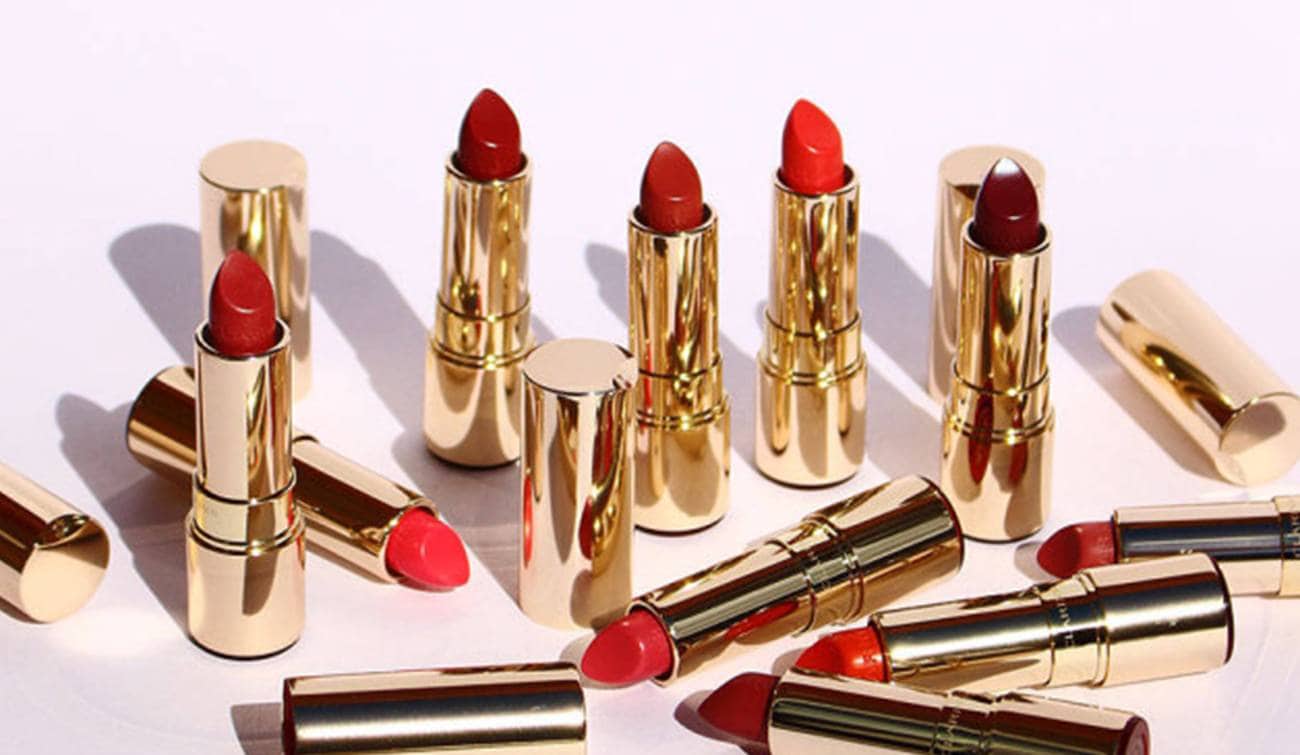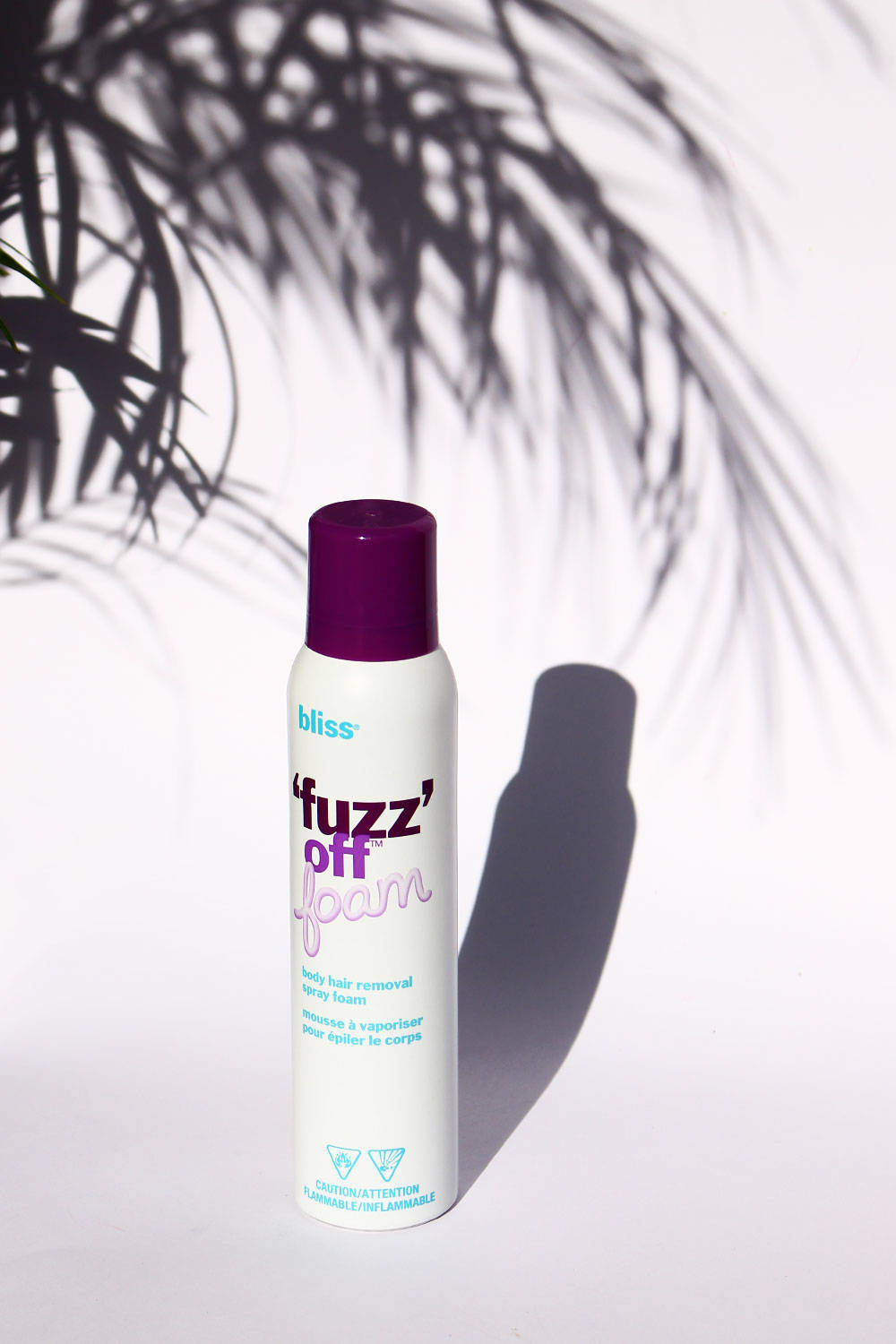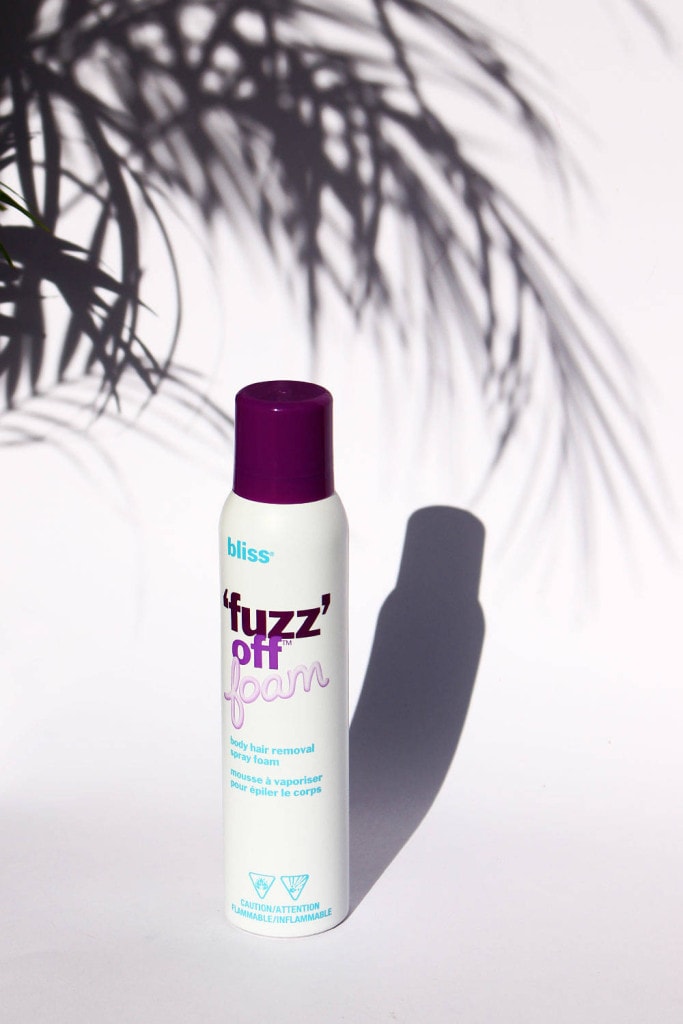 Today's video is following on from my shaving video that you can see here. In this tutorial I show you how to get incredibly smooth legs without shaving. It's a better option for those a little nervous about using a razor.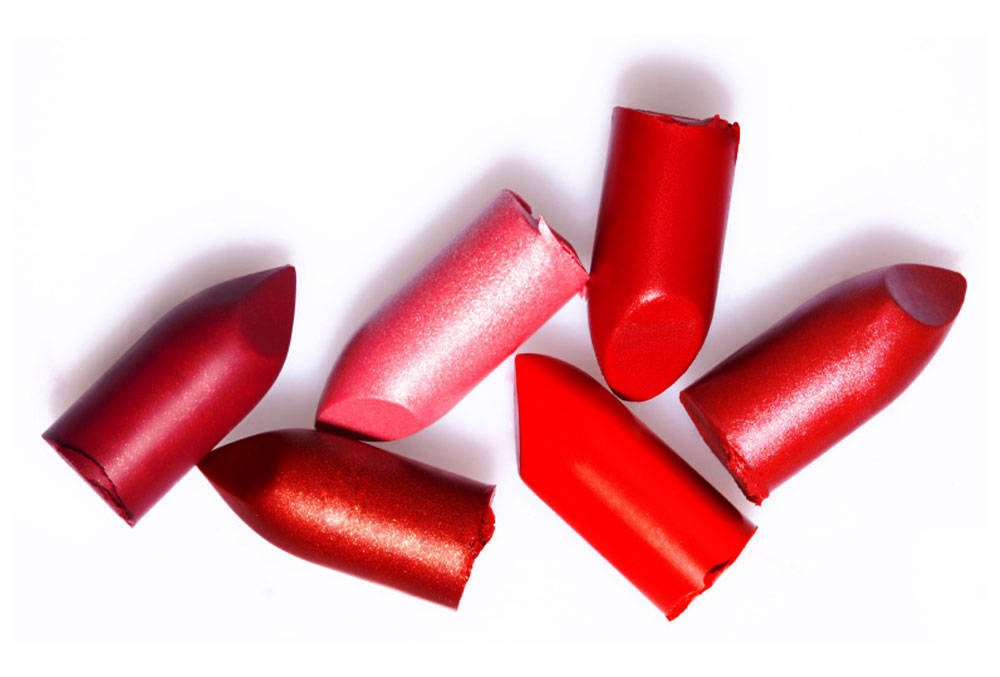 I promised my second new series so here it is, alongside TESTFACTOR where I will be reviewing products and testing their claims, I also have Beauty Hacks Fail or Hail where I will be trying the bizarre beauty tips and myths to see if they FAIL or actually work and HAIL.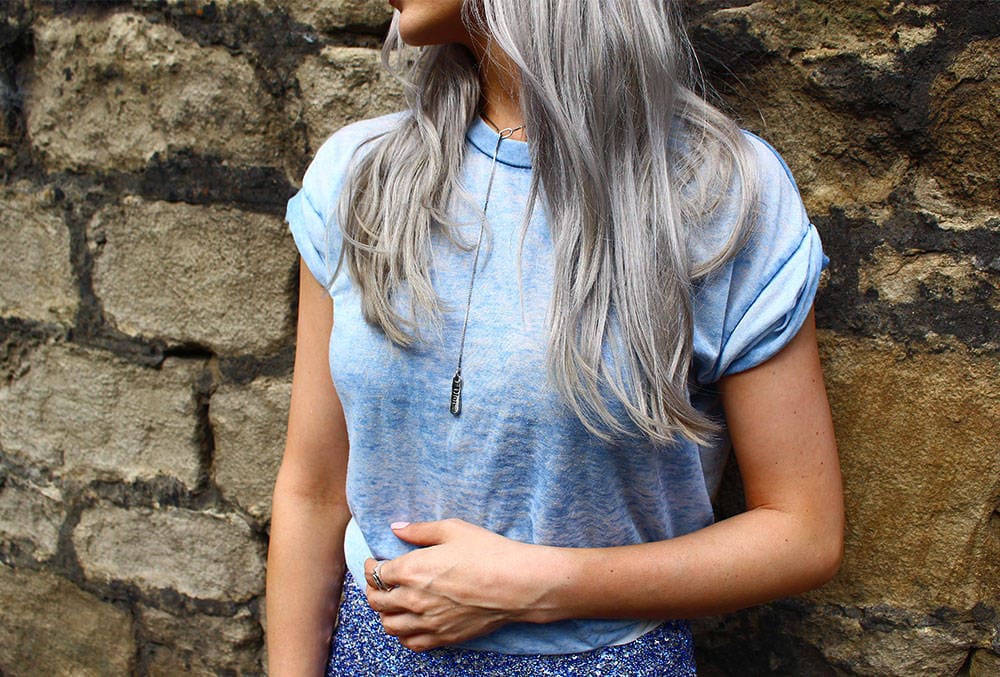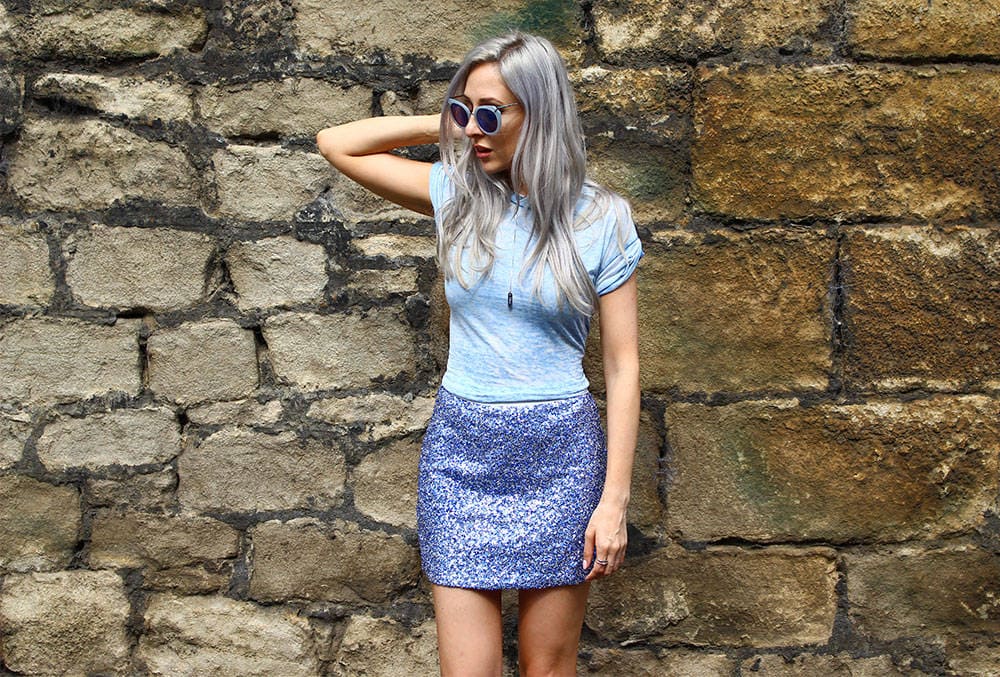 As a youth I had all these plans in my mind, milestones if you will, of things I'd achieve and do in my growing years.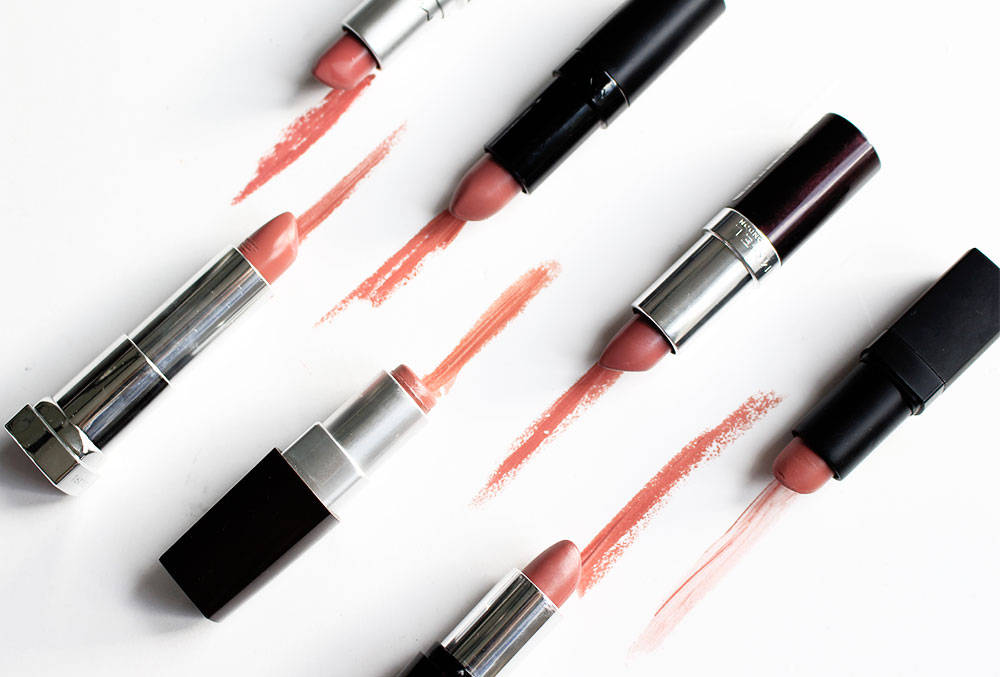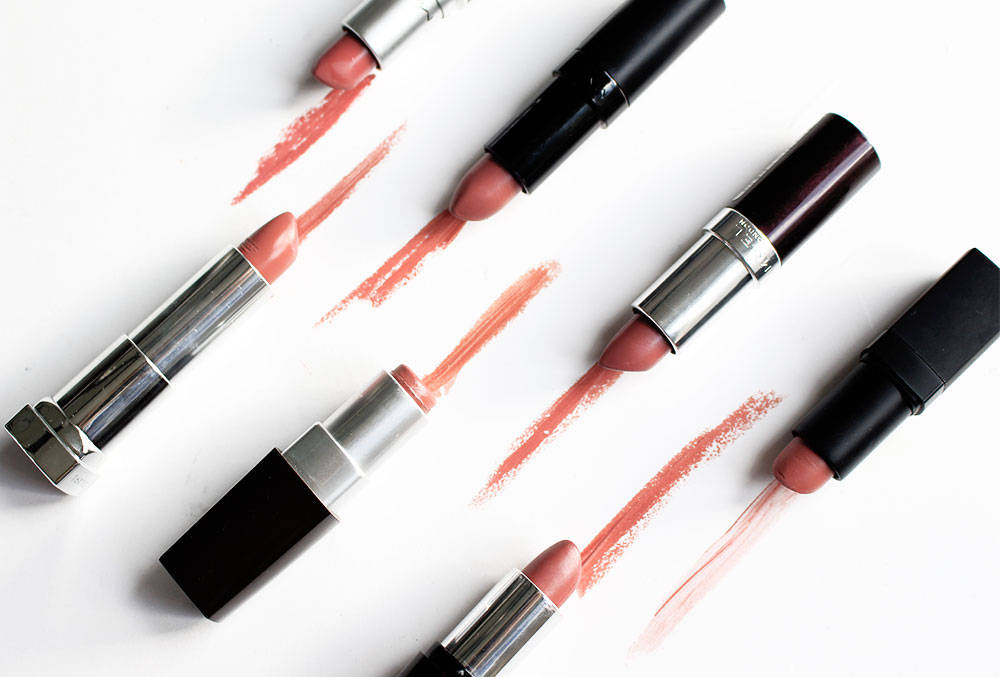 It's hard to believe that it's almost a year since the NE blogger awards took place.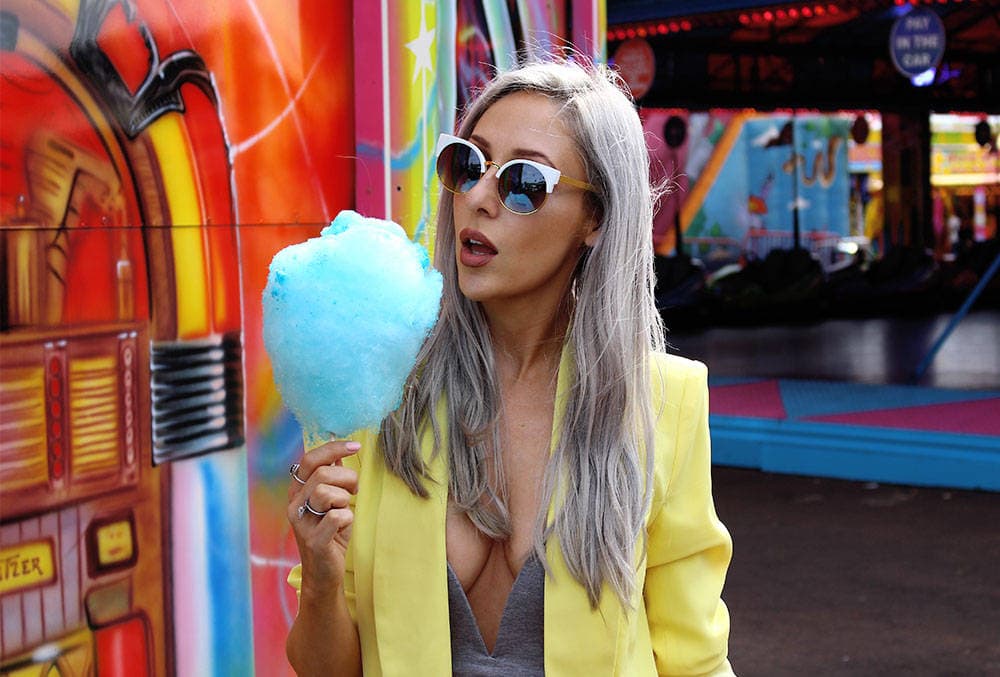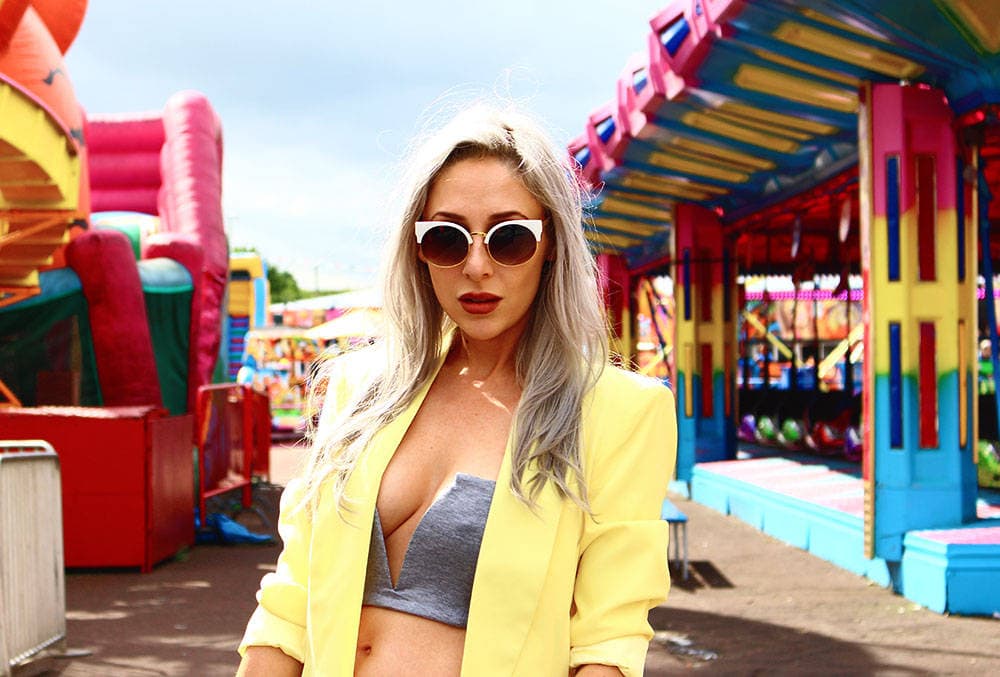 Where else to wear a bright yellow suit than the acid bright jungle that is the fairground.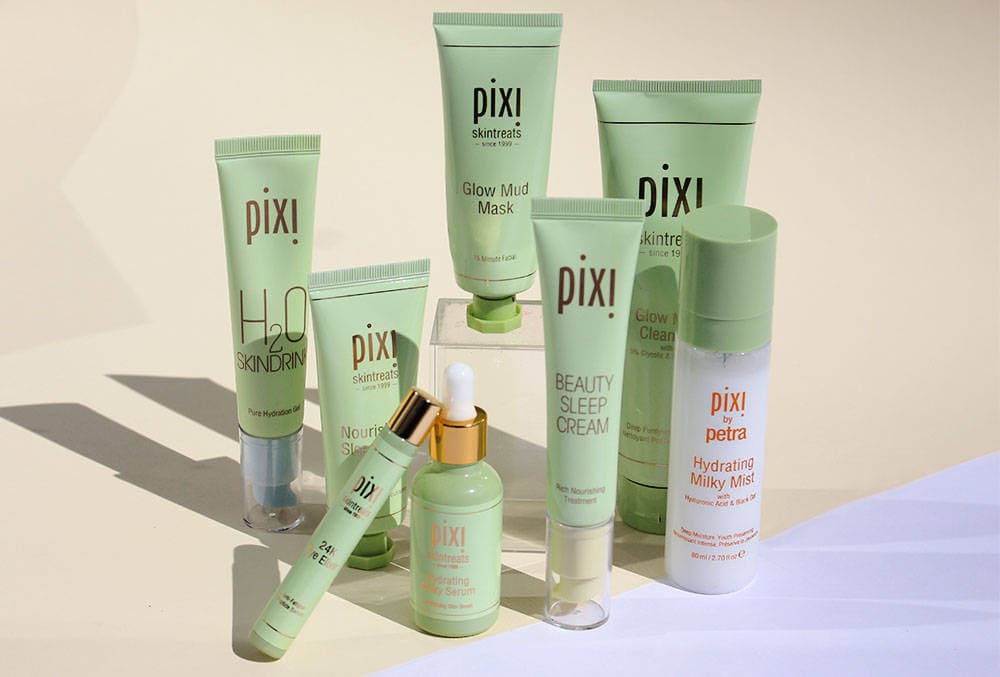 From the legends of skin tonic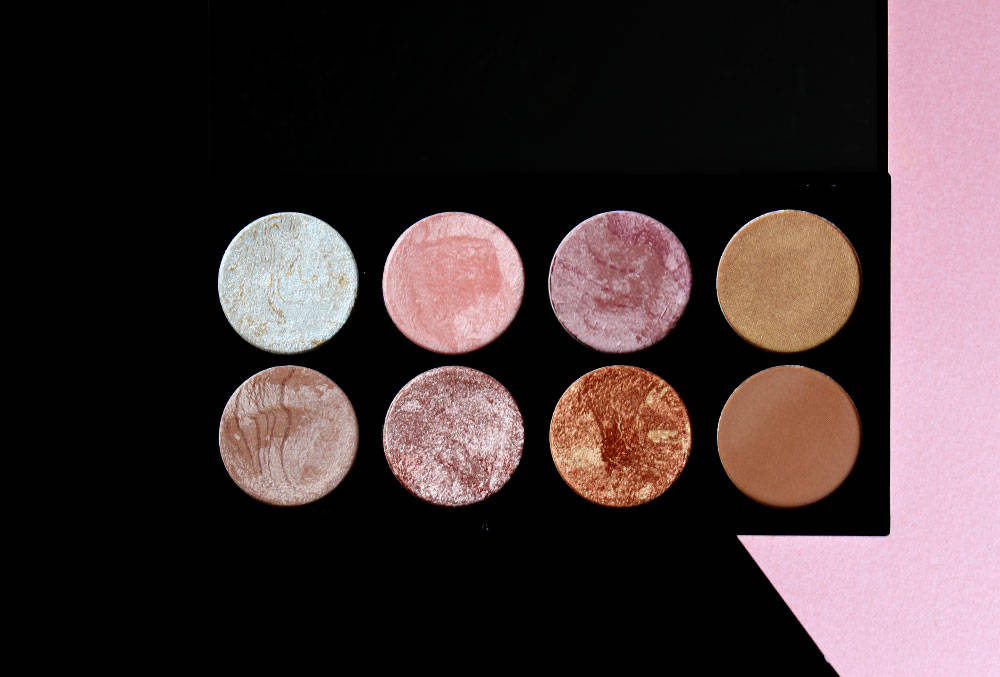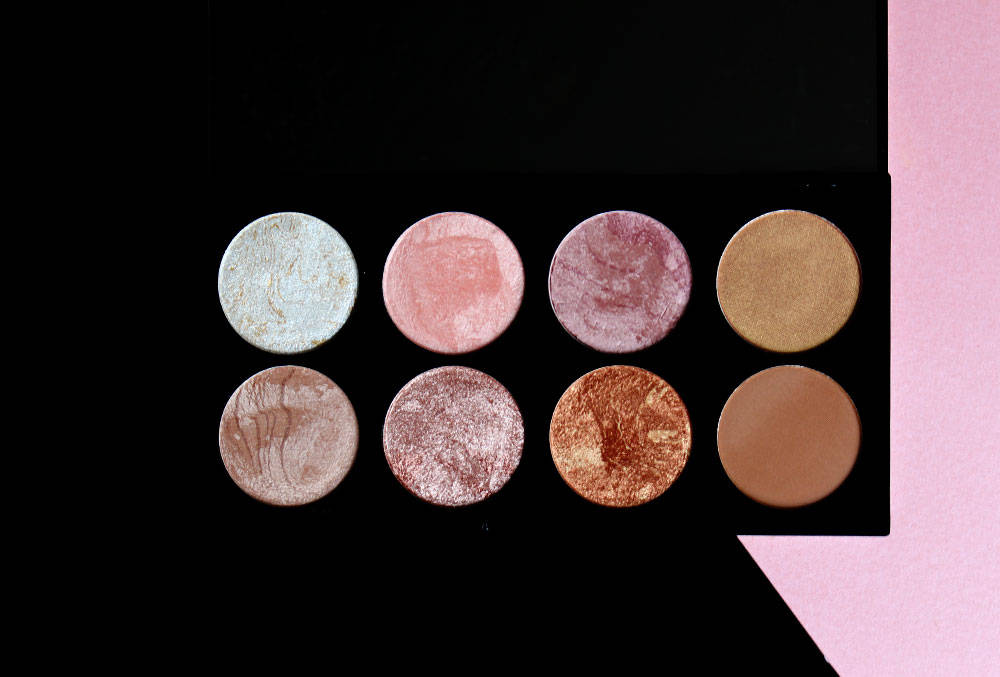 If you're as obsessed as I am with highlighters you may want to check out this palette by Revolution.