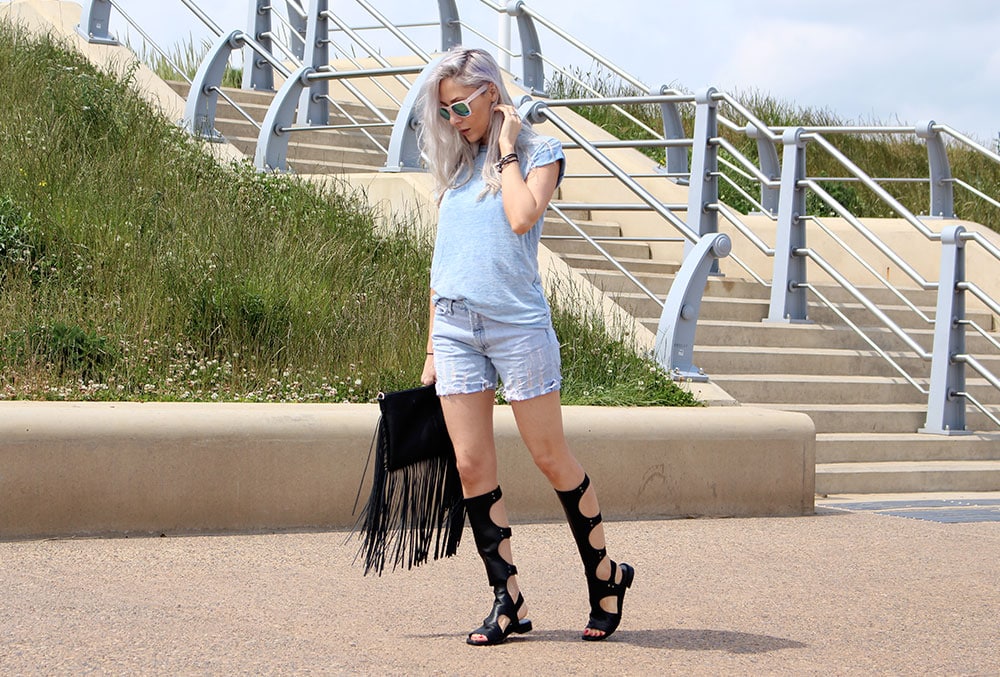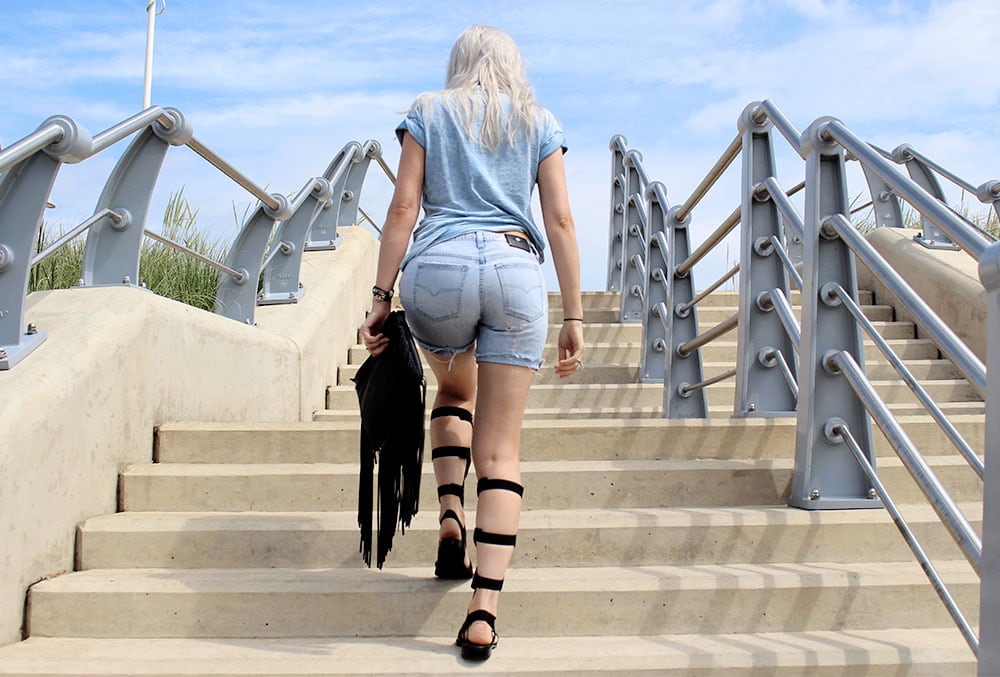 This week I was in fact mislead AGAIN by the great British weather. It started off decent with the promise of hot sun, it's been a while since the ol' denim shorts came out (last year to be precise) so I decided to let them (and my legs) see the light. Pairing them with a similar acid wash style t shirt and gladiator sandals by the incredible Stuart Weitzman which I want to thank Lisa so much for! On went the reflective aviators and my Next fringe bag, (feeling very cafe del mar) . Let me tell you if you're dog broody do not head down to the sea front from the morning - lunch. It's like a conveyor belt of cute dogs all wanting cuddles. Excuse me while I weep...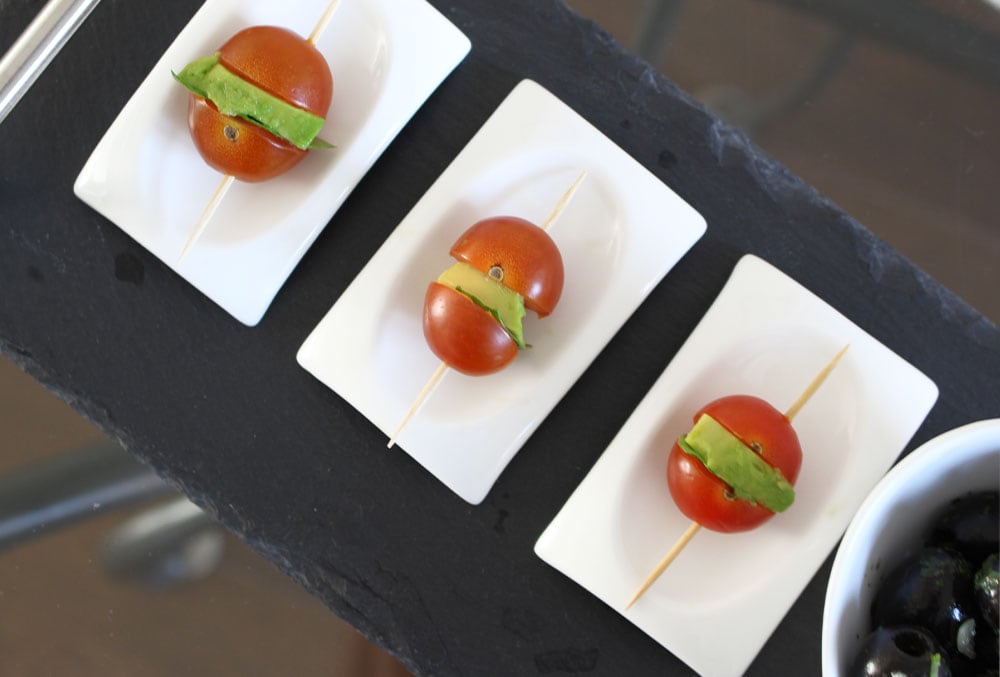 It's easy to get caught up in a calorie storm at BBQ's, with butter soaked corn, sugary sauces and dozens of white baps (hey now), every mouthful is a calorific catastrophe. Especially, if, weather permitting you get to go to, or host one every weekend. The food combined with the alcohol, if you have it, really adds up. So how do you make a BBQ look interesting, be healthy and very importantly appeal to the non-meat eaters? As a pecetarian I eat some fish but no meat, so BBQ's are usually the worst place for me. I end up with the choice of a bun or some corn. Maybe some iceberg lettuce that they've thrown in for good measure. A cucumber slice if I'm lucky.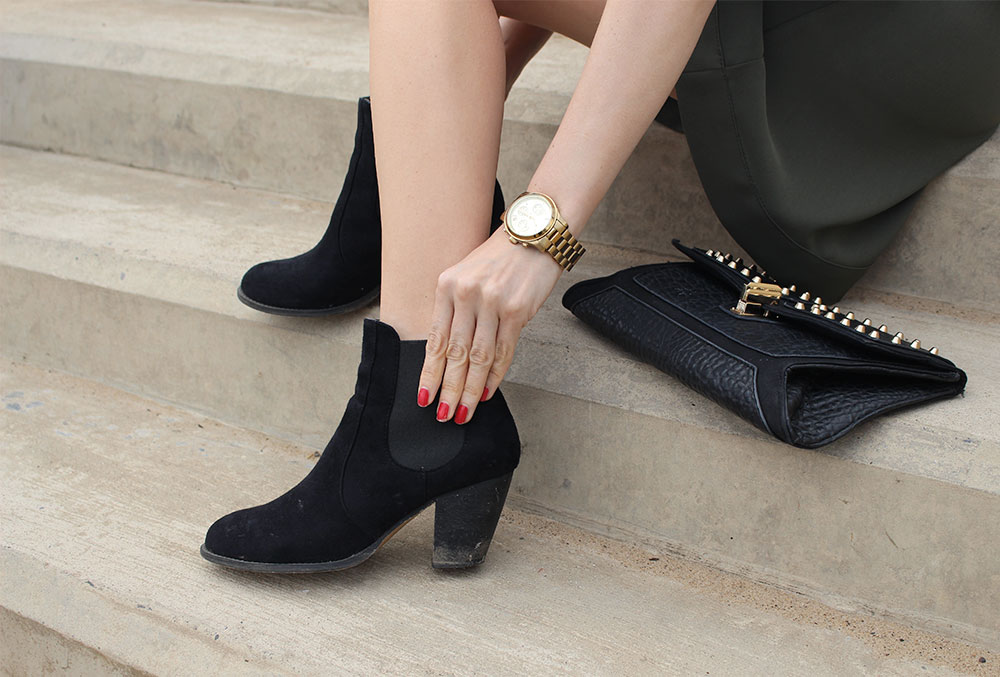 I feel incredibly lucky to be a seaside girl, I've  been brought up within walking distance of miles long beaches, a cute playground and numerous parks. I'm surrounded by sea air and flourishing flower beds. The North East and Northumberland make up parts of the best locations in the UK and I'm very grateful that it's basically my doorstep. Whenever things get too much I like to come for a walk along the promenade and grab an icecream, there's secret beaches that even some locals don't know about making them the perfect place to relax. Me and Rich used to go to it a lot last year when the sun was beating down, it was like we were on our own private island and we'd just sit and listen to the waves rolling in. It was bliss!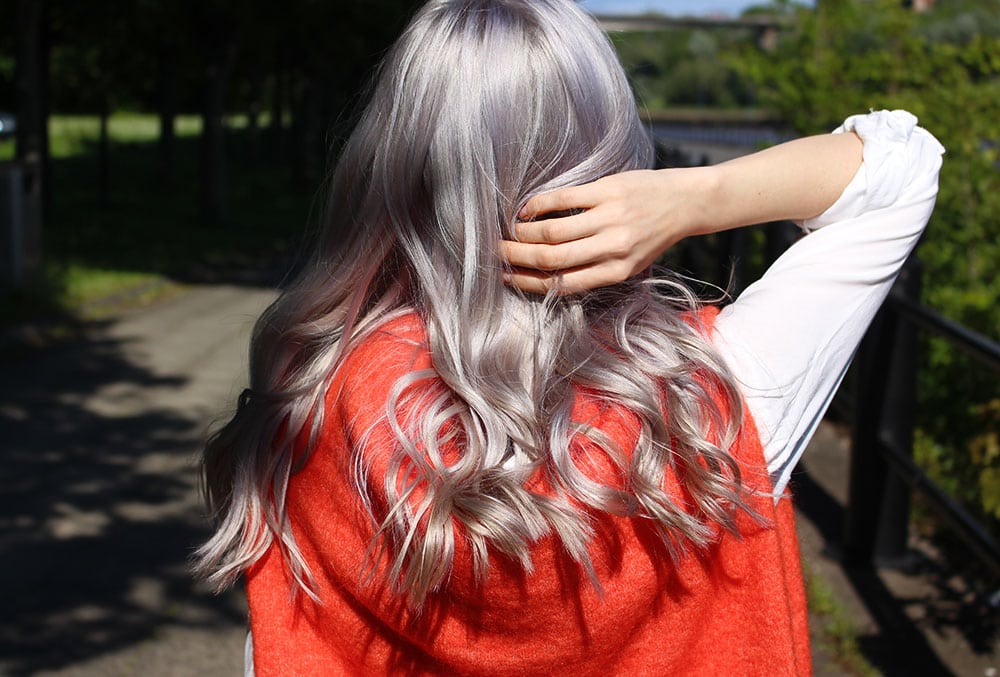 I always find these kinds of posts difficult to write, so much fills my head but I feel some force which prevents me from writing or speaking about it. I didn't know how to, for many reasons, mostly being how it would be perceieved as I'm not great for explaining my feelings clearly. Basically everything Zoe has said in her latest post is how I'm feeling, down to a T. I urge you to read it, it's an honest write up of the industry right now.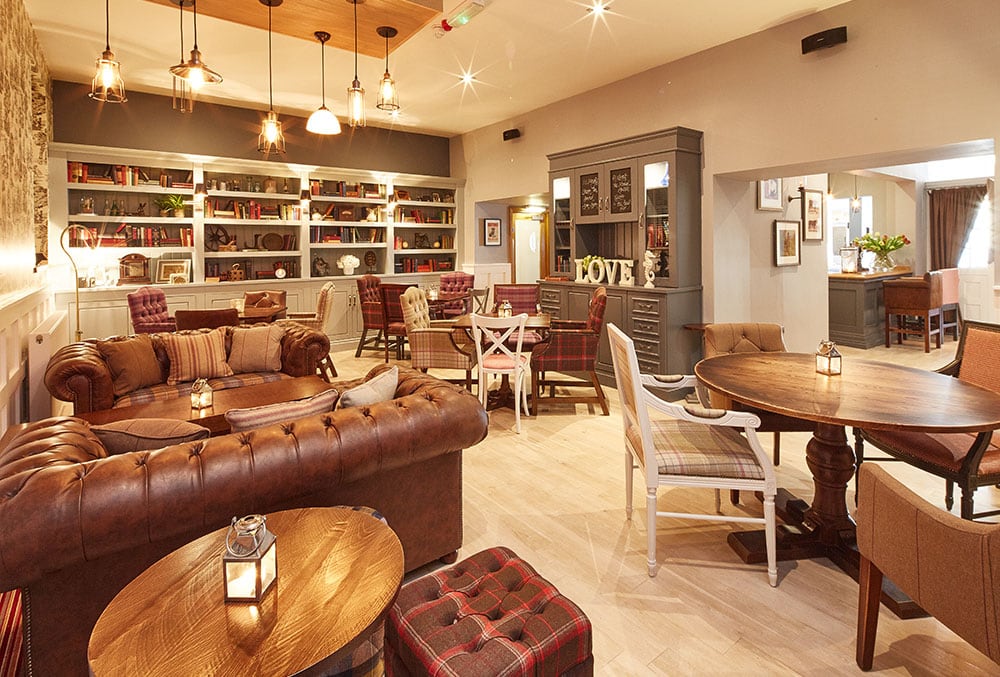 The Plough is a boutique inn situated in the picturesque town of Alnwick, walking distance from The Alnwick Garden and Castle,moments from the rural highstreet. From the outside it may look like your typical pub, albeit a more attractive one, but inside tells a different story. New management and a complete reburb and have transformed this from a drab run-of-the-mill pub to a venue of sophistication, a place to relax with friends, dine with the better half or even somewhere to stay the night.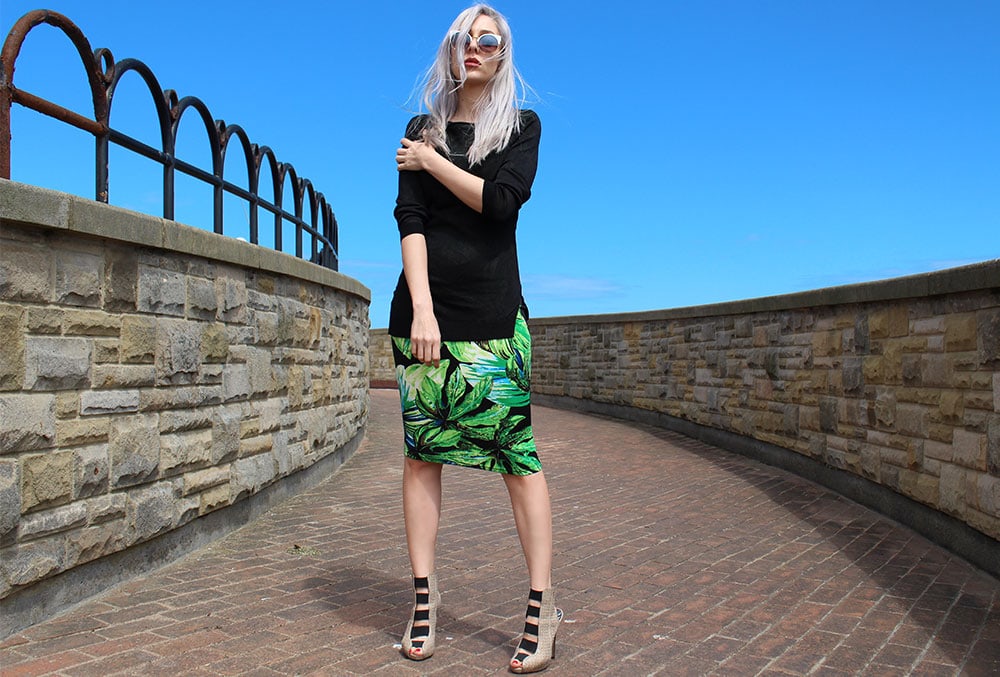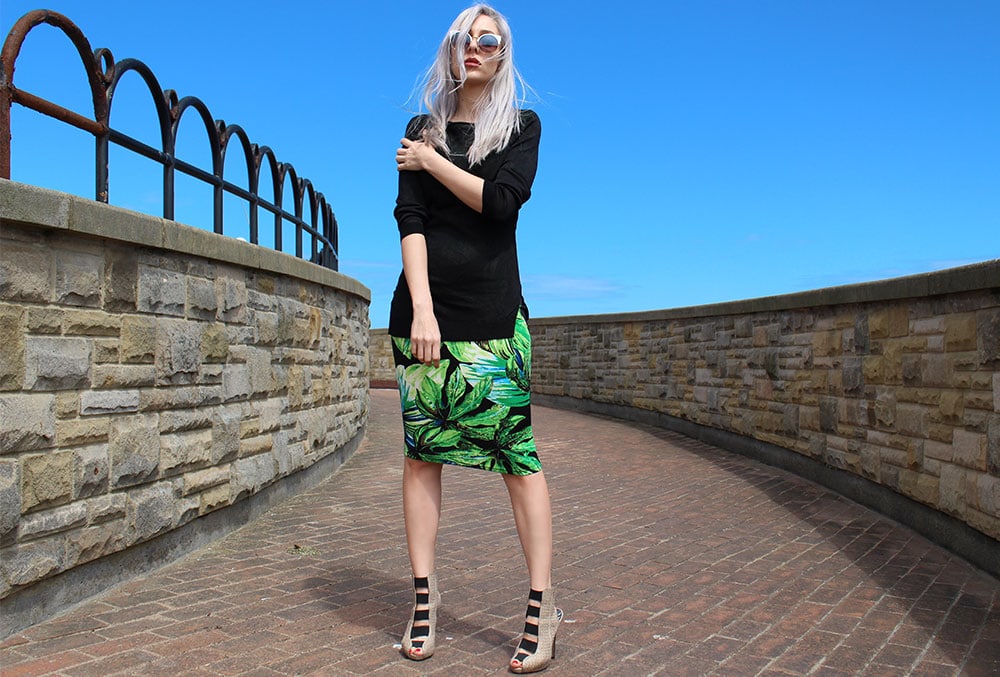 If you're ever feeling indecisive when it comes to an outfit create one that can be worn in a number of ways. This tropical print dress from A/X Paris has an elegant cut falling below the knee and the addition 3/4 sleeves and crew neck. The vibrant shades of the palm leaves give a youthful touch to an otherwise simple dress. Combining with a black mesh sweater from Misguided, it gives the illusion of wearing separates and the strapped backless boots provide a less formal look. Then simply remove the sweater and change heels if you fancy, and you have an entirely different outfit. It's an easy way to change mood with the addition or subtraction of clothing. It's basically fashion maths!