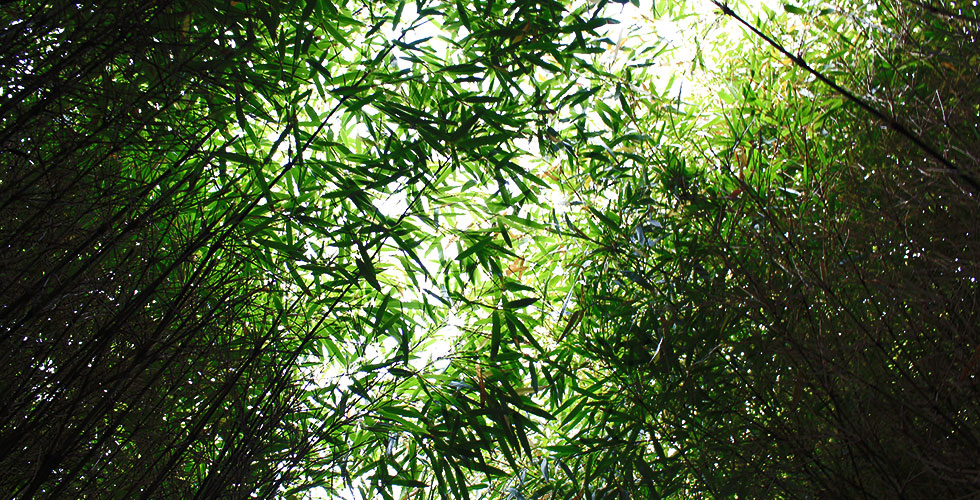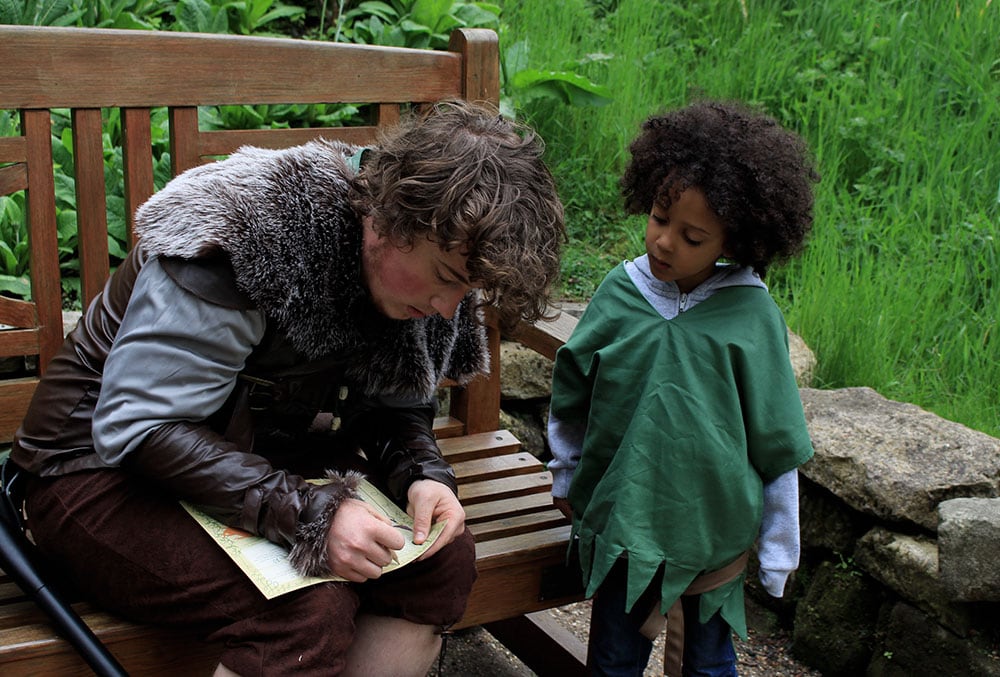 The Alnwick Garden is beautiful hidden paradise of lush greens, bright blooms and clear waterfalls hidden behind huge walls and iron gates. It is renowned for its perfectly manicured lawns and hedges with no unwanted perennials in sight. There's a maze of gorgeous towering shoots and a brand new Fairy Tale adventure inspired by Grimm's childhood favourites. It begins with a trip to the Fairy Tale attic where you are able to choose a fancy dress of choice. From there you take a walk around the grounds solving the clues and meeting actors dressed as characters to help you along the way. Ben Hunt - Theatre consultant and director of Valley Studios, runs music, dance and theatre classes and helped train the actors to get them into their characters ready for opening.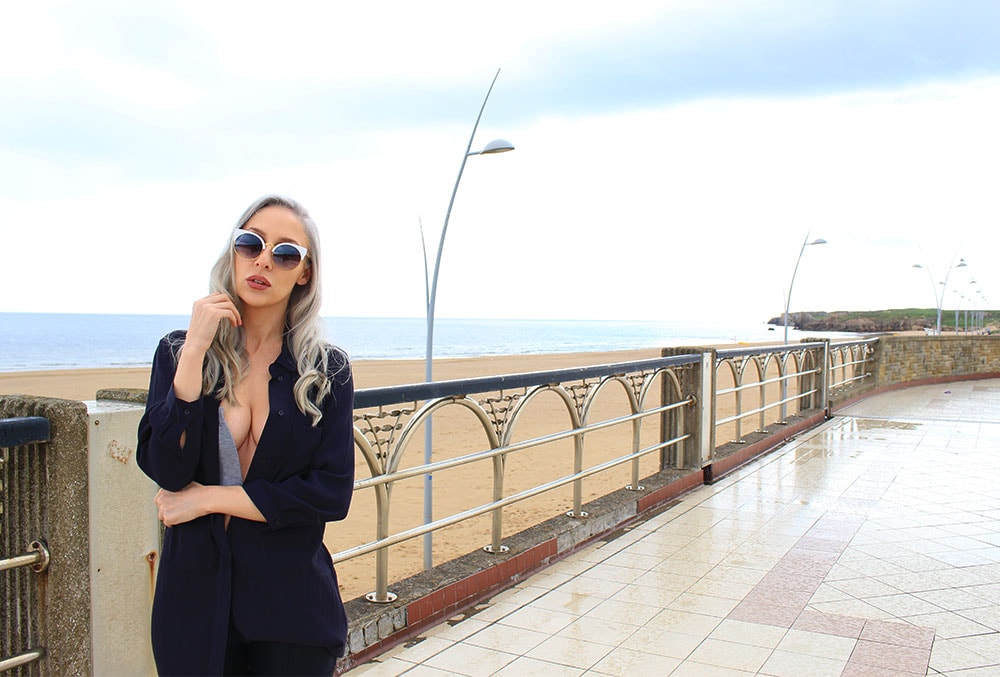 So it feels like a while since I've got some outfit posts up, in reality it's only been a few days but I love to do these and ideally I'd like it to be a daily thing. Beauty will always be in my soul as I am a qualified beauty therapist and professional makeup artist but I just adore personal style posts. Health and fitness is also another aspect that I have a huge passion for but it's only just started to incorporate it into my site and instagram. I think it's an intertwined and although from my blog name you may think it's just beauty it's Beauty Sauce, basically everything has beauty and my blog is a sauce of ingredients - or rather topics.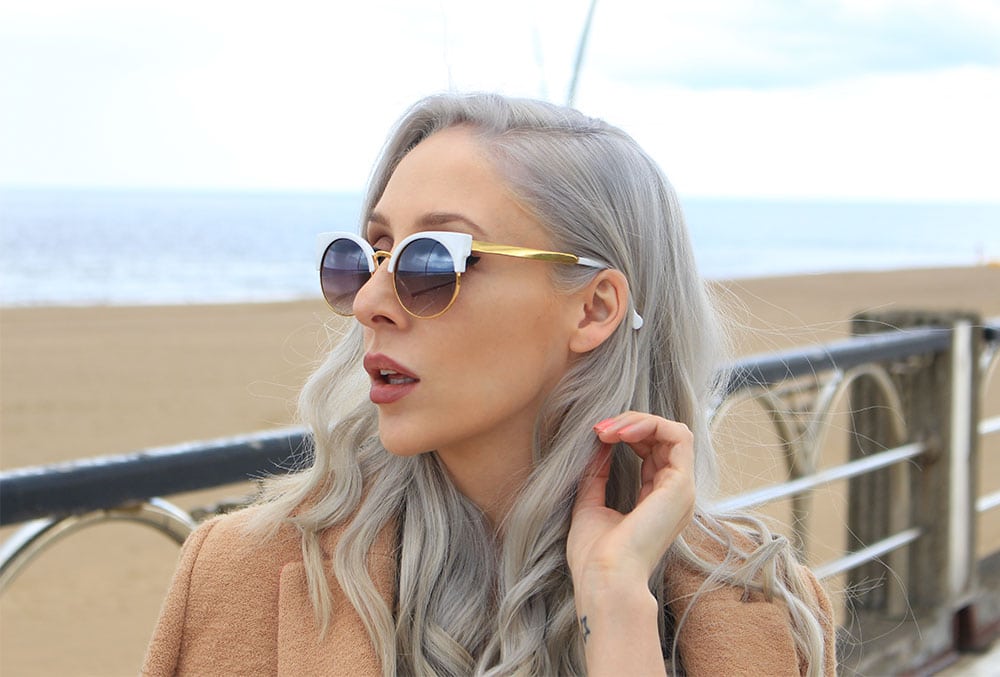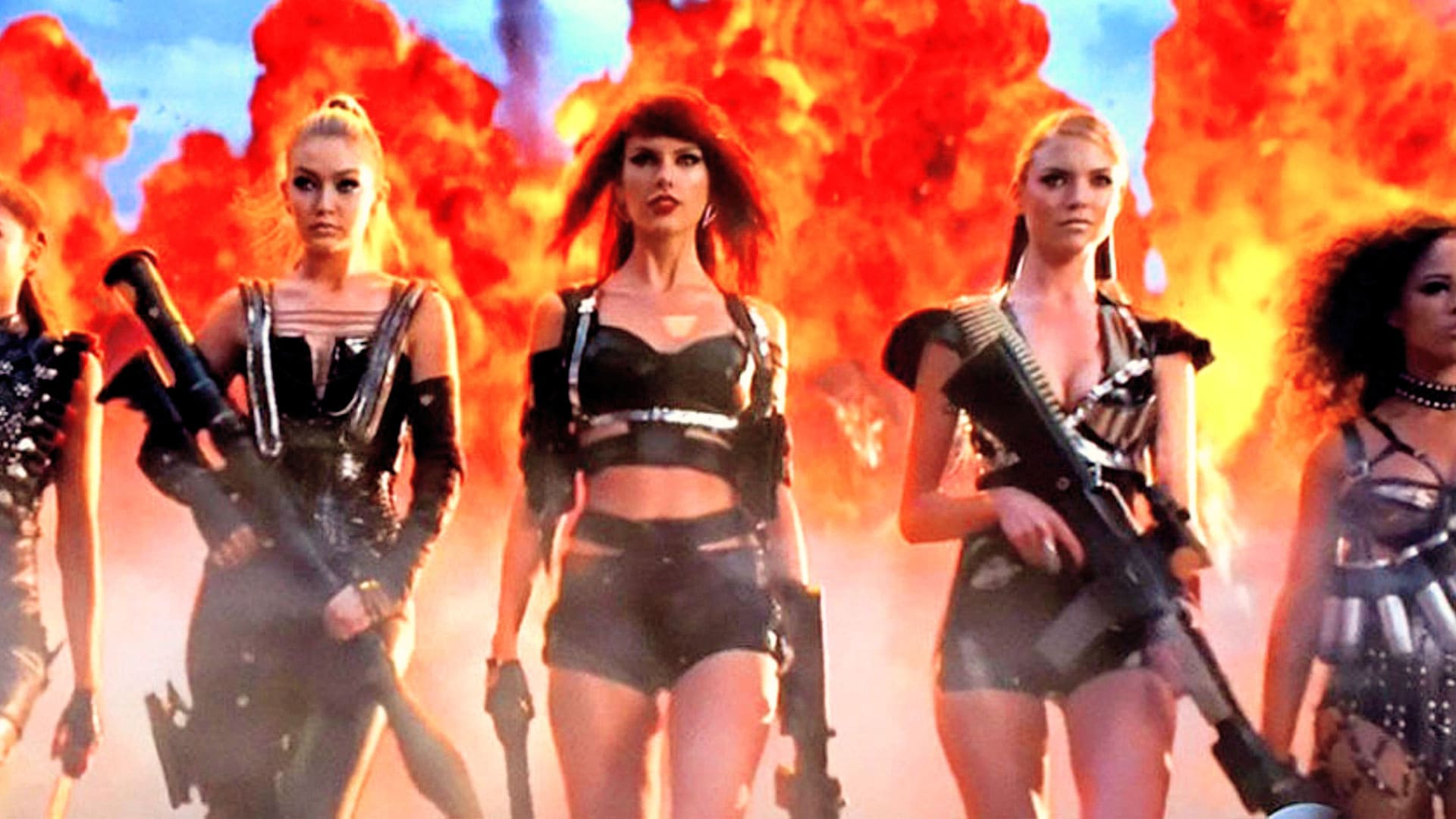 If you haven't seen it already, you really need to check out Taylor Swifts new video. It's a celebrity who's who with Victoria Secrets models in most scenes working some bad ass action mode. A comment that really made me tickle was "Taylor is collecting celebs like Pokemon" , I mean it really is a star packed video that has already broken VEVO records. It's a mini action movie that sees Taylor in different outfits and makeup styles. I wanted to go with a more bold eyeliner to test my skills as my eye shape often makes this difficult and never look quite right. This time with the help of post it notes - oh yeah, I believe I got there.
Does it work or is it more marketing jargon?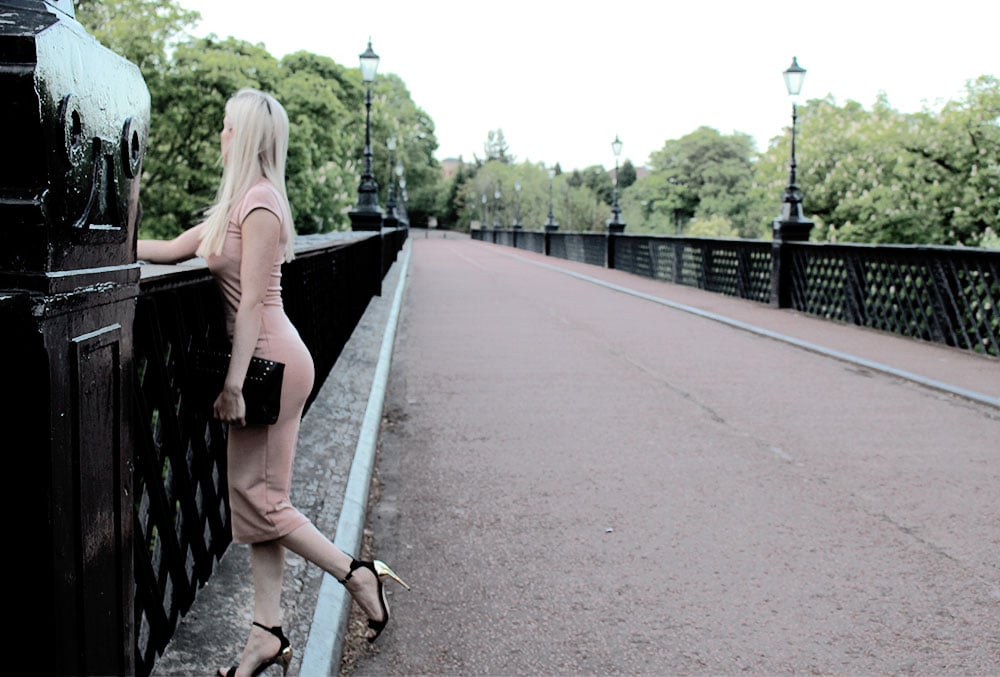 So It has taken me longer than desired to get a post up wearing this, I mean after all I bought it months ago from popular high-street store H&M would you believe. I loved it so much that when I was in London I purchased the black one which has even more VB vibes. What sold me was the the length and the zip up the back, from the hem to a comfortable position below the bottom. Again a total Becks feature, it means you can keep it closed for structure and create the wiggle effect of the 50s or unzip for a longer stride and more comfortable fit around the lower legs. I wore this to the Divergent premier where I walked the red carpet and sat arms length from the MIC and Towie guys. The black version made a special appearance at the Missguided and Pixiwoo launch.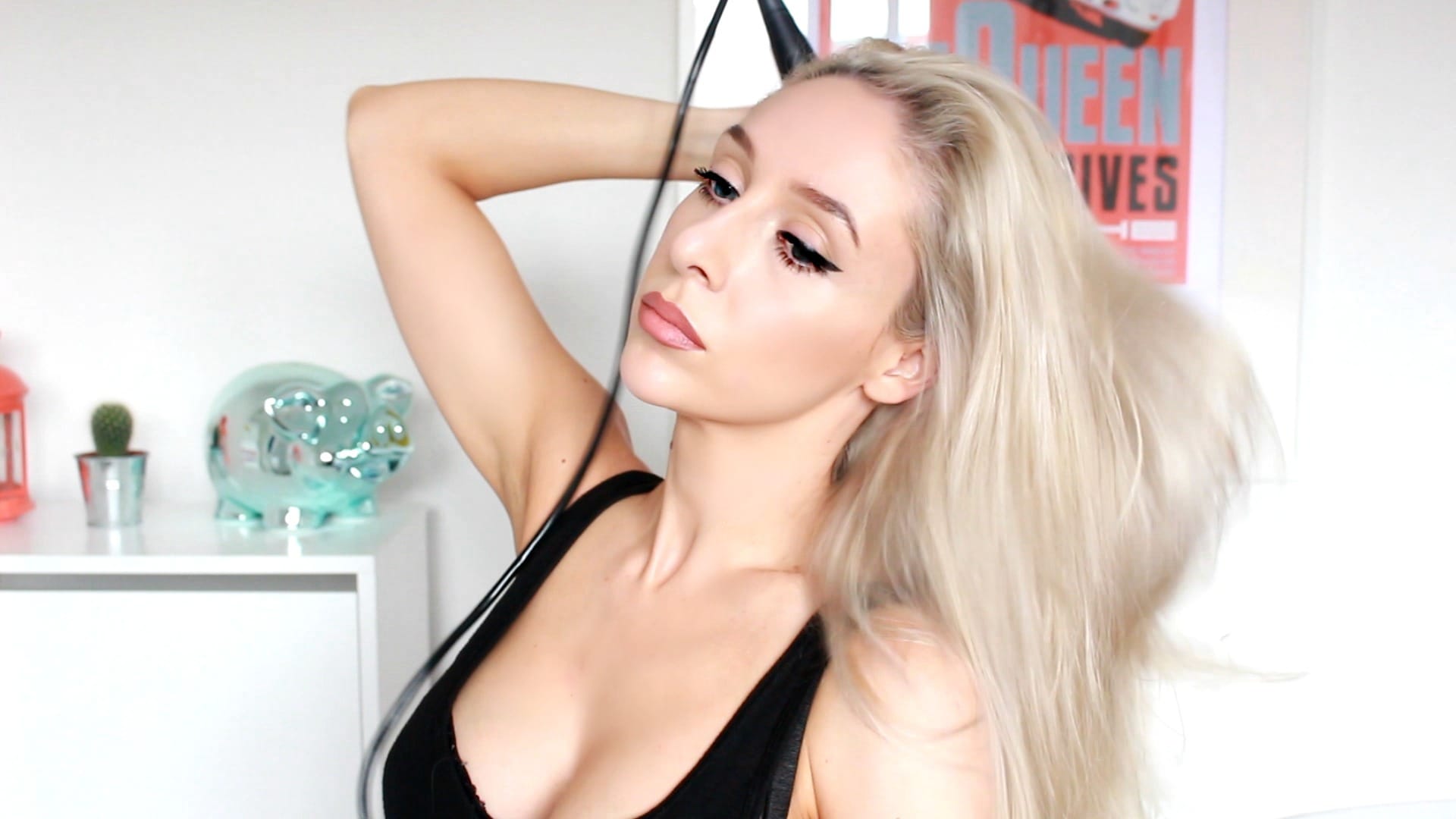 Today's video is a fun and fairly raw GRWM, it's basically a sped up version of me getting ready to meet friends. You can see what I do from just stepping out of the shower to getting dressed and heading out. I show you how I quickly dry my hair and how I apply my everyday makeup for a dewy flawless look. I love my Tangle Teezer and after I purchased the Limited Editon Lulu Guinness one in Topshop Tangle Teezer sent me one, so as a gift to one of my lovely viewers and readers I'm giving it away. Just follow the simple rules in the rafflecopter below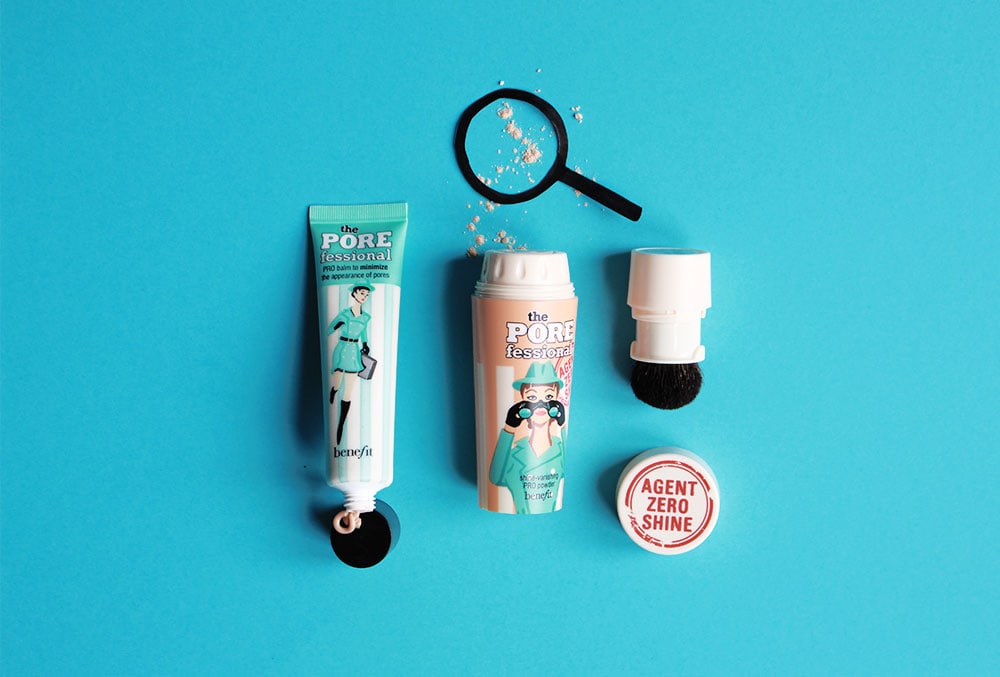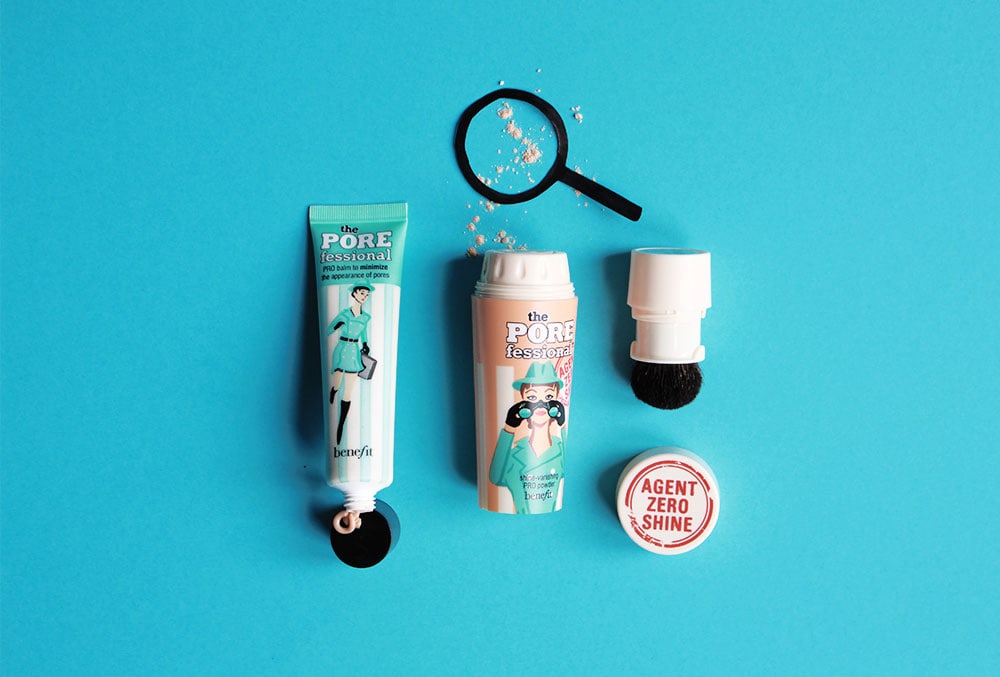 This combo of a pore minimising balm and mattifying powder is the ultimate duo in creating a smooth, shine-free complexion. Both by Benefit, these products work in harmony together to improve the look of skin with a professional finish and ease of application.