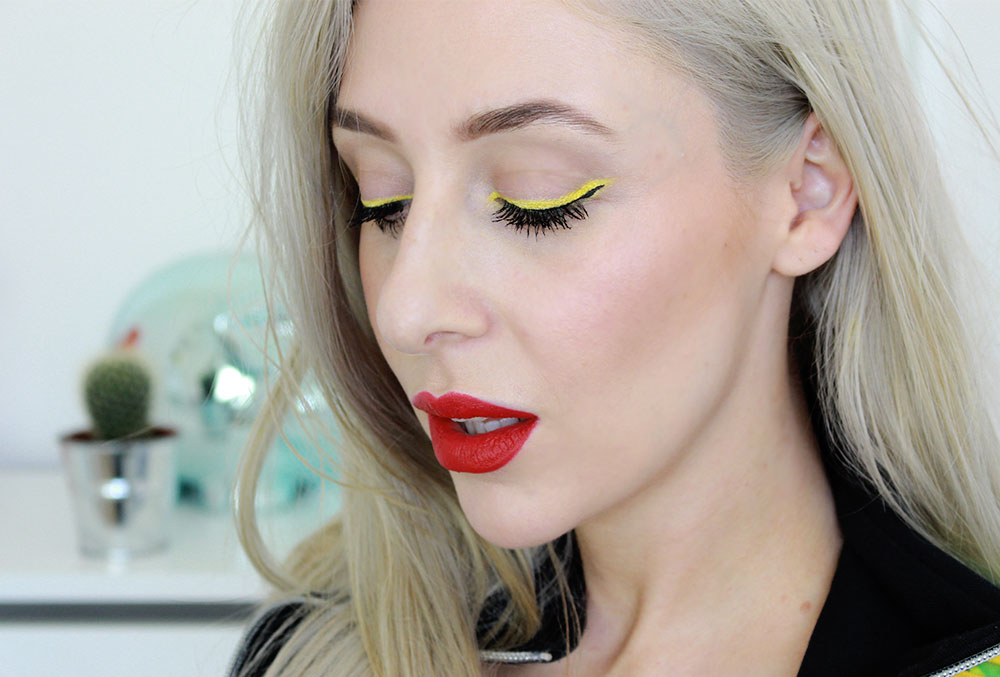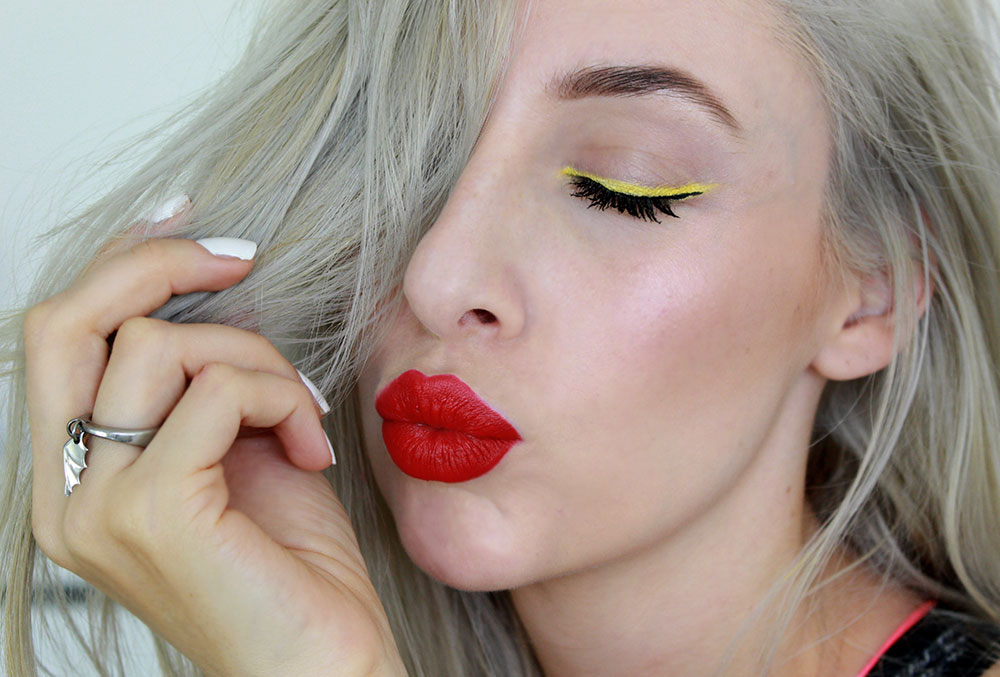 So I have been away from YouTube a couple of weeks and some of you have been asking about tutorials. Basically my son was poorly and we had a couple of trips to the doctors and hospital, and understandably any parent would put their childs health before work, no matter what job they do, as long as they're able to of course. YouTube and online is my job, yet I feel more guilty about taking time out of that than I would if I was working for a company. Maybe it's because I have a relationship with you guys and I feel I'm letting people down, it's also the fact that I'm basically self employed so if I don't work I don't get paid, and there's no such thing as paid holiday.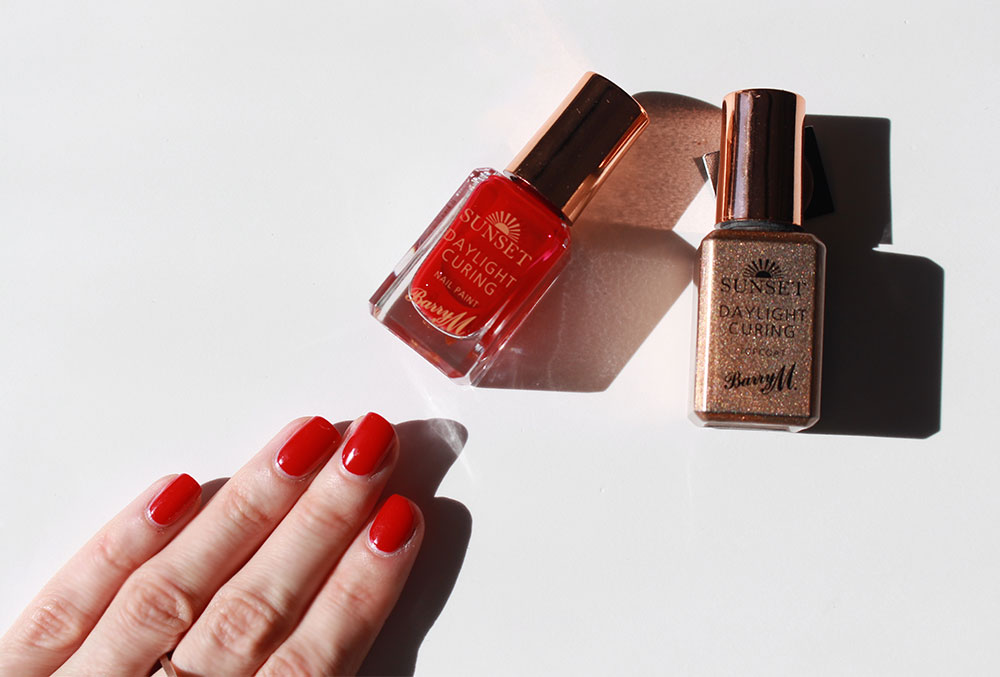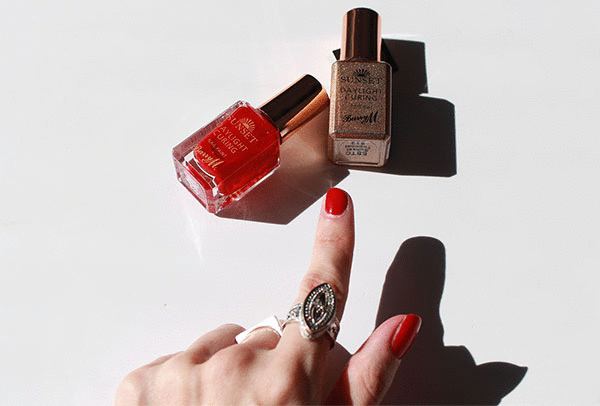 The Barry M Sunset Day Curing Nail Paint is a brand new product that has launched from Barry M. It's based on the same principle of salon professional gel nails but without the need for UV lamps. I was rather dubious, skeptical if you will of how you can achieve a similar finish simply with daylight.
Psst it's a good one for darker skin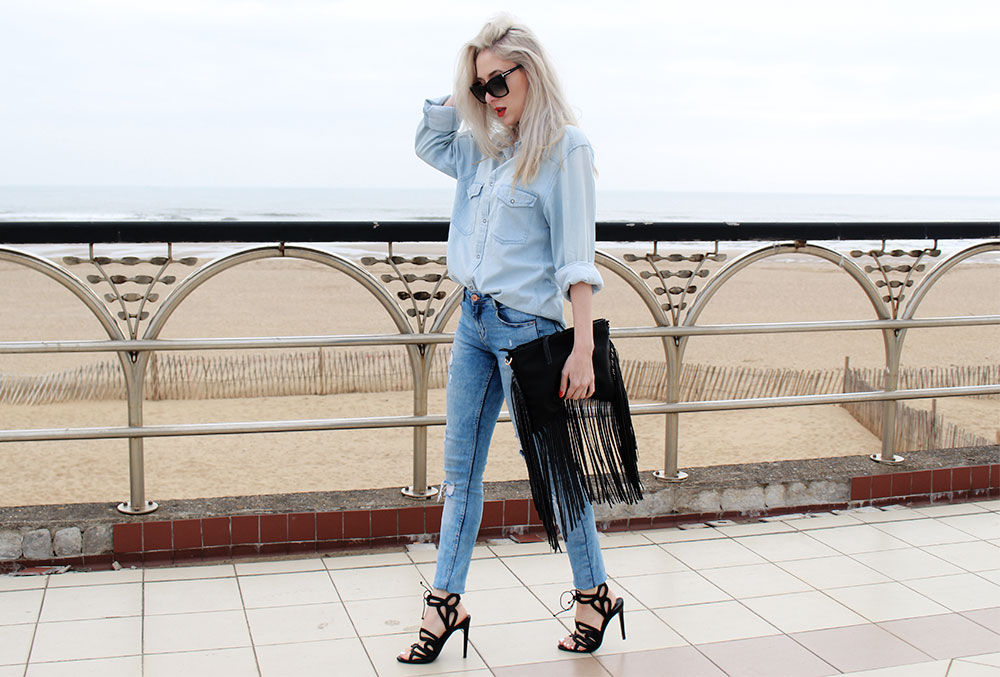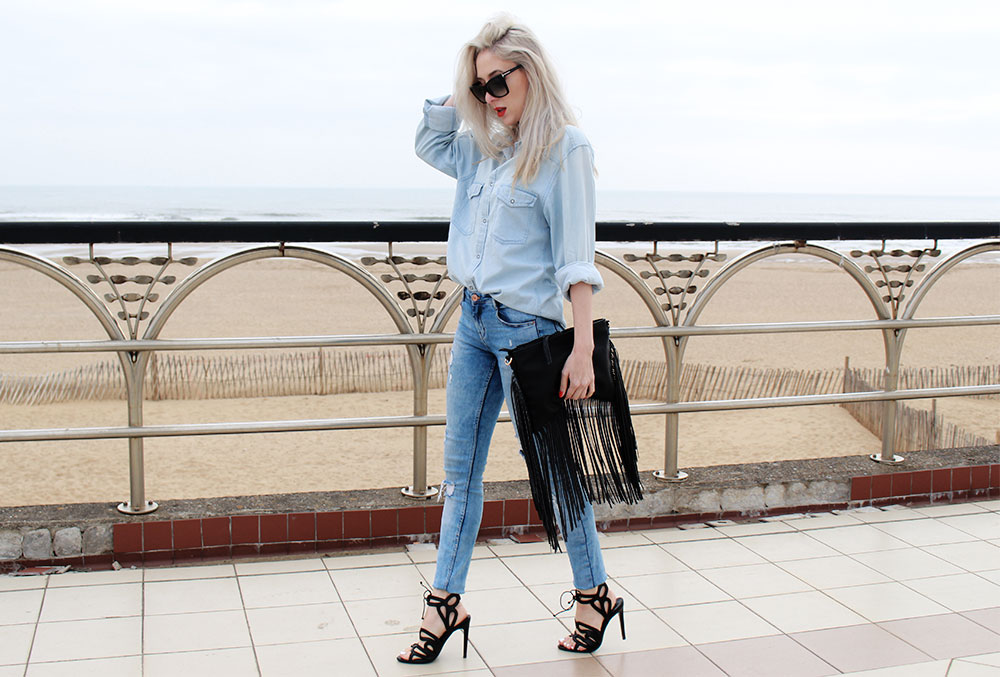 As a kid double denim didn't seem like an issue, so what if the colours didn't match, if the blues had different hues. Wearing denim was cool in the 80s, I have a picture of my brother on a fairground ride, aged 6 popping his denim jacket collar, and he looks awesome! The twinning combo seemed to fade as brighter shades and different fabrics came in in the 90s, but post 2000s saw the return of double denim, this time with a variety of footwear, mostly heels to show a sexier side to an all denim look. (Let's not talk about the Britney and Justin moment!)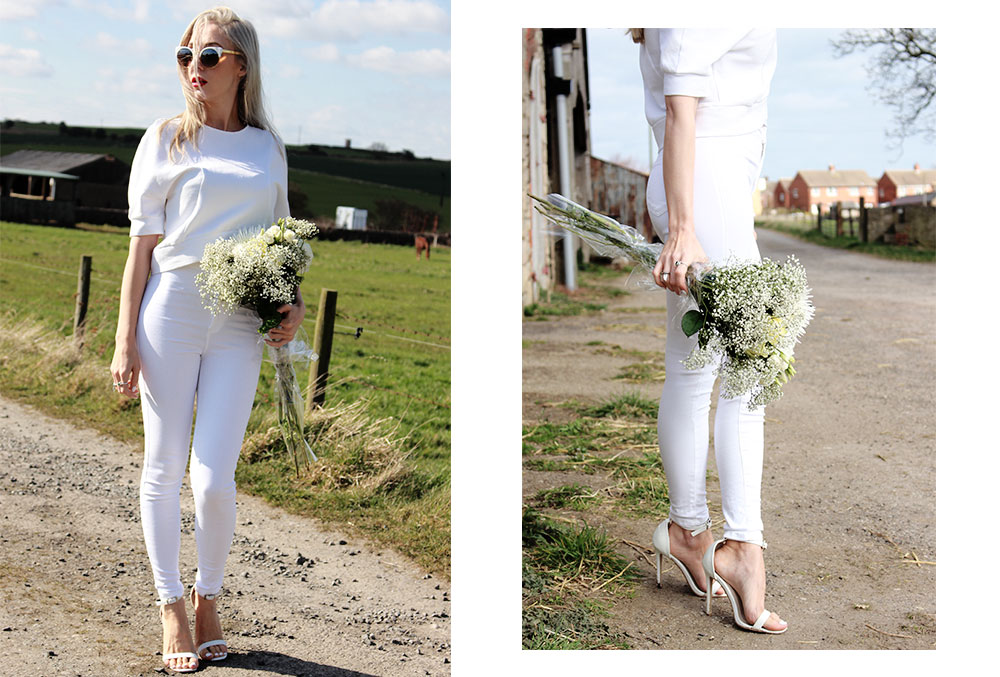 What's fresher than an all white outfit? call me stupid, being a parent, and all. I mean kids and white is like oil and water, the two don't mix. However, call me a risk taker as I'm making an exception because pre child, this was my favourite thing to wear. Okay, it wasn't as streamline and had a sporty logo on, but the principle was the same. All white down to shoes an accessories, so here it is, my 2015 version...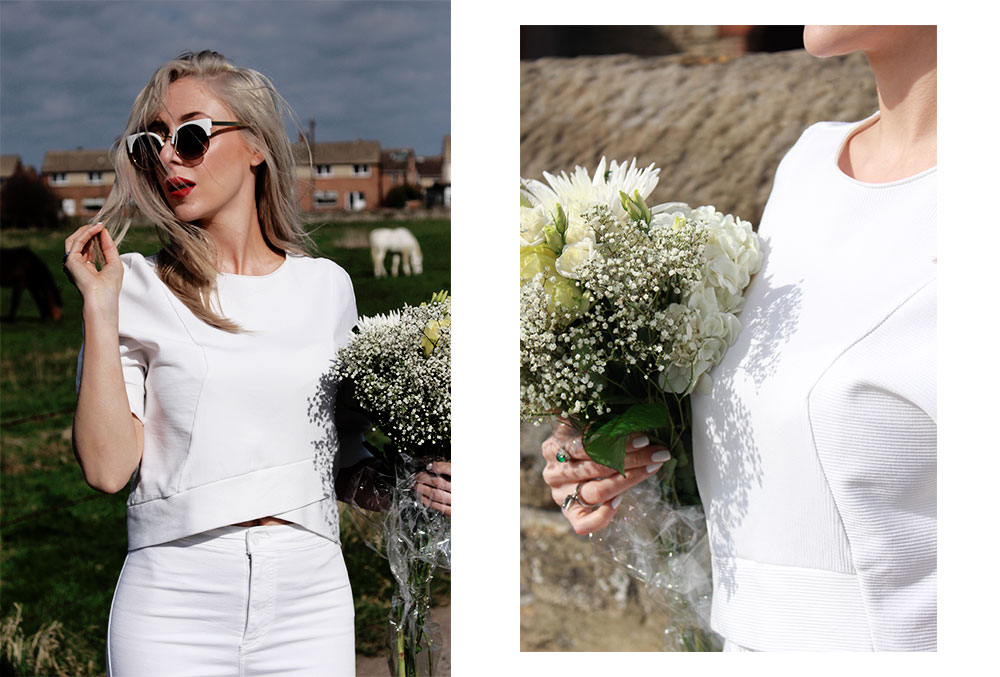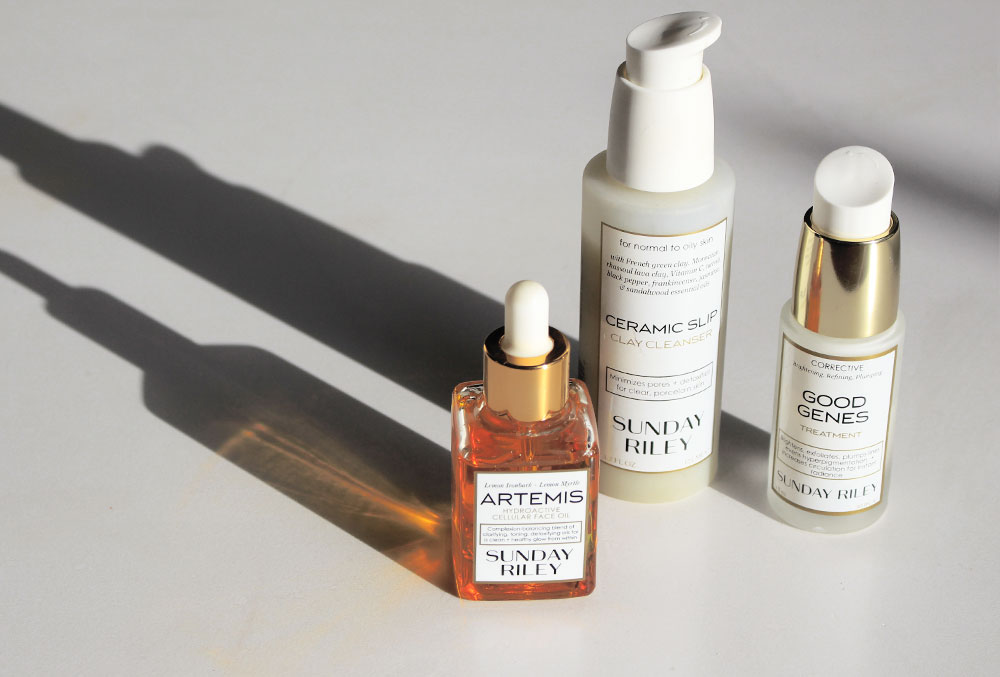 There's a reason it's a cult brand