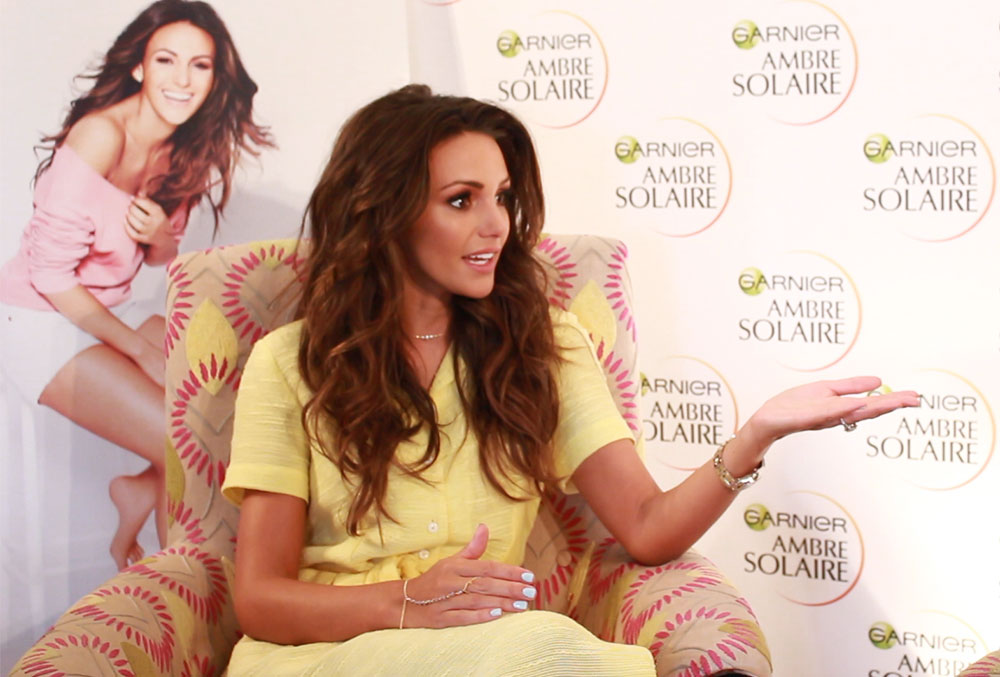 It gives me great pleasure to be able to bring you my interview with Michelle Keegan, the brand new ambassador for Garner Ambre Solaire! We talk about her new role, tanning tips, makeup favourites and how she copes on a bad day.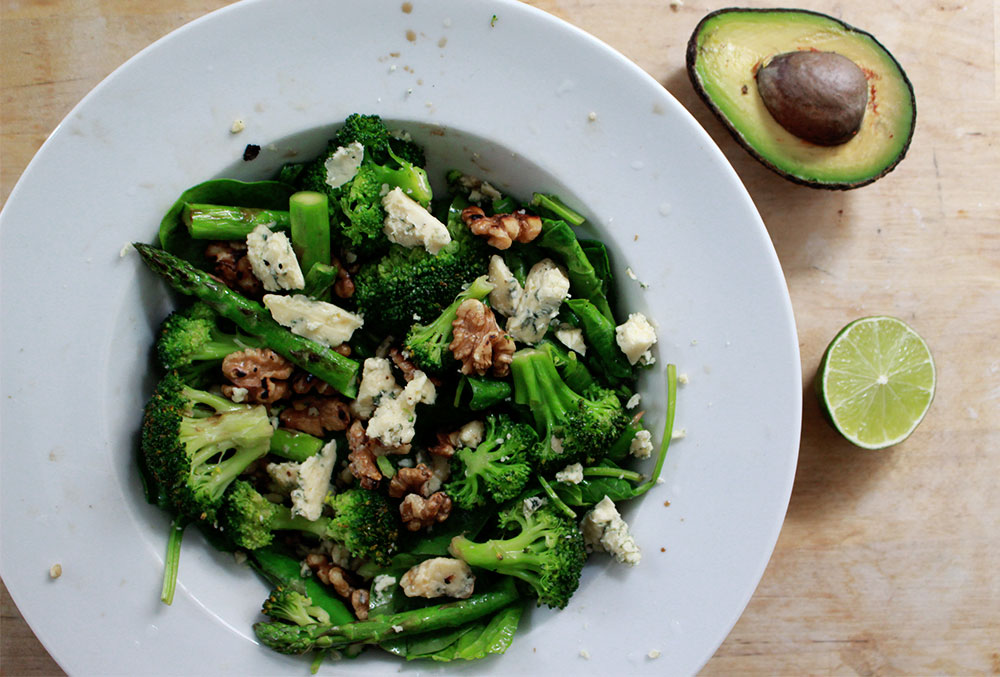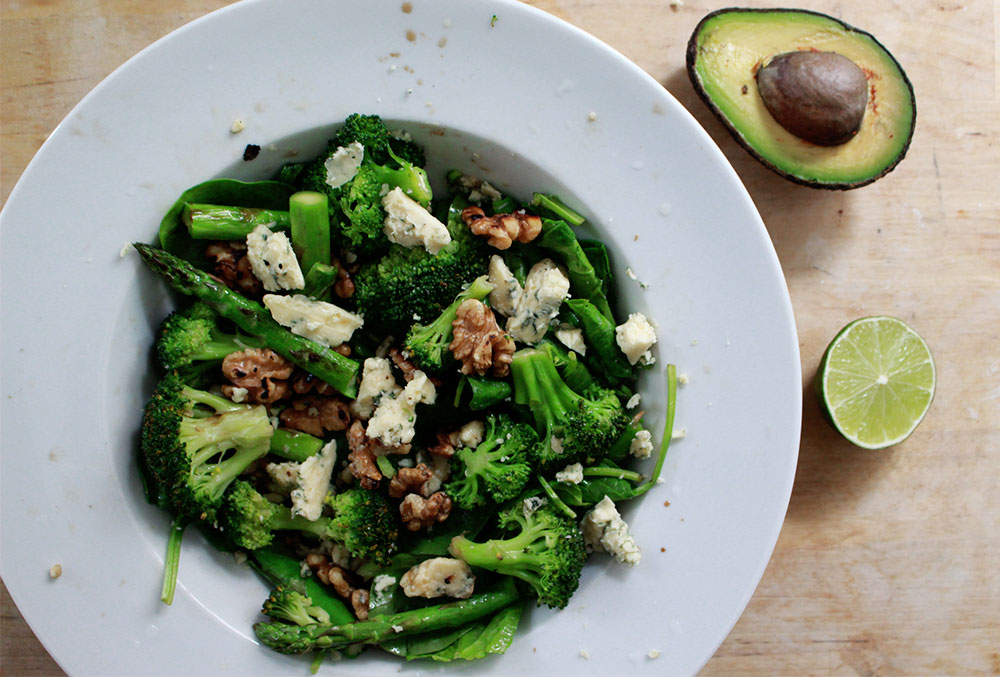 As a kid the words "eat your greens" felt like a punishment, being an 80s child I didn't have a great deal of knowledge regarding the benefits of food, I just ate what I was told was good. Now that information is readily available, people are far more savvy when it comes to meals than previous decades. There's inspiration all around us with social media providing enough foodspiration to last a life time. As I don't eat meat I have to think of meals that not only pack a punch taste wise but also provide the protein and nutrients my body needs. I made this seriously healthy and I must say filling salad, quickly and with few ingredients.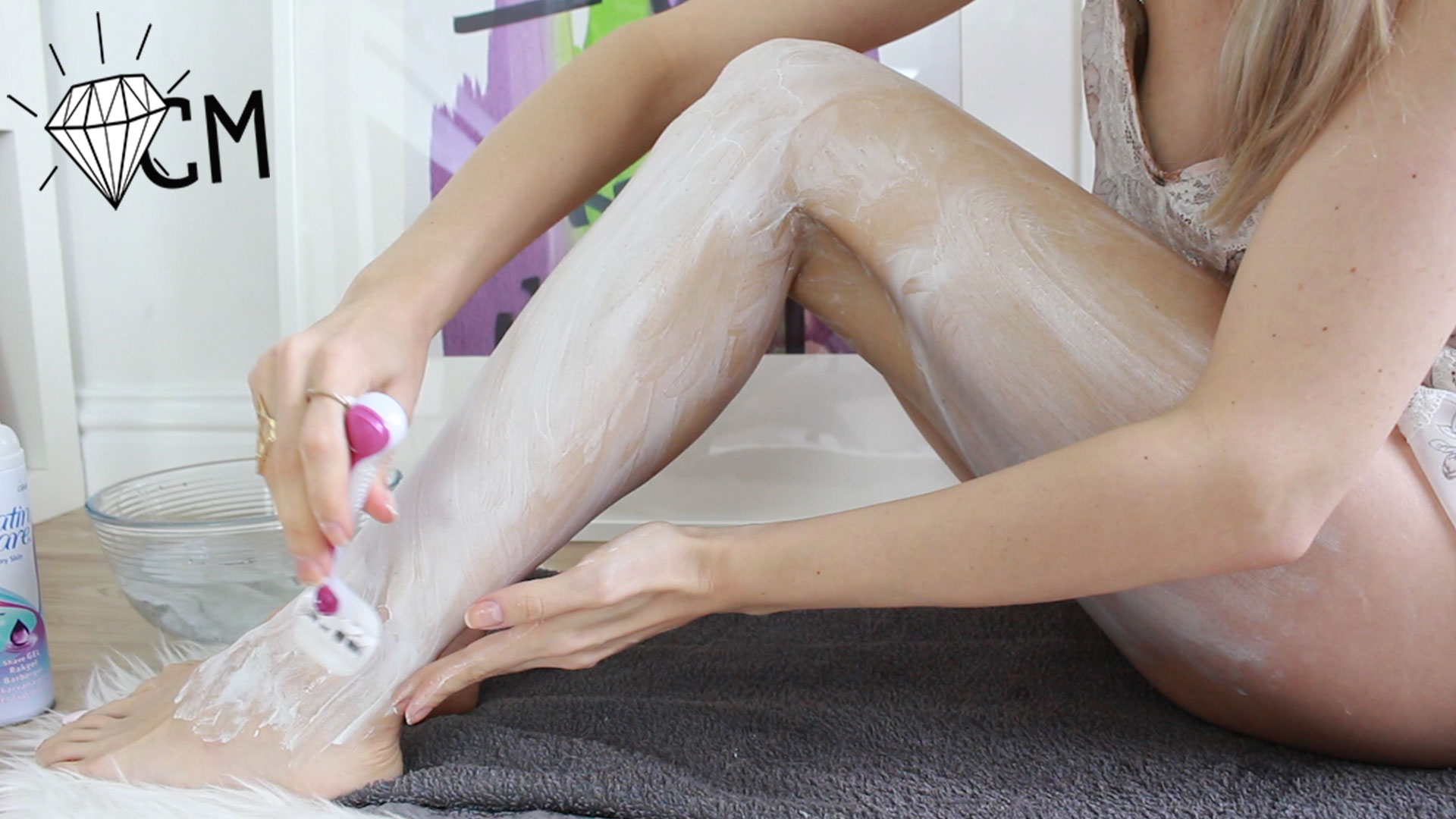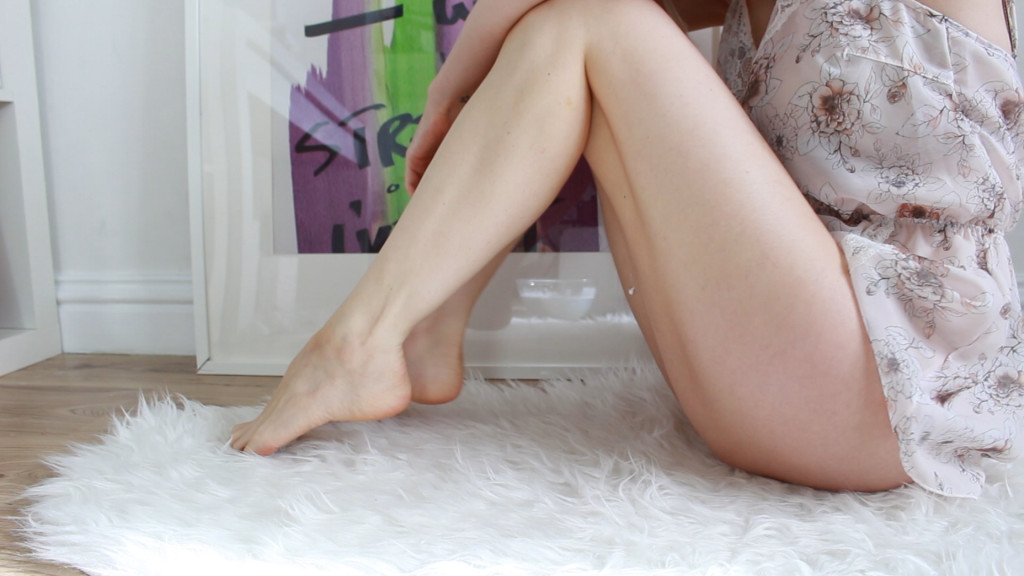 Thinking back to when I was a around 15, all my friends started shaving their legs, I had hairs but they were blonde and quite fine however I wanted to fit it. I was still in school and a slow developer but determined to take part in the journey the others were on. Being too shy to ask my mam and, having no YouTube or media to watch, I attempted it myself. Thankfully common sense guided me through the process when it came to applying pressure, but I didn't know about going against the direction of hair. I think I repeated an area in some kind of cross hatch fashion until I could see the hair was gone.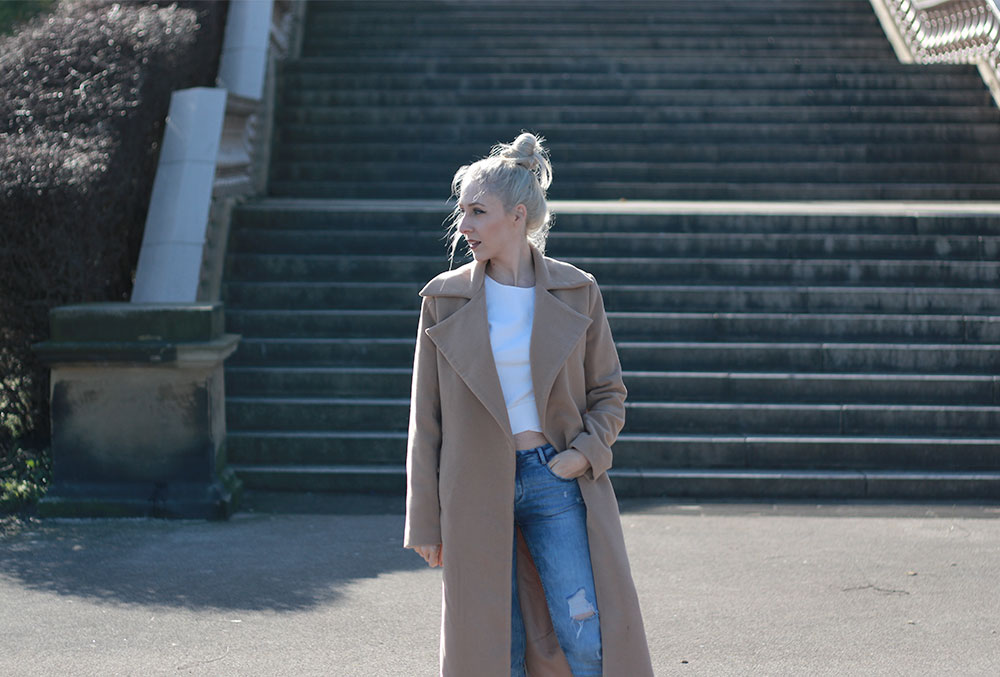 When time is short and you need to find an outfit, you can guarantee you can't think of what to wear and everything you do have is "crap." This is where my trusty jeans come in, whenever I'm in a sartorial pickle I use jeans as my base and work from there. Depending on the place or occasion I might opt for heels and a shirt, but, on the flip side, I may go for trainers and a tee. With 5 minutes to decide I grabbed my Zara skinny jeans, Zara white cropped crossover top and Misguided coat, finishing the ensemble with my Nike trainers.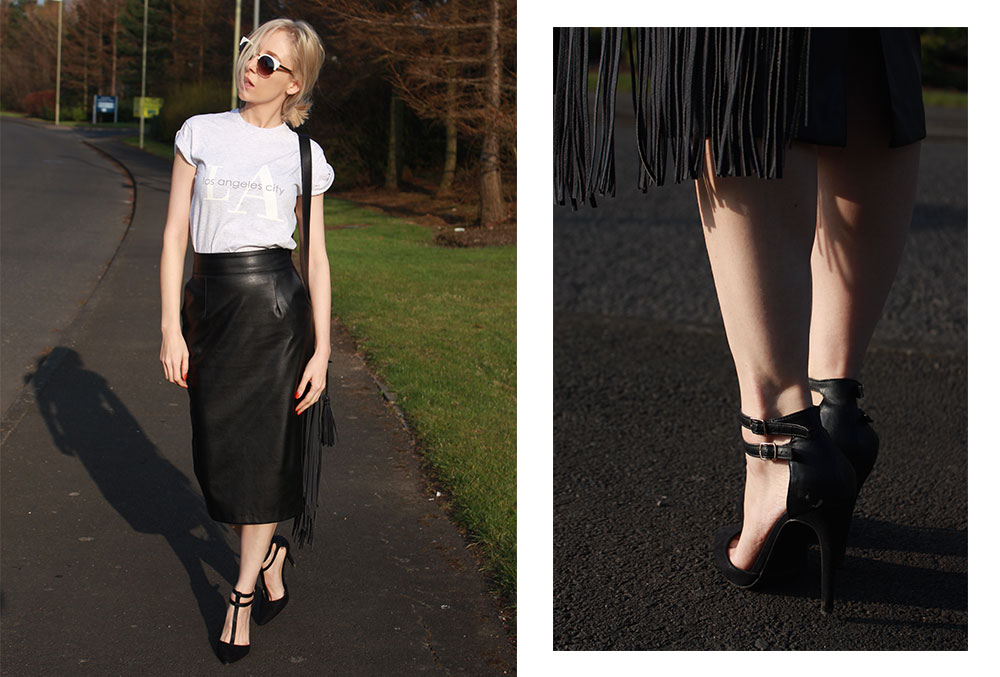 So Thursday was the day before Spring Equinox but actually felt like Summer, it's incredible what a bit of sunshine can do. Everyone just seems a little more in love with life.And so with that, the skirts come out and amazingly the coats stay off. 70s is a big look for the new season and this black fringe shoulder bag by Next is the perfect accessory.I wore it with a side skirt by River Island and slogan tee.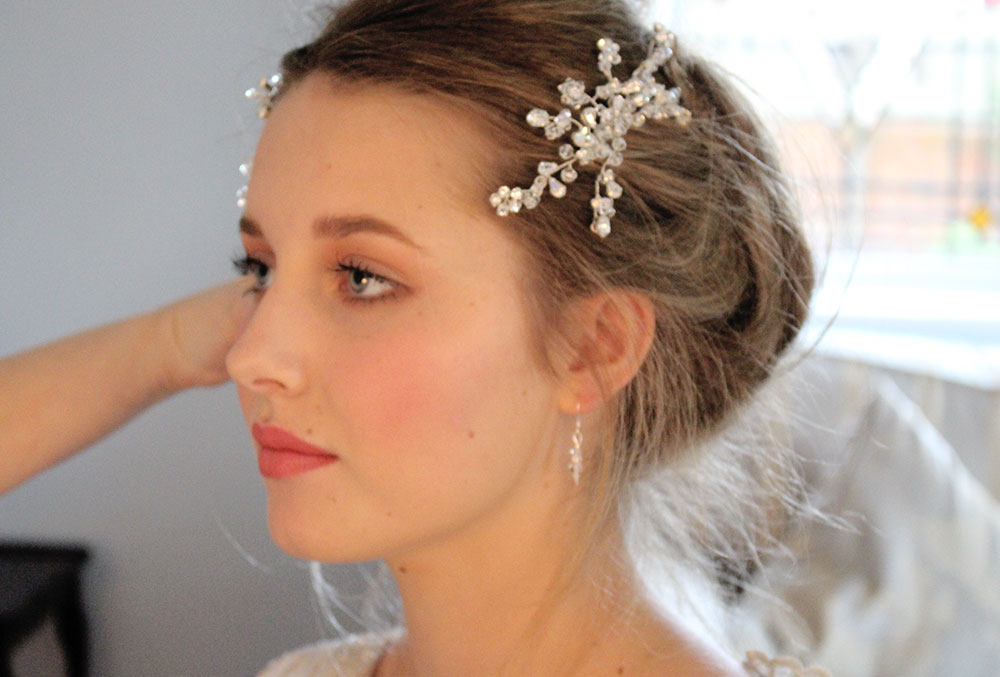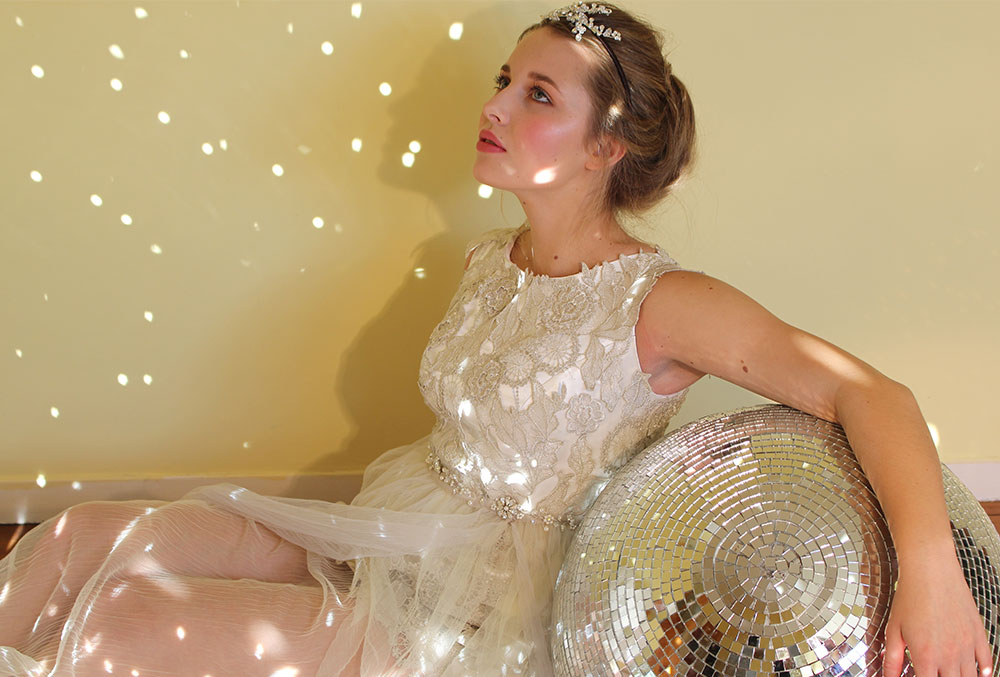 I've been a makeup artist for over 9 years but I've never shown me apply makeup on any one other than myself on my channel. This isn't for the lack of trying mind, it's difficult to find people who are willing to be bare faced on-line or locations to shoot with models. I've been working with Rosie Willet Designs for a coupe of years now, we've worked together on some of her campaigns for her wedding accessory brand www.rosiewillettdesigns.co.uk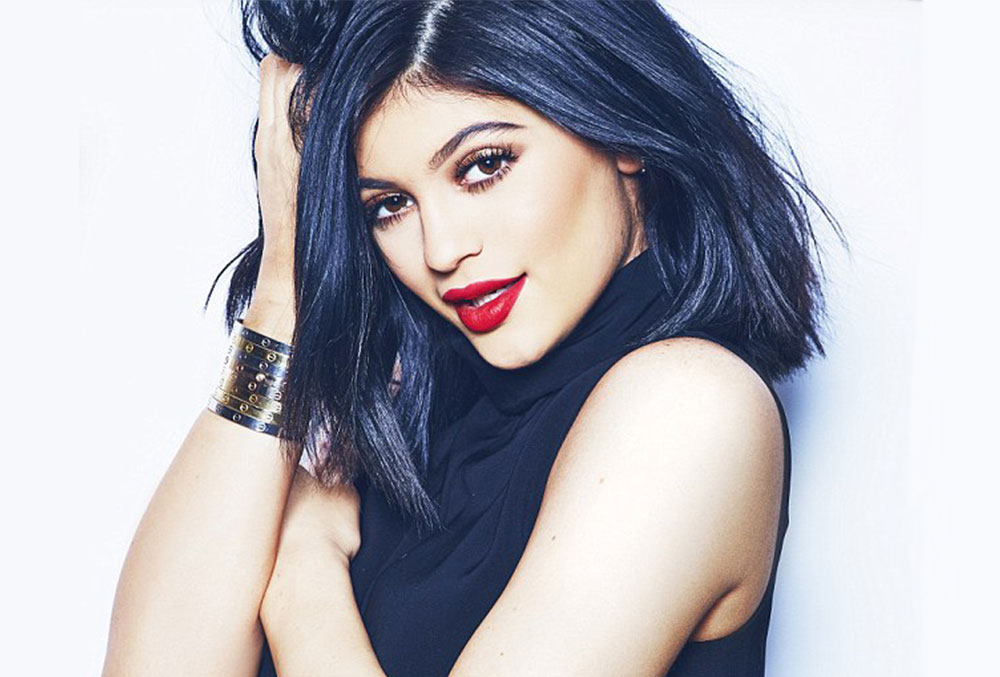 Sharing her tips and favourite products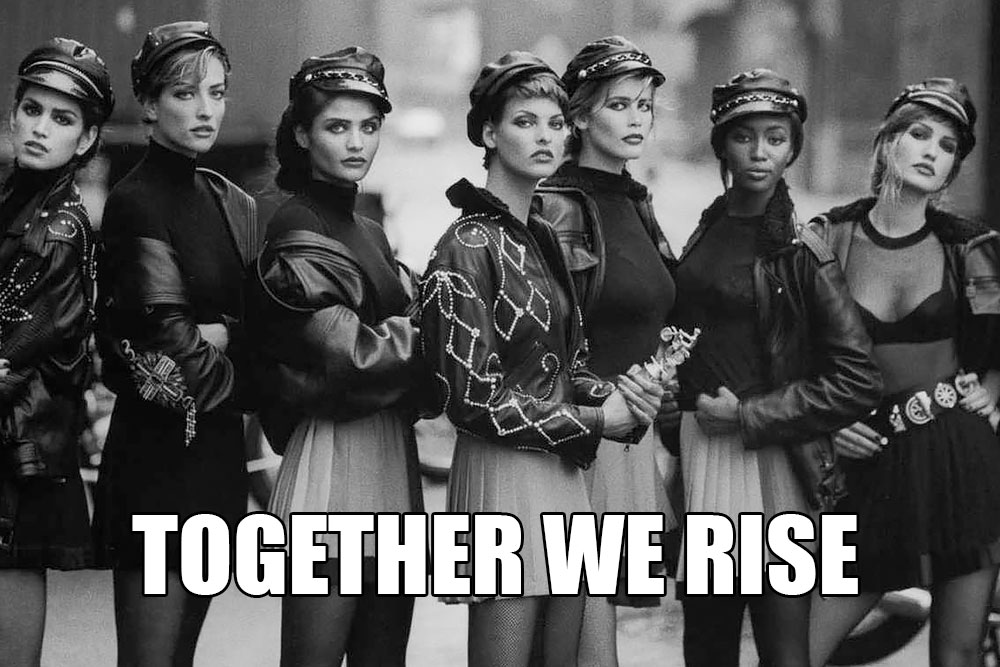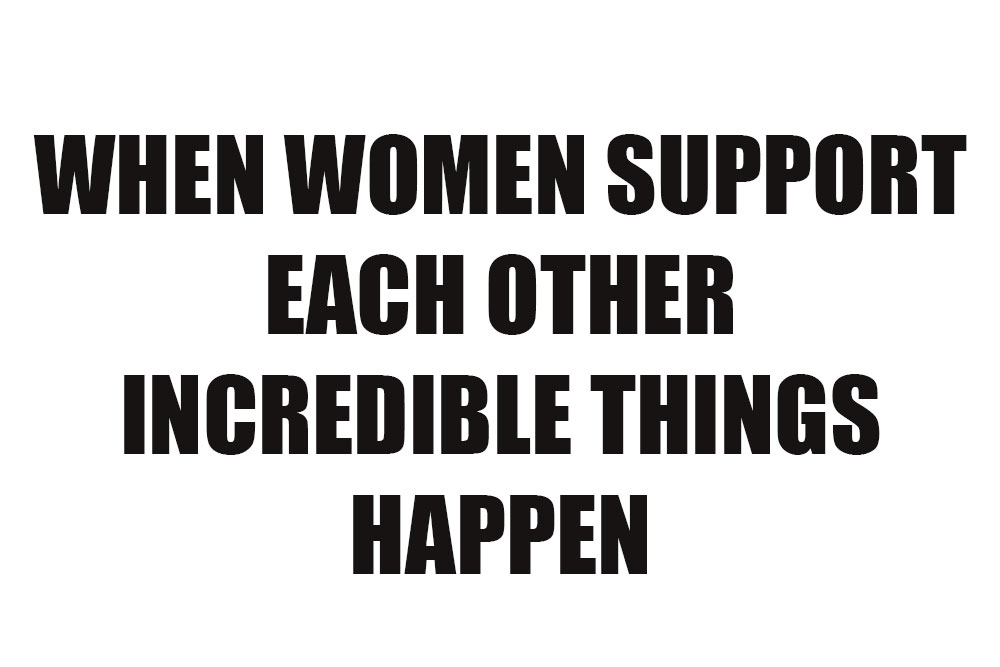 It's mothers day here in the UK and I wanted to give some recognition and a bloody big high five to the mothers who are doing their thing on YouTube. How it started for me I started YouTube straight after my son was born, after watching Lauren Luke, Sam and Queen of Blending. Having spent most of my life being shy and quite socially inept I did't give doing tutotials myself a thought. Until, that is, I entered a YouTube makeup competition. I selected a Geisha look worn by Kylie on Tour and sent that as my entry. No word of a lie, I cried because I looked horrendous doing a 8 second intro of my name and my inspiration. It took around 4 hours and 20 conversations with myself to get around to it and you know what, I came third Worldwide out of hundreds of entries!