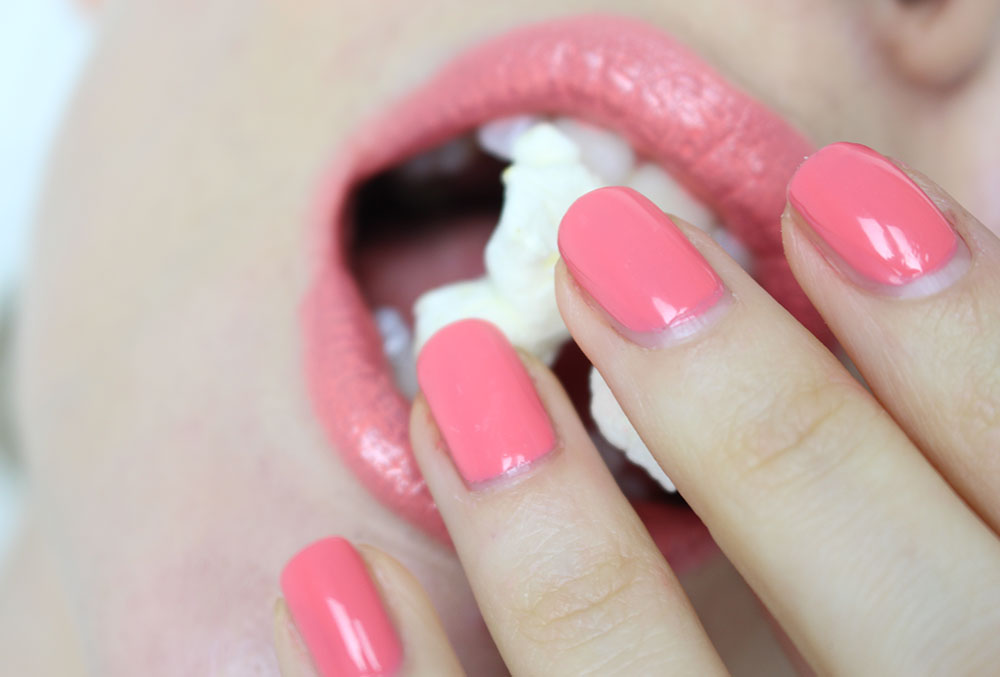 The No7 Spring eye and nail collection has just landed, it's a fusion of pastel shades and nudes perfect for creating the complete Spring look. The nail shades are very pigmented, have a professional gel like finished and apply with ease. I have used 1 coat in the images shown and as you can see there's even coverage and high shine.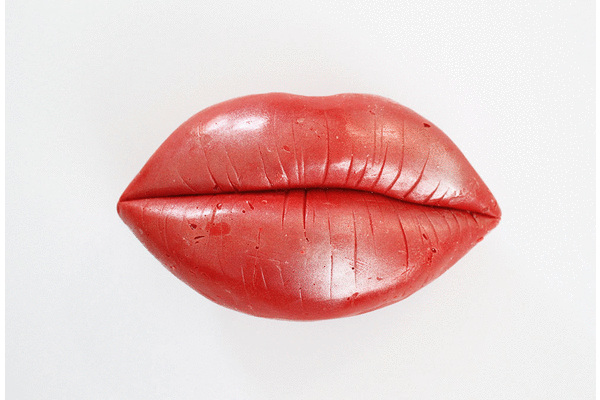 Pigmented, patented shine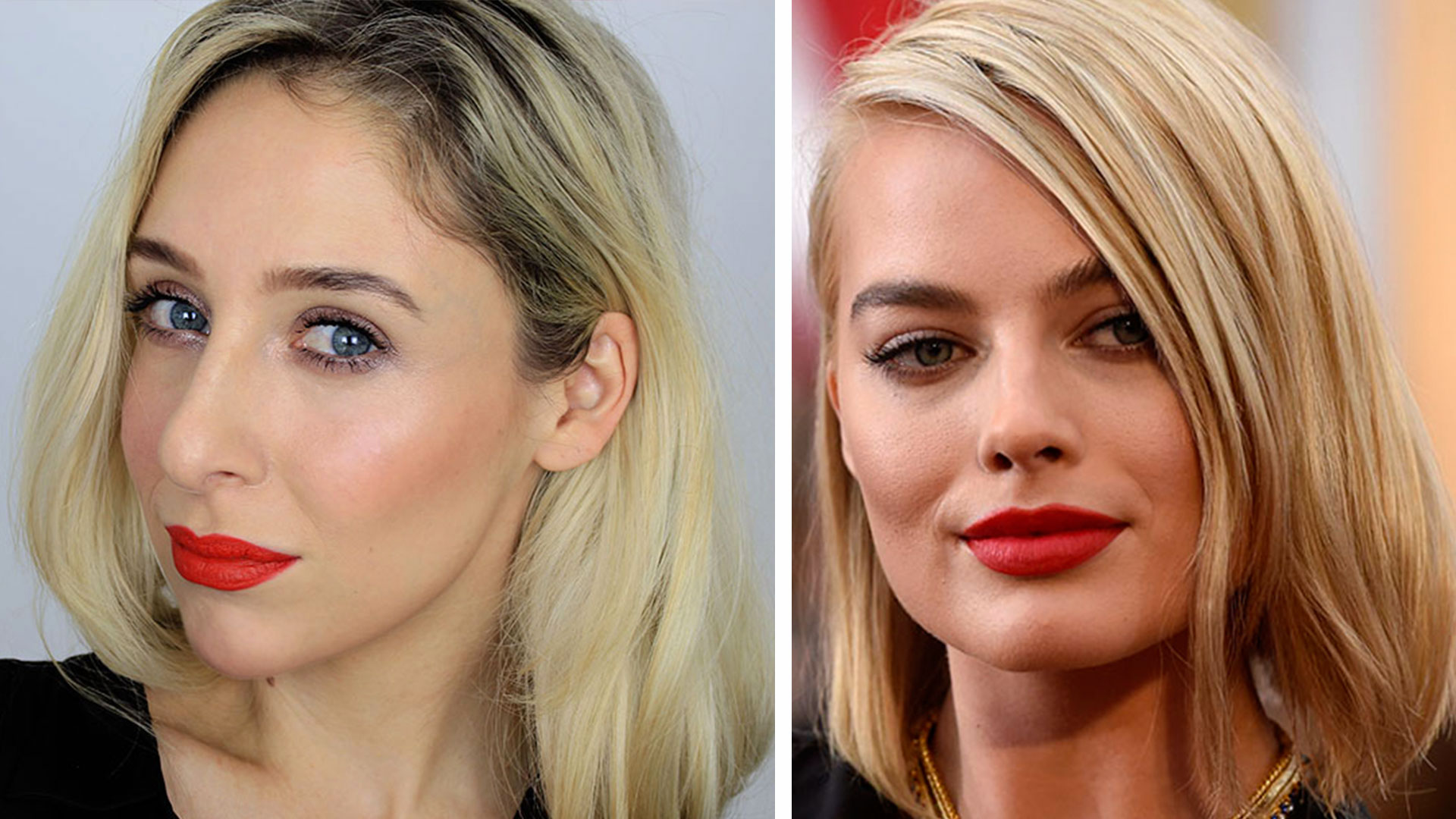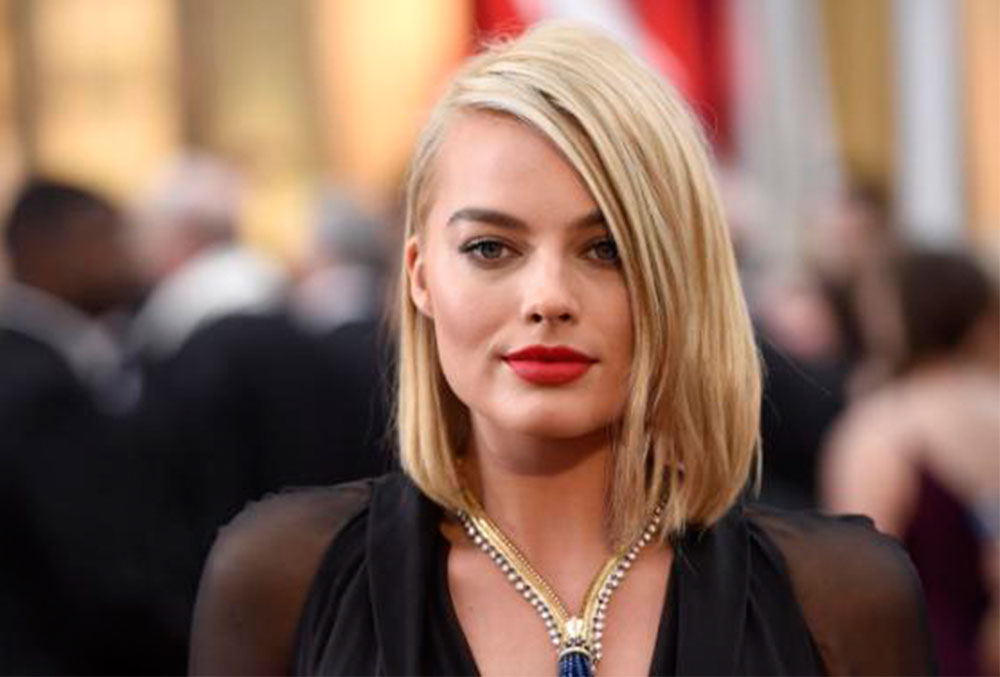 Last night or early this morning if you were in the UK, saw the return of the Oscars | 87th Academy Awards and with it brought a bounty of beauties dressed in couture and precious stones. Each year the media waits in anticipation to list their nominees for the best or dare I say it, worst list. We're only working with the positive here, so today I re-created a makeup I personally fell in love with. This look was more daring than usual for the Oscars, it was bright, bold and said enough with out the actress saying a word. It was confident, unfussy and modern, I'm of course talking about Margot Robbie.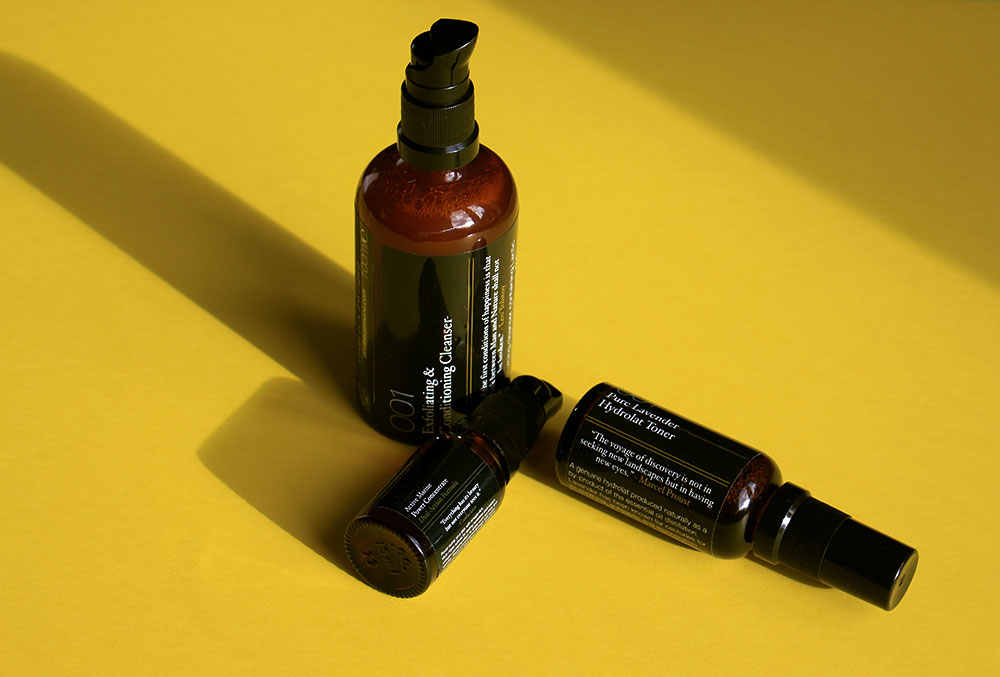 Professional high-end skincare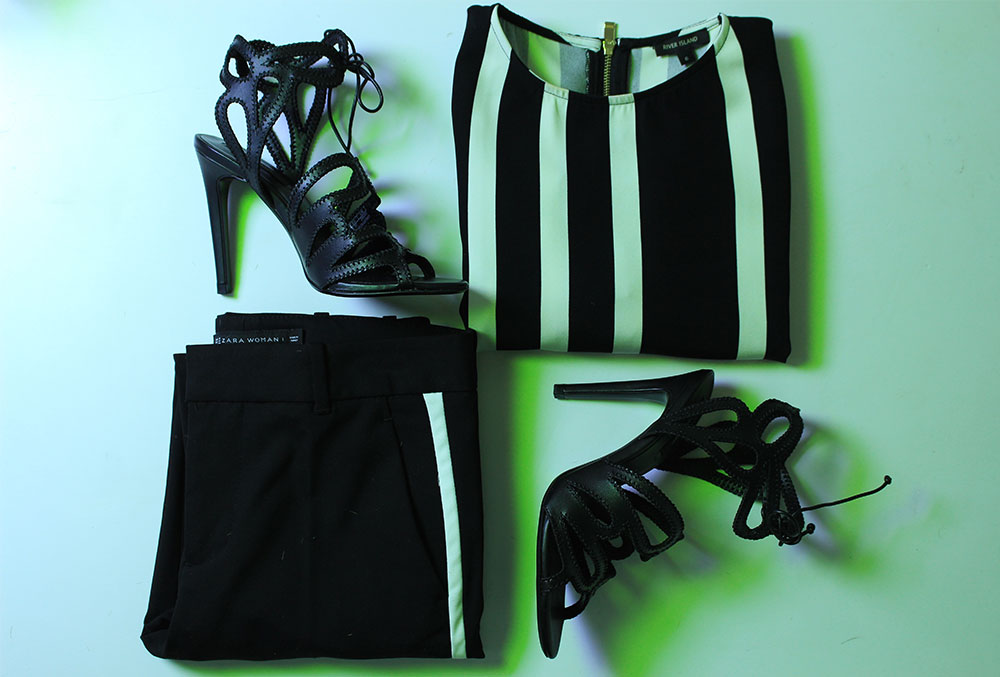 Stripes and monochrome are timeless, they work whatever the season, age or occasion. They were a big hit on the S/S 15 runway in a variety of styles but one thing remained the same...a slick silhouette. Above: Sport stripe Tux trousers - Zara | Stripe boxy top - River Island | Heels - Zara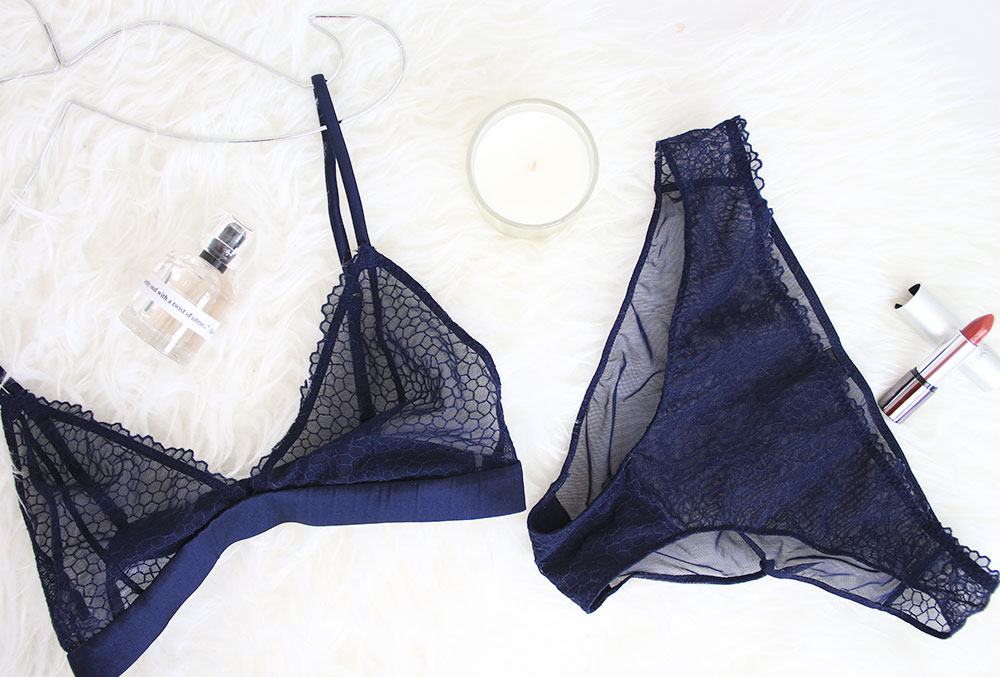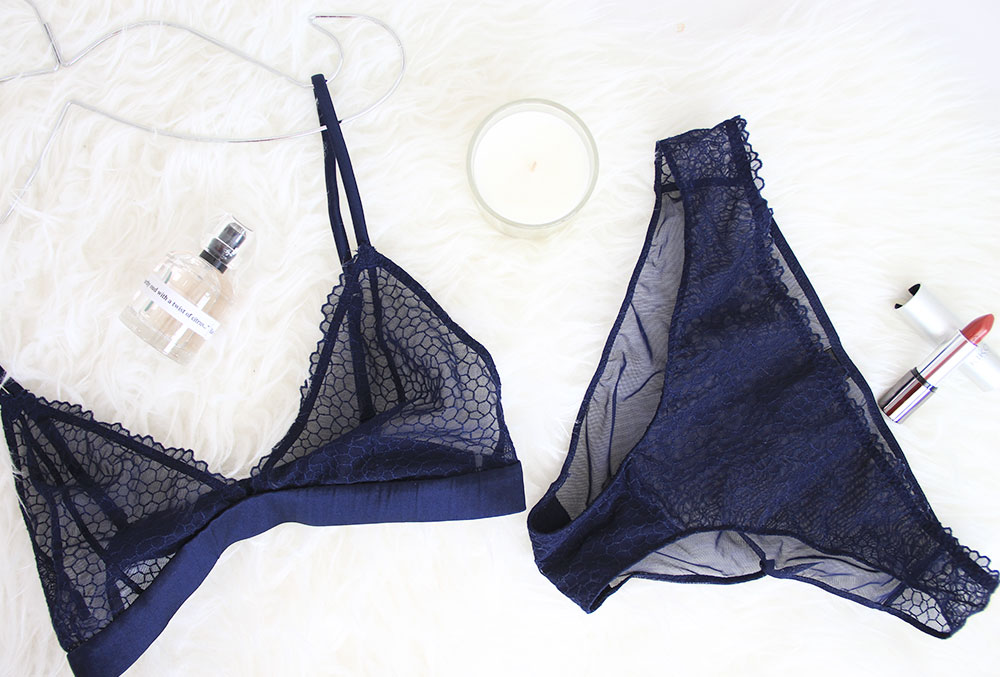 I'm sure you're all aware that today is of course St Valentines day.You've probably had your fill of images on Facebook and twitter by now, but despite the commercialised "love"day, great underwear will always be a wise investment however beautiful bras needn't cost a fortune.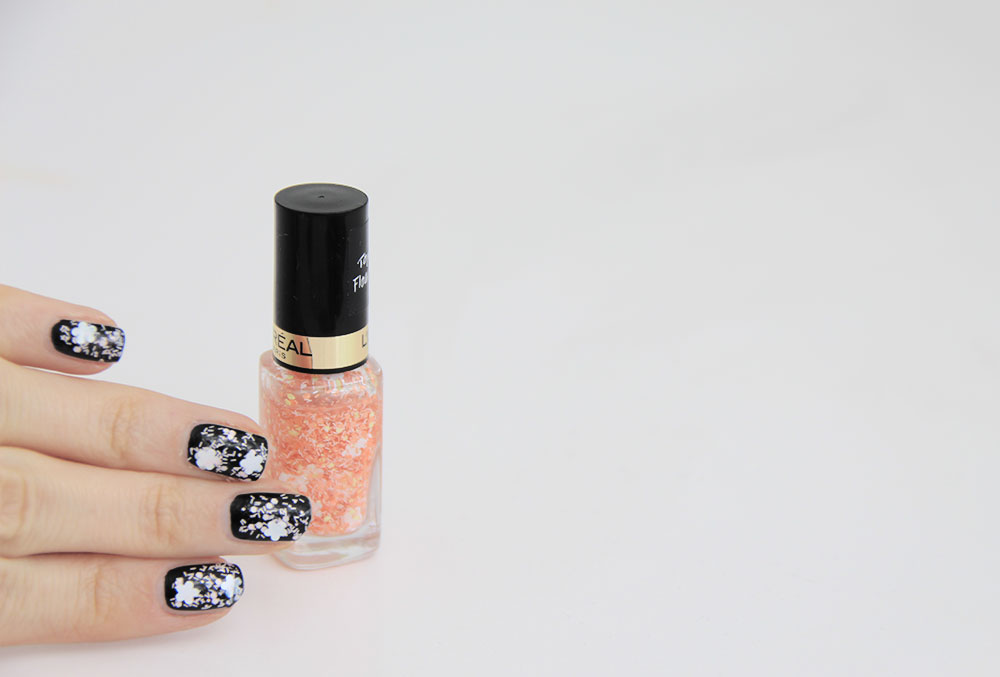 With Spring peaking its head around the corner it's only right I dedicate this nail art to the impending new Season. This very quick and easy floral effect looks as though it has taken a considerable amount of time but don't be fooled. This is of course the Ditsy Print which is found on many fabrics and often associated with just flowers however it can  actully be of anything. Ditsy is just a micro pattern of any motif placed randomly covering an entire section.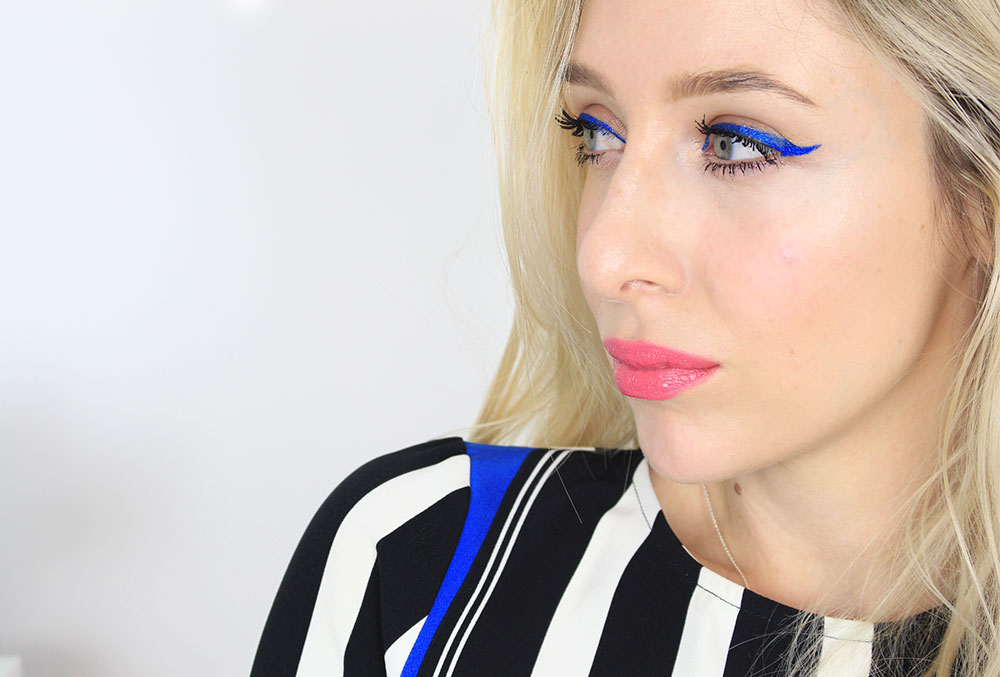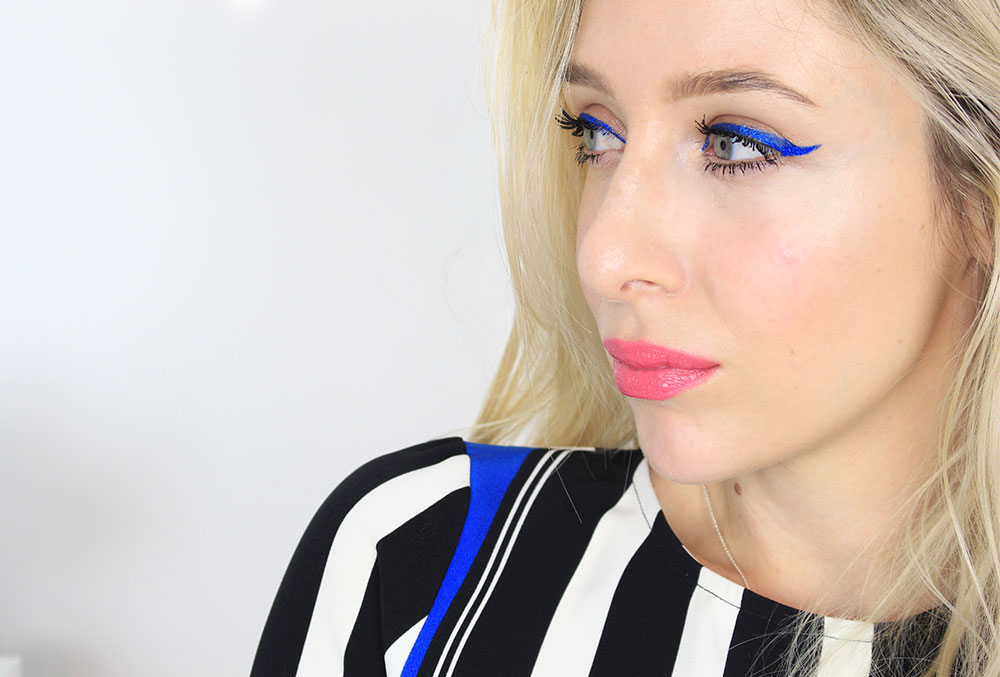 If you follow my social media you may have noticed I have been travelling around the UK and Ireland with L'Oreal. It's an incredible global competition to find the next makeup artist, but wait there, this is open to anyone of any experience so you don't have to be qualified or a pro. They're looking for someone with creativity, technique and personality. All you have to do is create a 3 minute video creating a look based on the theme "Colour Clash" this could be your interpretation, be it ombre lips, contrasting shades on the eyes or clashing cheeks.