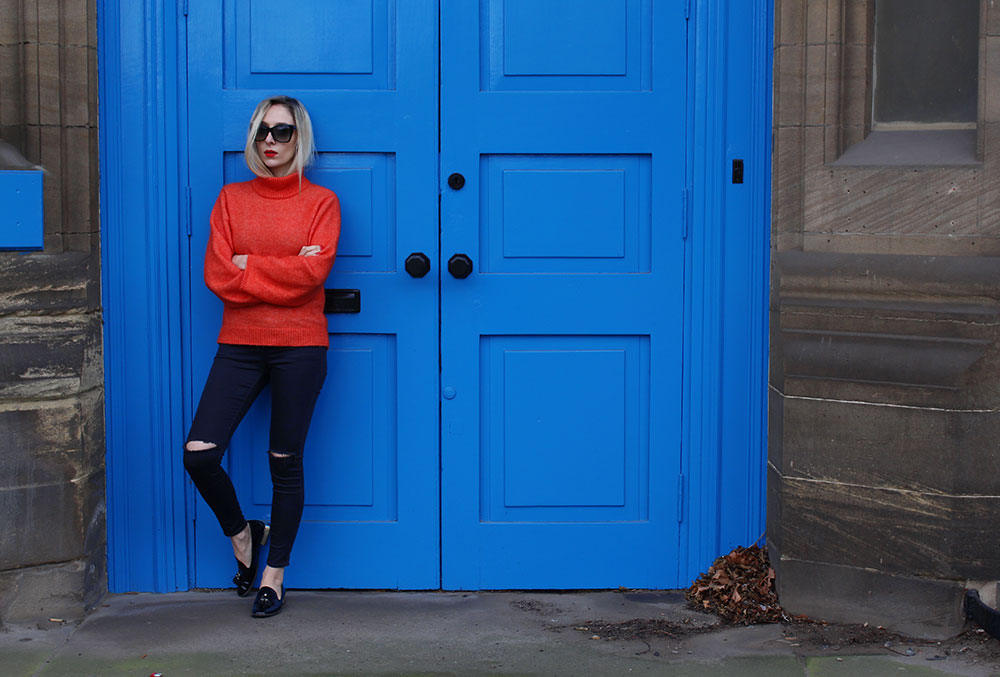 Swap the black for brown and you'd have a Terry's Chocolate orange right there! I've been deliberating on cutting my hair for the longest time, it feels like new direction for me, however I have two sides, much like my Gemini brother. The rebellious fashionista that wants to wear men repelling outfits and not care if the palazzo pants make my limbs look 3 inches long and 3 houses wide. Then there's the polished side that likes a clean silhouette and tailored garments with hair that can be slicked into a low pony.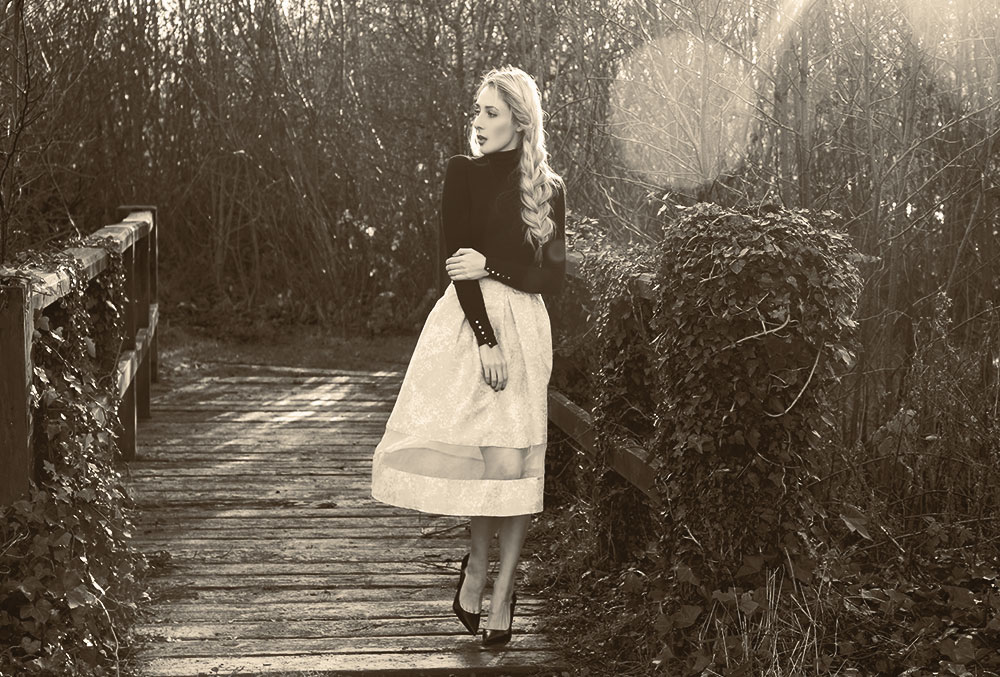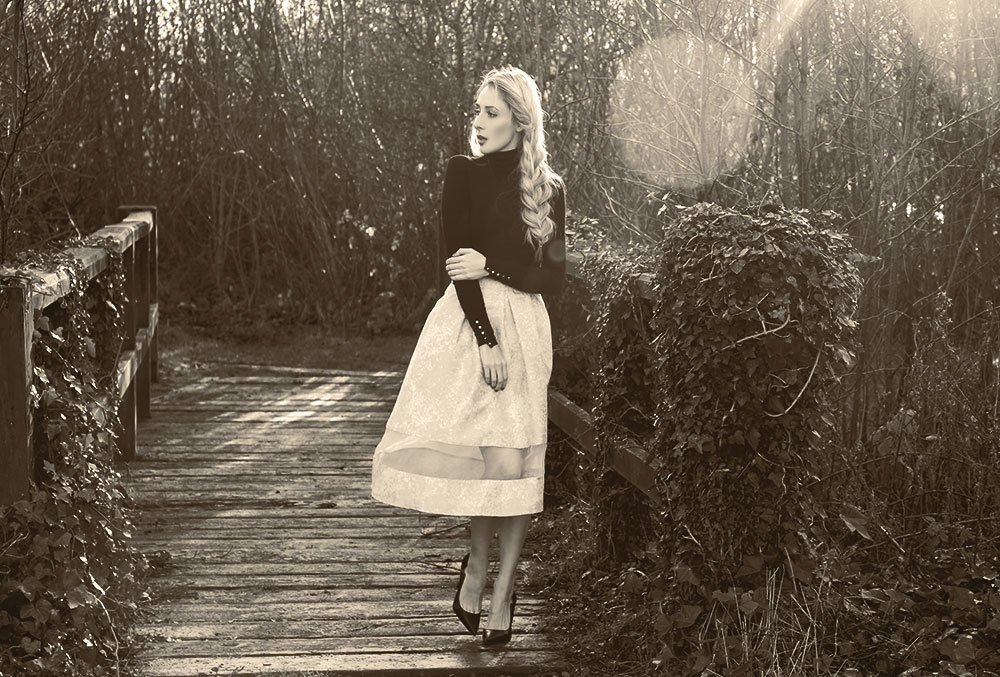 Most of the time I purchase pieces that are seasonless, I don't mean trend-led, well that too, but I mean items that can be worn whatever the weather and layered if necessary. It's partly down to the UK weather as the seasons are never so extreme that 4 completely different wardrobes are needed. Of course I'll get thin dresses and heavy coats to adjust the layers but it's usually just a few pieces that are purchased for that particular scenario.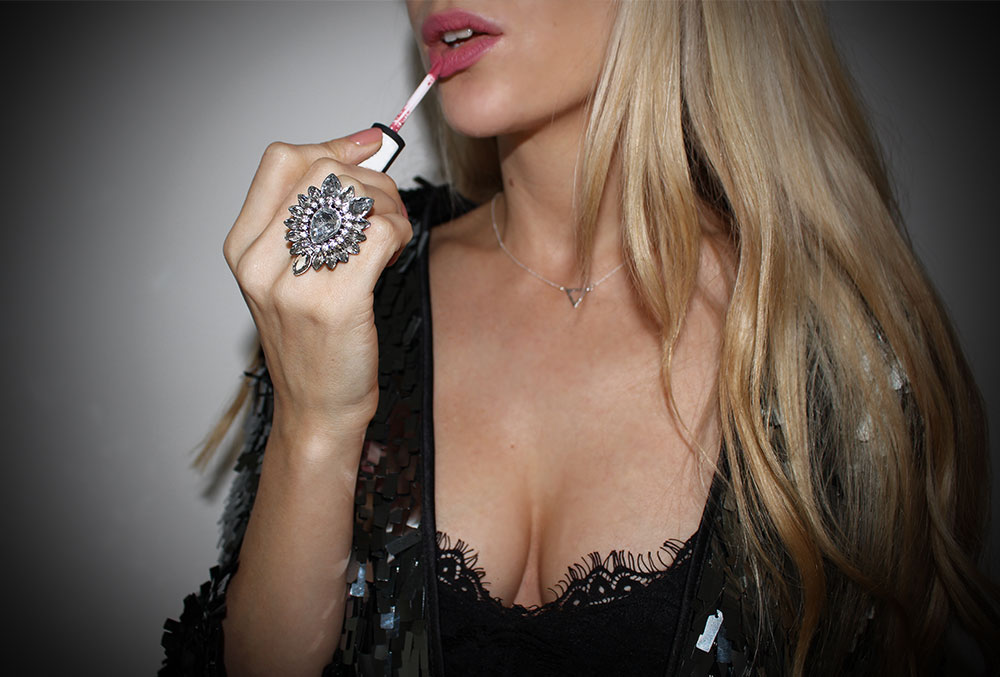 There's no better time to adorn the fingers with rings larger than Kanye's ego and bling brighter than the sun than Christmas time. Usually I tend to stick to one statement piece, but come party season I go all out and stack 'em high. From delicate stones to garish gems, it's all acceptable. I've looked at some costing £300 and let me tell you they're no better than some costing £6 however they won't leave your finger green the next day.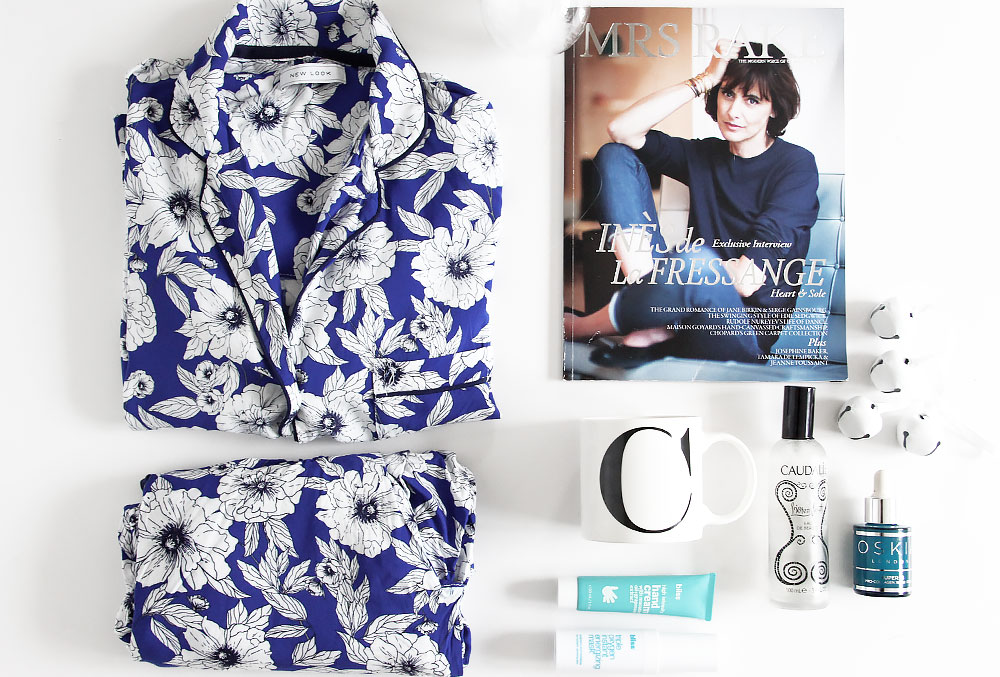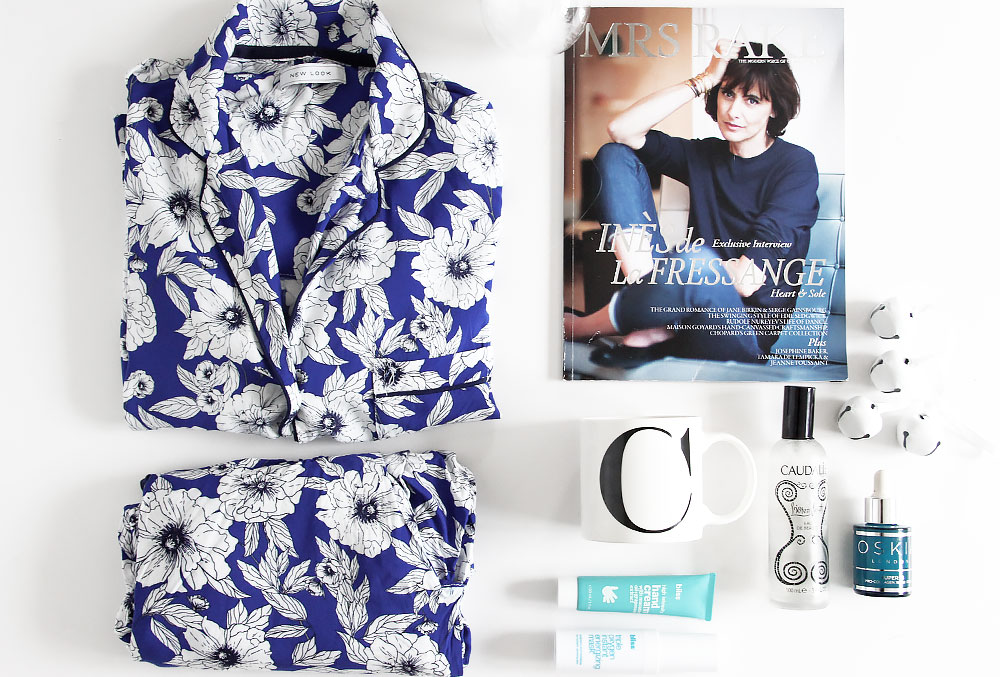 Packed supermarkets, manic malls, tardy transport, it's Christmas. What's more is all the stress of meeting deadlines, completing paperwork, and generally getting shit done all before the holidays, ultimately leaves the immune system flagging red. It's telling you to slow down, but how can you when you still have the in-laws gifts to get and the 5 Christmas nights out you excitedly agreed to back in October. All this "Joy" leaves us prone to the dirty December bug, the party pooping tummy virus and the feeling of tiny fairies climbing the throat with ice picks. Ouch!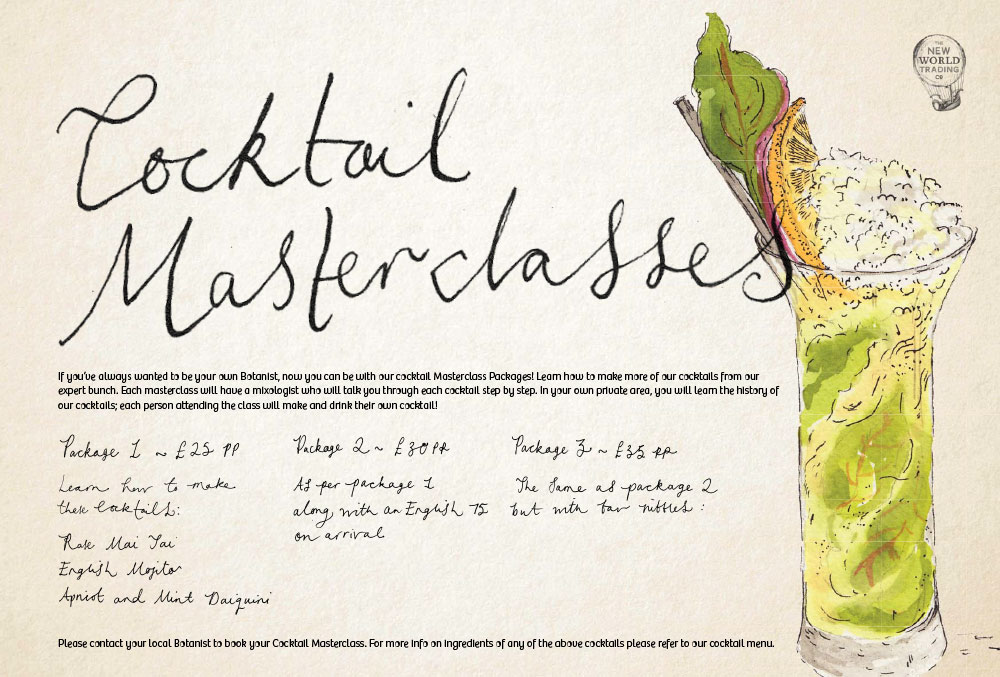 [caption id="attachment_10606" align="aligncenter" width="1000"]
Image: The Botanist[/caption] Newcastle is known for its nightlife, its known for having Europes largest indoor shopping mall with a fairground (sadly that part's now gone) and its known for its architecture. It's had some major renovation to the city centre, with the hub of the city - Monument getting a face lift Jackie Stallone would be jealous of, and highlighting a culture that isn't all fist pumping music and scantily clad girls on a night out.*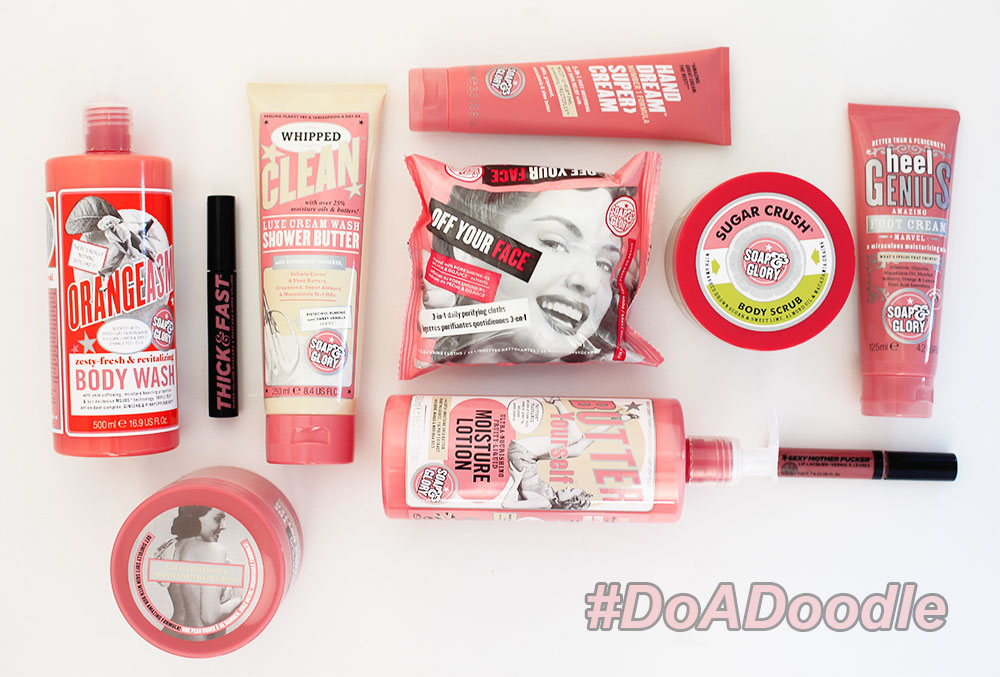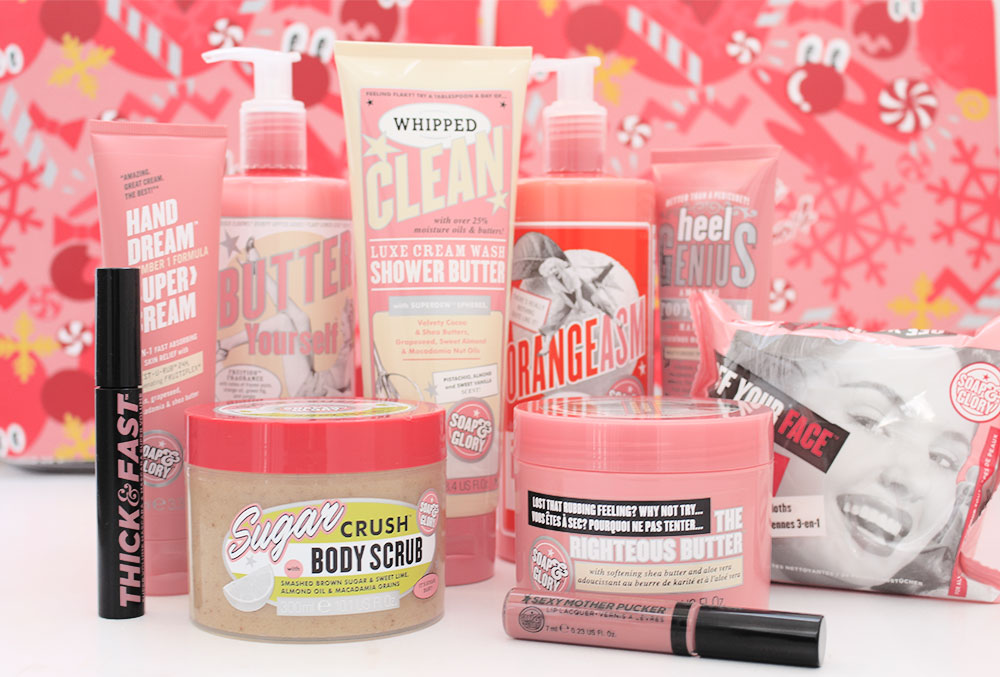 Boots have a huge offer that I think you will love this week from the beauty lovers favourite - Soap & Glory. THE NEXT BIG THING BY HATTIE STEWART is less than half price starting today for 1 week only. At £29 down from £60 you will get enough body products to get you through the year and smelling divine at the same time.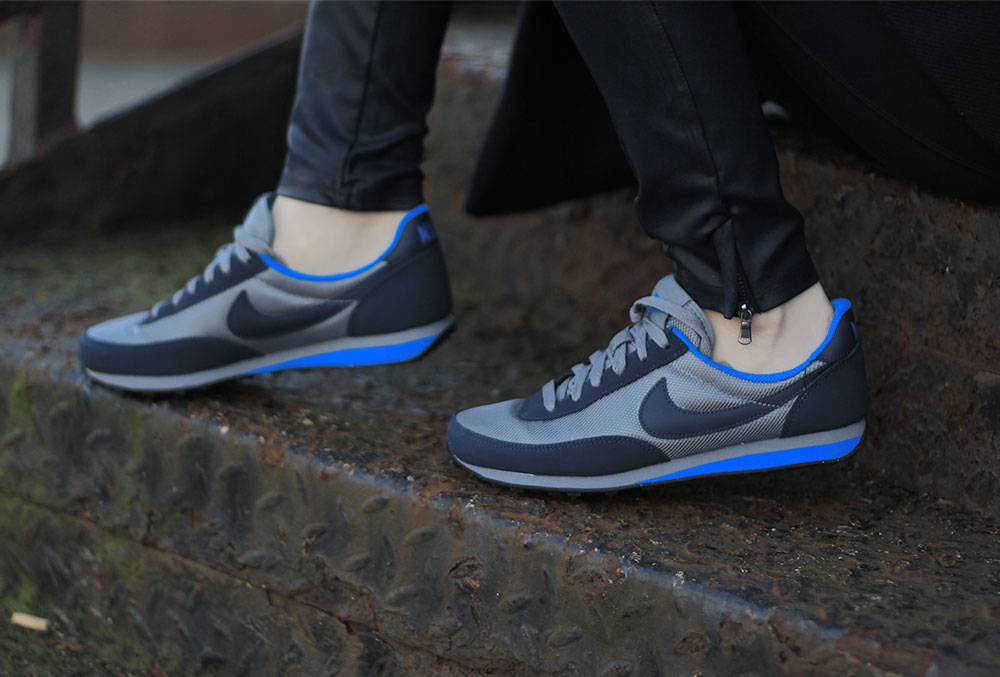 It's officially beanie weather! just as well really, I started a collection this year just as the seasons changed so it was too warm to wear them. I'm back after taking a little break for a few reasons, everything was getting so intense with filming, editing, photography, editing, it became a vicious circle and I felt I wasn't able to do everything the way I wanted to because there was just so much to do, which often meant I was working every day of the week. And that's no good for anyone especially a mother!