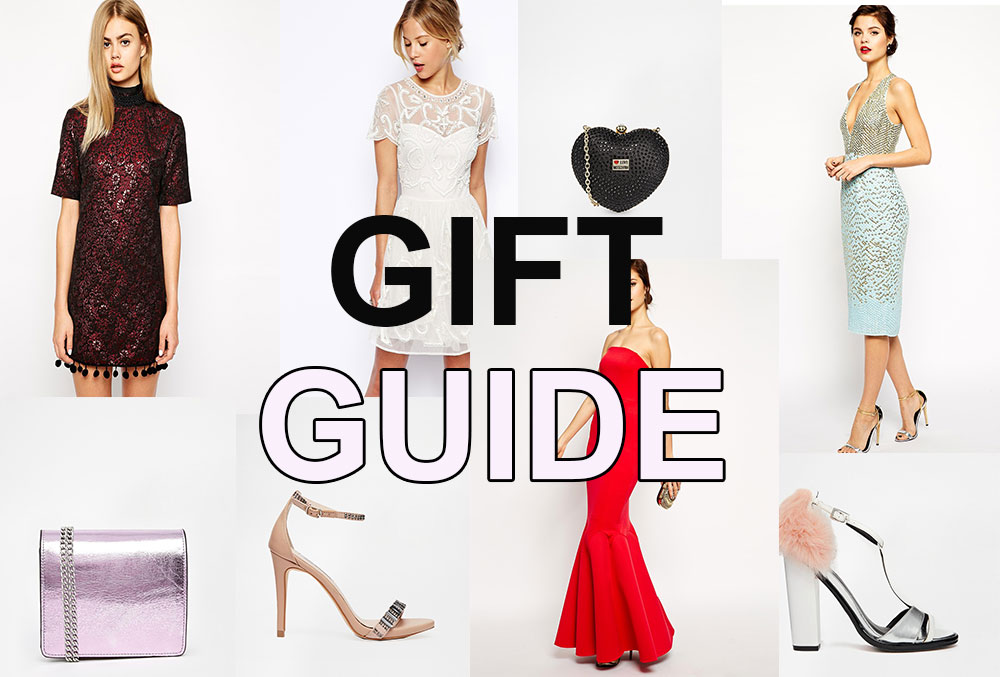 So this was just a little fun, basically we spend a lot of time and money buying gifts for other people this time of year that it's nice to gift ourselves, especially with the impending party season. I've picked some beautiful dresses and accessories to wear to the staff Christmas party or indeed any party!! Go GIFt yourself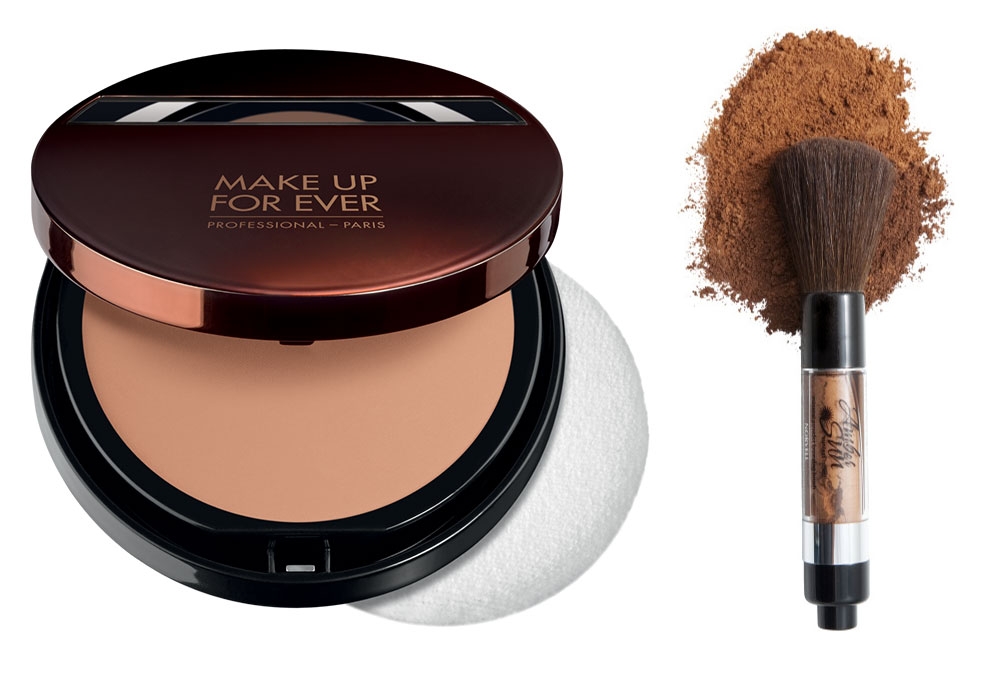 Bronzer is such a tricky customer and if not applied right can change the face completely not to mention colour. I read something recently about someone who had been over zealous with the bronzer "what nationality are you, carrot?"It did make me giggle, but in truth it's not a laughing matter to the person who literally has no clue on how to use it. You think, oh, come on, you must have know that was too much but in makeup you can't assume as there is no rules per se, it's a personal thing. However there are general guidelines and a little bit of savvy involved, I mean if your friend who is 7 shades darker is using a bronzer, chances are you probably wouldn't use that same colour.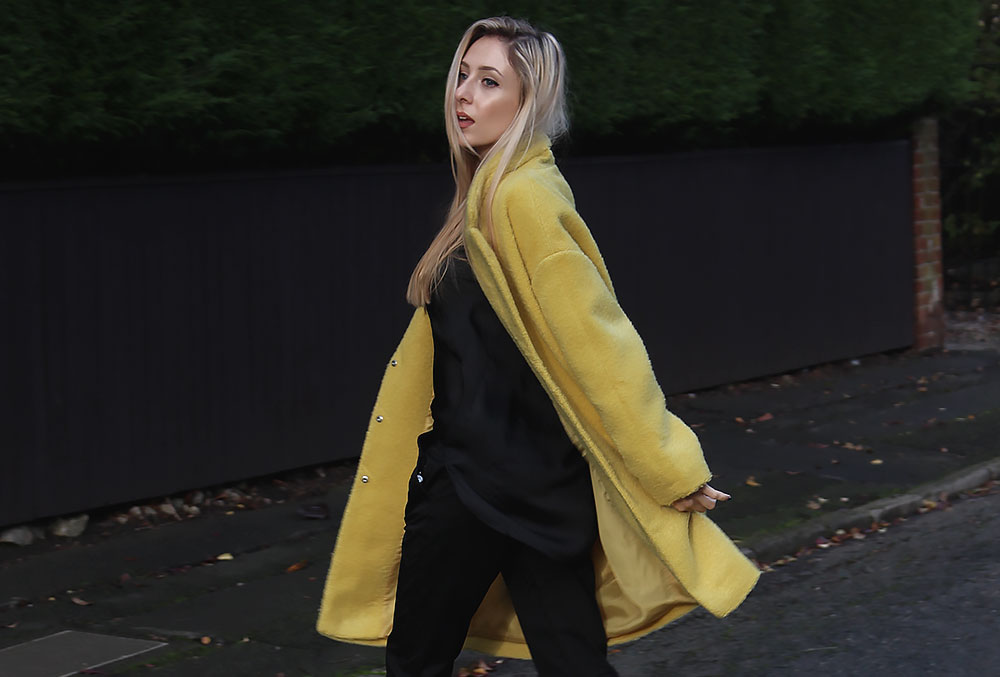 It's officially big coat time, like the flick of a switch I've gone from lightweight jackets to cocoon coats and parka's. This oversized number is a new Primark find, and although it's a little loud it's actually very chic. I was passing through the store to get to the other side of the mall when I saw this bright mustard shade in my peripheral and stopped in my tracks. It has that uncoventional look and shape that looked quite ugly on the hanger but I saw the potential of pairing it with a muted colour palette.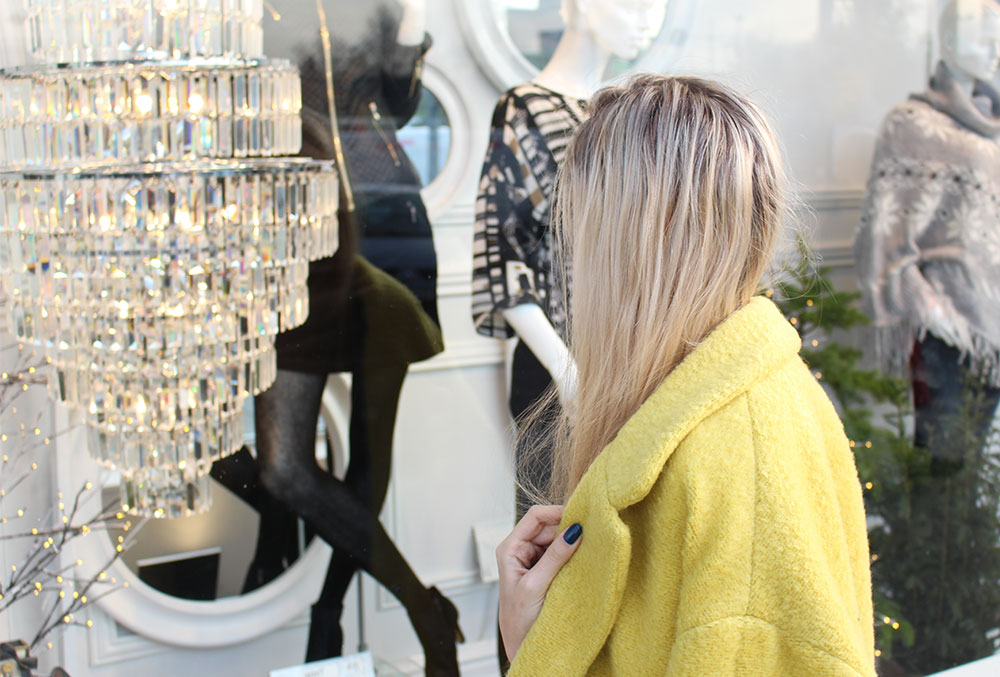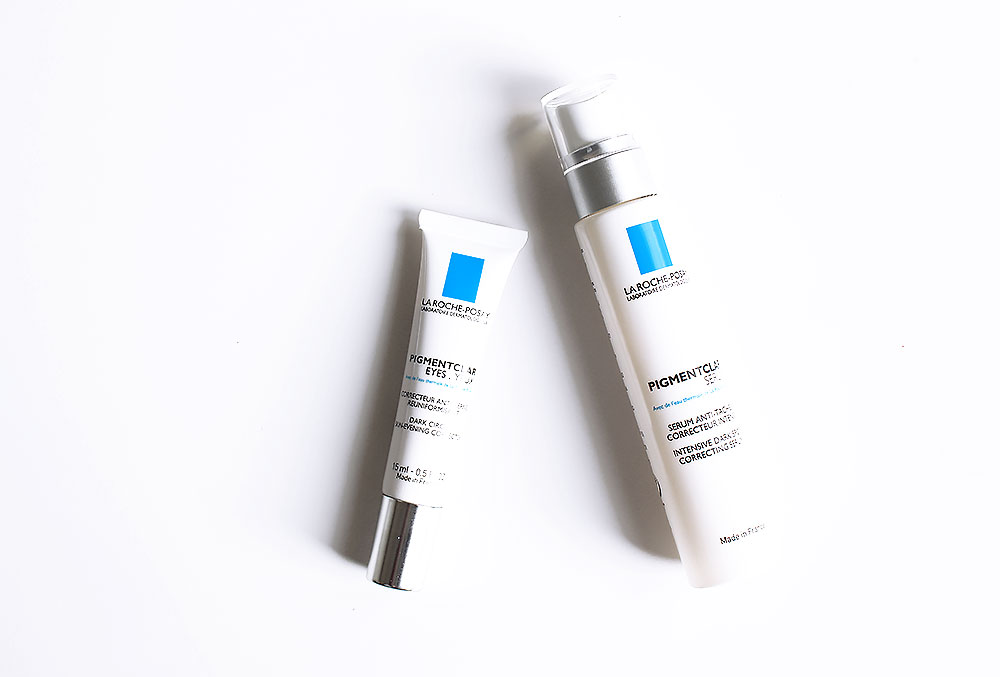 We break down the ingredients list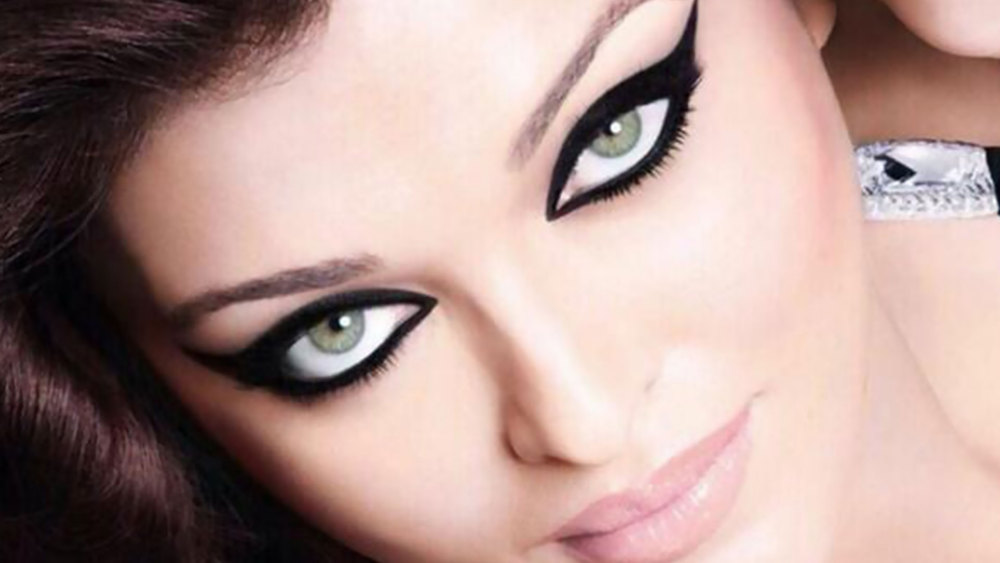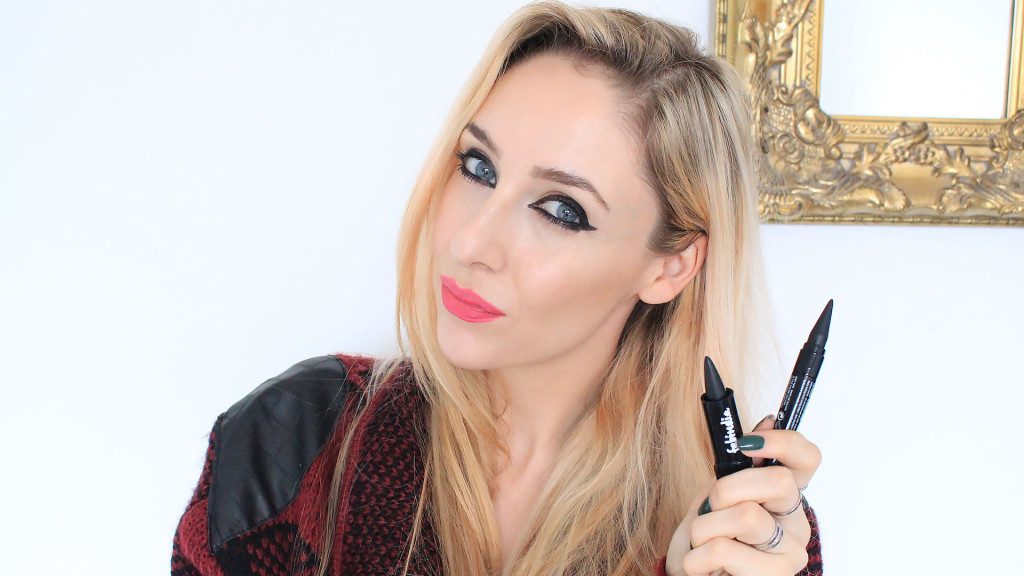 So kajal eyeliners are proving quite popular at the moment,with Maybelline, Bourjois, HD Brows, Loreal and more creating the cone shaped self sharpening eyeliners. [masterslider id=25] The first comment I came across when looking at these was "how do I sharpen it?" which in fairness is a reasonable question given the size and shape of the product. The answer is that with the correct application technique it shouldn't need sharpening. The rotating motion along with the angle it's held should mean it wears down evenly in the same shape, thus, never needing to be sharpened.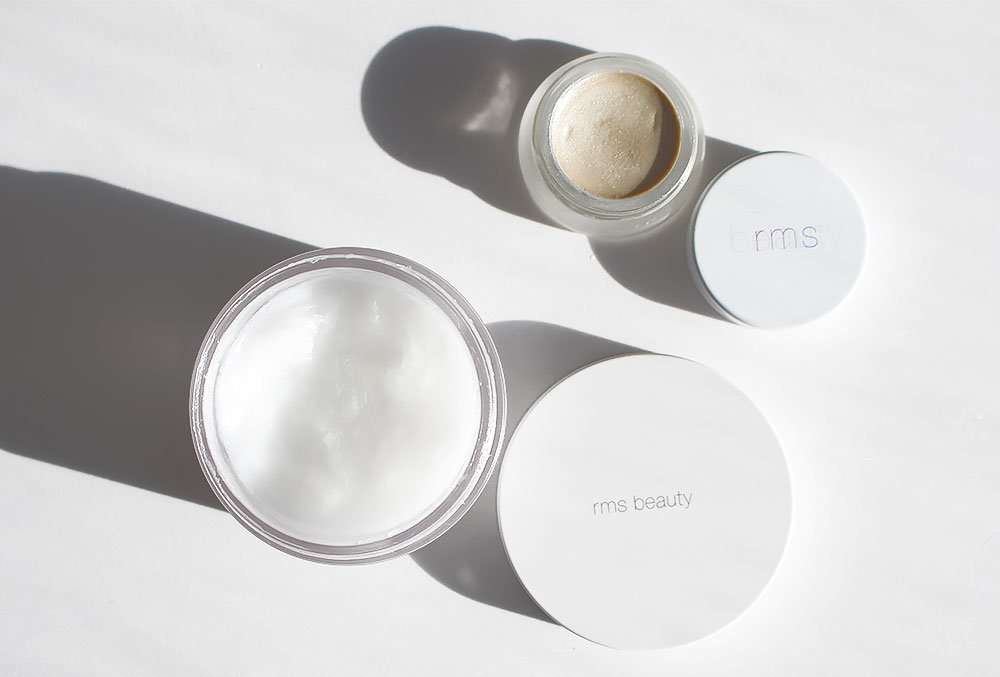 Products you can technically eat!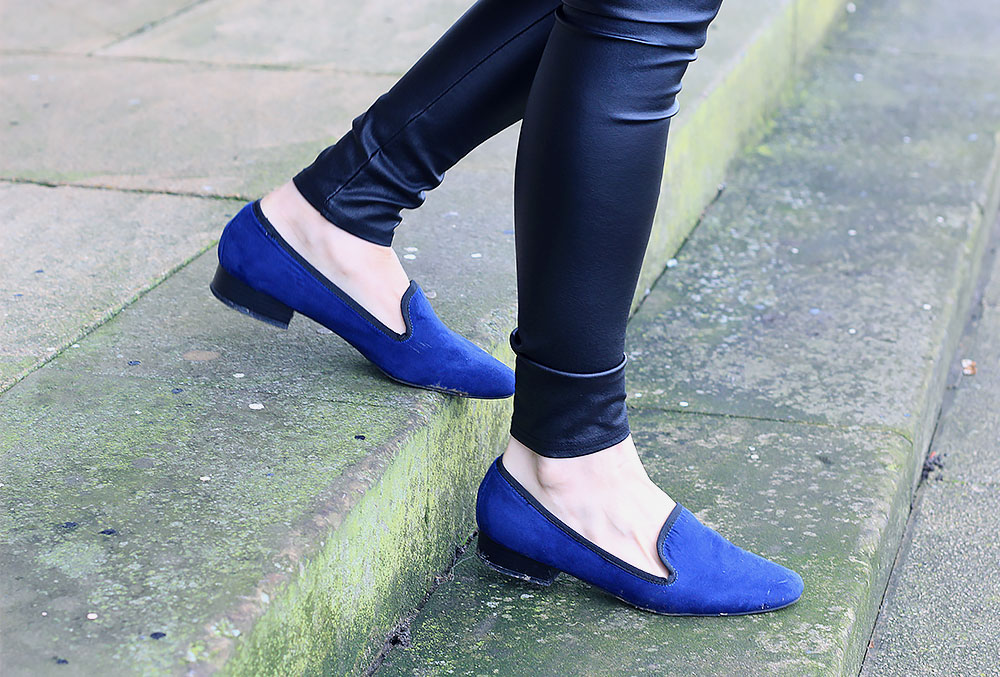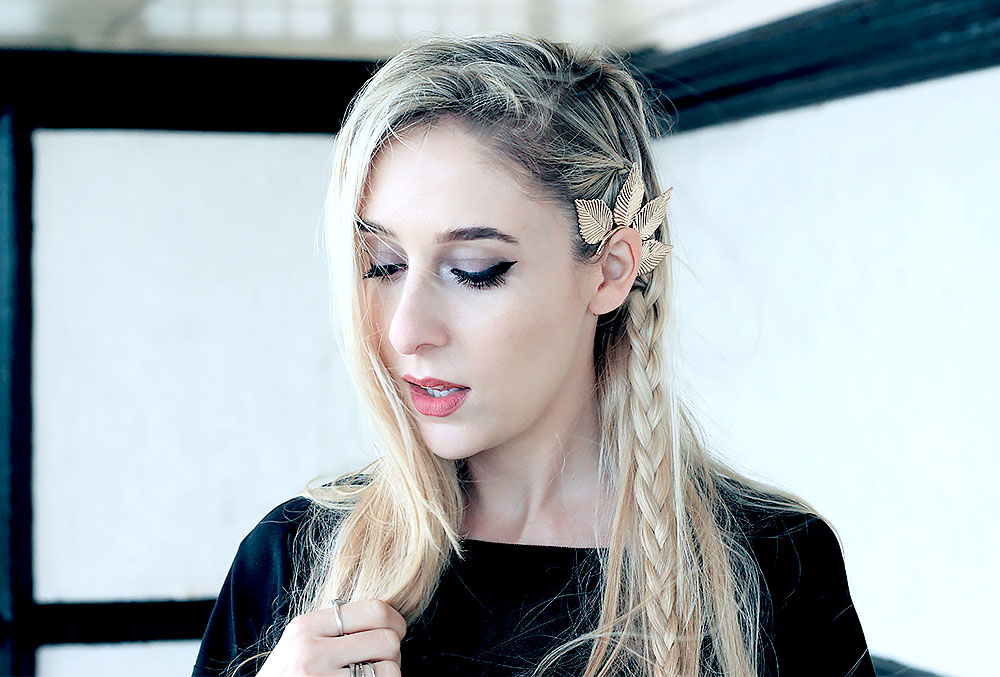 Today's outfit is a style repeat, you know when you wear something and think, "Yes, now I feel comfy in this!" well this is said outfit. I hadn't posted this look before but I wore it to an event recently (with a different but still black top!) and felt relaxed - pics on that coming soon. The shoes were actually a little mistake, I hate driving in heels so took them in the car with me, I had black Zara stilettos inititally but I had to power walk to the venue so thought stuff doing that in heels and just dashed off I my navy slippers.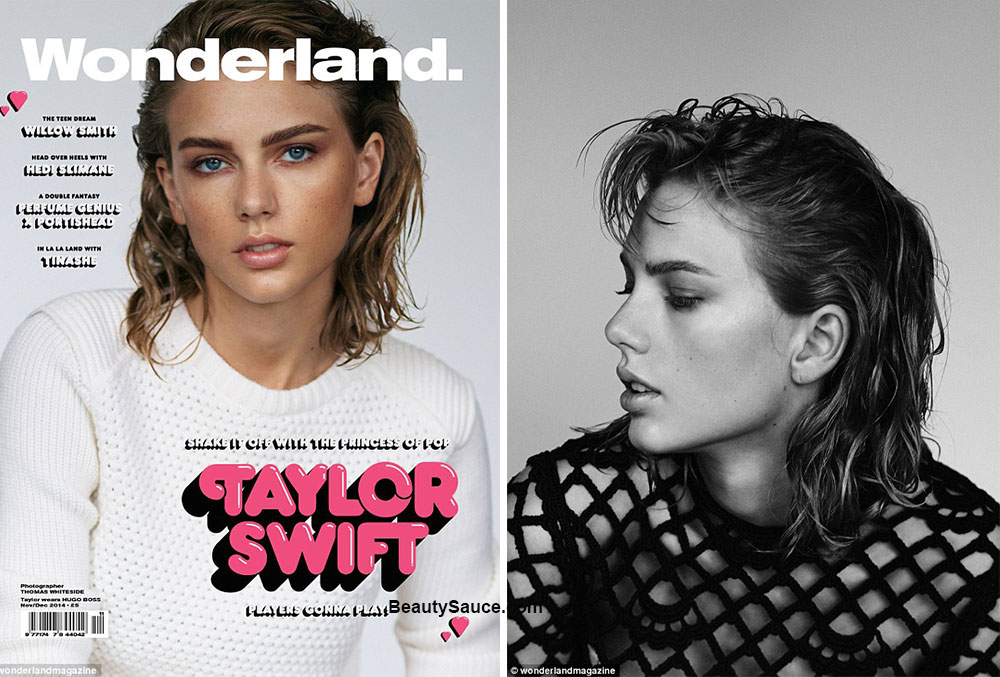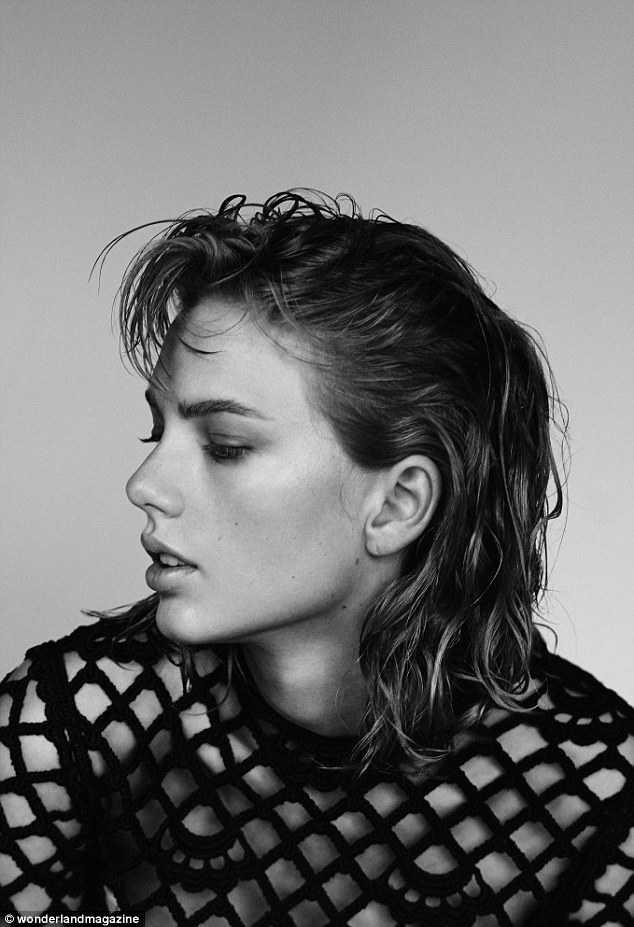 I mean WOWZER! I've always said that Taylor Swift should be a model, her long limbs and petite features give her that instant high fashion model look, but we've rarely seen her without those trademark red lips or fringe so this image actually threw me. I initially thought the pictures of her were inside, I didn't recognise her at all!