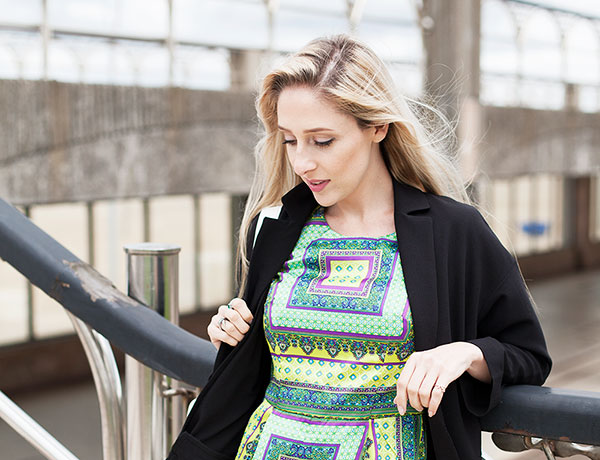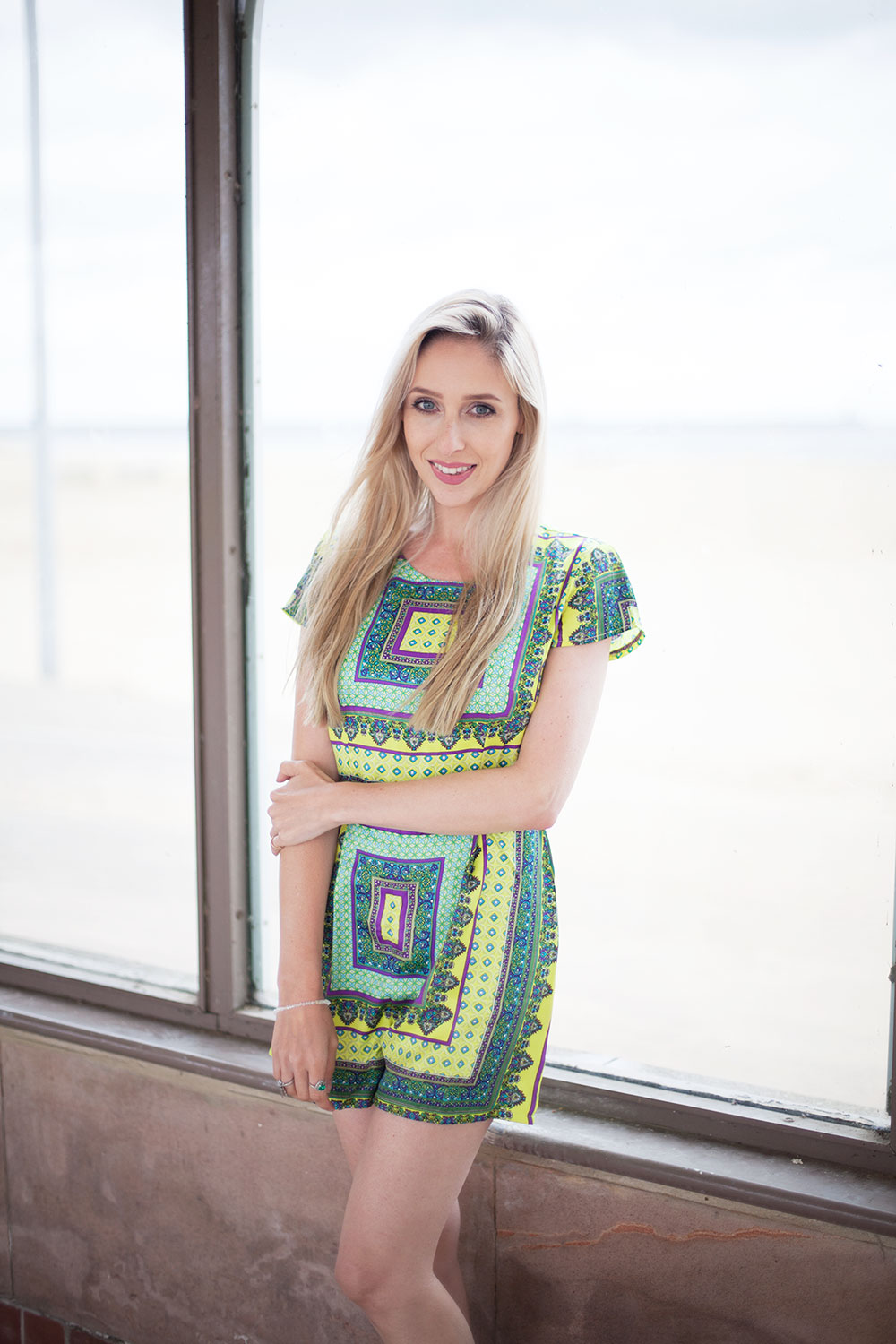 So I received a very exciting package from Missguided recently with some very pretty pieces inside. I have lots of shoots in my planner to be done but this beautiful playsuit was the first, I just love the colours and fabric. As it was a little chilly and raining I paired it with chelsea boots and the ASOS duster mac.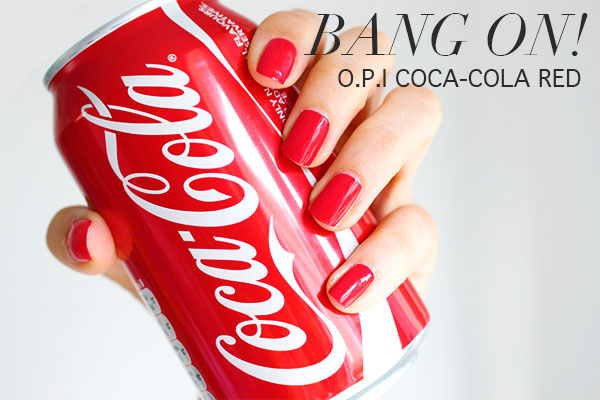 This was an accidental purchase... ok I mean I didn't fall and drop the product into my basket then pirouette and pay for it. I was intentionally looking for a red but I didn't realise the awesomeness (totally a word) of the polish until I got home. I wanted quite a vibrant red, more of a true red but I couldn't see anything that fit the bill so went a shade sweeter and chose this slightly more raspberry hue.
Looking for a new pair of sunglasses to take on holiday? or just looking to upgrade to something sleek? Now is your chance to own a brand new pair of designer sunglasses. The prize is a £100 voucher for you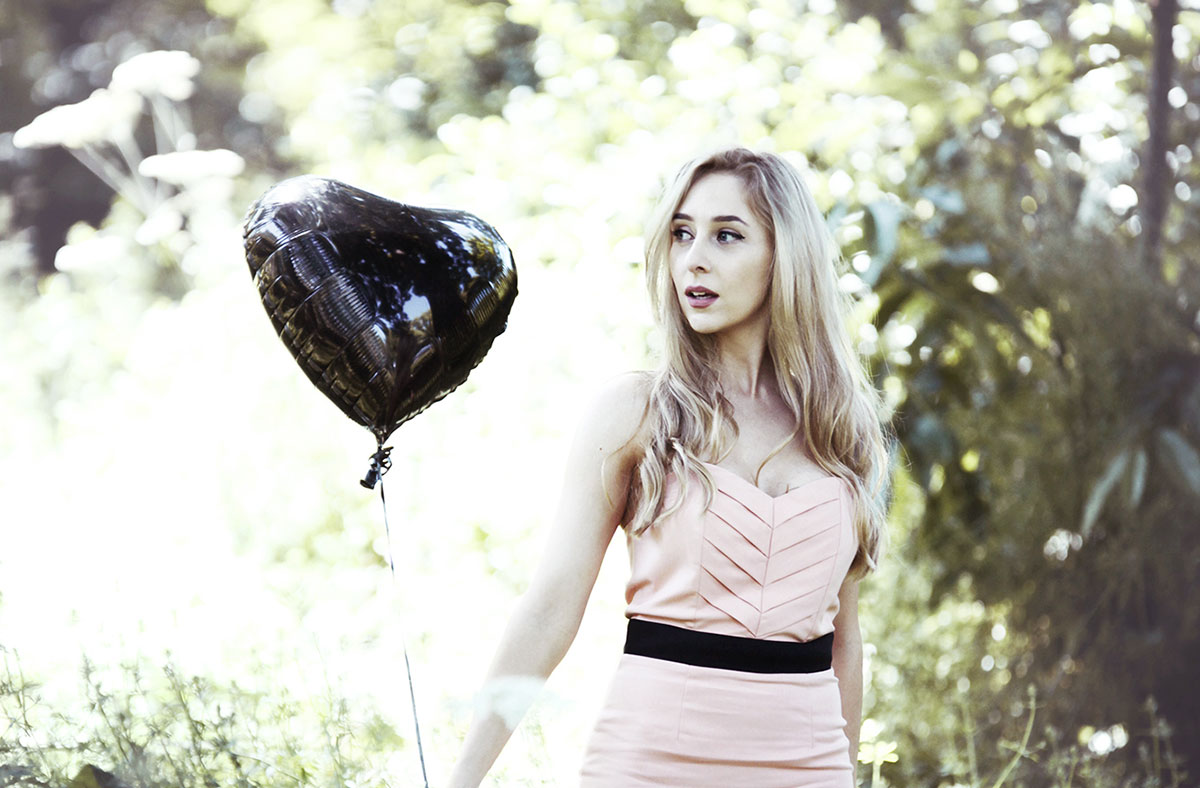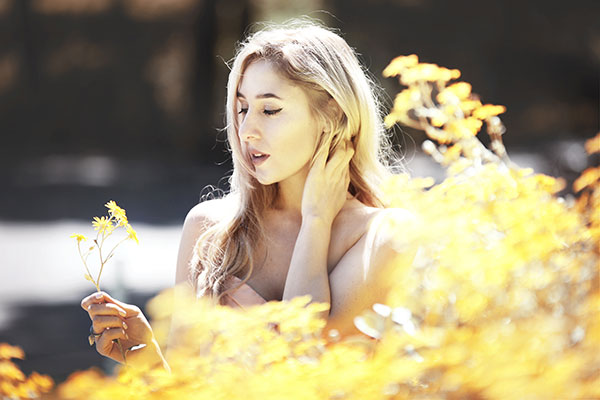 It's a proud moment, The North East are holding their own blogger awards! I haven't entered a blogger competition since 2011 when I had Glitterdollz7. I've now created a blog I'm truly proud of without the help of a designer or tech dude which is proof miracles can happen. I've spent countless hours and tears trying to work out coding and had moments where my laptop nearly went in the bin.