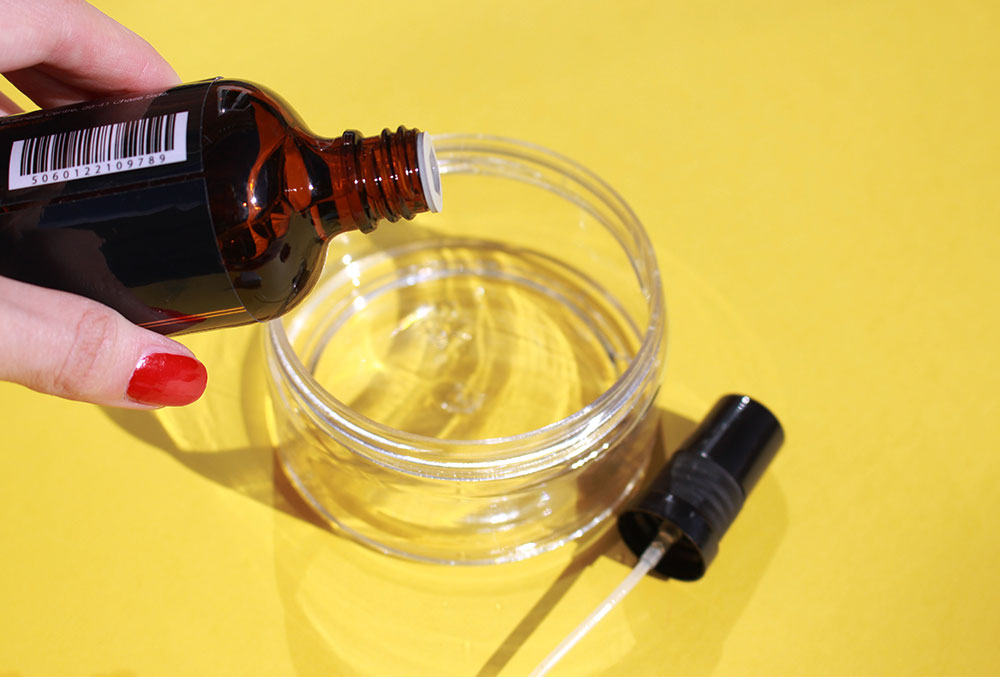 The D.I.Y Silk and Rosa Damascena Mask
001 Skincare, London unveils its new Asian-inspired Silk Skin Mask Sheets and 99% Rosa Damascena Essence Mist. This D.I.Y style mask is an upgrade to the traditional sheet mask with new materials and a better fit. Lets take a look inside…
Silk Skin Mask Sheets (pack of 10 & 1 mask jar £35)*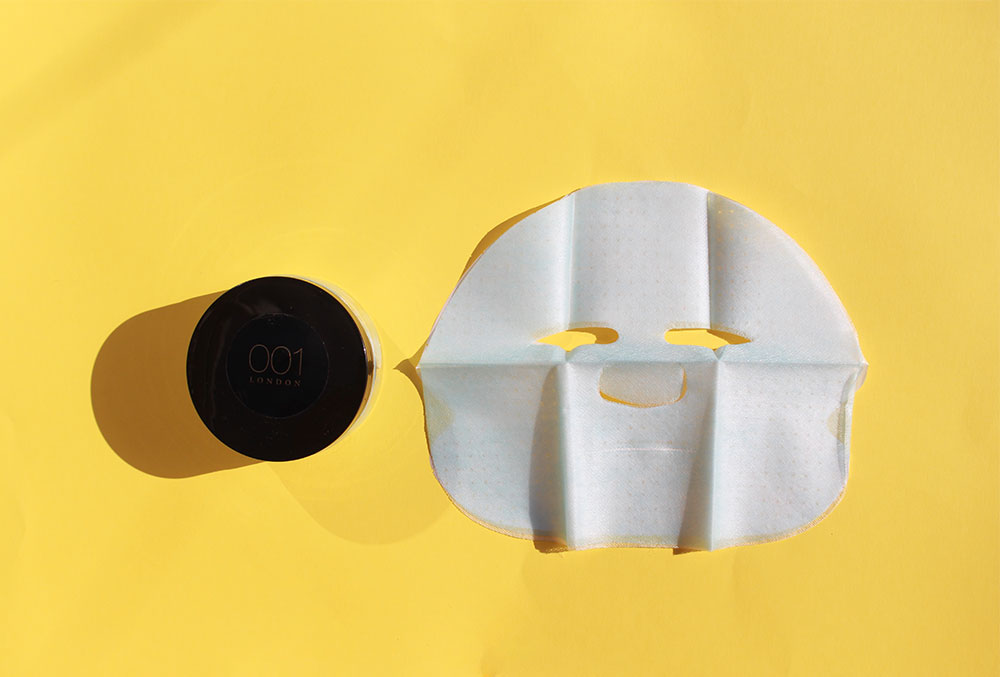 Claims
"The natural silk fibres contain natural proteins that can be identified by our skin, hence creating a regenerating effect, having the ability to guide all the nutritive ingredients to be infused into the skin for recovery and nourishment – read about my facial silk cocoon cleansers here. A DIY mask designed to be used with a complimentary skincare hydrosol, 001 uses 2ndSKN technology (medical-grade material), the silk mask sheets are woven to capture maximum moisturising molecules from the complimentary skincare product – infusing the active ingredients directly into the skin. And unlike paper masks, because it's feather light and so close to the skin, it offers the perfect fit, allowing you to move around as you use it.  Combined with 001 Rosa Mist, this ultimate facial sheet mask leaves skin instantly hydrated and feeling softer, smoother, plumper and the complexion brightened with every use."
Rosa Damascena Essence Mist (£48 for 100ml £28 for 30ml)*
To make the mask pour the Rosa Damascena Essence Mist to cover the bottom of the jar and place a sheet inside.
They recommend placing 1 -3 masks in at a time but I wouldn't suggest this, firstly the masks are quite thick with the plastic backing so they take up a lot of space in the jar on their own, so I'm not sure if 3 would be covered in the Rosa Damascena Essence Mist effectively. Another point to make is to make a note somewhere of when you made this mask solution as it only lasts 7-10 days once placed on the mask.
I stored mine in the fridge for a cooling mask, ideal for the days when skin looks tired. After use the skin felt soft but nothing exceptional, the benefit of this is that you have 2 products, you can use the Rose mist separately on the face as a mist to refresh during the day or after cleansing. Another is the mask fits a little better than the cheaper kind, and feels comfortable on the skin.
The Rosa Damascena Essence Mist has a calming scent and is said to have anti-inflammatory properties but beware if you have very sensitive skin as it contains essential oil.
Visit the site www.001skincare.com