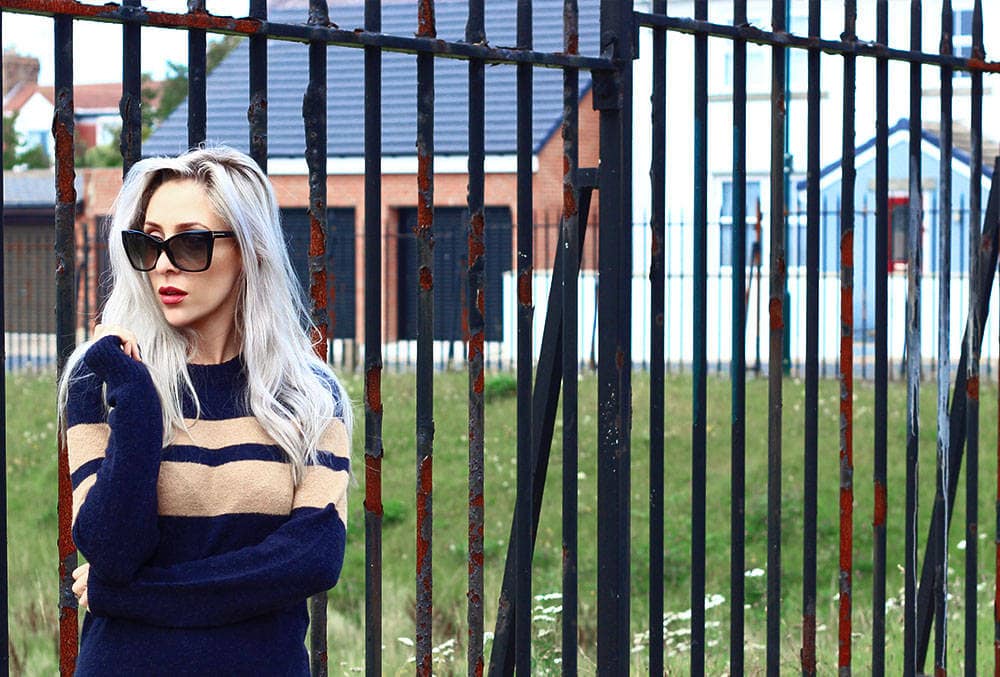 I'm not opposed to a good ol' browse around the menswear section, I always keep a look out for jackets or sweaters that I can wear nonchalantly over my fitted garments. I do occasionally wear Richards items but as he's 6″2 and I'm well, no where near that, I can look swamped and basically like a pile of laundry.
Richard picked up the Becks jacket, (which looks great btw,xmas prezzie alert) and I headed towards the sweater. I bought the XS and although it fits great the arm area is a little lower, obvious as men are typically broader.
If you're ever looking for a long line jacket or something a little more oversized definitely give the mens section a try. If you're very narrow but like the masculine style try Thomas Pink for shirts, they do womenswear but keep that simple, clean aesthetic with minimal changes.
Topshop and ASOS do great tailoring and NEXT have affordable outerwear that looks more high-end. Whistles and All Saints are a good one to go mid of the range then of course there is the premium with Victoria Beckham, Calvin Klein, Saint Laurent to name a few. I'll do some searching and create an article on masculine pieces to work into your wardrobe. Yes?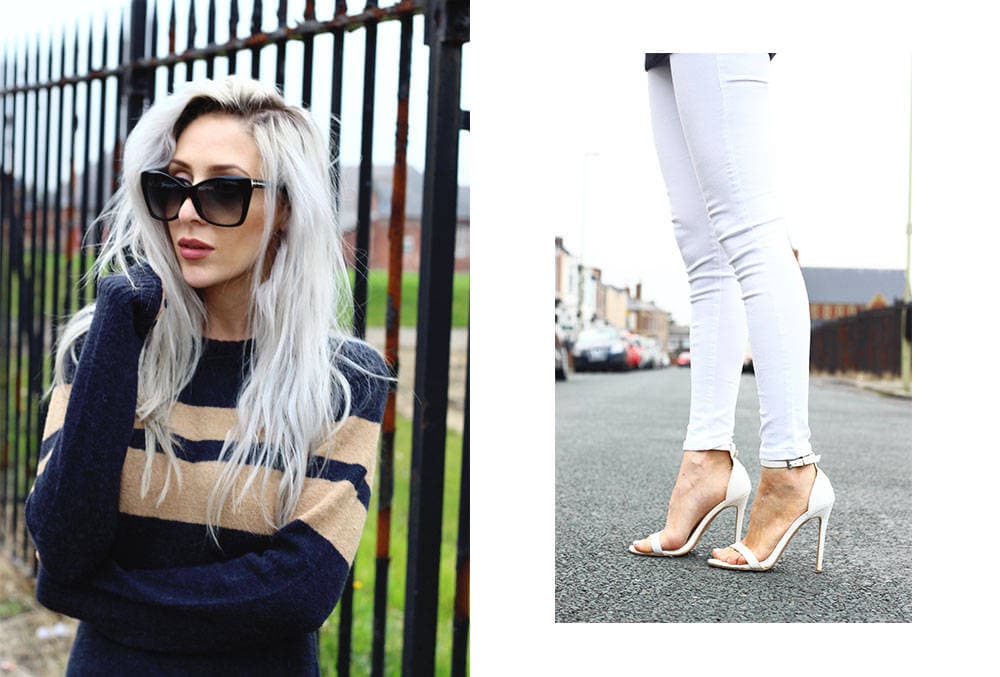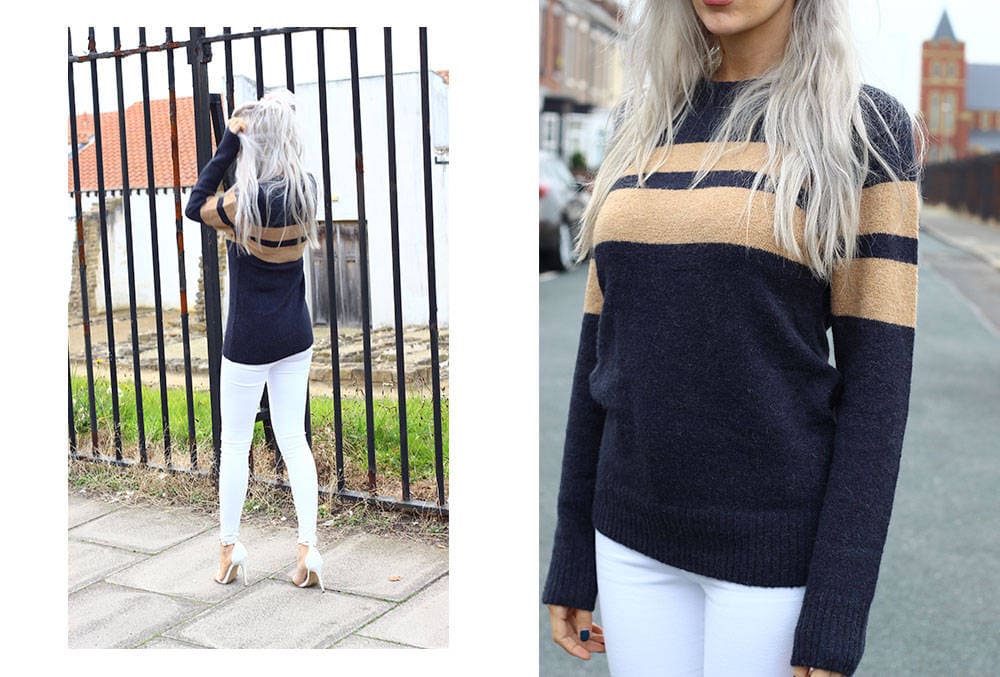 Sweater  – David Beckham for H&M | Jeans – Topshop | Heels – Missguided | Sunglasses – Tom Ford.