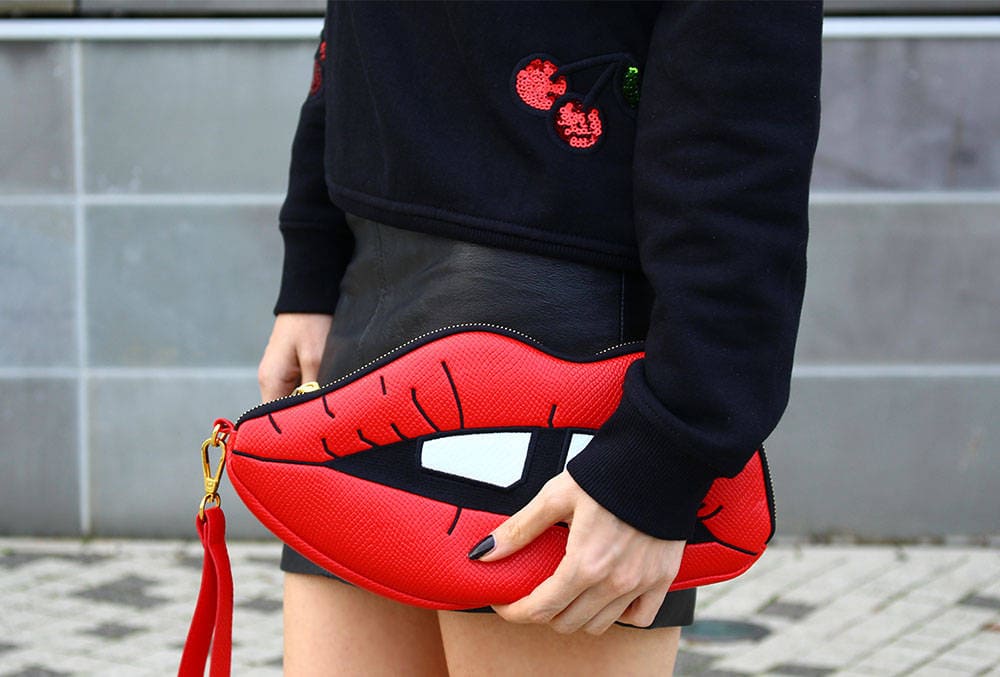 As much as I love Autumn it's a big pain to shoot at this time of year as the wind and rain combine for the ultimate torment.I went out on two consecutive days to try take outfit photos and twice it rained heavily, matched with a miserable grey sky.
Thankfully there's light on the horizon with some exciting projects coming up that I'm looking forward to working on. As you may have noticed, style is definitely taking precedence on this blog. I've always loved fashion but blogging for me started as an extension of my YouTube channel, focusing on beauty and occasionally some style.
The name BeautySauce was created as I see there's Beauty in everything, products, art, fashion, decor, and a Sauce is created using a mixture of ingredients (in my instance a mix of categories)
Content has always been important and I've always tried to create visually pleasing imagery, well, as best as my entry level DSLR allowed. As my blog has grown so have I, it's become more of a personal space where I share my daily outfits, home and life tips. Of course there's still beauty, after all, that's my background but it will be less frequent and a lot more selective. I adore writing about skincare but it takes an unbelievable amount of time to research, photograph and write. A blogger once asked me how many posts I do a day, the question should have been," how many days do you need for a blog post?" because, to be honest, some take 2 full days.
I know there's bloggers out there banging out 2-3 posts daily but I can't do that, not if I wanted to keep the same style of presentation. If I had a team, maybe, but as of now it's just me, myself and Richard who helps to shoot when he can.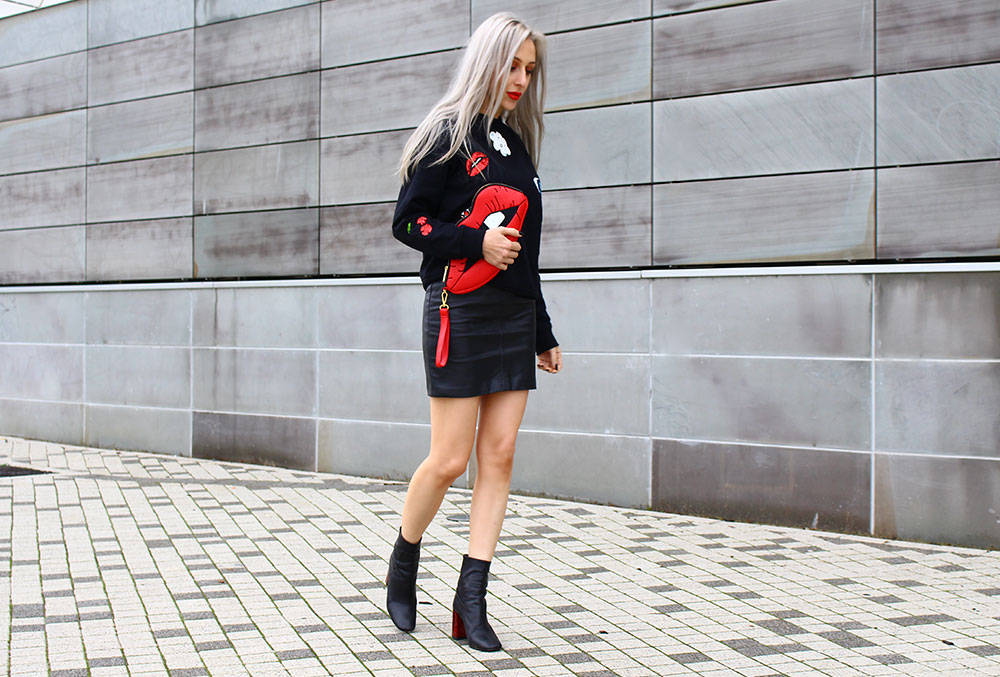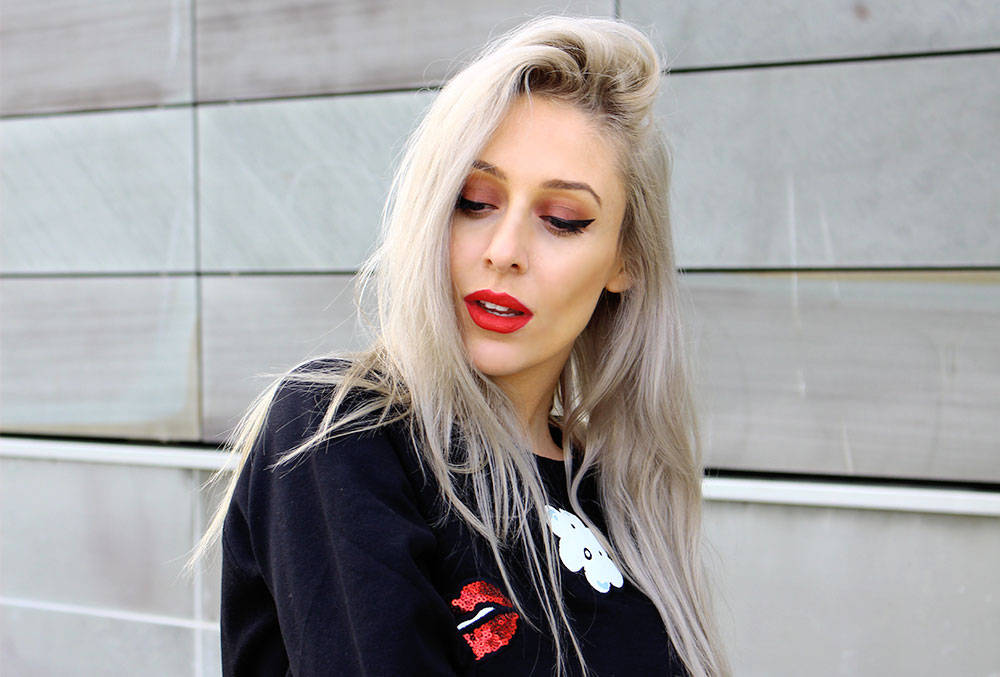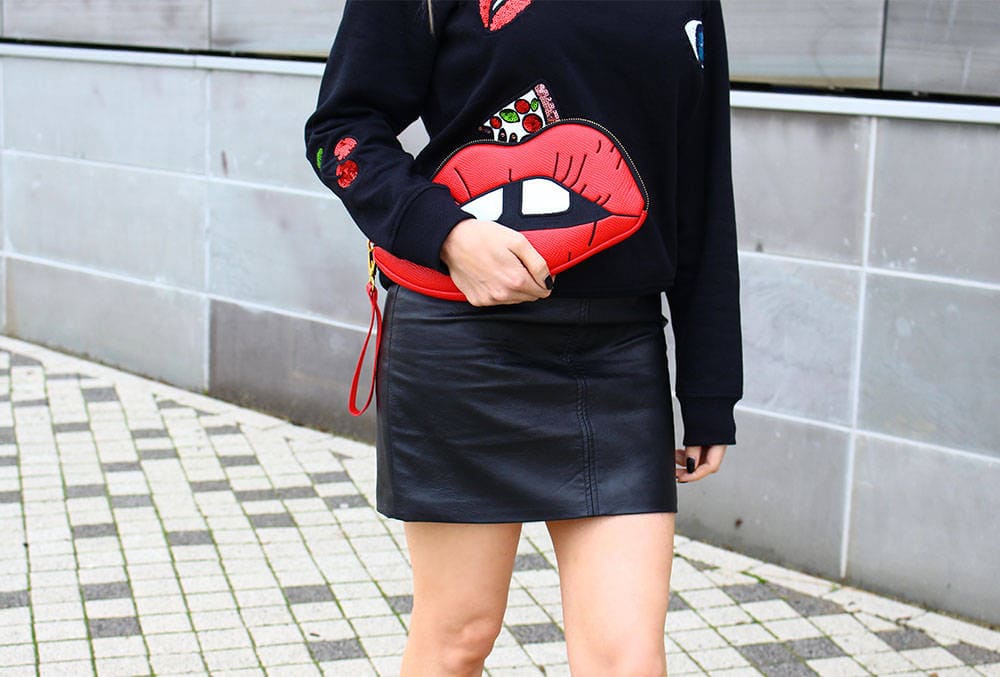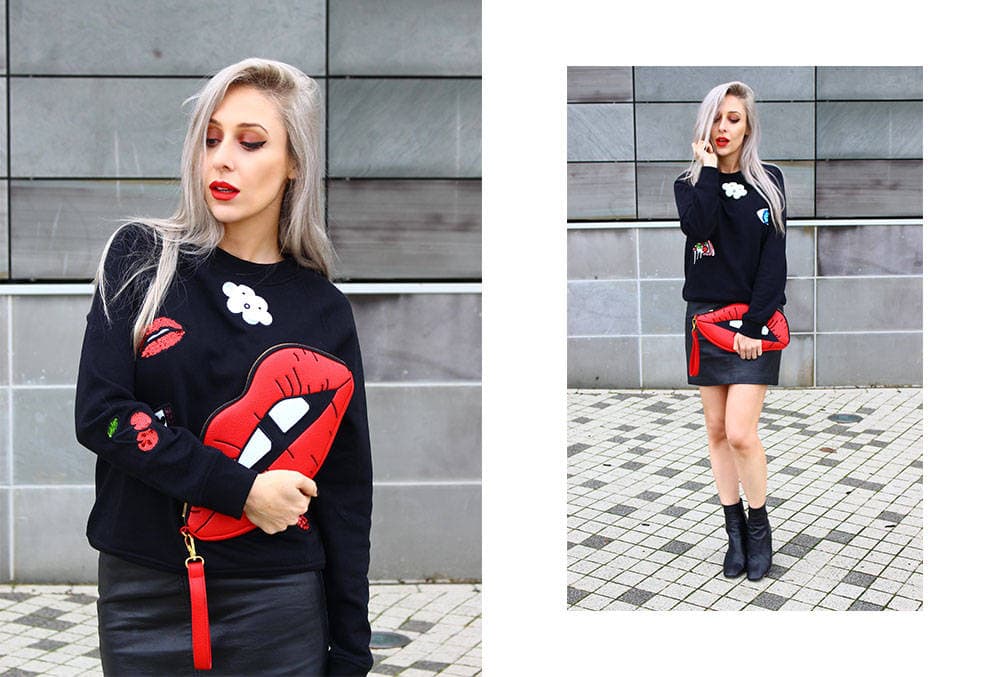 Bag Topshop |  Topshop Master Boots| Skirt – H&M | Sweater – H&M