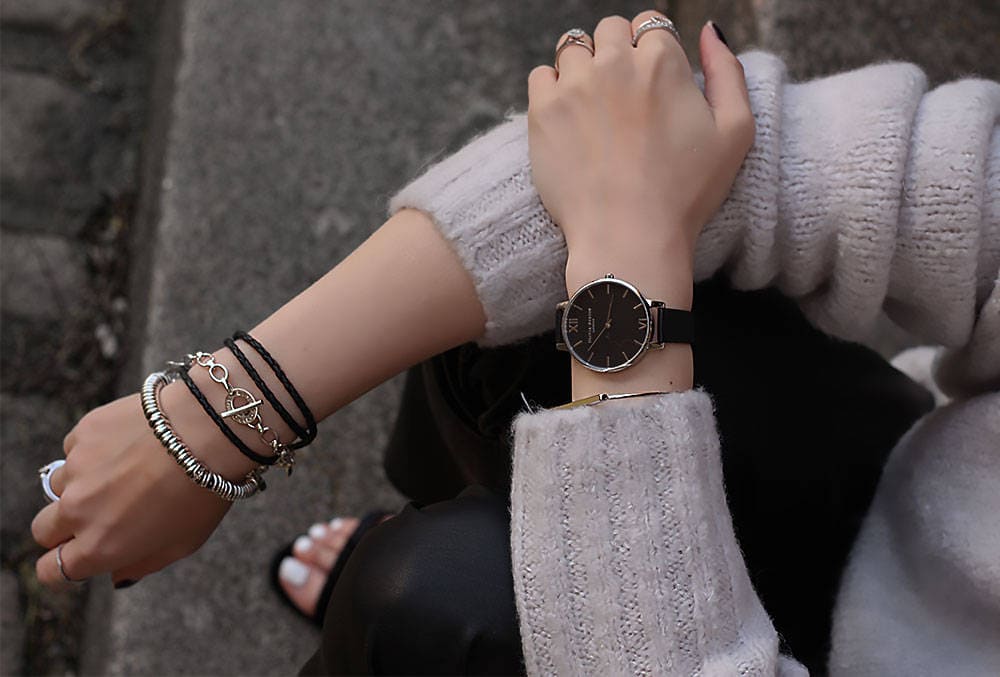 I'm so delighted to be able to bring you guys a giveaway as a thank you for all the support. In my recent gift guide video I show you some luxury and affordable gifts covering beauty, skin, hair, lifestyle and finish with the exciting giveaway! Make sure you watch to see what you can win. There's some Giorgio Armani beauty in there!
Please make sure you complete all 3 requirements as they are mandatory to being entered. It lets me know those who haven't completed them so they'll be disqualified. The 3 requirements are so easy so don't forget to tick the boxes once complete!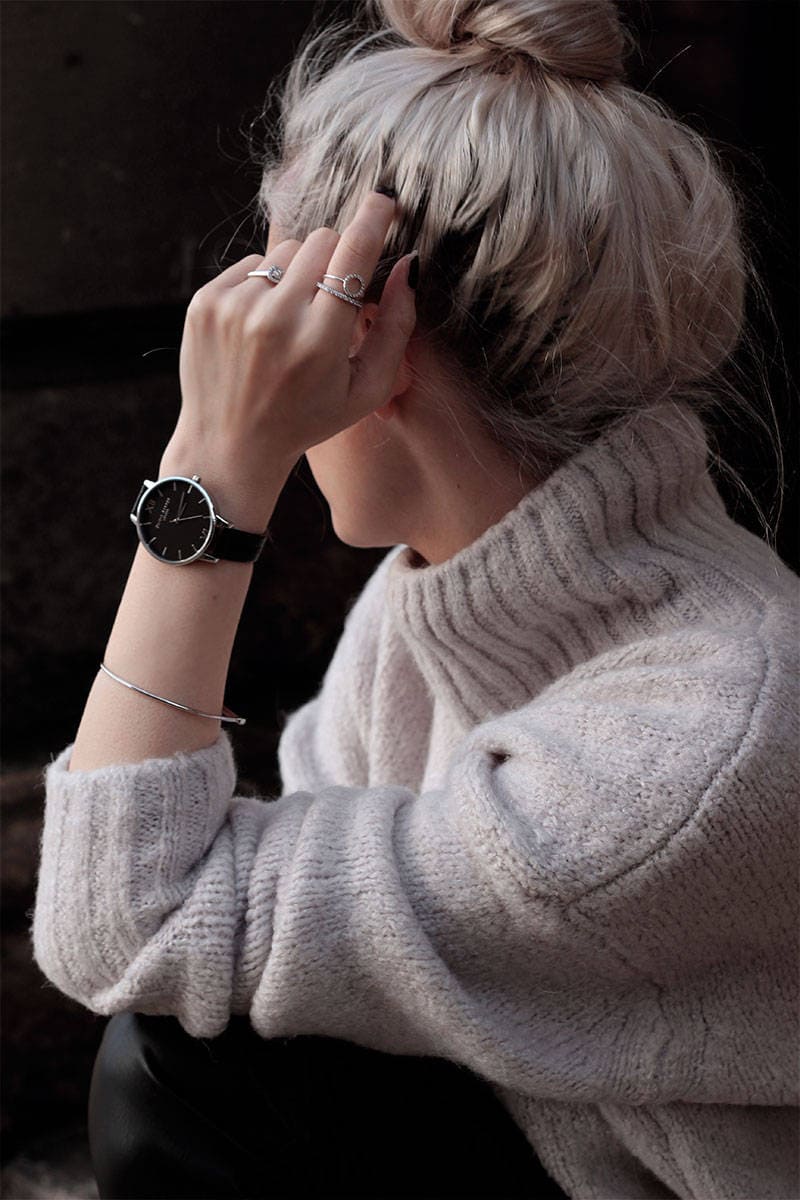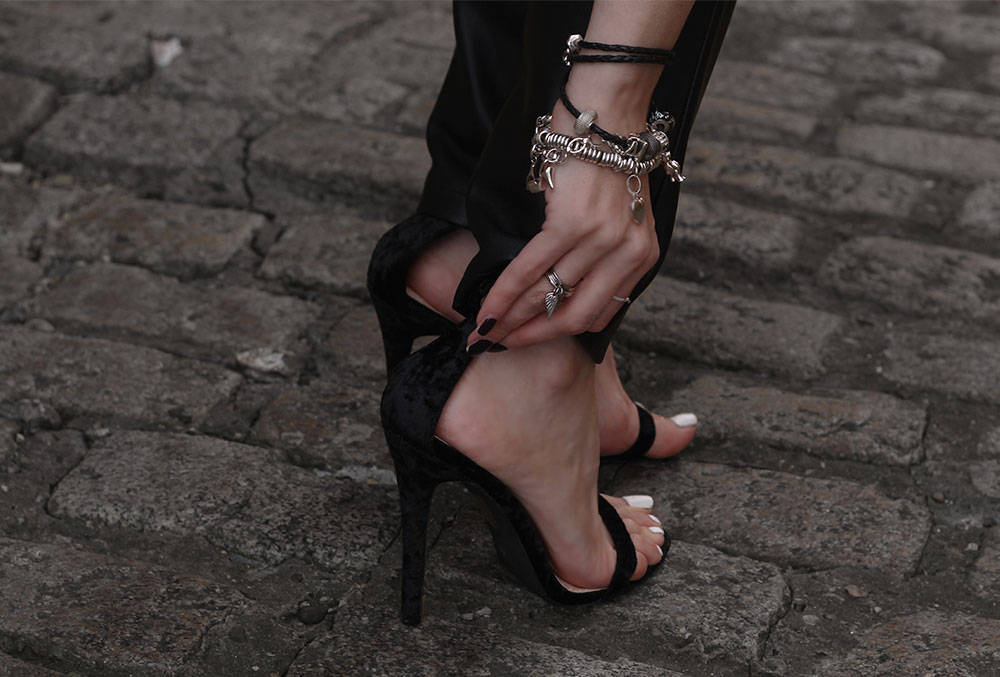 Images – Richard Offiong
Thank you all so much for the support, good luck for the giveaway and please make sure you read the requirements to enter. I'd hate for you not to win!