Nationwide brand Bentio Brow Bar has finally come to South Shields, this is great news for those who where having to travel to Sunderland or Newcastle to maintain their lashes or brows.
Situated within Debenhams in Waterloo Square, it's a walk-in concession meaning you don't always need an appointment to be treated so, the beauty is in the convenience. You could simply be shopping and decide to stop for a quick beautifying fix.
They offer a range of treatments from brow tinting to facial threading and semi-permananet eyelash extensions.
Before each session you are asked to fill in the medical card, even if you are a regular. This is just incase circumstances have changed, whether it's medication or pregnancy for example, which shows the professionalism and strict guidelines of the brand. To them customer welfare is paramount!
The concession is bright and looked extremely organised and sanitised, we decided to go for the natural look lashes which take from 1- 1 1/2 hours and involves lying back into a lounger with the eyes closed. The dramatic look lashes are applied within 30-40 minutes and involves a slightly different technique.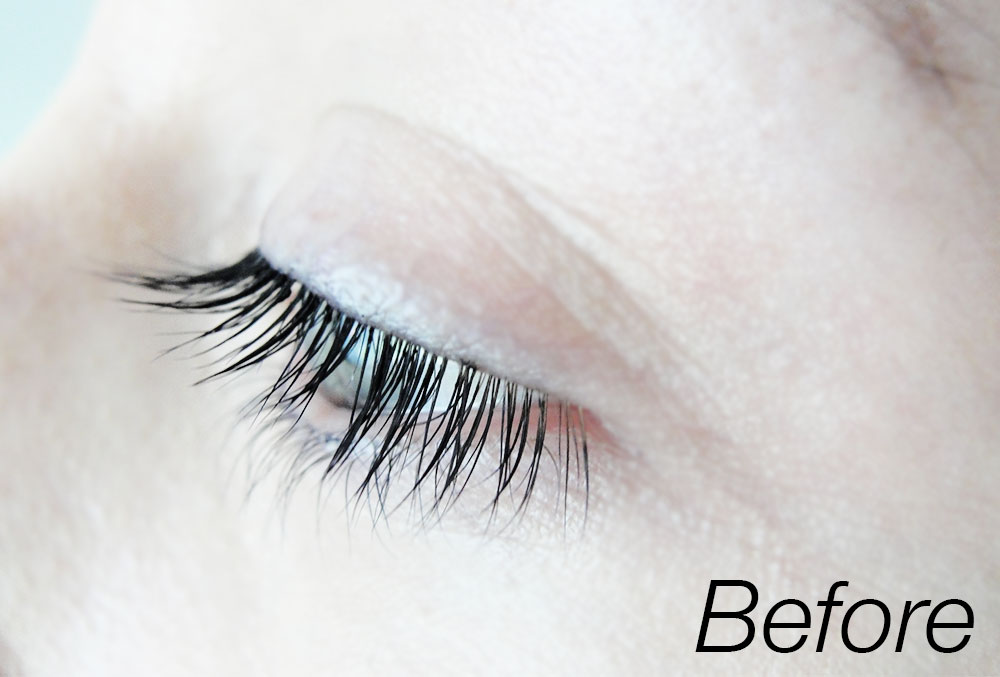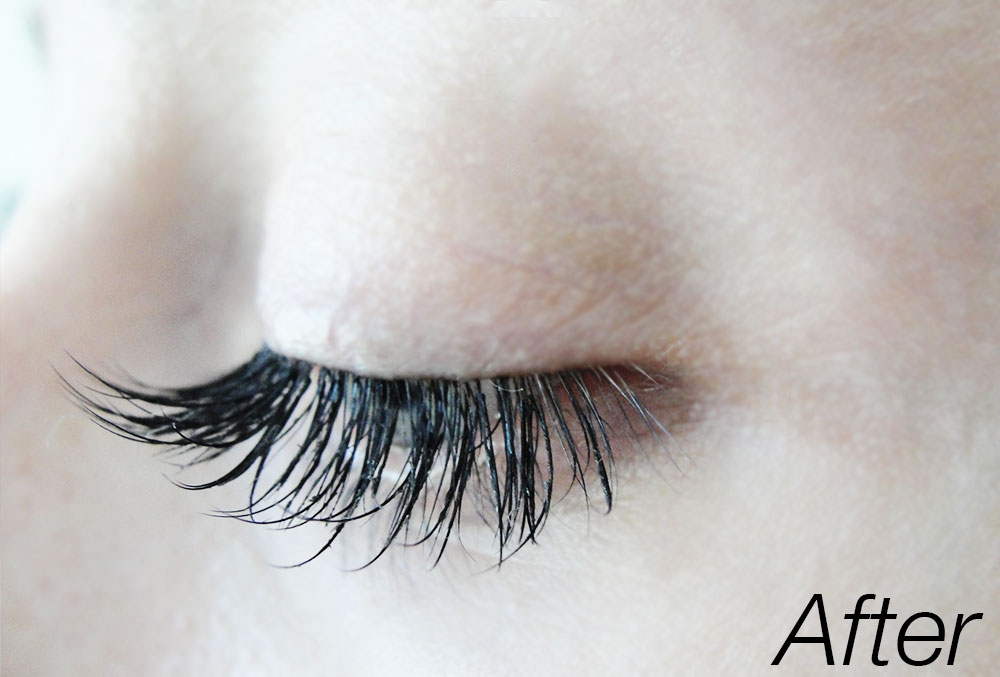 Going for the natural look I expected a slightly more dense look to the lashes to make them look fuller, however I was quite surprised by the length as well as thickness, all whilst still maintaining a natural look. You can see the curve to the lashes which opens the eyes! Suki you did good!!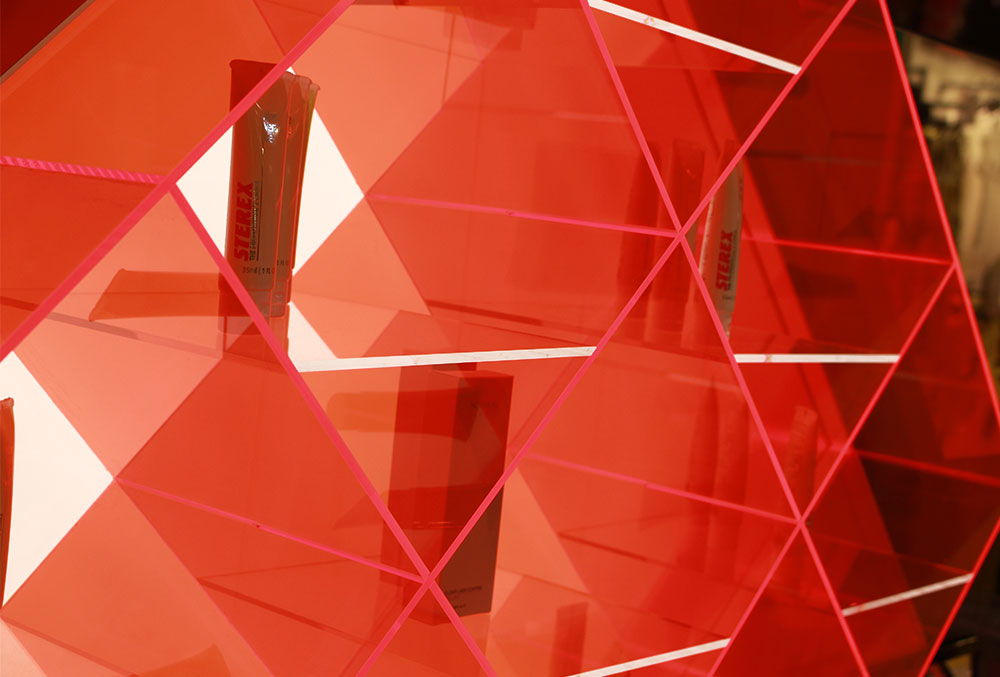 If you are getting eyelashes done here's a couple of tips:
Get your eyelashes tinted prior to the extensions as the colour difference between your natural ones and the extensions may be noticeable. When they're all black it gives the illusion of a thicker denser lash-line.
Make sure eyelashes are completely clean and free of any previous glue as it will prevent the extensions from adhering properly.
Do not use any oil based products near the eyes as it will loosen the bond.
Use the serum they recommend as the eyelashes tend to get quite dry with not having any creams or oils near them. The serum hydrates and creates a glossy look.
Don't use mascara over them as you can't remove it and a build up can damage your own lashes as well as the extensions.
Take a small blanket or sweater to put under your head as the head rest is a little hard and can get uncomfortable after a while.
Do NOT pick them as you will snap your own lashes!
Get them maintained every 2-3 weeks to replace any which may have fallen out. This could be do with a number of factors, hairs naturally have a 28 day cycle before falling out so they can't predict which stage your eyelash is at.
Get them removed by the same company
I loved the effect and had compliments on my makeup free days (woo!!) it's great to wake up and look awake. It's incredible what they can do and how they make you feel. I can see how people get addicted to them as you feel rather naked when they're gone. I had mine on around 1 and half weeks before removing them, a few did fall out but they didn't look in bad condition or horrendously sparse. As my line of work means I need to test out new products and wear false lashes (strip) for makeup looks,  I found it difficult to keep these. I'm also an oil cleanser girl so it was tricky trying to remember not to go near the eyes.
I think these are fabulous for going abroad or special occasions, they enhance the eyes and never leave a tell tale sign of being false. Just make sure you look after them,  they're not for the low maintenance girl!
Dramatic look lashes £45
Natural look lashes £65*
Where to find them:
Benito Brow Bar – Debenhams South Shields
4 Waterloo Square, South Shields NE33 1AX
0844 561 6161
(You may need a patch test for tints if you are a new client!!)