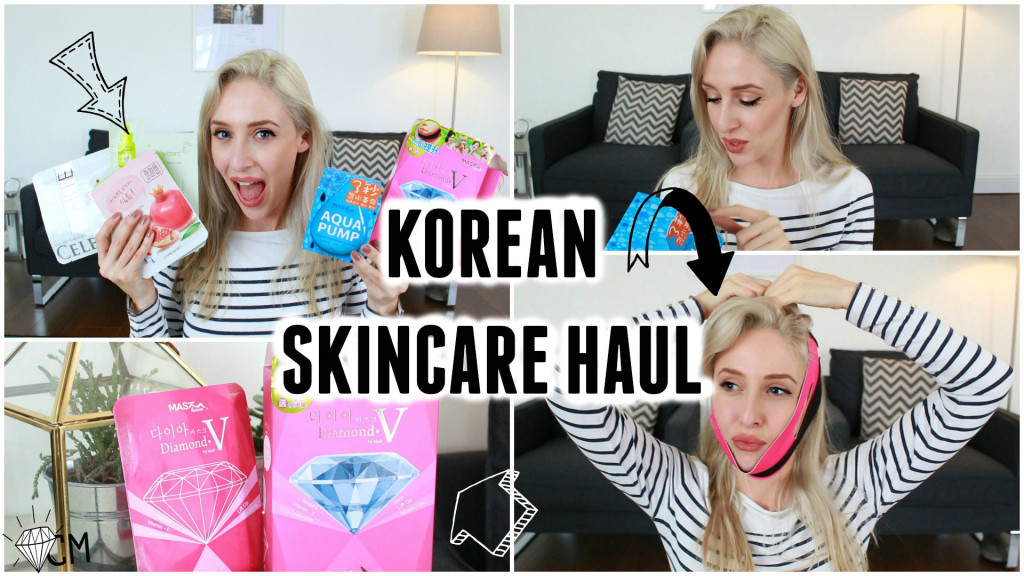 Is Korean skincare better than all the rest? It's certainly having a moment in the spotlight right now. I don't know if there's a place that completely excels in all areas of skincare but I do know that Asian skincare is up there with the best when it comes to creating a brighter complexion.
I've been wanting to sample some Korean skincare for quite some time, and for some reason I assumed it would involve a trip abroad. Thankfully one of the largest manufacturers Mask House, have brought Korean skincare to us, well Newcastle.
I was introduced to the store by fellow blogger friend Amy from thegirlinthebowlerhat, we visited briefly before an event in town and bought quite a few masks. They also do makeup which I will be reviewing very soon.
In my video I show you what I picked up and the benefits of each, there's no reviews as yet but that post will be coming soon!
Watch the video below and let me know what your favourite is from my picks.
Visit:
www.maskhouse.co.uk
4 OLD ELDON SQUARE,
NEWCASTLE UPON TYNE,
TYNE AND WEAR,
NE1 7JG,
UNITED KINGDOM