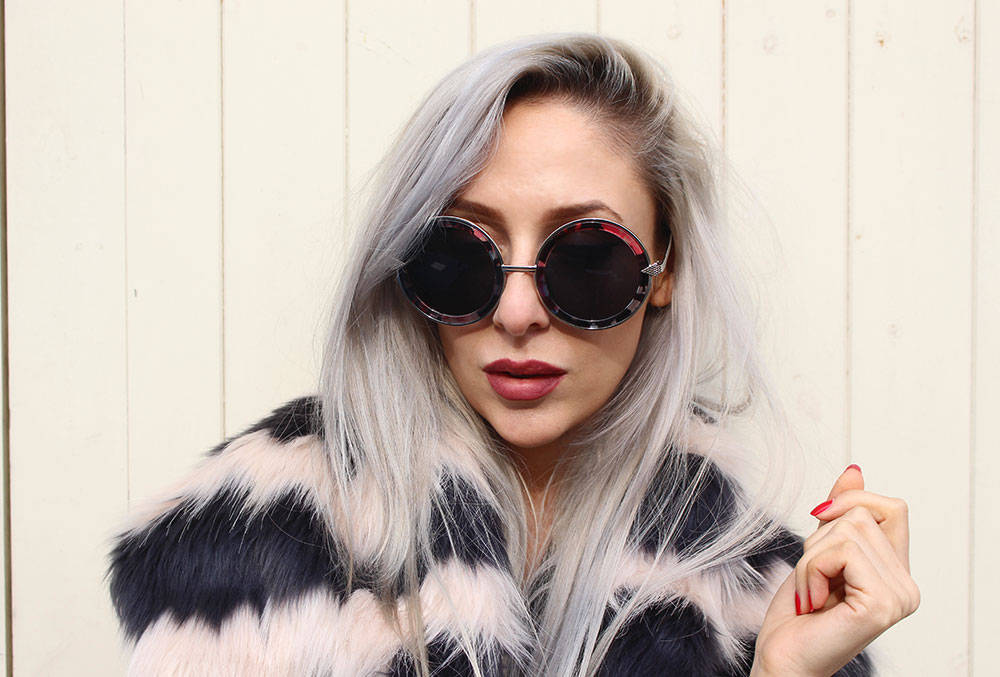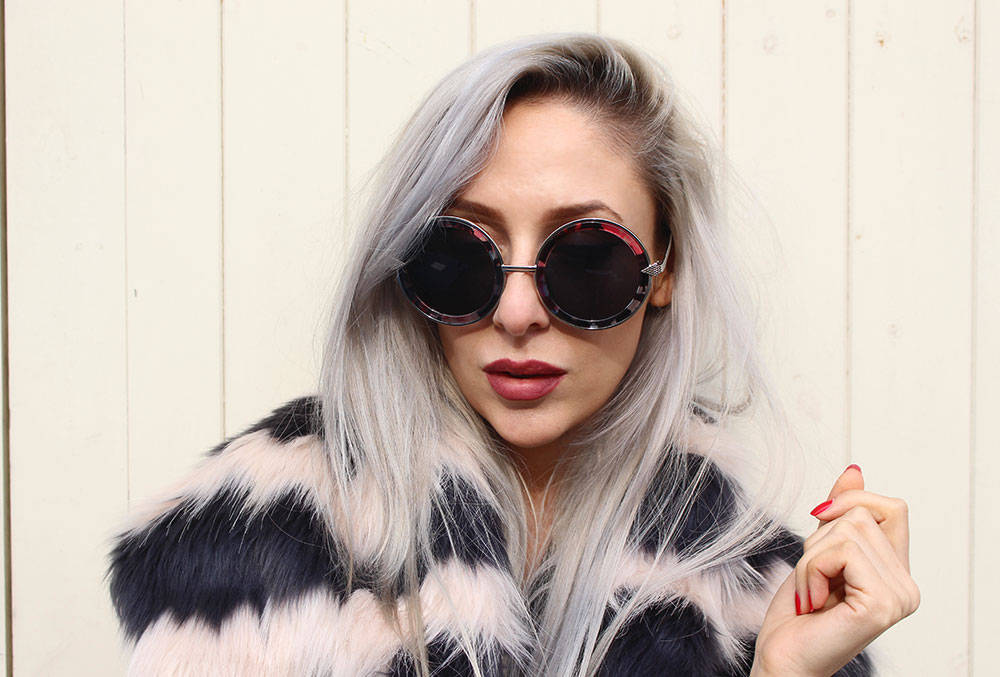 You may have seen my recent post wearing that beautiful Charlotte Simone popsicle scarf, see here. That one item alone racks up the pennies costing just shy of £200. A bit much for an accessory some may say,
It is incredibly plush but I've scoured the high-street for you to find a cheaper alternative, a one you won't mind collecting dust 6 months of the year. I wanted to keep to colours as neutral as possible as I have no idea what your preferred  sartorial palette is.
Just as a reminder lets look at the Charlotte Simone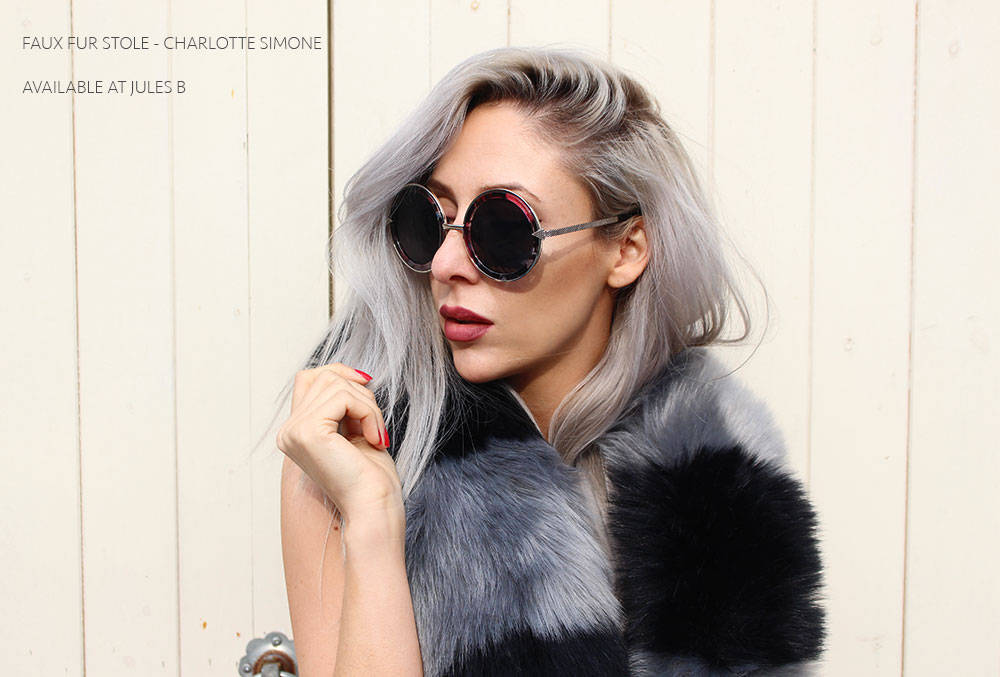 Coming in close to the Charlotte Simone was the faux fur stole from River Island using similar colours but with the addition of baby blue.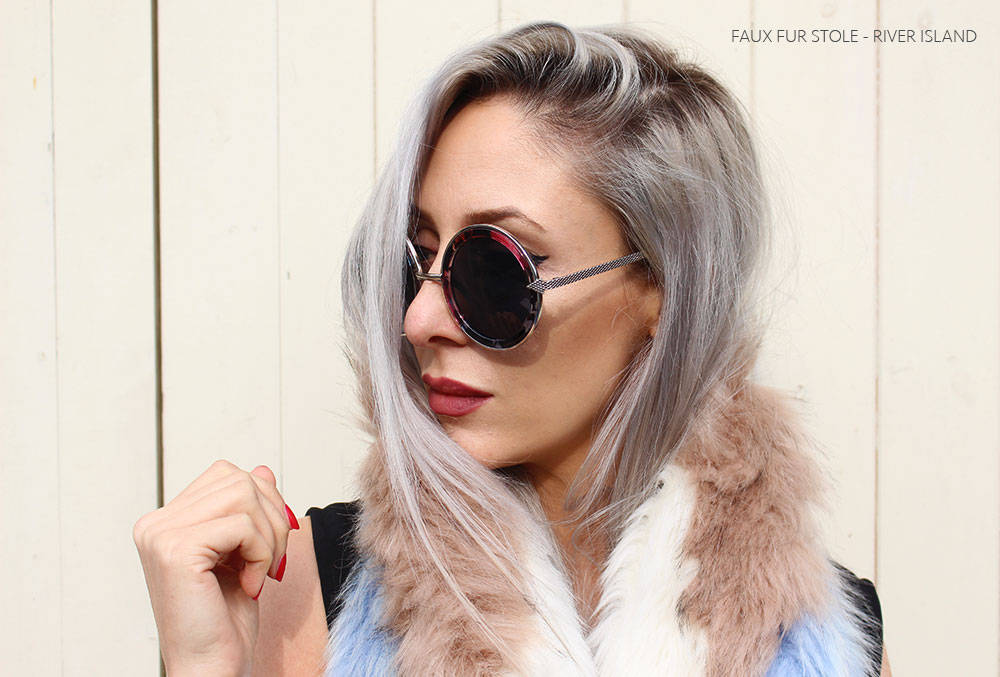 A similar length and style around the shoulders, wear as a scarf or one one side as a stole. Either way it's a great alternative and costs £28!
Next up a one that has less of the sugary hues but doesn't have the same cut as the previous two. This is another bargain costing under the £30 mark! Hurry though, I couldn't find it online but they had plenty in stores.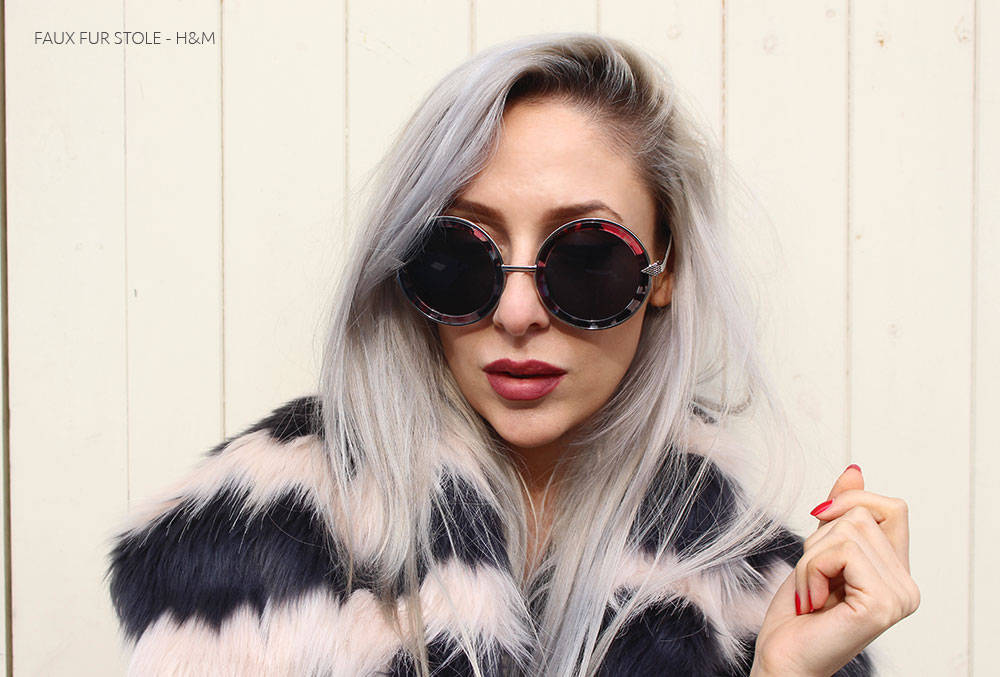 You get the better cut and quality from the designer, obviously, but the high-street have some good contenders. Which would you go for?