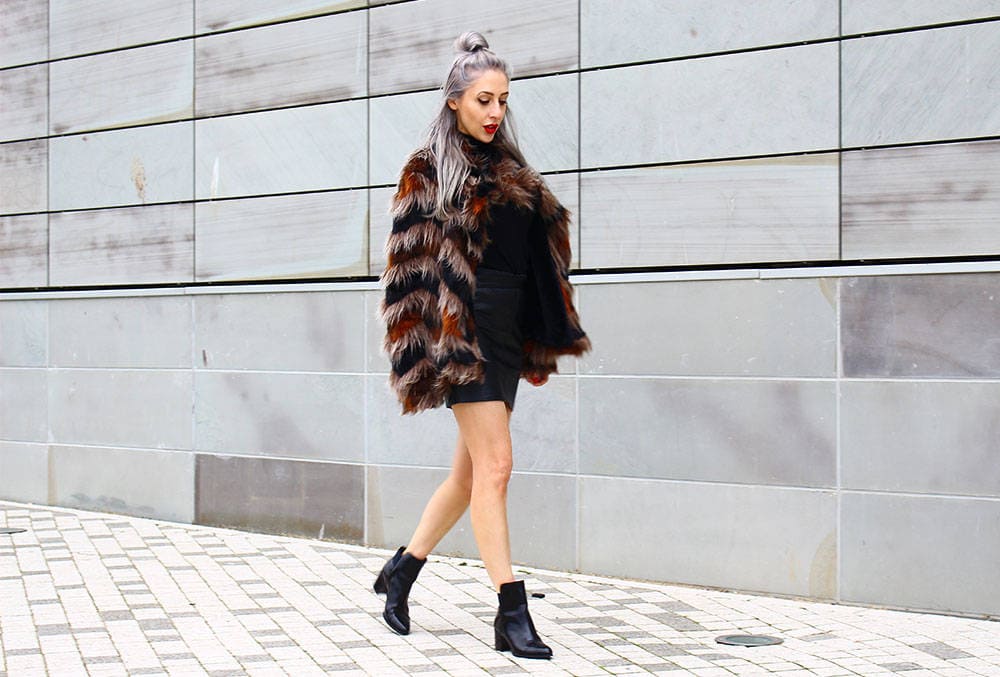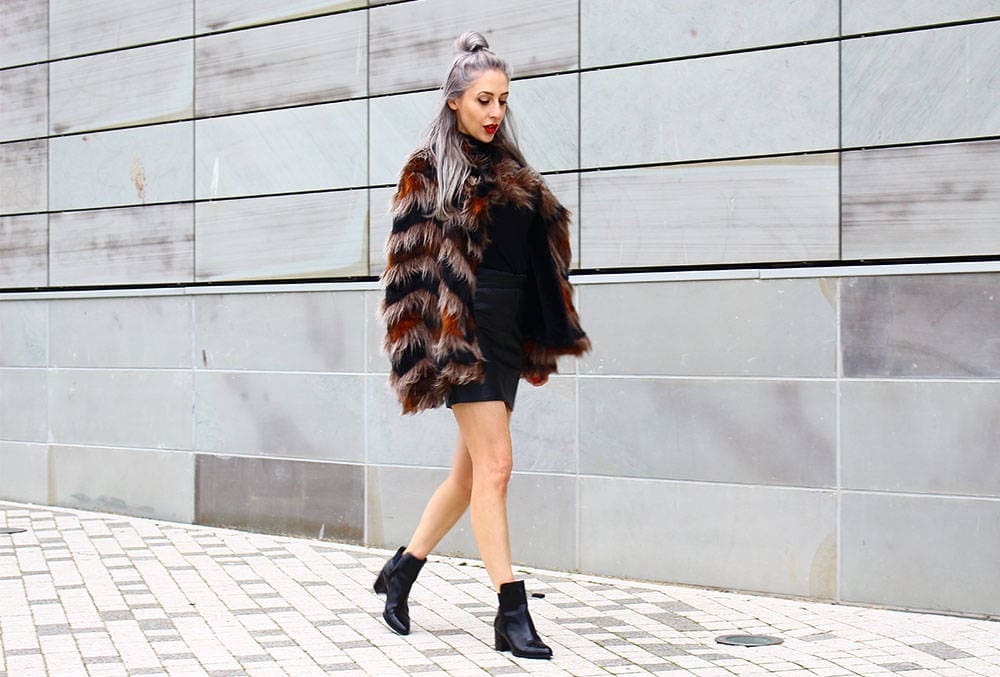 It's time to break out the faux fur and get cosy in teddy bear coats. Sadly my wardrobe doesn't allow many of these due to the sheer volume of space they require per item.
I have to be quite selective over my outerwear so opt for pieces that will work around my exsisting garments whilst still adding some spice. This one in particular has the pattern without the clash which makes it the showstopper, as well as complimenting the rest of the outfit.
ASOS,Topshop and ZARA also have some great faux fur in at the moment so you have a lot of choice on the highstreet!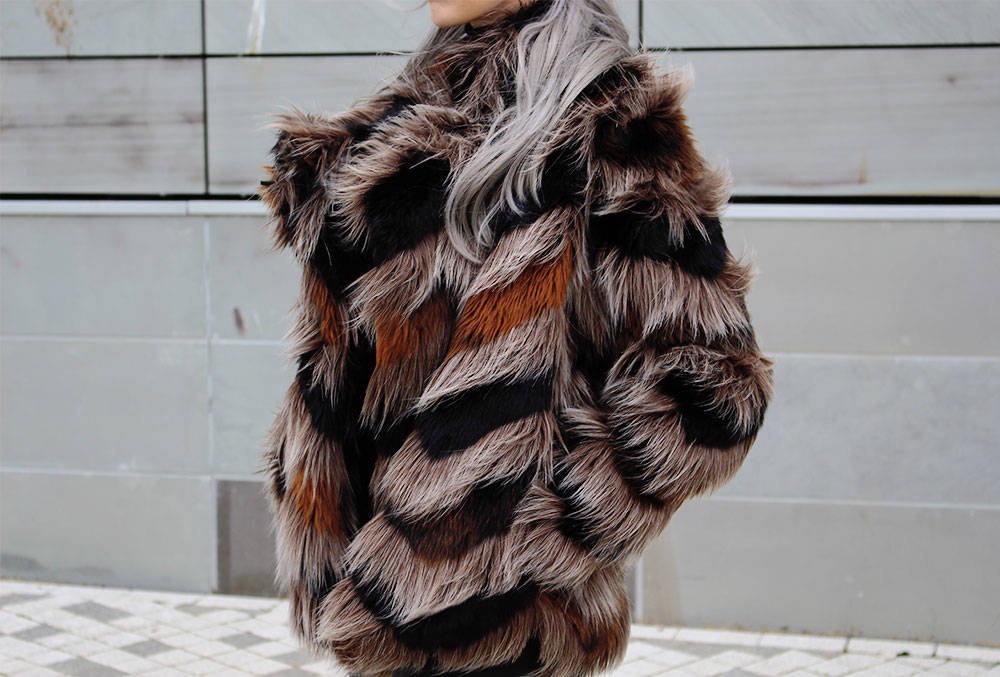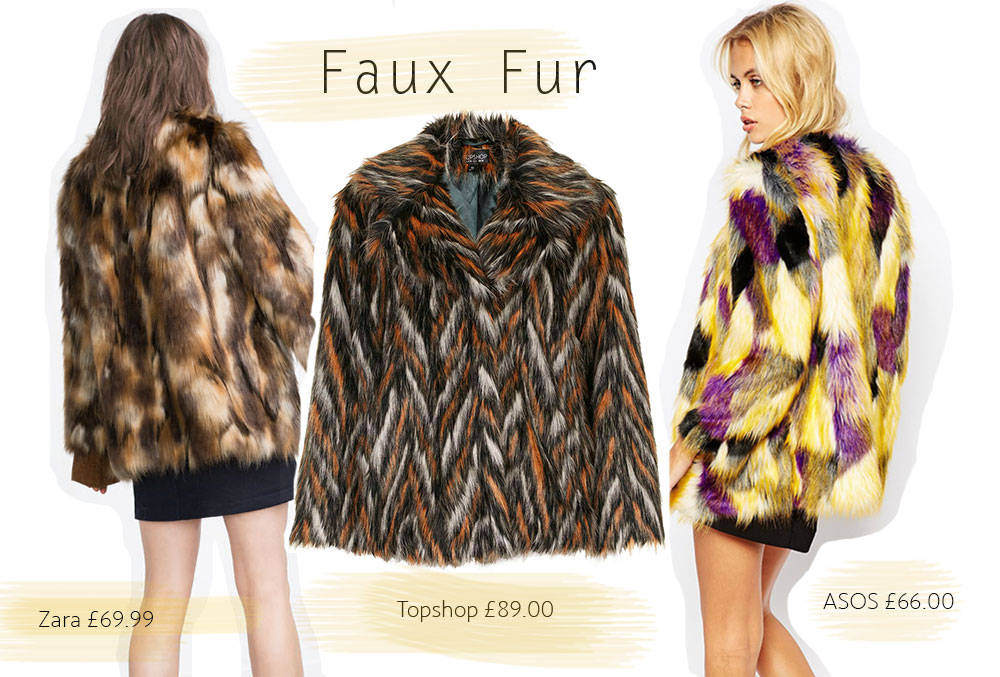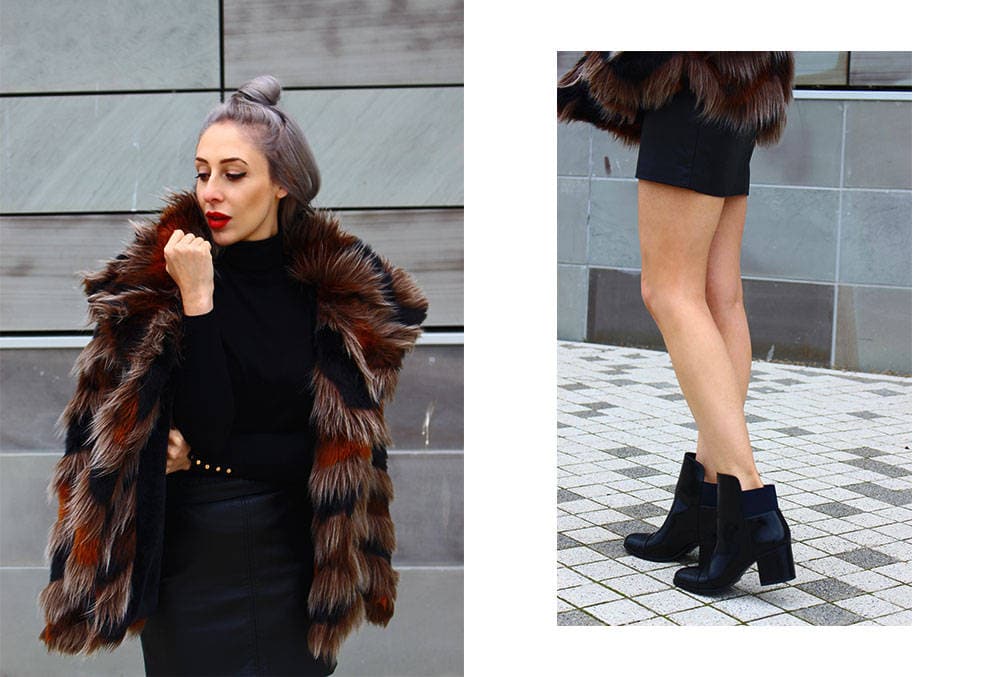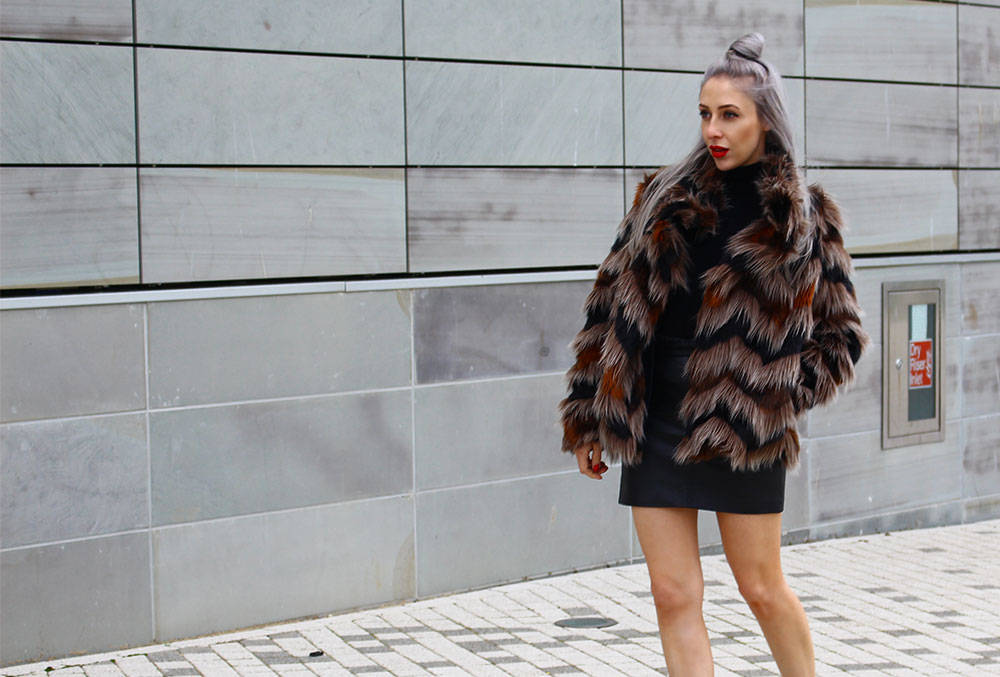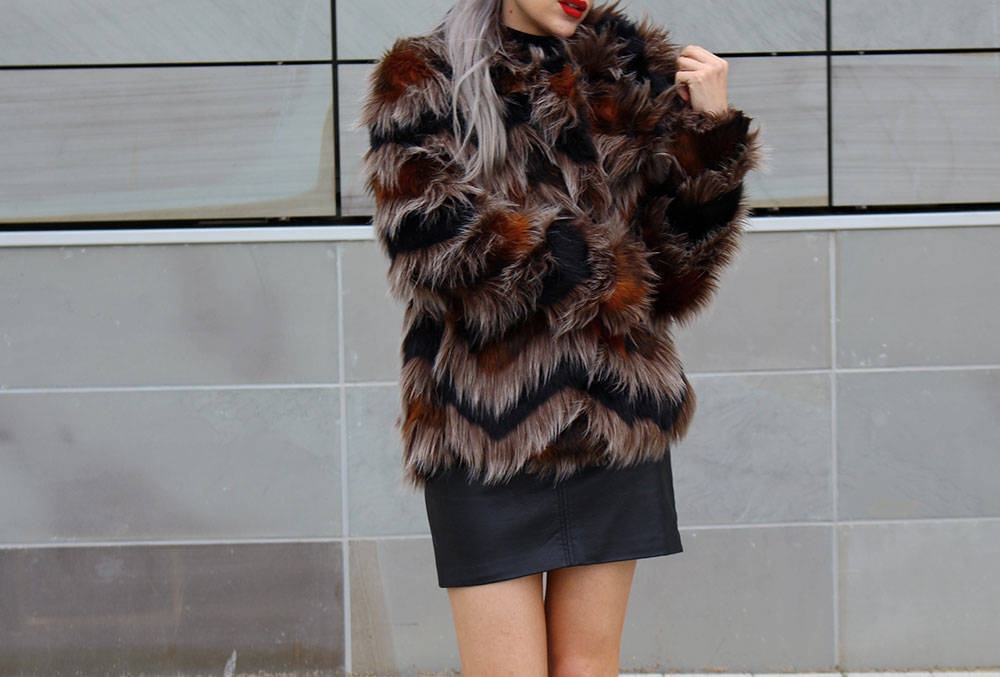 Coat – Next | Skirt – H&M | Jumper – Zara | Boots – Zara
SHOP THE POST