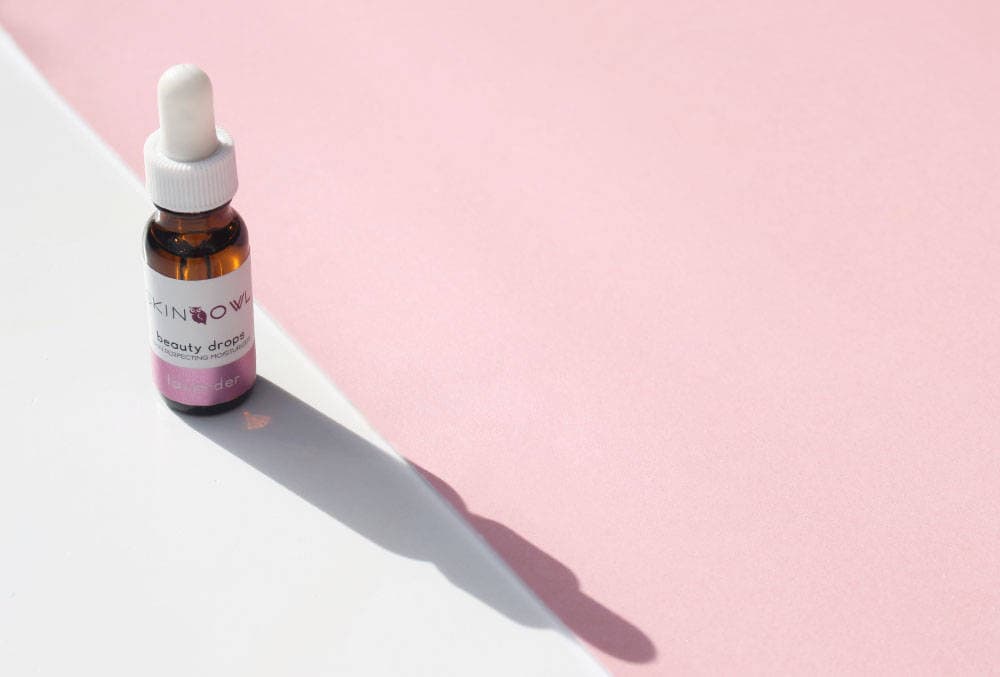 After SkinOwl founder Annie Tevelin had tried everything to cure her severe acne she decided to investigate the ingredients in the products on the market and study cosmetic chemistry. She went on to complete a post-graduate course at UCLA discovering benefits of botanicals and oils. The dedication and determination to create simple, but effective products that work in harmony with the skin paid off. After using a custom blend she formulated, her skin cleared after just 42 days, word spread and her oils became immensely popular amongst those with and without problematic skin.
The oils are made with organic products and unrefined argan oils to treat and nourish, afterwards skin feels deeply moisturised without a greasy film or texture and the complexion looks radiant. I like to use an oil morning and night but let it sit on the skin a while before makeup is applied.
I'd highly recommend the Lavender oil, not only is it calming to the skin, it reduces redness, is anti-inflammatory and works on congestion. Perfect for those with blemishes!
SHOP THE POST