THE NEW FRAGRANCE COLLECTION FOR WOMEN
EAU DE LACOSTE L.12.12 POUR ELLE
"Just as René Lacoste invented the polo shirt for greater freedom on court, women players were also aiming for freedom. By shortening the hems on their pleated skirts, they broke with conventions along the way. Lacoste has once again encapsulated this spirit in a fragrance collection. Introducing the new fragrance collection for women, Eau de Lacoste L.12.12 pour Elle."
Capturing the sophisticated simplicity of its original male counterpart, the Eau de Lacoste L.12.12 Pour Elle flacon accentuates its femininity with delicate pastel shades of the iconic white, red and green Lacoste palette.
Playful and light-hearted, with a hint of à la française attitude. Sweet notes of macaroon evoke brand's French heritage, while top fruity and spicy notes provide the signature panache. A base note of patchouli makes this sophisticated fragrance utterly irresistible.
You will like this if  you like fruity scents with a mixture of sweet and floral notes.
Confident, effortless and classic. Citrus oils, cassis bud and pink pepper give an instant feel of brightness, mellowed as mimosa emphasizes its femininity. Base notes of vetiver add a further mix of warm sensuality and masculine edge.
You will like this if you like fresh uplifting scents with floral notes.This reminds me of another well known fragrance with the iconic Daisy lid.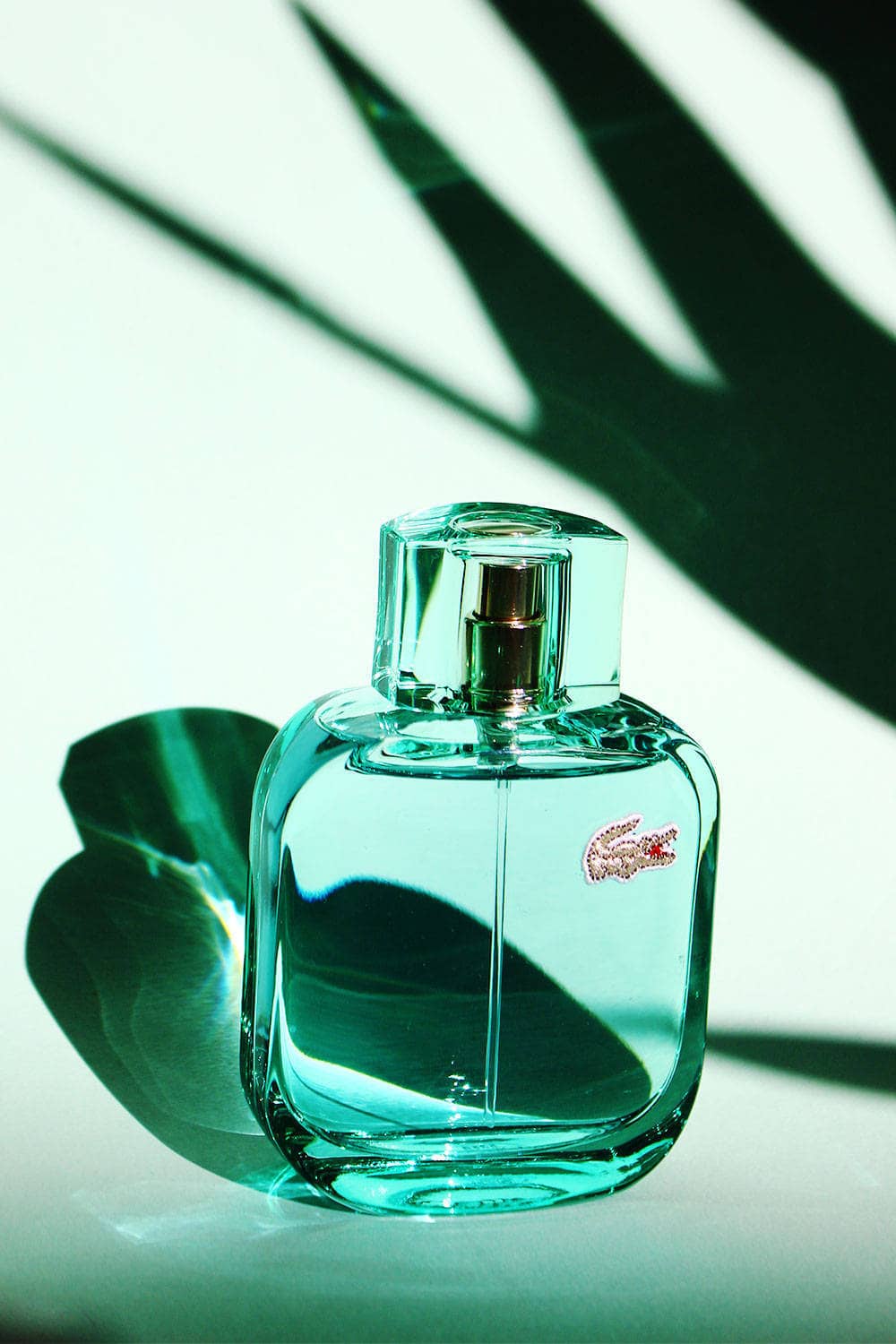 The new fragrance collection for women. The Natural fragrance balances coconut accord with woody orris, for a timeless, one-of-a-kind fragrance.
You will like this if you like softer sweeter scents, it contains coconut and pineapple notes but together they create a delicate vanilla-like fragrance with slight woody tones.
Giveaway
Win EAU DE LACOSTE L.12.12 POUR ELLE SPARKLING
Open to UK only due to postal regulations. Closes 15th October. Entrants must follow the above rules. Leaving a comment will class as an entry. The winner will be chosen at random and contacted via email. The winner has 3 days to respond or a new winner will be chosen.