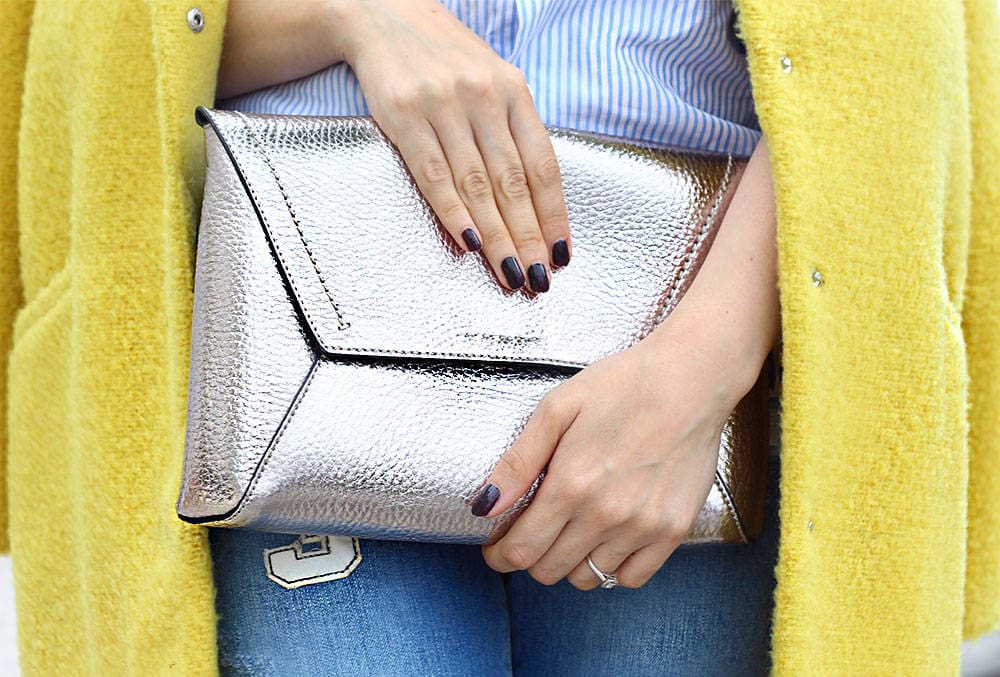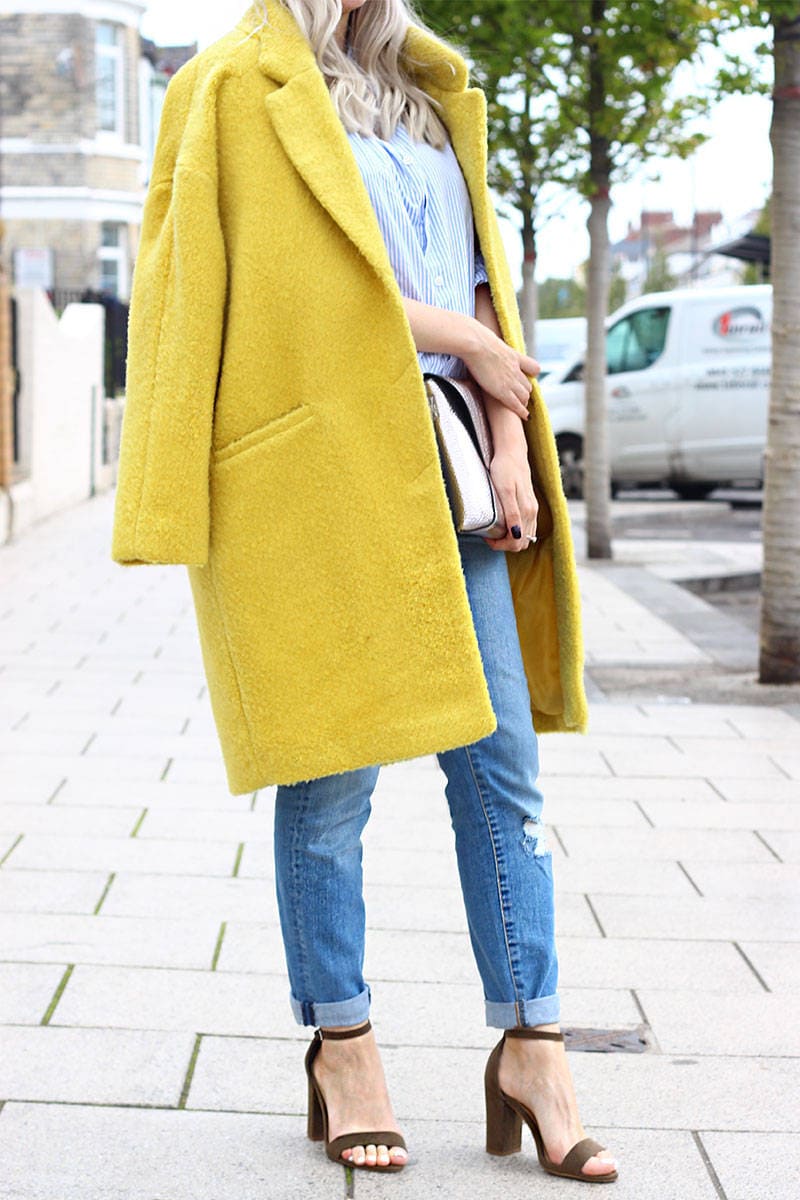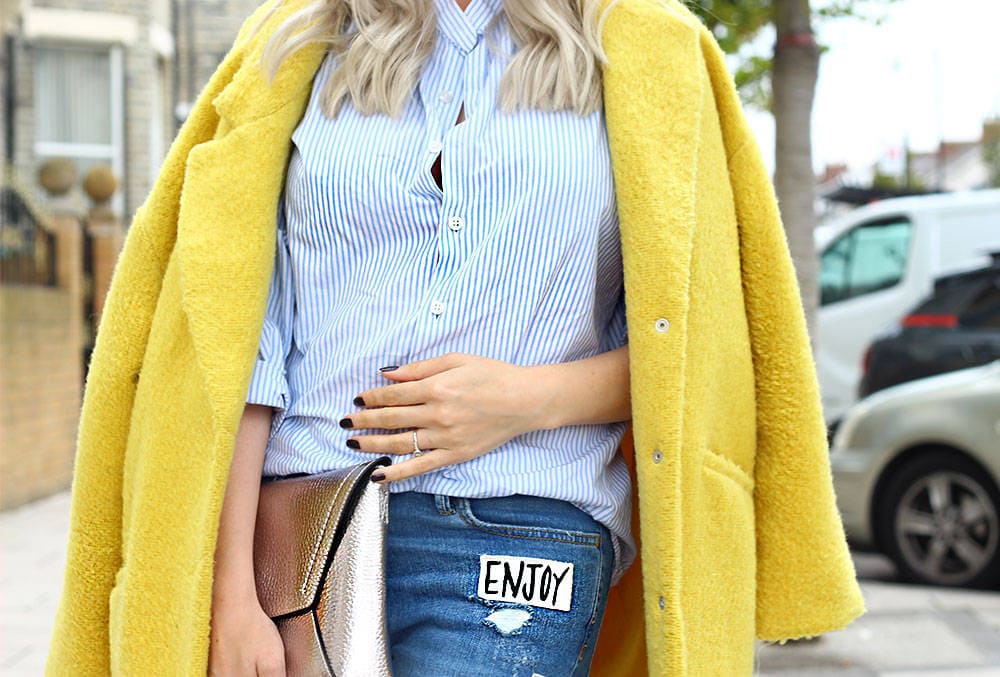 I'm back, this time with my first style post since having Oliviér. I didn't quite anticipate how difficult it would be to actually get dressed and leave the house without hours of obstacles before hand.
With my first son I was starting to introduce formula by this point as breastfeeding was just so painful, so had longer than the current one hour window to get stuff done. This was actually the second attempt at photographing these jeans as the first was a nightmare however I prefer the way I styled them here.
I'm seriously impressed with Next right now, they've continued to improve the quality and styles of their garments. These jeans are a relaxed skinny fit which is not something I had tried until now but has fast become my favourite fitting. They're slim on the thigh then looser on the ankle, certainly more flattering if you have larger calves.
Autumn is officially here so it was time I retrieved all my favourite coats from storage. I didn't realise I was such a coat hoarder until now so I've had to set up a rail in Ollies nursery as they won't all fit in my wardrobe. This one is a last season number from, wait for it. PRIMARK.
Yes, I know!
Look out for statement coats as they can lift an outfit and add interest.
Badges and patches are still everywhere right now so I've selected some of my favourite items for you to shop from. If you don't fancy jeans try a bomber jacket or sweater.
What I Wore
Jeans – Next | Shirt – mens Thomas Pink | Coat – Primark (similar) | Heels – Newlook (same heel different colour) | Cluch – Next