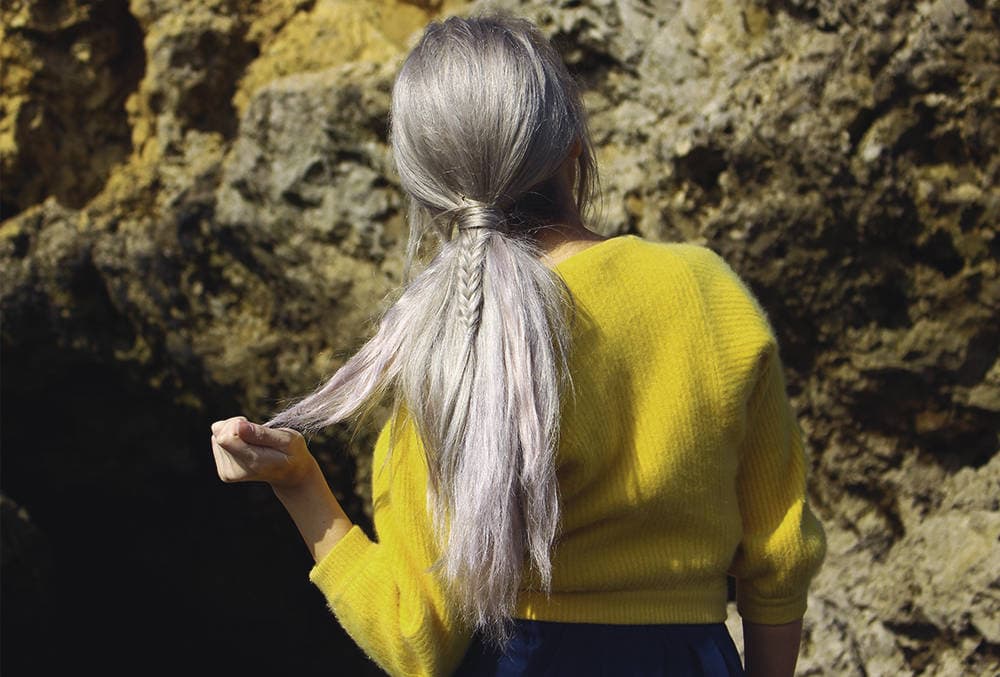 If you follow me on instagram you would have seen the progress pics of my growing bump, however I haven't really updated much on here. In all honesty I've been really busy with work and being a parent to a very active and constantly hungry 7 year old!
I'm currently 19 weeks, 20 on Friday, which not only marks my 5 month stage but also is the date to find out the gender of our child, hopefully. I've tried to show as much of the progression as possible and share  with you my outfit choices as I know how hard it is to dress a changing body shape. (see @carlymusleh instagram)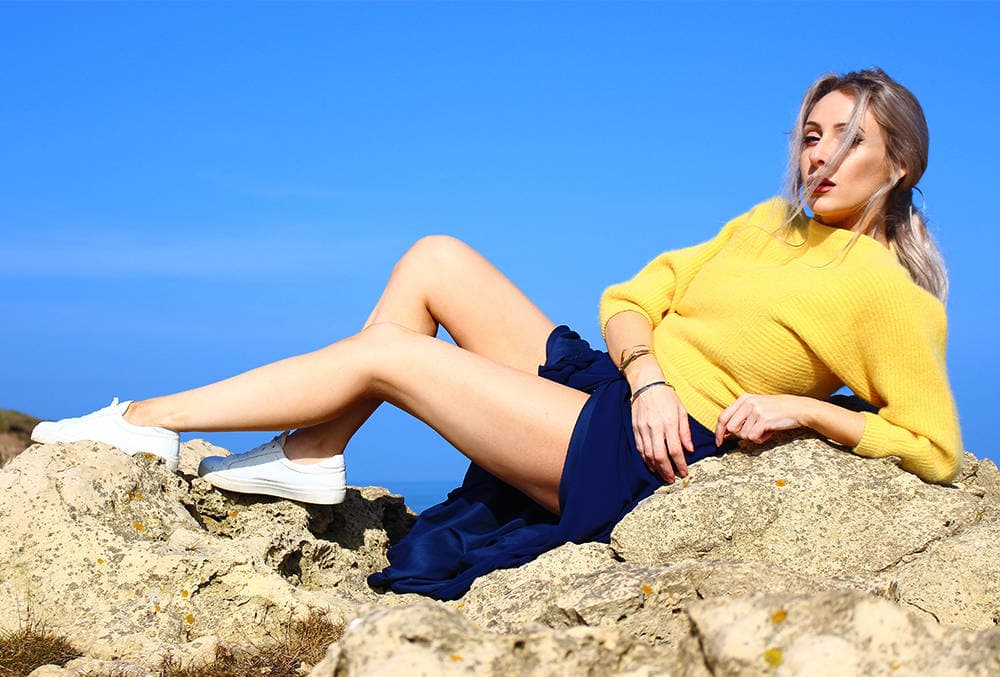 In my first pregnancy I struggled, at the time I was 25, living in Scotland with my partner and away from family and friends. There was no social media other than Bebo and Facebook, so gaining inspiration required searching through magazines and online for celebs who had been pregnant and checking out their outfits. As well as that the highstreet wasn't as great as it is now. The Topshop maternity section was terrible and there was no Misguided or other equally affordable online shopping sites. Financially it was costing a lot to purchase maternity brands so I found myself purchasing larger sizes in the likes of Primark, but found that although the garment would fit my waist it was unflattering on the crotch and thighs. It's difficult to feel "glowing" despite people telling you,you are, when you're wearing ill-filling clothes and your skin is blotchy with blemishes.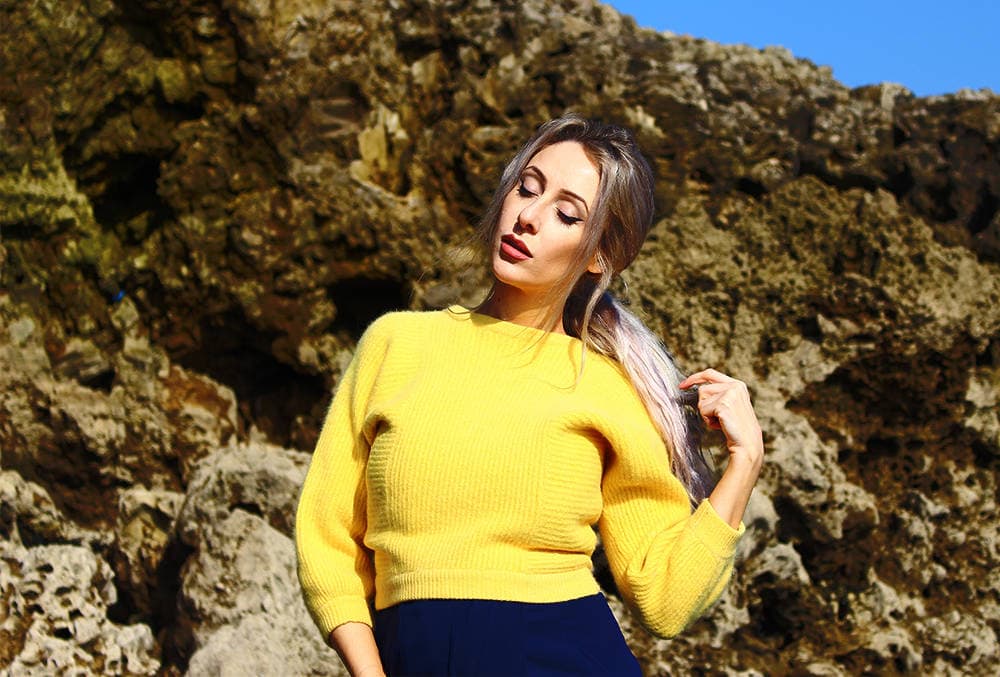 I felt quite miserable at the time as I wanted to feel like I used to but as the pregnancy went on I began to feel less and less like me and lost a huge amount of confidence. I remember feeling like I wanted to hide away all the time and live in PJs. On one occasion at around 7 months I went to a birthday party with Richard and went a little O.T.T to compensate the lack of "feeling nice". I wore some disco leggings from American Apparel and a long line vest with heels big enough to cause acrophobia. It was rather ridiculous looking back but for those couple of hours I felt great, my feet however, did not…
After having Andre I told Richard I wouldn't go through feeling so miserable and self-deprecating during pregnancy again. I promised myself that I would embrace any changes and dress in things I like, not by the label "maternity".
This time around I've tried my best to stick with that motto and despite feeling really unwell the first 14 weeks I've continued to wear things I would normally buy if I wasn't pregnant to remain "me" and not suddenly mum dressing. Obviously I can't wear all the things I would if I weren't 'with child" I mean things have to stretch, zips down the backs of dresses are a no-no and most my pre-prego trousers no longer fit. That's fine though, there's ways around these things. Fabrics and cuts are key. For instance I wanted to wear a yellow sweater (see pics) however it is quite cropped in length. To keep things looking chic but casual I wore a strapless floating dress underneath, so the skirt appeared to be high-waisted when it was in fact Simon Cowell waisted aka to the boobs. Ha
The wool sweater contrasted the formal nature of the dress and to relax the outfit further I teamed with a plain white trainer. It's proportional tricks that work with pregnancy styling, none of what I wore was new. Each item was in my wardrobe before falling pregnant so don't feel the pressure to buy completely new everything. You may just need to invest in jeans or trousers that have the extra elastic or bump band. Midi dresses are ideal and inexpensive.
Obviously everyone experiences pregnancy different so you may need a whole new wardrobe suitable for your growing curves but my tip is to not change who you are or your style unless you want to.
I can also check out the outfits I'm loving so far in my brand new YouTube video!