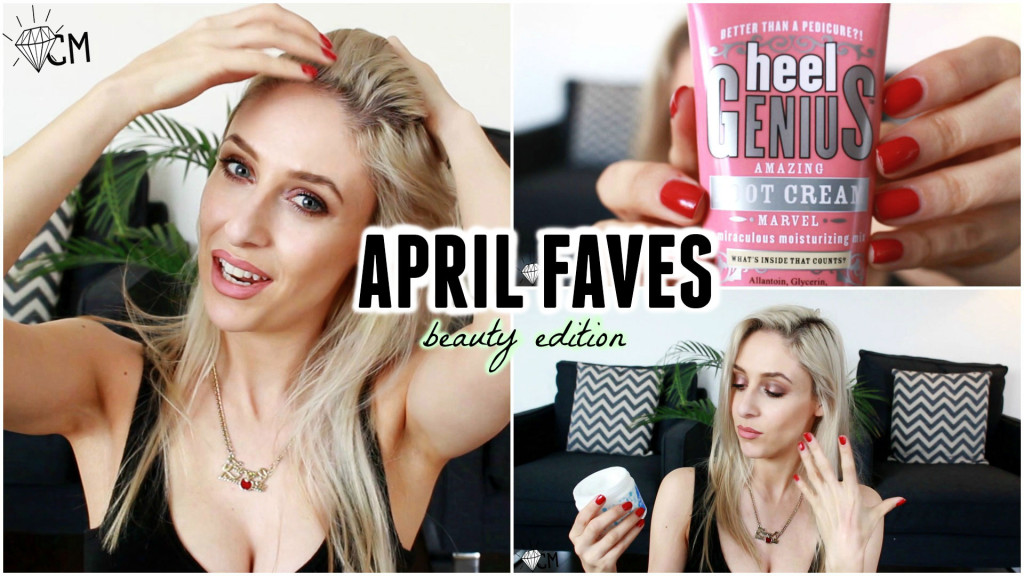 Here's a brand new video, expect them each Sunday at 5pm! Today's is a April Favourites video showing all the beauty products I'm loving and why. I also have a giveaway of a LIMITED EDITION Lulu Guinness Tangle Teezer as shown in the video. Look out for that post coming soon, a brand new boxed L.E. print could be yours!
Let me know if there's any other videos you'd like to see by commenting in the video comments box and also any suggestions for my family channel The Offiongs as we do challenges, baking etc.
//PRODUCTS SHOWN
//Skin
Liz Earle Cleanse & Polish  http://bit.ly/1AutrKE
Filorga Sleep & Peel http://bit.ly/1EMfuwU
Mask House Aqua Pump
Soap & Glory Heel Genius
//Hair
Toni & Guy Prep Volume Plumping Mousse
Tangle Teezer Limited Edition Lulu Guinness http://bit.ly/1dFsNFp
//Fragrance
Chanel Chance http://bit.ly/1GT0pfn
//Makeup
Benefit Roller Lash http://bit.ly/1Ay2g1A
MAC Spice lip liner http://bit.ly/1I866Gm
The Balm Cindy-Lou Manizer http://bit.ly/1Qcoe34If you haven't seen the amazing action of this illuminator then watch my recent make-up tutorial IT.IS.INSANE. I have all kinds of love for this product.
Shop the Video
Hope you enjoy!